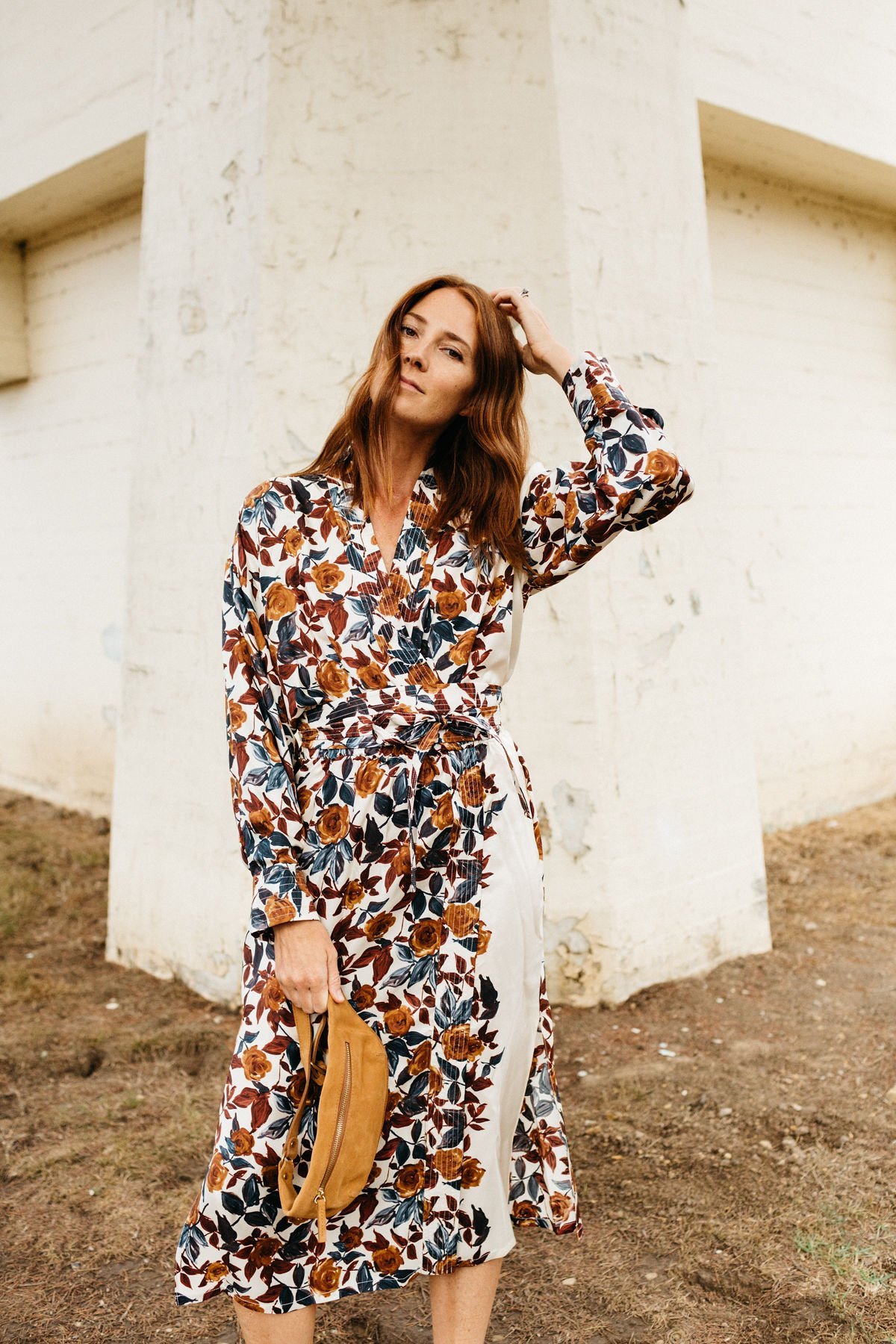 After a quick getaway to Big Sur and Carmel last weekend, I felt myself reaching for quintessential fall pieces that mimicked the color palette and cozy vibe that autumn brings. That part of the coast always leaves me incredibly awe struck with nature and strangely relaxed at the same time. It's by far the best place to regroup, curl up with a book or completely forget where your phone is or what time it is.
On the drive home I had some serious shopping fever—does travel do this to anyone else? So while Todd drove I scrolled some of my favorite online destinations in search for idyllic fall finds and found myself reaching for more prints that my usual minimal habits.
For starters, I blame it on the rise of the wild animal print trend sweeping every brand's fall collection. I love the look of a chunky knit layered with a printed skirt or even a full head to toe pattern as a bold statement—hello! Whatever approach you take, there are plenty of ways to incorporate some prints in your fall life, I found some good ones for you here.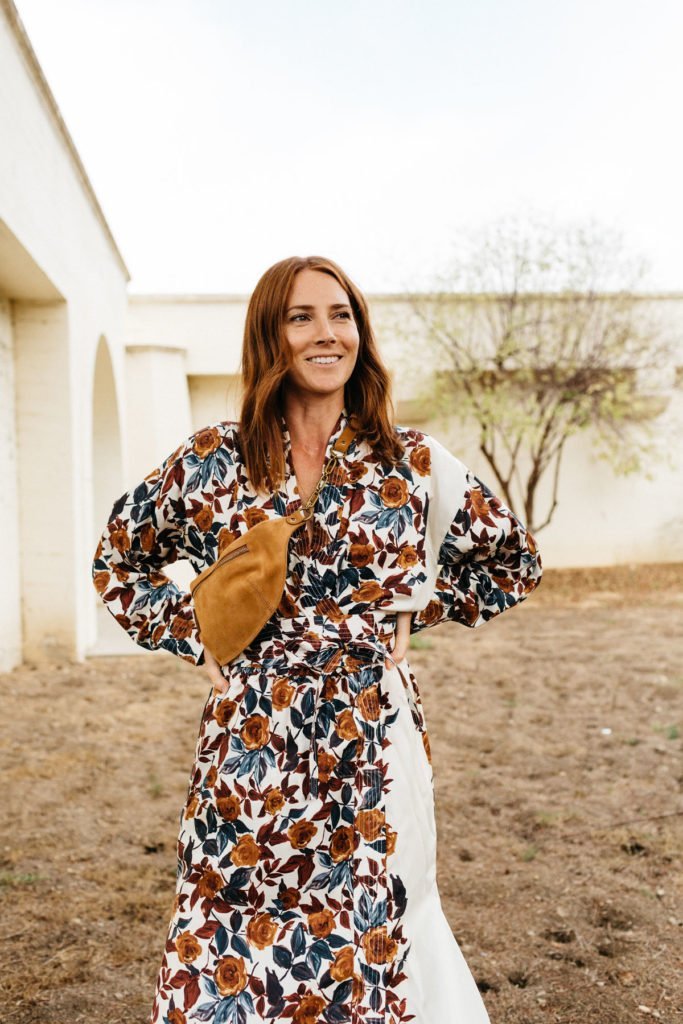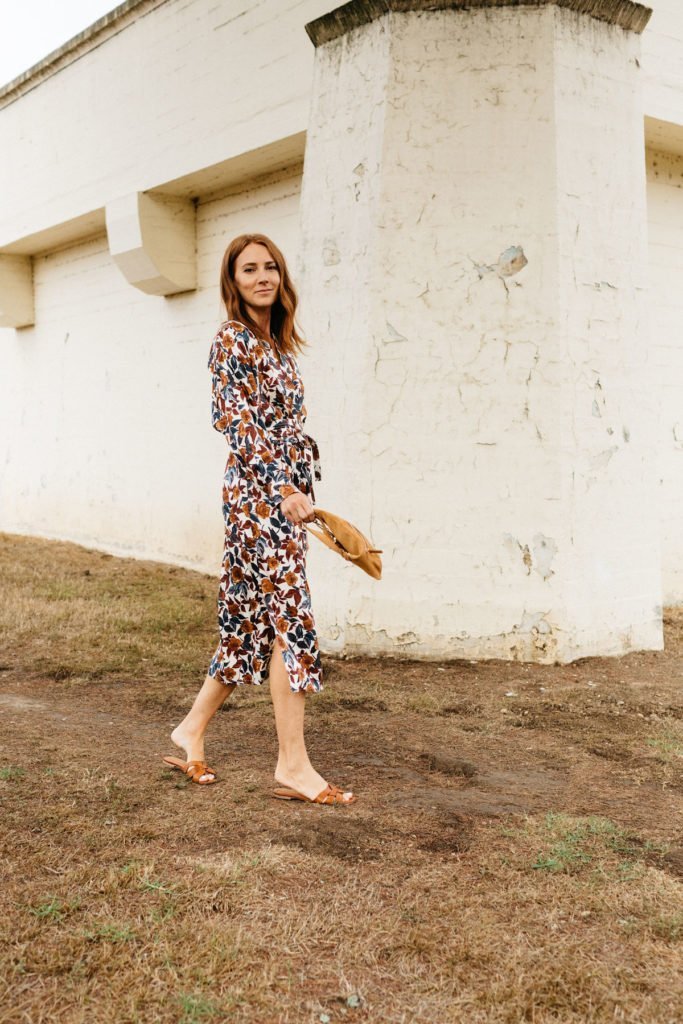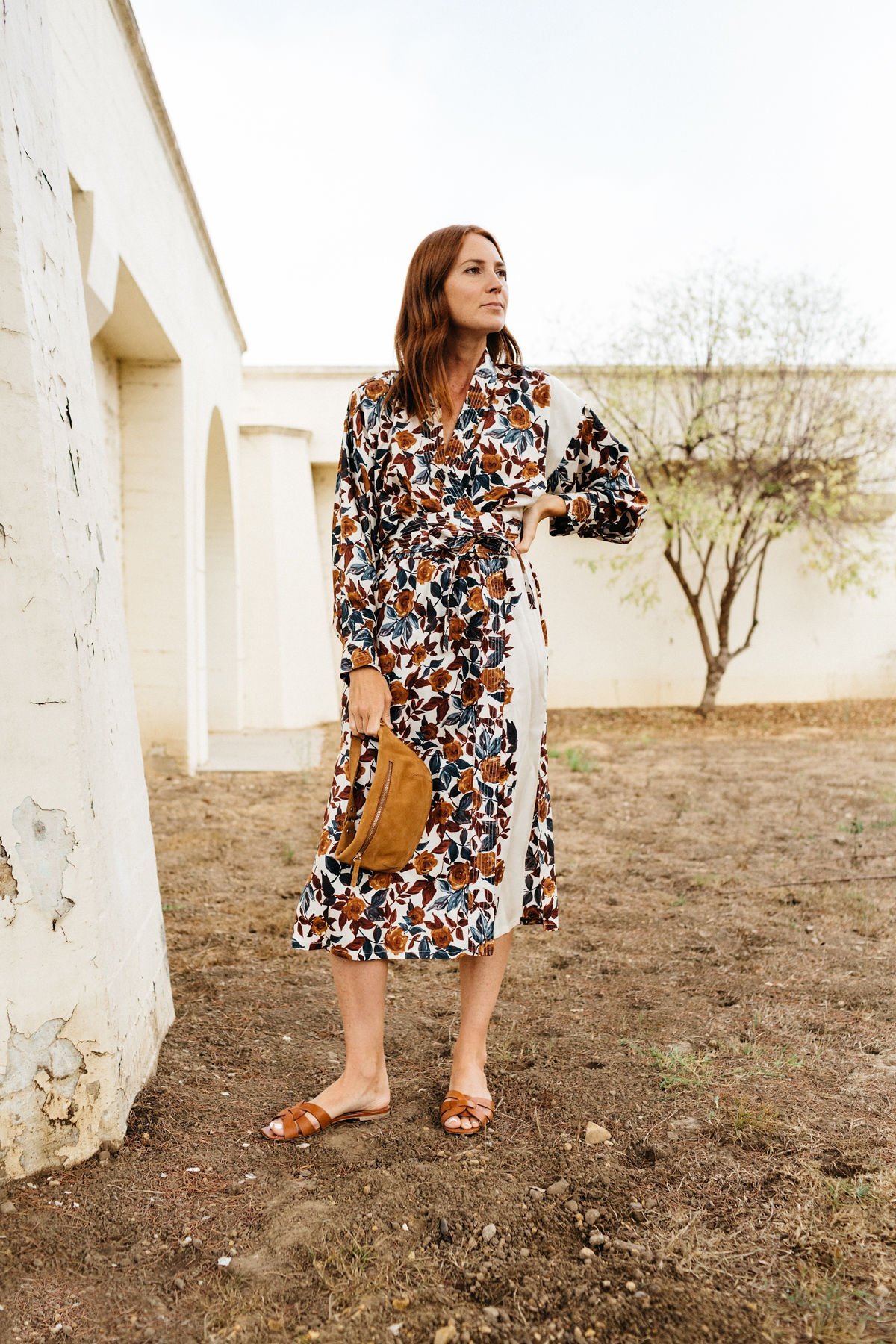 MORE FALL PRINTS TO LOVE