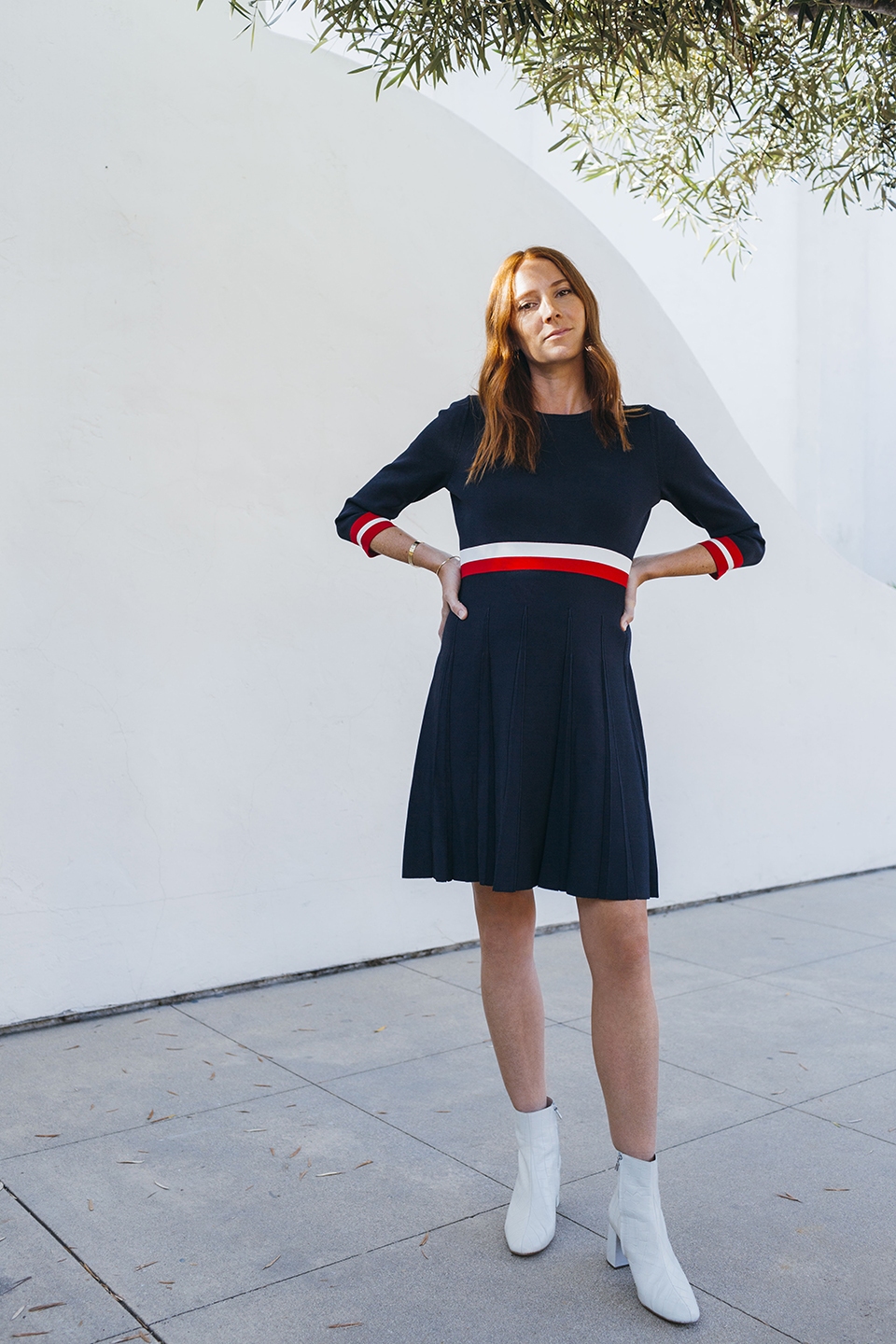 There something about the month of September that feels like the perfect time to up the ante with work. Maybe we're all re-energized after the Summer and (hopefully) getting a vacation or two in so it always feels good to jump back into the work life. Plus that whole "back to school" excitement never really left me even though my school days are long gone.
I notoriously load up on new notebooks, re-organize my desk, make a game plan for the year, start scheduling some meetings and invest in some more stylish, sophisticated pieces that say "I mean business" but in a relaxed way. Whether you're currently working a corporate job, interviewing, pitching, holding meetings or speaking on a panel, having a few looks that are equally stylish and business appropriate will get you far. 
A go-to brand I always look to for such pieces is Tommy Hilfiger. The silky button downs, tailored pants, sophisticated dresses and timeless patterns and colors (give me all the navy for this topic) make it so easy to pull together a few looks. Sharing some of my favorites from their latest fall collection sold at Nordstrom, including this dress that I love with a pair of mod white boots.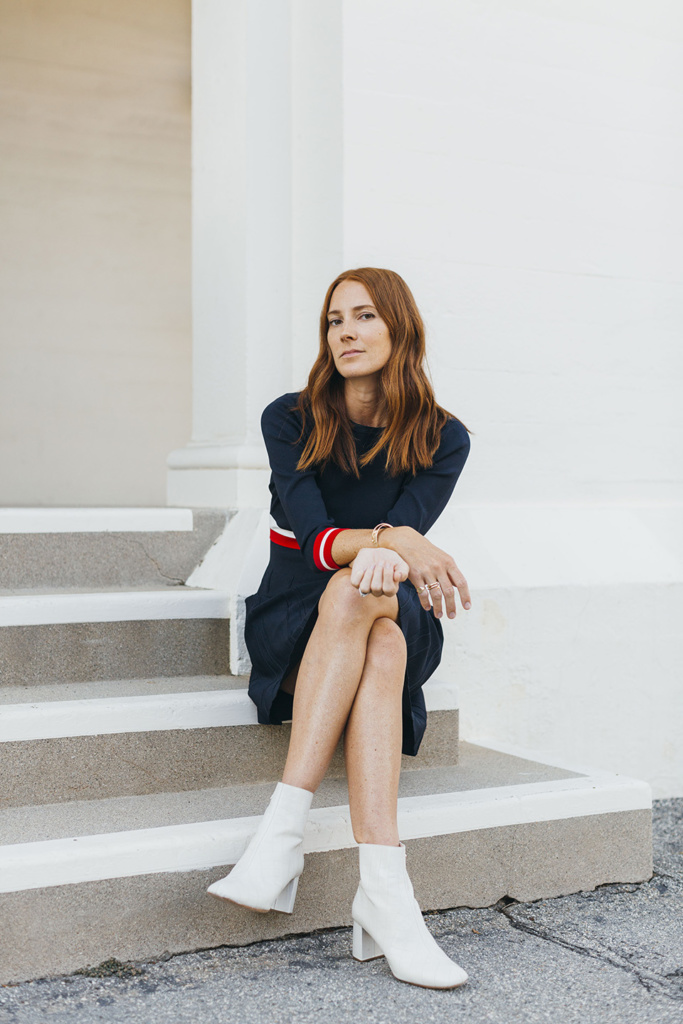 Finds For A Stylish Day Of Work:

Thank you to Tommy Hilfiger for supporting this post, all opinions are my own. // Photography by Arna.