I feel like the only thing I've worn (or needed to wear) lately has been a swimsuit and a few button-down tunics to cover up with. With no real pressure to do anything else but hang out in our backyard, go to the beach, maybe grab some take out there hasn't been much reason to change out of my summer uniform. I've dug out a few old favorites (pictured, sorry friends its from last year—however the suit is on sale!) and realized how comfortable and timeless a simple oversized shirt like this is so I rounded up some similar finds.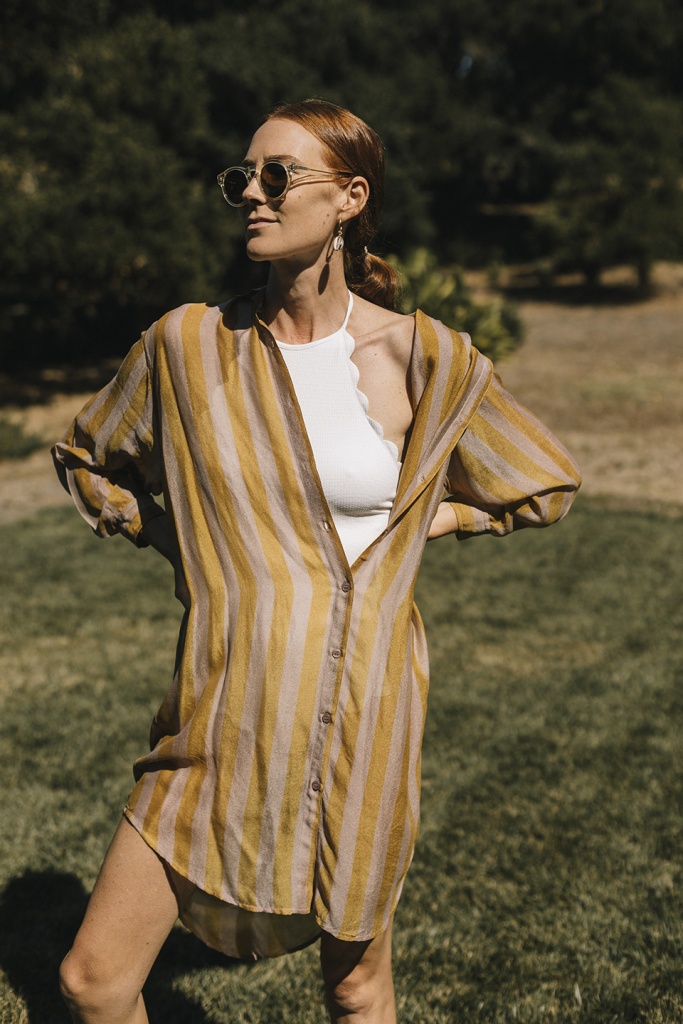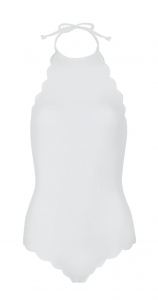 Currently 30% off! One of my all time favorite bathing suits that I've owned more than once. 
A little trick when shopping for an oversized button down… shop in the men's section! I've been known to buy a size medium men's for the perfect oversized (longer) cover-up. 
There is something undeniably cool and sexy about an oversized mens shirt, especially over a bikini.