Something so classic deserves it's on post—am I right or am I right? When you come across a wardrobe staple that is so perfect in every way it's hands down worth every penny. I found this timeless trench by Sèzane and have been loving it lately over jeans, sweaters, loungewear (ahem, hi school drop-off) and slip dresses—although I haven't actually worn that combo yet because, well it's 2020. Linking all the details of this look below because it's been one of my favorites lately.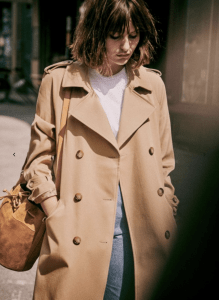 Love a classic trench over a basic white tee and a good pair of vintage jeans. It's a look you can't go wrong with!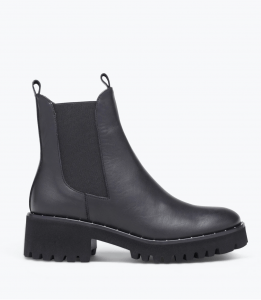 I just got these boots and can't get over how comfortable they are. Also they're waterproof so there's that. I love when a shoe checks all the boxes—function, style and comfort. Obsessed.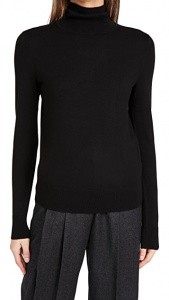 The number one thing I love wearing and layering with in December, a basic black turtleneck. So classic, chic and super versatile.