I've been bouncing back and forth between my coziest sweatpants sets and knits to linen pants and dresses that scream Spring. It's that in-between season time so I thought I'd share a few things that I've been relying on that you've probably seen on Instagram lately. Our trip to Palm Springs was everything I needed to get myself giddy about warmer days ahead, I forgot how much I love that heat!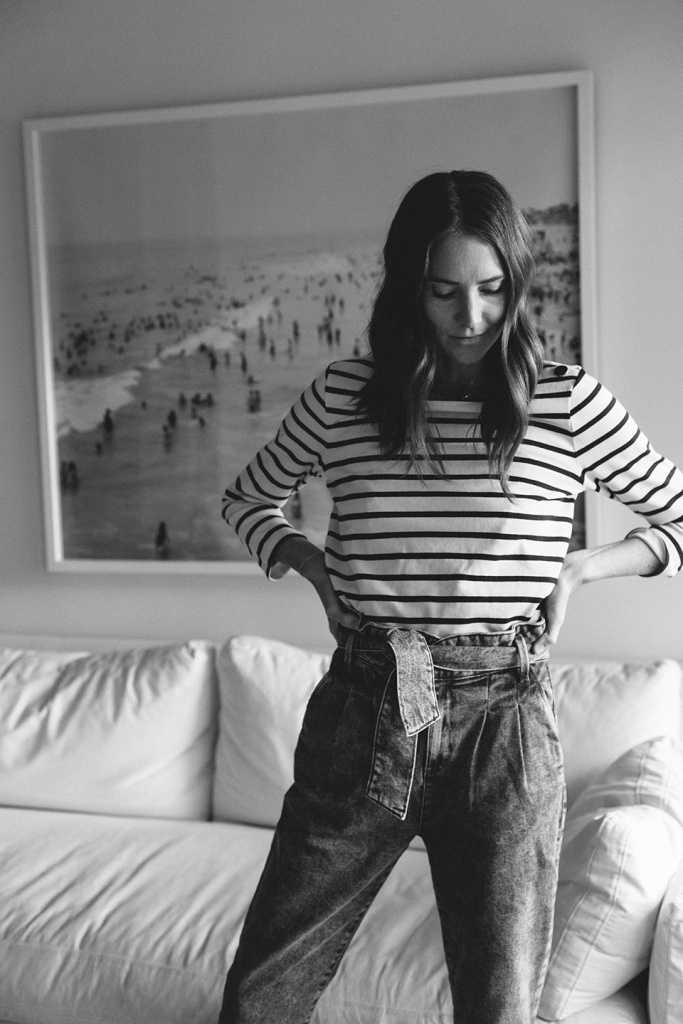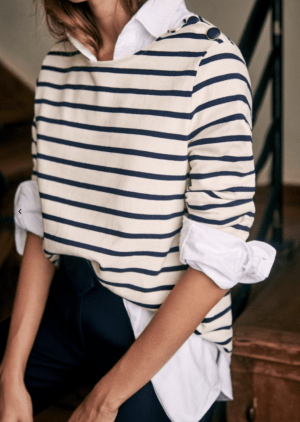 I love this piece because it's so classic and the print translates to any season. It's thicker and perfect for layering on a cooler day. 
Let's be real, loungewear is a huge component of our lifestyle these days and I've been trying to make the moments I'm in my "cozies" as we call them in our household, as chic as possible. Some favorites as of late. 
Officially in the Spring mood and can't seem to reach for enough floral prints, linen, mossy greens and sunny shades…