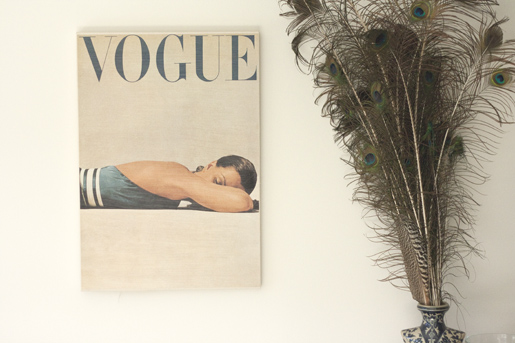 Peacock feather from our grandparents ranch in northern California.
This week's "bits and tips" comes from a little home inspiration I came across over the weekend. My sister and her hubby recently moved into a new house and I had to share some of my favorite ways she dressed up her new digs. It already feels like a home away from home for me, complete with a hammock in the backyard (best-thing-ever), a cozy sun room, giant couches to lounge on, familiar furniture from our childhood home and lattes in the morning made with their fancy new espresso maker.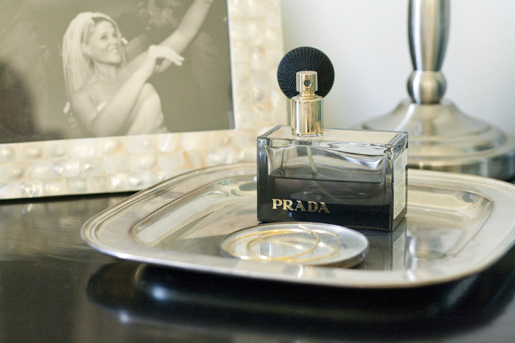 My sister's signature scent by
Prada
.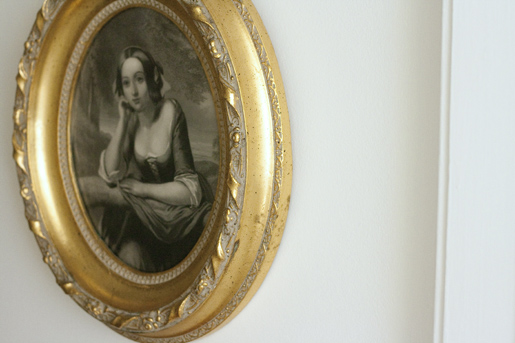 I've always loved this vintage print.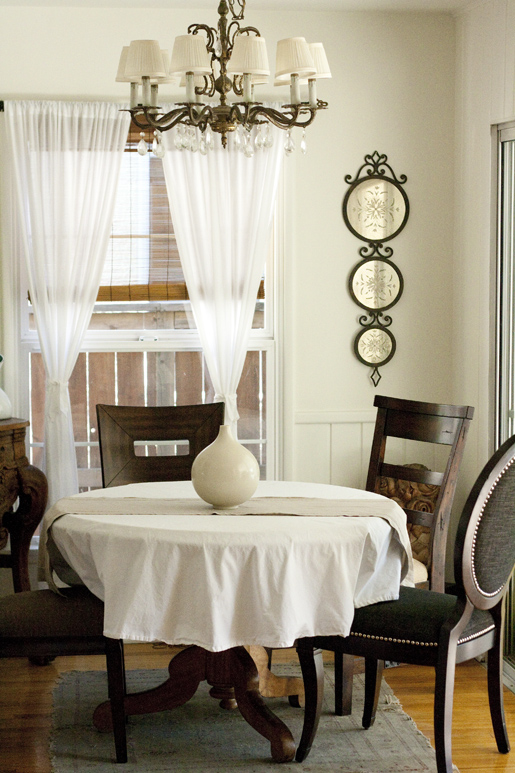 Mixed styles of chairs.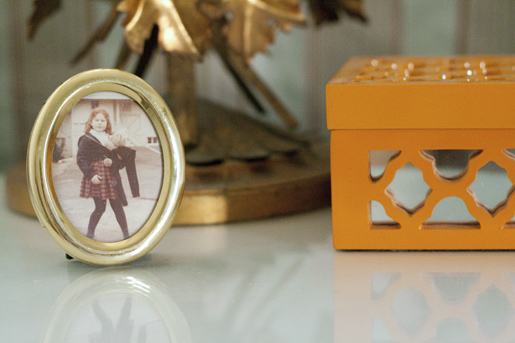 An old childhood photo of my sister sits on her bedside table.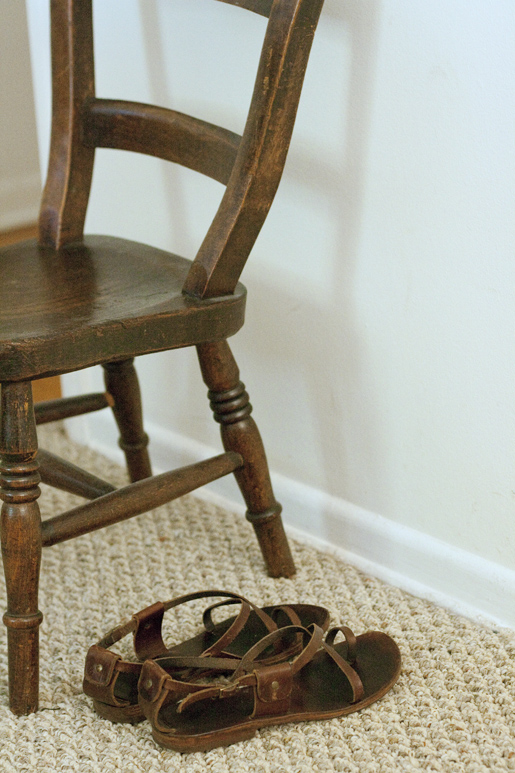 A vintage wood chair and leather Joie sandals.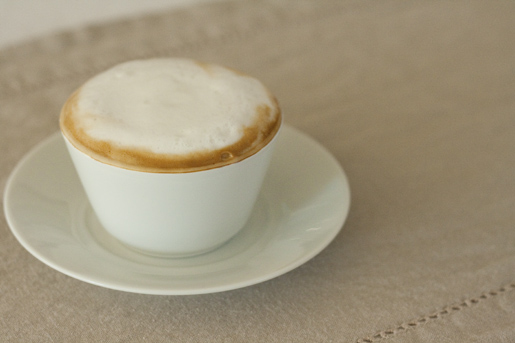 Thanks a-latte sissy!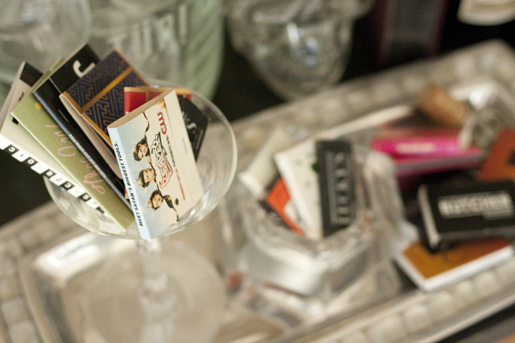 Matchbooks stored in a martini glass and scattered on a silver tray.