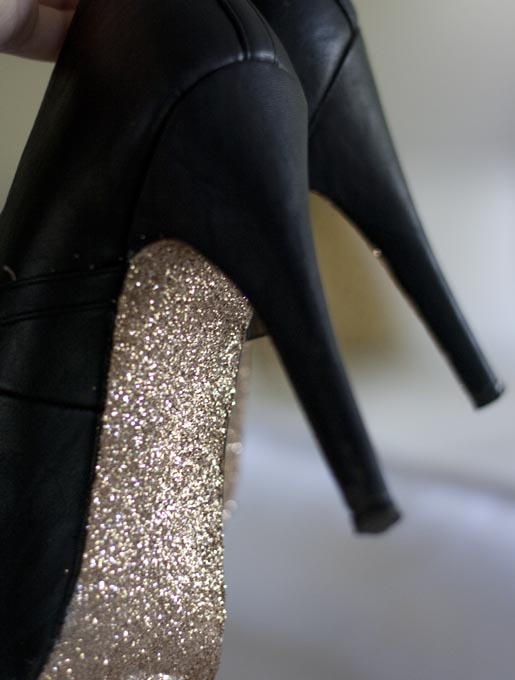 While at the Lanvin showroom in Paris I spotted the prettiest pair of glittery soled stilettos (seen 
here
) and have been thinking about them ever since. I love a touch of understated glamour and these were too perfect for a casual look in need of some subtle bling. So I got to work on a rainy day and wore them the next day—see
what I paired them with
! Below is a simple tutorial with a few tips I picked up during my glittery project.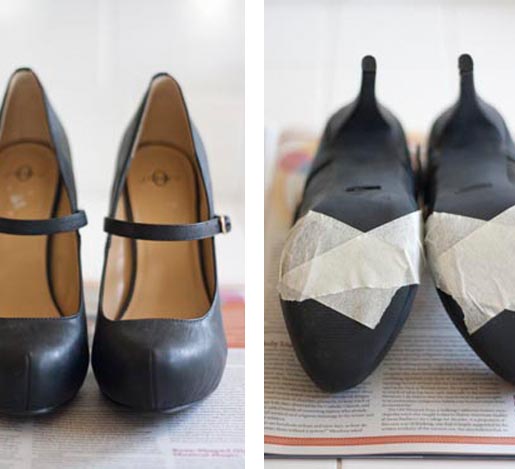 Step 1: Tape the bottoms where the outsole arch ends. I made a V-shape on mine.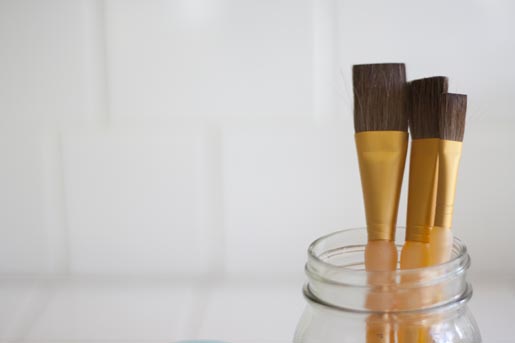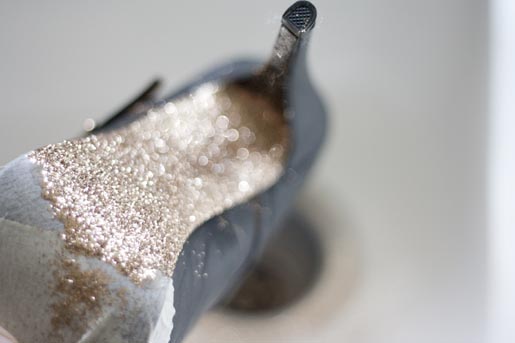 Step 3: Paint on the glue with a paintbrush, cover with glitter and shake off over a nearby sink. Be extra careful along the edges so it doesn't look sloppy later.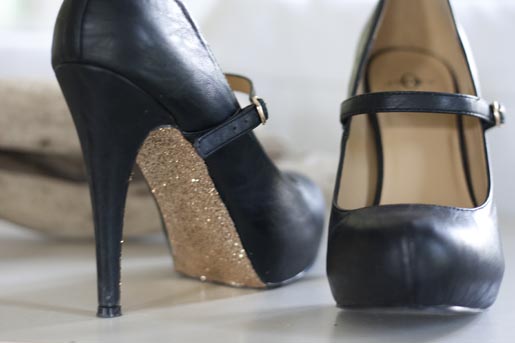 Step 4: Once dry paint on another layer of the glue/seal.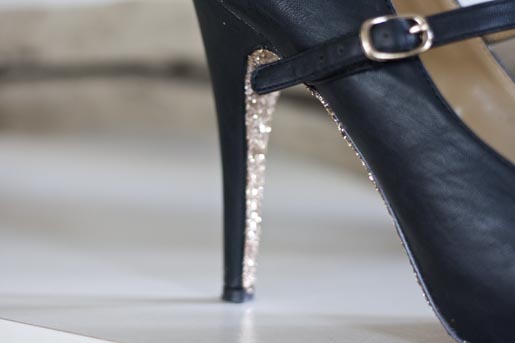 Tip: I did the inside of the heel as well and loved how it turned out.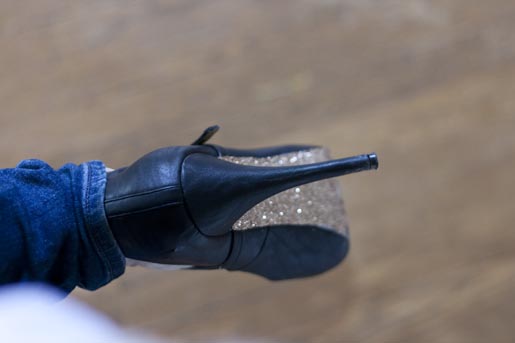 Step 5: Once they're dry tap them a little to make sure the glitter is on there good… or you can leave a sparkly trail for a little while.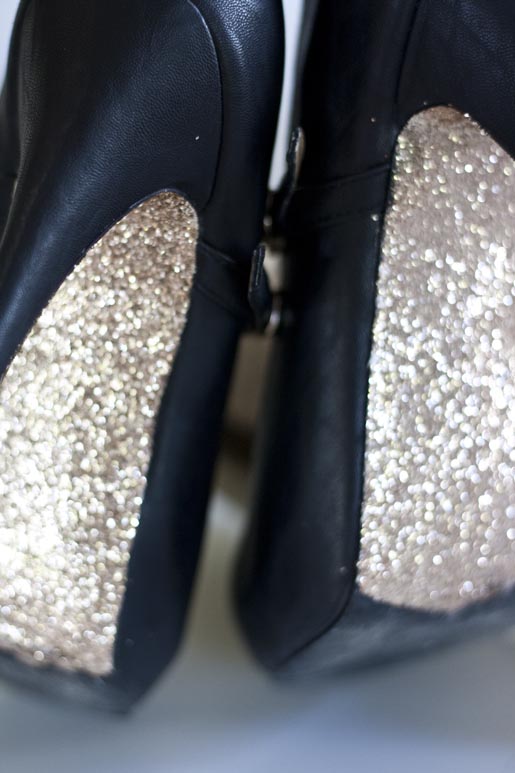 Tip: To clean up the edges and bottom I took a damp cloth and lightly picked up stray glitters and used scotch tape to pick up any glue debris.