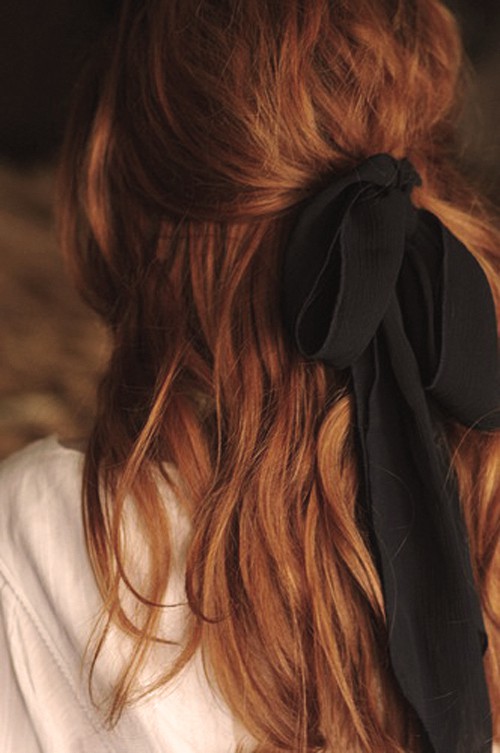 A flowy and loose bow.
Every Easter Sunday my mom would dress me in a fancy party dress that usually had big (and I mean, obnoxiously big) puffy sleeves topped off with a giant bow in my hair. And the best part? I loved it. Sadly I won't be with my mom this Easter weekend, but I do plan on wearing a slightly less dramatic bow in my hair for old times sake. Here are some other hair accessories I've been loving.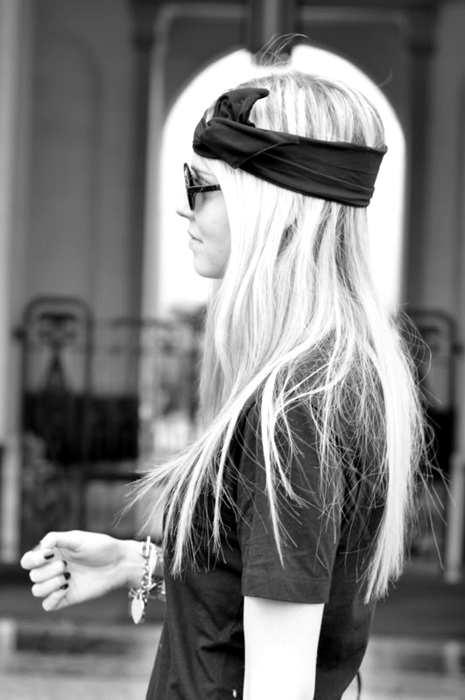 Head wraps tied with a bow.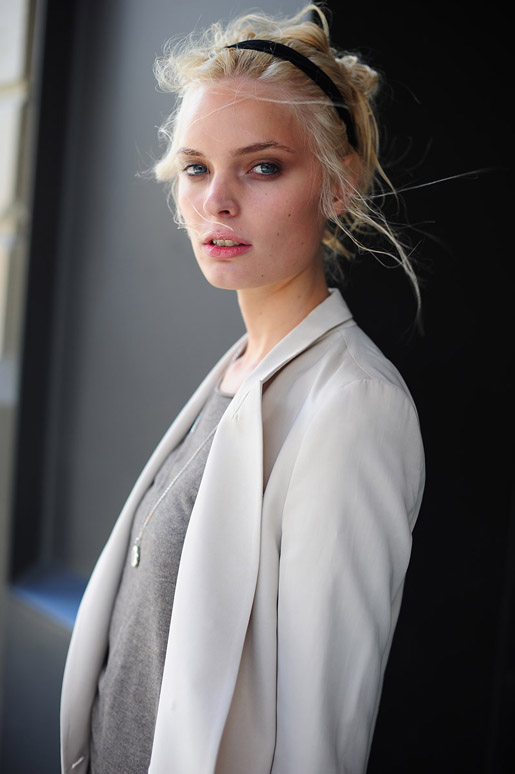 A wispy bun + a simple black head band.