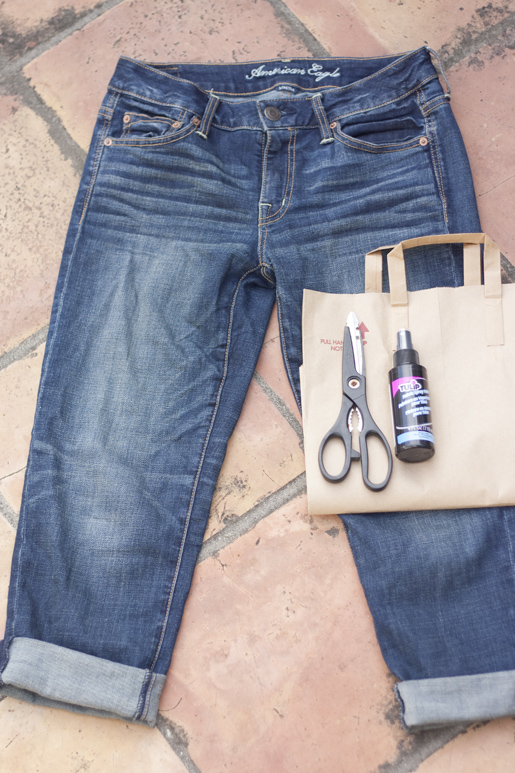 This time last year I went on a mission to find the perfect pair of cut-off denim shorts. I found a lot of
almost
-winners but not the exact style I was looking for. Then I decided to cut up an old pair of boyfriend jeans (before seen
here
 after
here
) and they turned out exactly how I was envisioning that perfect fit—loose, low and short. And since so many of you inquired about my shorts, here's my mini tutorial with a new experiment thrown into the mix—DIY ombre wash. My biggest bit of advice… start with an oversized pair of boyfriend jeans.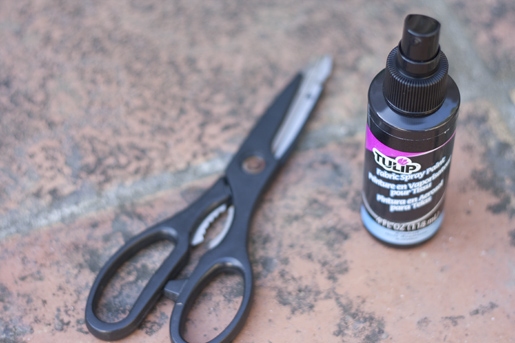 The essentials: a good pair of scissors and fabric spray.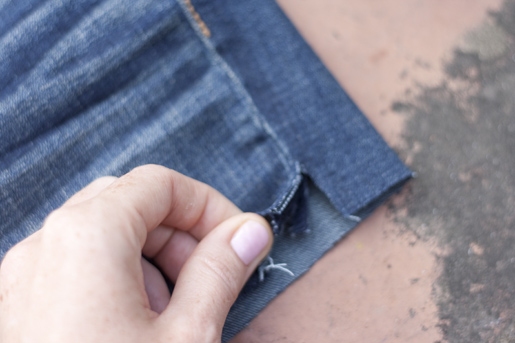 I like cutting a little slit in the sides for a looser fit.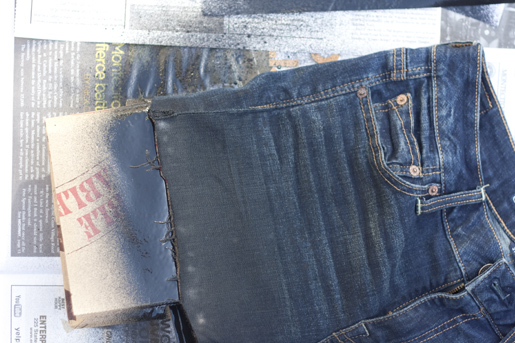 Start by covering the tops of the jean with paper and spray from the bottom.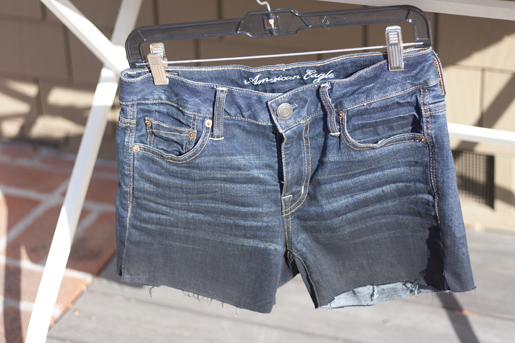 Magic. Ombre denim shorts. Let them dry for a day or two before washing.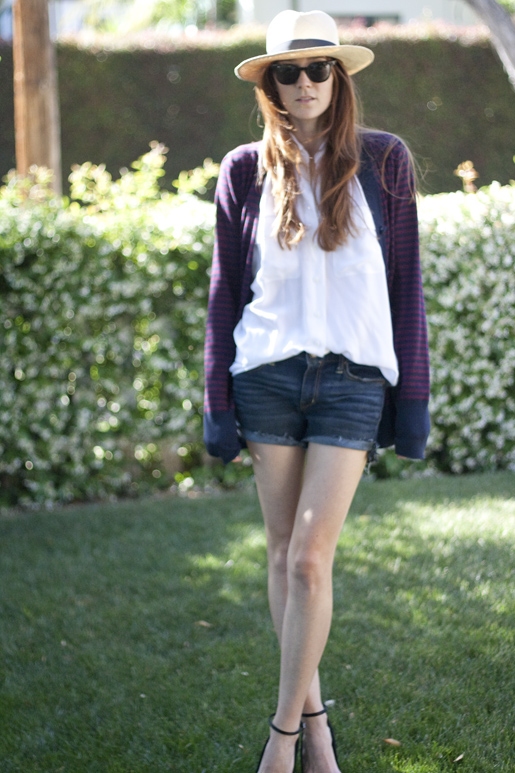 The result—a subtle dark ombre effect.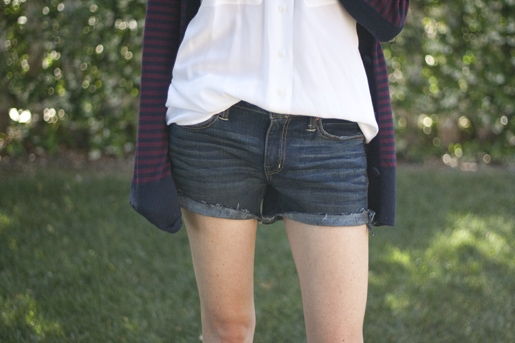 Stay tuned for another denim experiment coming soon!