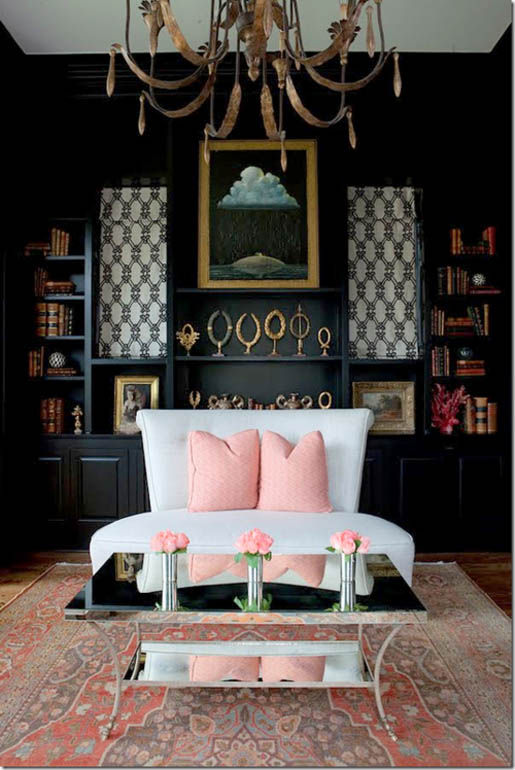 Light + dark elements
Since settling into a new home with the beau I've been constantly designing different rooms in my head and gathering ideas and inspiration. I'm quickly realizing that it's not a fast process and some things take some searchin' and savin' up for. Plus some of the best things are worth holding out for—what's the rush if it's not perfect? Here's a few of my recent home cravings.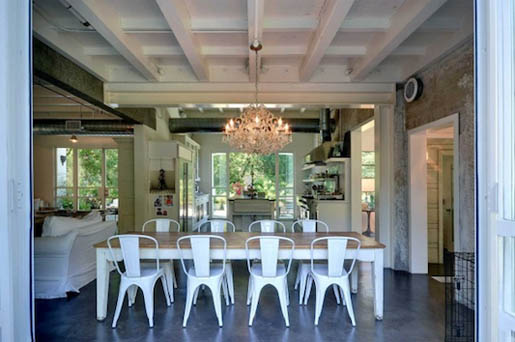 Modern chairs + feminine chandelier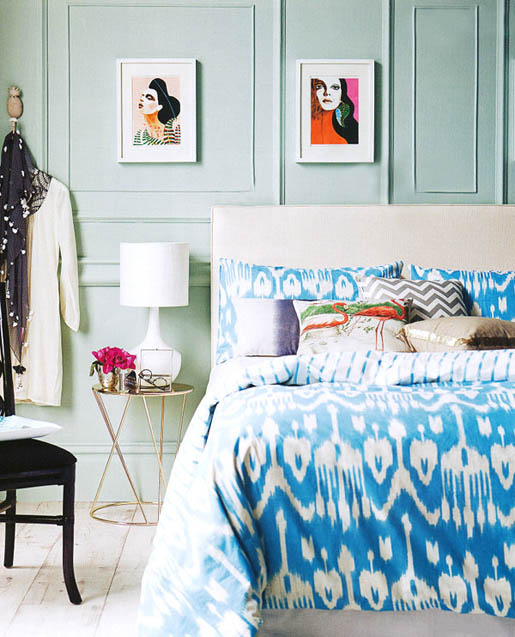 Colorful bedding + neutral floors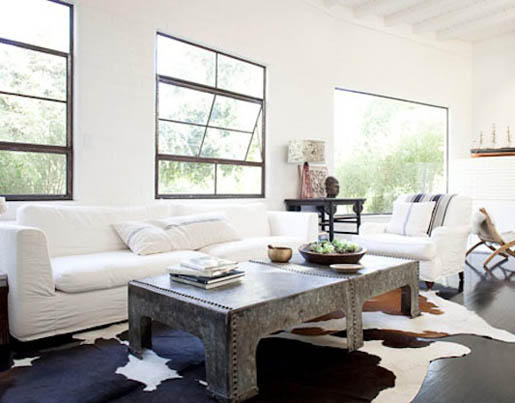 Metal coffee tables + white couches.