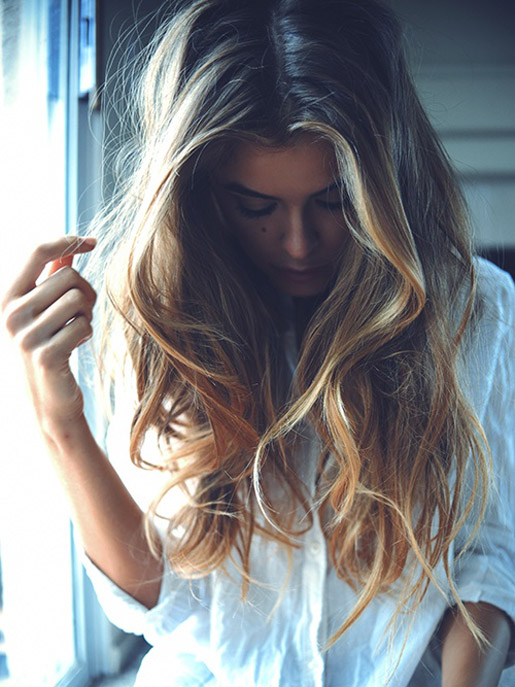 My current hair state and a favorite—long layers.
I have a date next week with my hair stylist and per usual I've been day dreaming about doing something different and exciting. However, when I utter those words around friends (and my mom) I get an urgent noooooooo! as a response. My hair has never been touched by any kind of dye so my locks are au natural. Yet I still get the itch to change it up and try something new. I have a feeling that I'll chicken out yet again next week, but here are some fun styles I'm tempted to go for.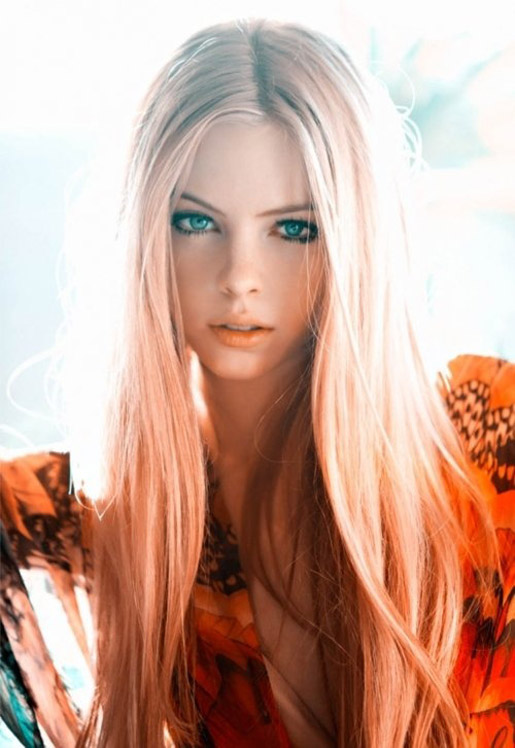 A light pink/tangerine wash.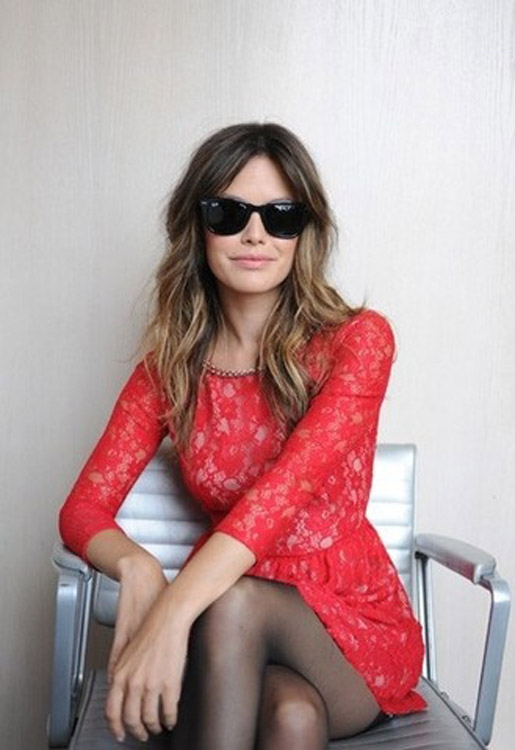 A shorter do with ombré highlights.
Short, loose and messy.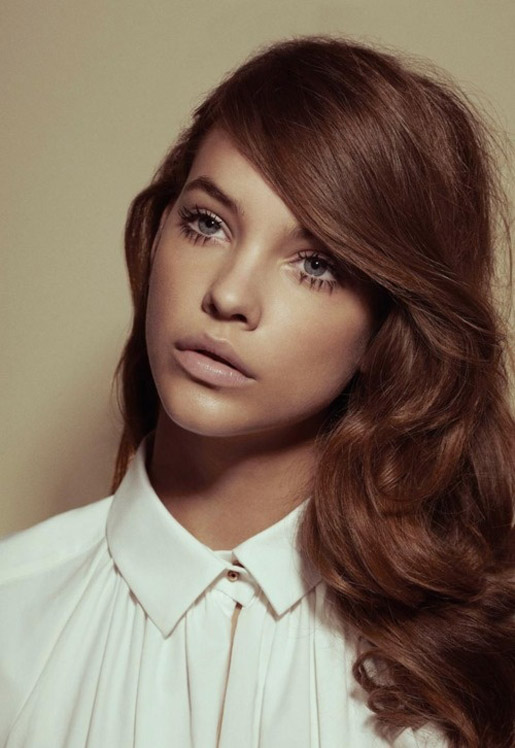 A deeper chestnut shade.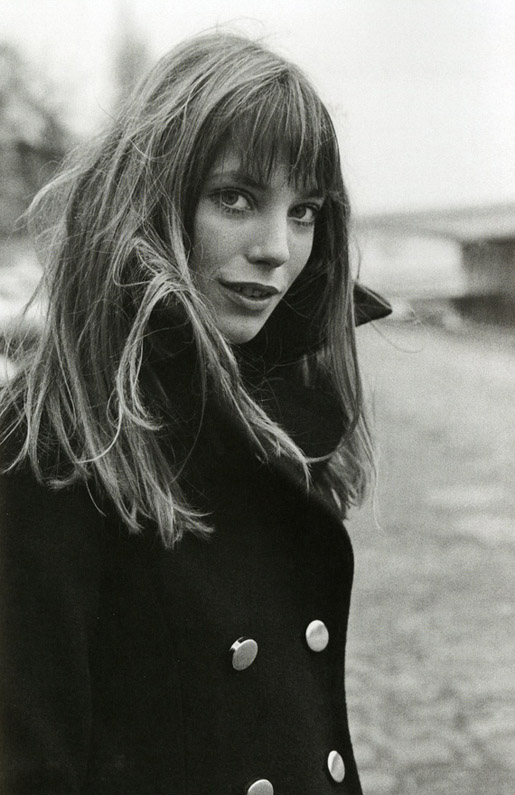 Blunt bangs and ends.
images via pinterest