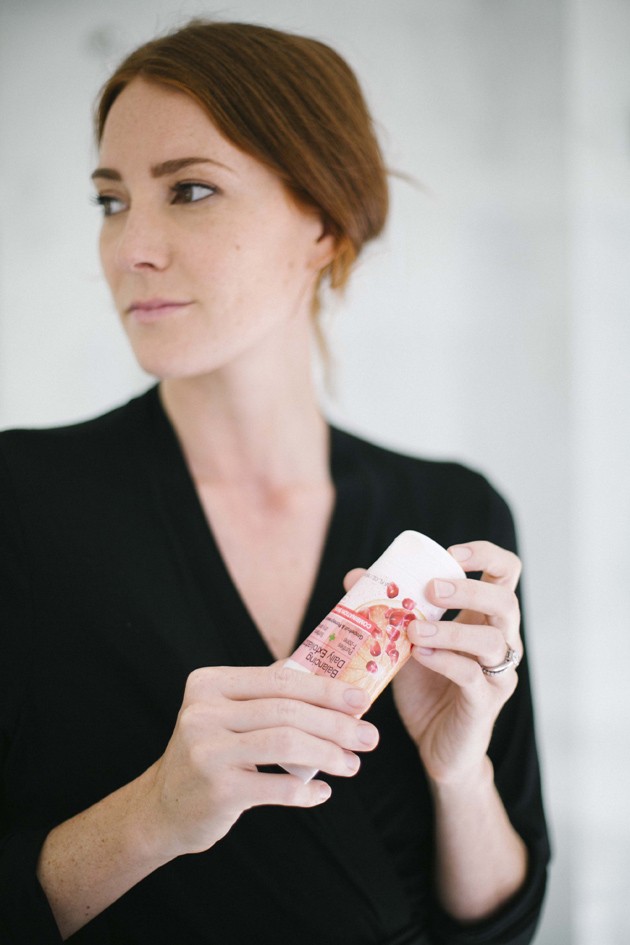 I'm admittedly a product junkie when it comes to all things beauty related. I purge and purge but I seem to always have an overflowing drawer of goodies each with their own special beauty powers, and yes some do work wonders. One thing I've discovered through my testing trials is that the price tag doesn't always determine the effectiveness. I realized this when I looked through my army of potions that I had quite the range of favorites. Pricey face oil from Barneys New York down to a two dollar lip gloss that still trumps any other. I've never been opposed to trying out something new and I'm the biggest sucker for a product that holds a lot of promises. I could spend hours at a beauty counter. So when Garnier asked me to test out their new Clean+ line of cleansers I gladly accepted. Here are the three I'm currently loving and relying on these days.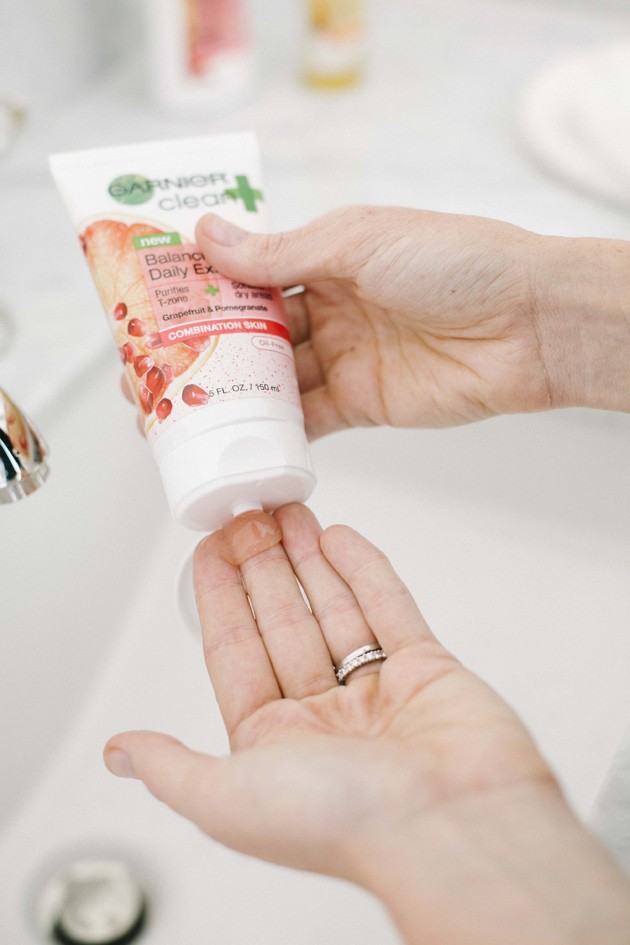 I've learned that a light daily exfoliator always keeps my skin from looking dull. It's the one thing I try to stick to at least once a day. The Balancing Daily Exfoliator is perfect for this plus it smells incredibly good. I love that it's not too rough on my semi sensitive skin.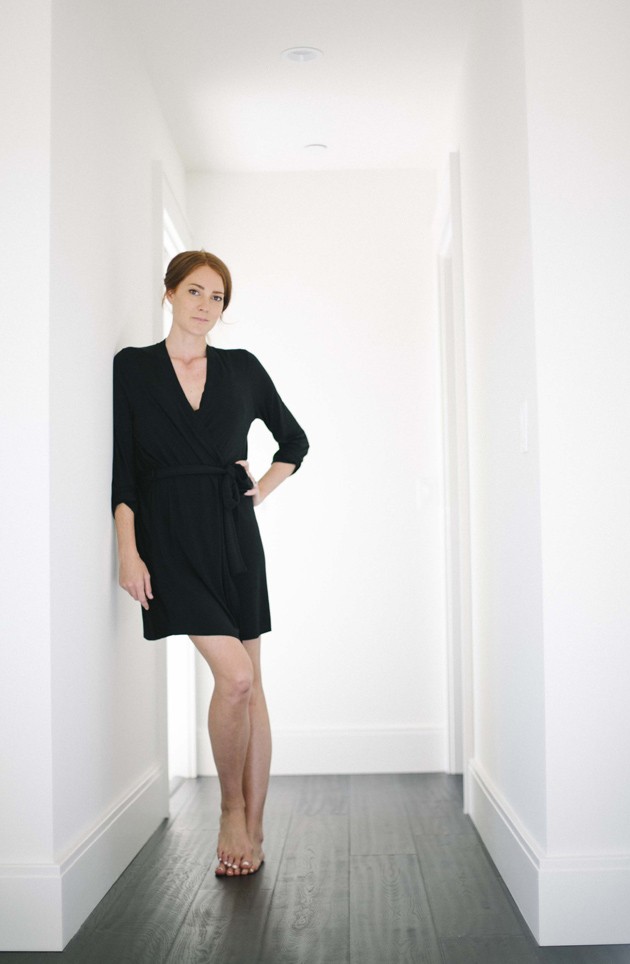 Beauty routines are ten times more fun with a super soft robe, right? Adi robe from Naked Undies.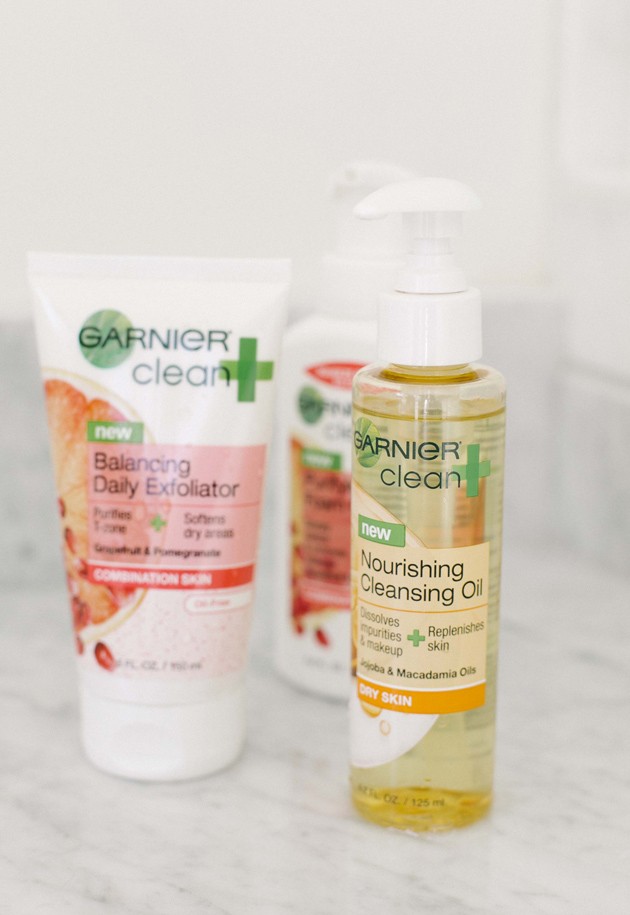 My skin tends to weigh on the dryer side so I'm always testing out different remedies. Adding cleansing oils into my routine always seems to make a huge difference. The Nourishing Cleansing Oil saved me recently on a trip up north. And finally the Purifying Foam Cleanser I've been using at night because I love the way it strips all the makeup off my face without leaving my skin feeling parched. Instead it feels softer than ever.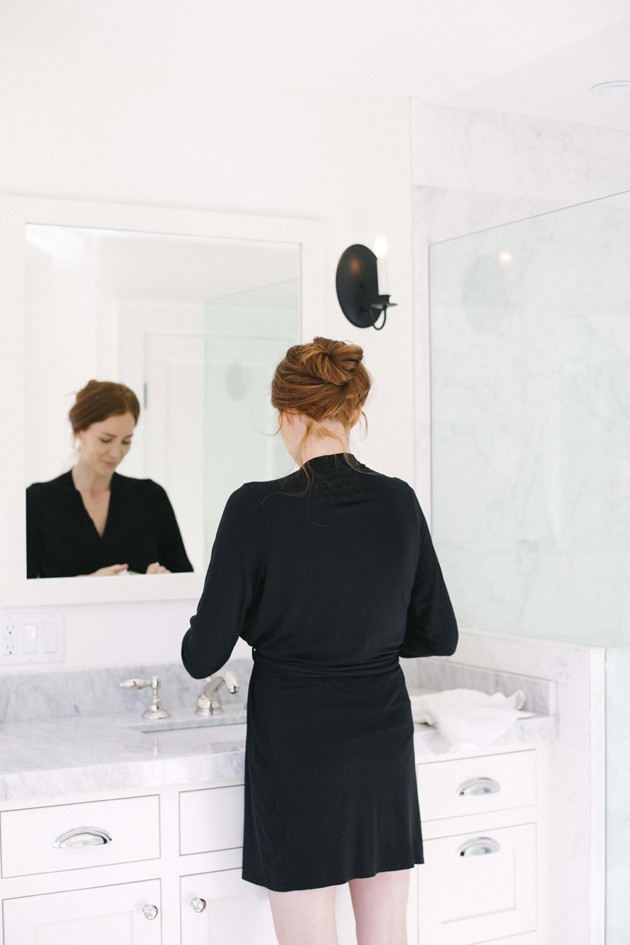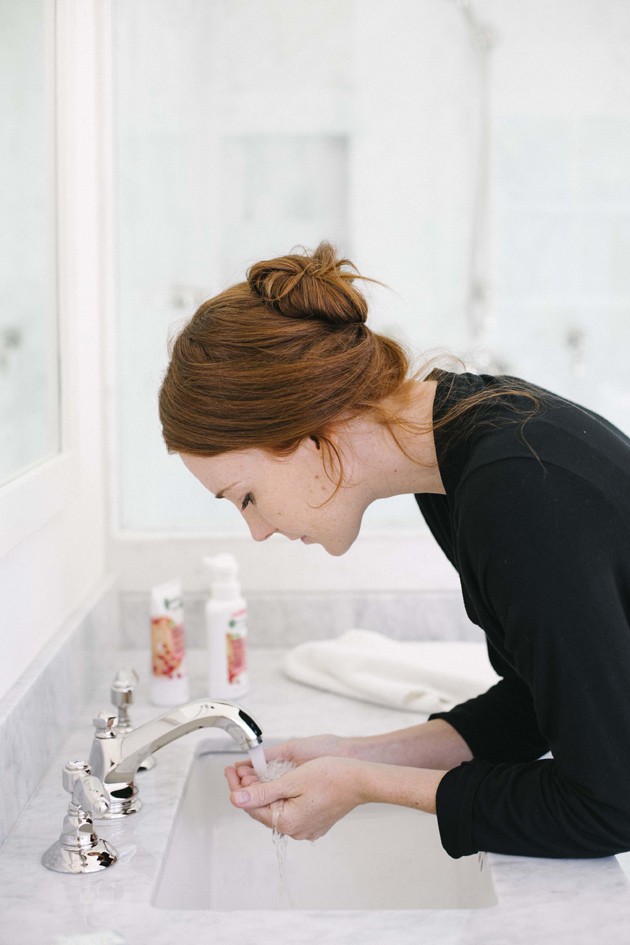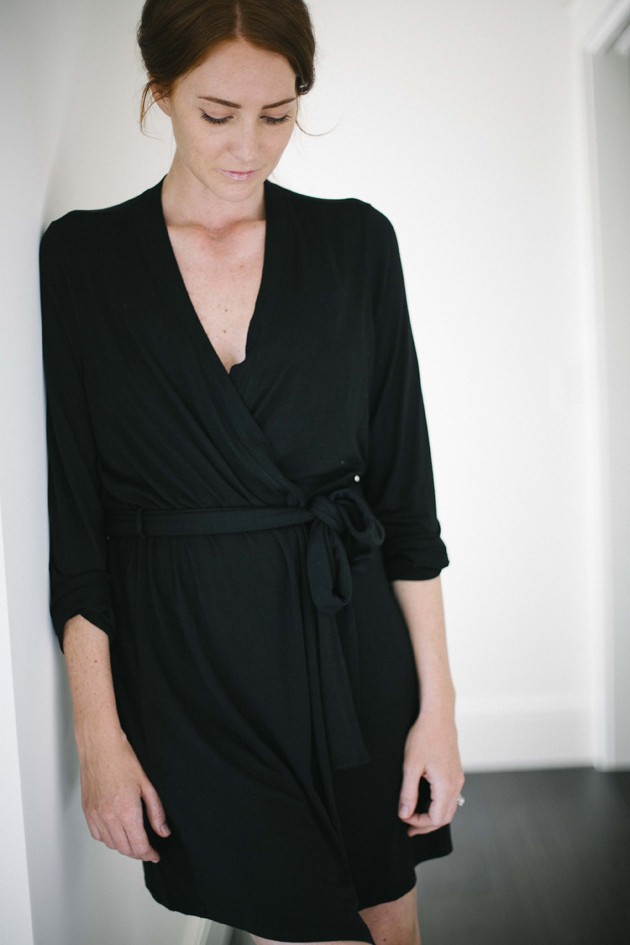 Photography by Arna Bee