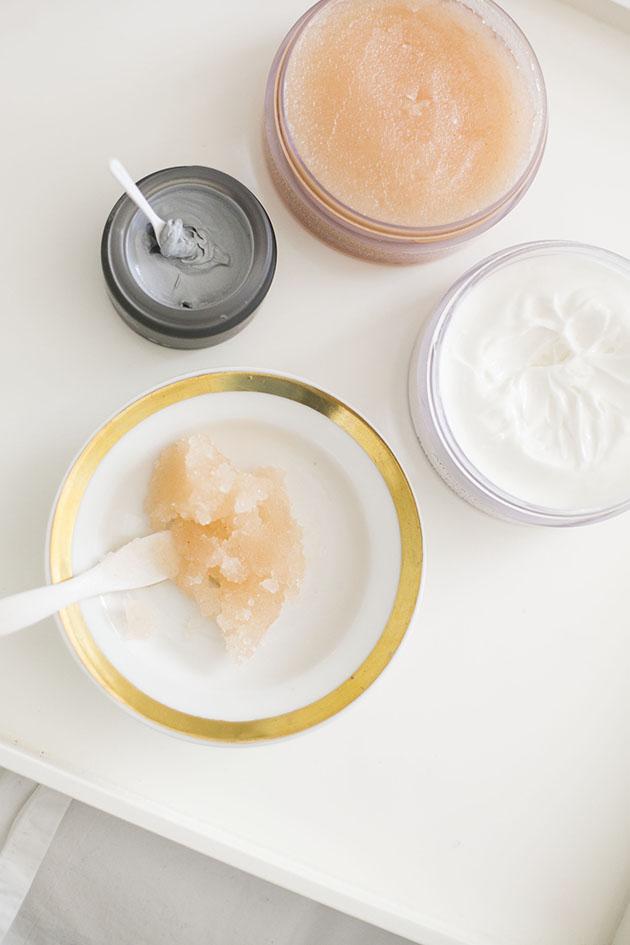 I had one of those evenings last week when I was so tired and worn out I started my bedtime routine a good hour ahead of my normal schedule. A long bubble bath, a detoxifying mask, a cup of tea (or wine) and sweet silence is sometimes just what the doctor ordered. For days like this I always end up spoiling myself a tad more in the beauty department with luxurious nighttime remedies that promise to reboot you, mind, body and soul. My latest products that I've been reaching for are from a new brand I recently discovered and can't rave enough about, African Botanics. I discovered the line at Space.NK while searching for a belly oil to use while pregnant (and growing) and am now addicted to using it at night all over my body. I wake up with soft, dewy skin that normally around this time of year becomes dry and irritated. I had the chance to try out the rest of the line and I've been eagerly waiting to share my personal favorites with you.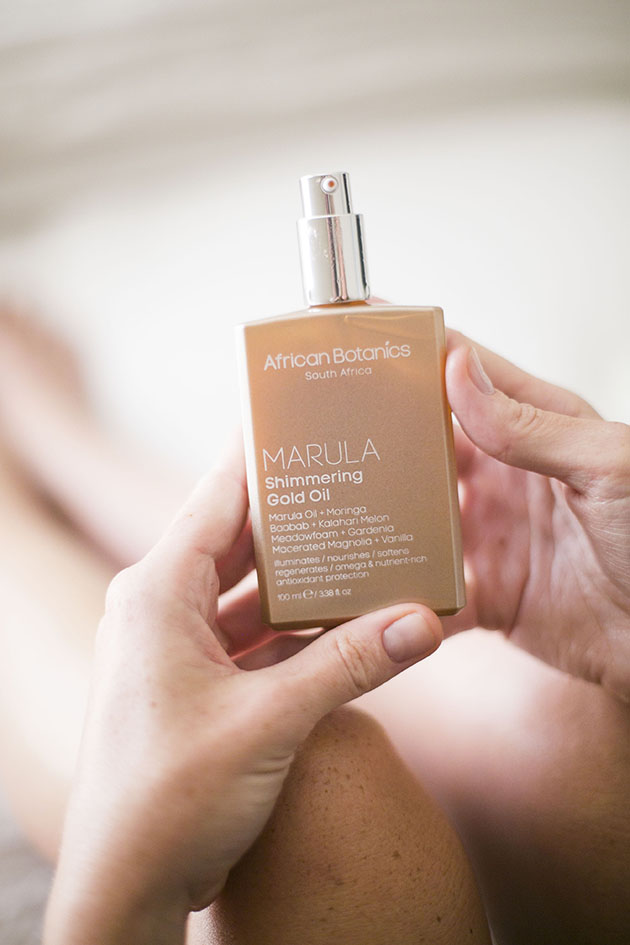 A lot of the ingredients used come from South Africa, which is home to some of the most powerful minerals and botanicals like Marula oil, Green Rooibos tea extract, Baobob oil, Fynbos and Shea butter. All of which smell like heaven, but a different kind of heaven that you don't normally get in beauty products. I'm convinced it's the Marula oil, which is why these three I have on repeat.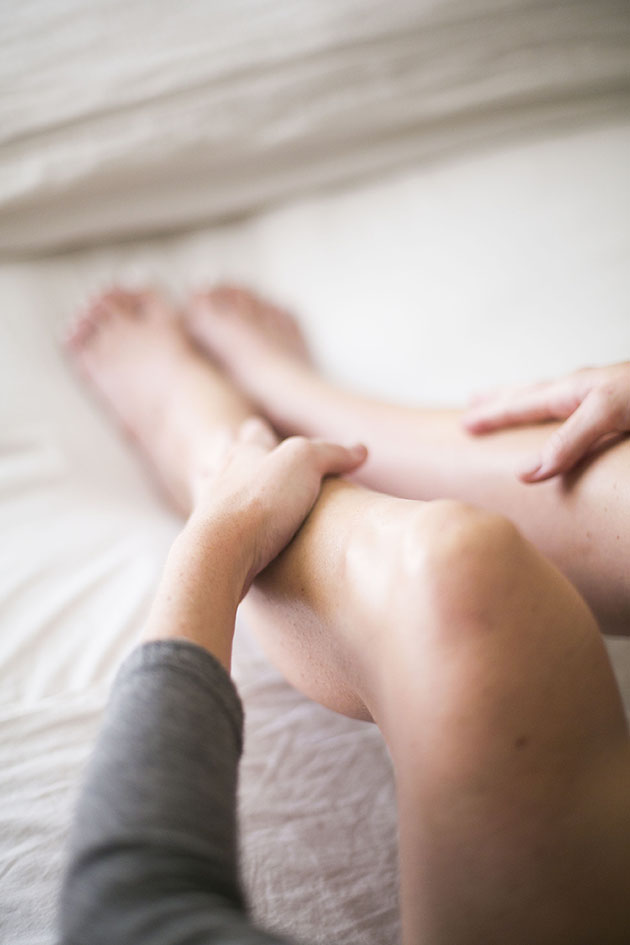 I mentioned this favorite recently in my Beauty Bag series, but it's quite honestly the best body butter I have tried. I wish it were available as a perfume or scented oil because the smell alone is amazing.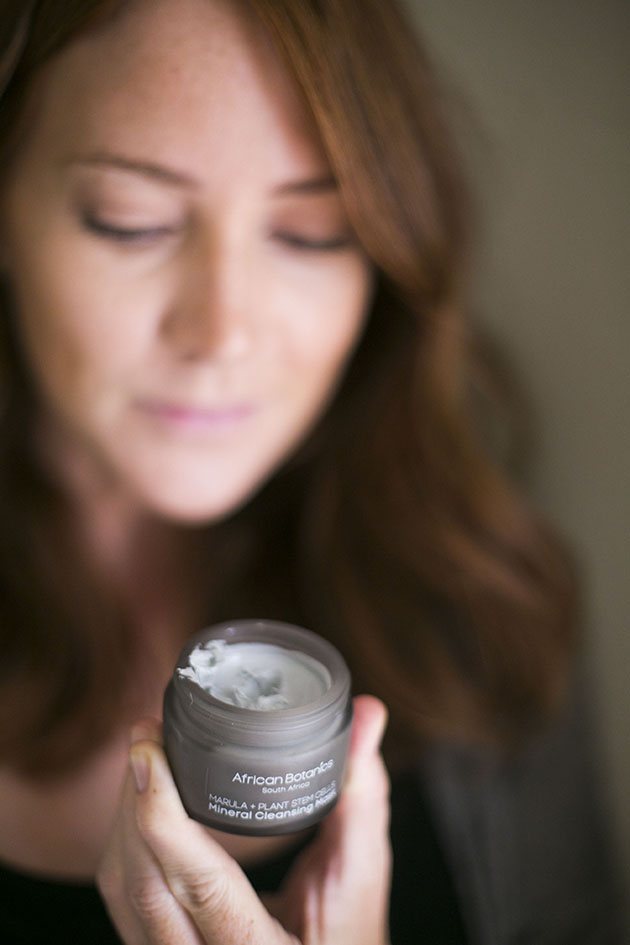 Lastly, the Mineral Cleansing Mask has been working wonders for some troublesome areas on my chin. I've been using it twice a week and it not only clears up my skin but soothes it and takes away any lingering redness.