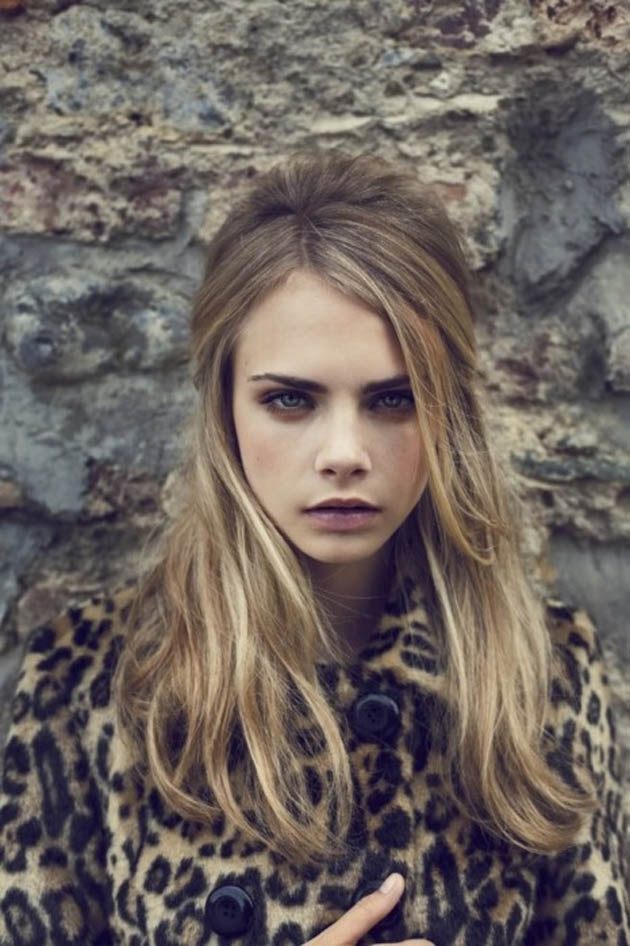 The other morning I met a friend for coffee at a favorite spot. As we chatting over foamy lattes when a vintage safari land cruiser pulled up. It was the coolest looking car and I was immediately curious who it belonged to. Out climbed a leggy tall blonde wearing aviators, bright red and blue star printed leggings, her hair in a high bun showing off chiseled cheekbones and an oversized sweater. We both realized that we were staring and quickly turned away to share the same sentiment, she's amazing. It's moments, and stylish women, like this that have consistently inspired me throughout my life. Some I've known, while some are iconic household names.
I recently jumped at the chance to partner with one of my go-to beauty brands, NARS, in celebrating their latest collection Audacious Lipsticks—a tribute to their 20th anniversary. What caught my attention right away was that each of the 30 shades is named after women who influenced founder François Nars, a detail I not only loved but could relate to. In honor of the brand's milestone I'll be sharing 5 Audacious lip colors on instagram this week inspired by 5 of my personal style muses, seen here. Be sure to follow along @couldihavethat for some audacious moments with Nars.
Here are my 5 style muses that I'll be channeling this week…
Above: Cara Delevingne single handedly had me looking at eye brows differently. I've always loved her carefree attitude and undone style.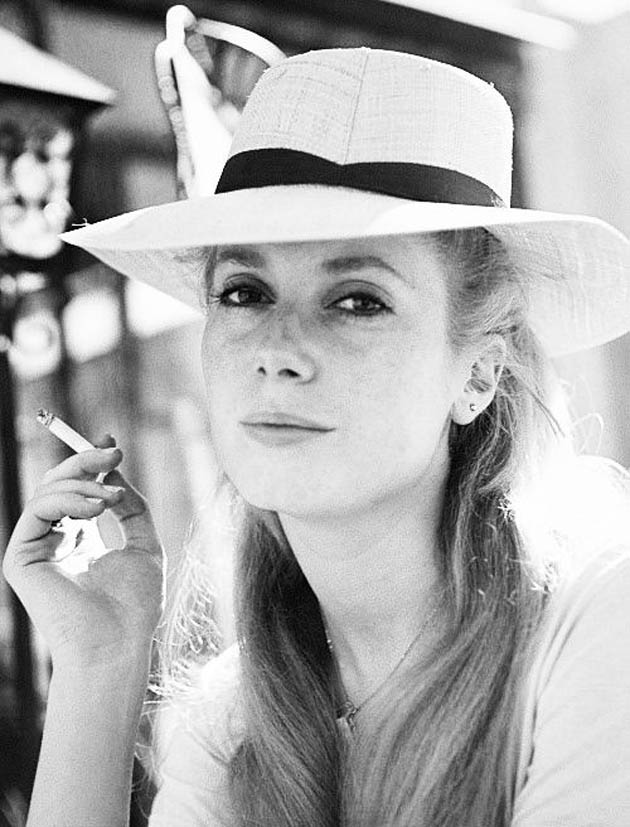 Catherine Deneuve has always been, in my mind, that icon of a classic French women. Her style and attitude has always grabbed me.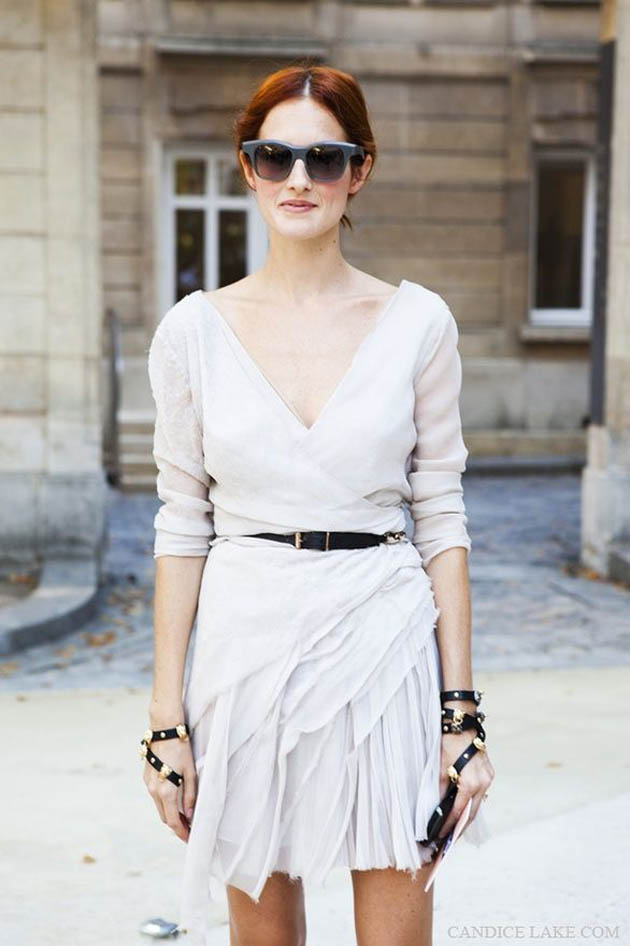 Taylor Tomas Hill made me look at clothes differently. I once read somewhere that she was drawn to architectural shapes, which makes complete sense when you notice the pieces she wears. She's edgy while keeping an overall soft composure which I'm always resorting to.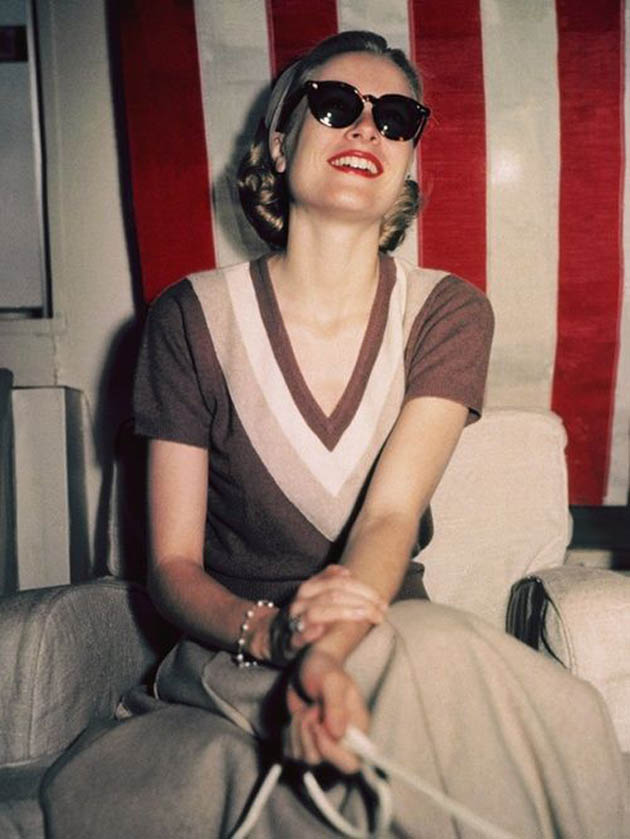 When I was 5 years old I saw High Society with Grace Kelly for the first time. In the movie her name is Samantha, so naturally it became my favorite flick. I obsessed over all our outfits and her statement red lipstick.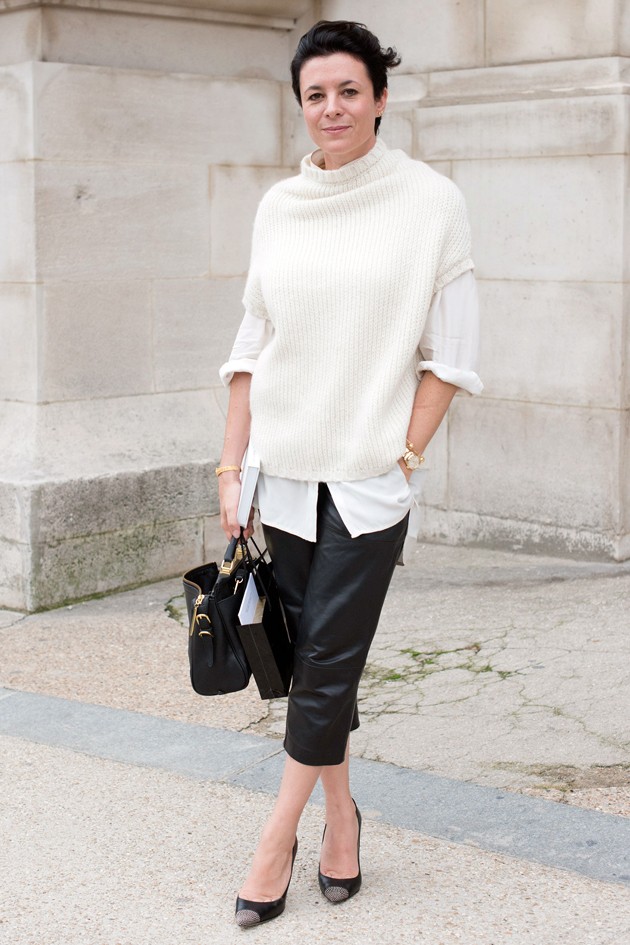 Another french woman that embodies that je ne said quoi is Garance Doré. I love reading her blog everyday and getting my dose of Parisian coolness.