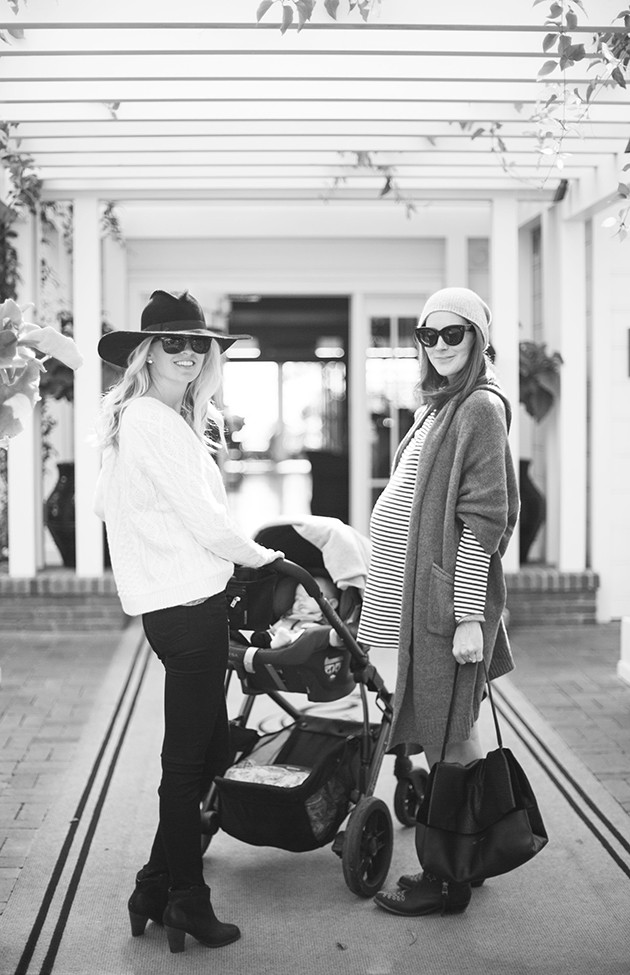 Just before Christmas my good friend Kristian popped over to our house for dinner. She came with a gift for each of us to open. Inside were alphabet blocks and I immediately knew what it meant…B-A-B-Y! Tears, screams and moments of shock later she quickly filled me and another friend in on what it was like so far (morning sickness and all). Fast forward a few months and I found myself in the same boat (fortunately minus the morning sickness) and looking to her for advice and the answer to just about all my random pregnancy questions. Time went on and before we knew it she was toting around the most beautiful baby boy named Jesse. Watching her bump grow was crazy amazing but watching her become a mom has been even better. I find myself taking copious notes and being utterly inspired by her pure natural transition to mamahood.
When Calypso St. Barth invited me and a friend to shop at the store during their Friends and Family sale (25% off until this Sunday 10/26, enter code FRIENDS14), I immediately thought of Kristian. We scored some cozy knits for the season ahead and grabbed lunch at a favorite spot with the most charming little dude around.
On Me: Calypso St. Barth cocoon cardigan, striped tunic, pom pom hat, Anine Bing boots, Celine bag and sunglasses (similar). On Kristian: Calypso St. Barth cable knit sweater, cashmere scarf, Gladys Tamez Bianca hat, Rag & Bone boots, Ray Ban wayfarers.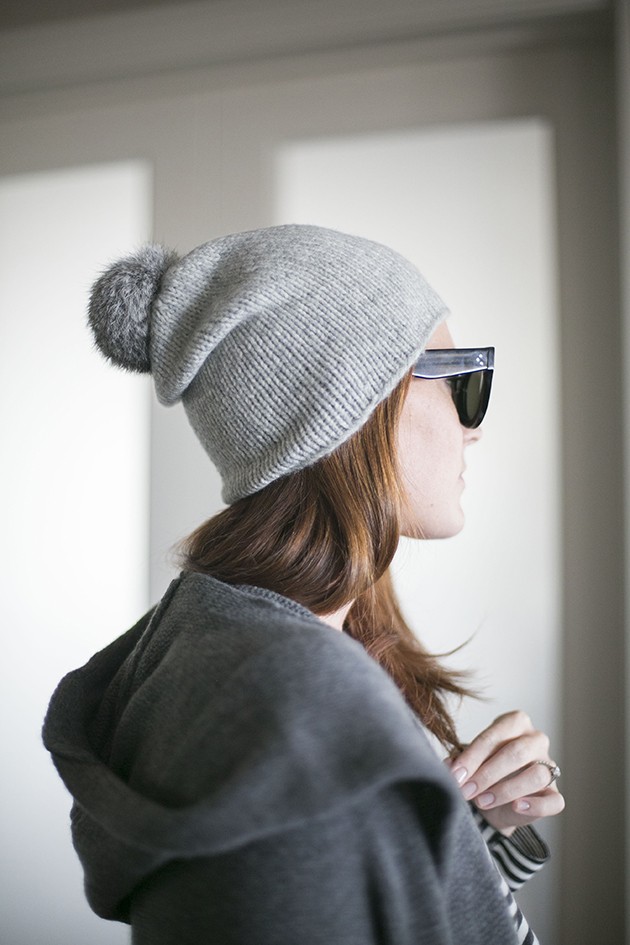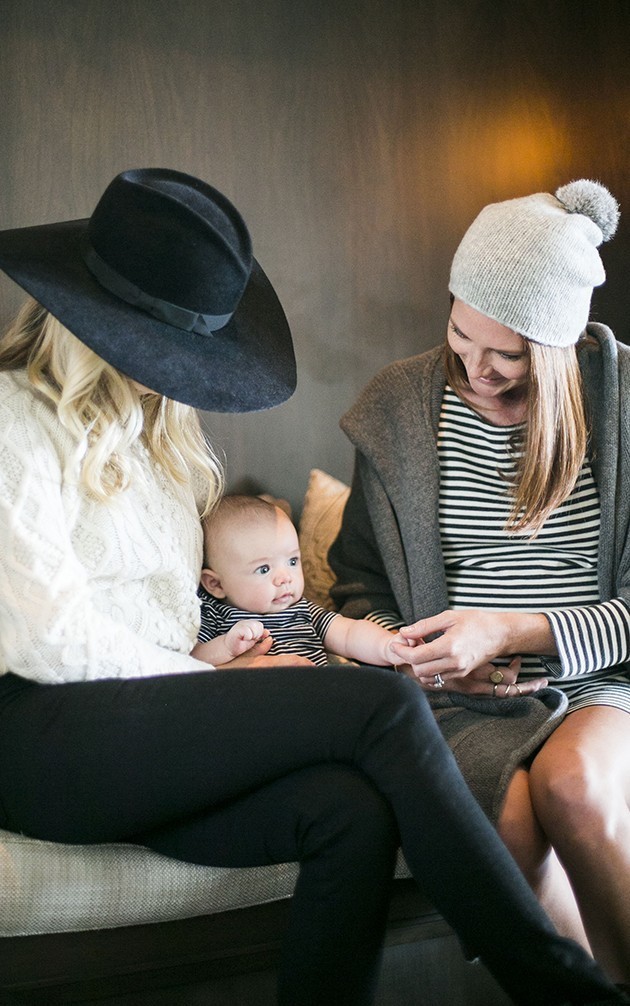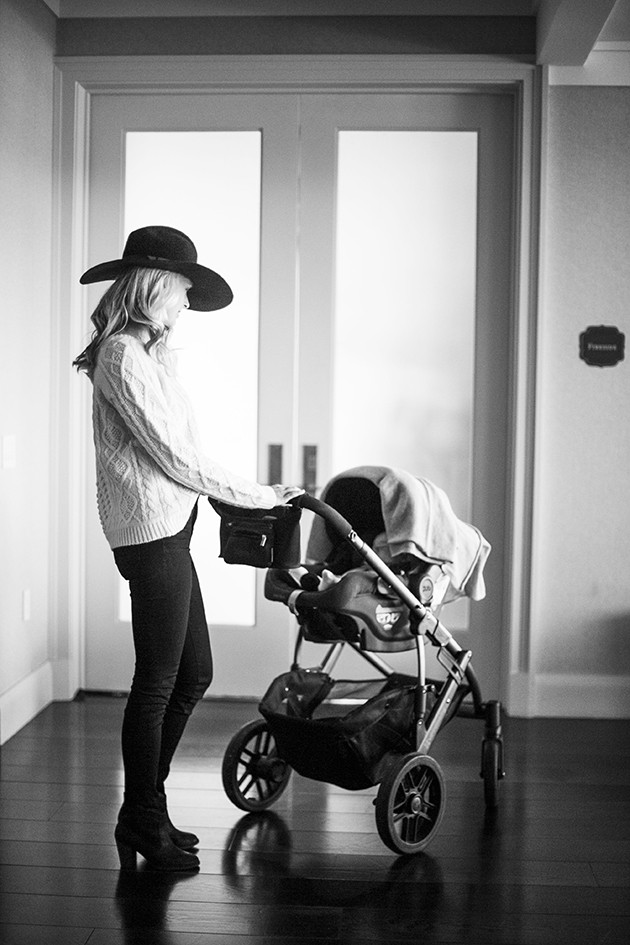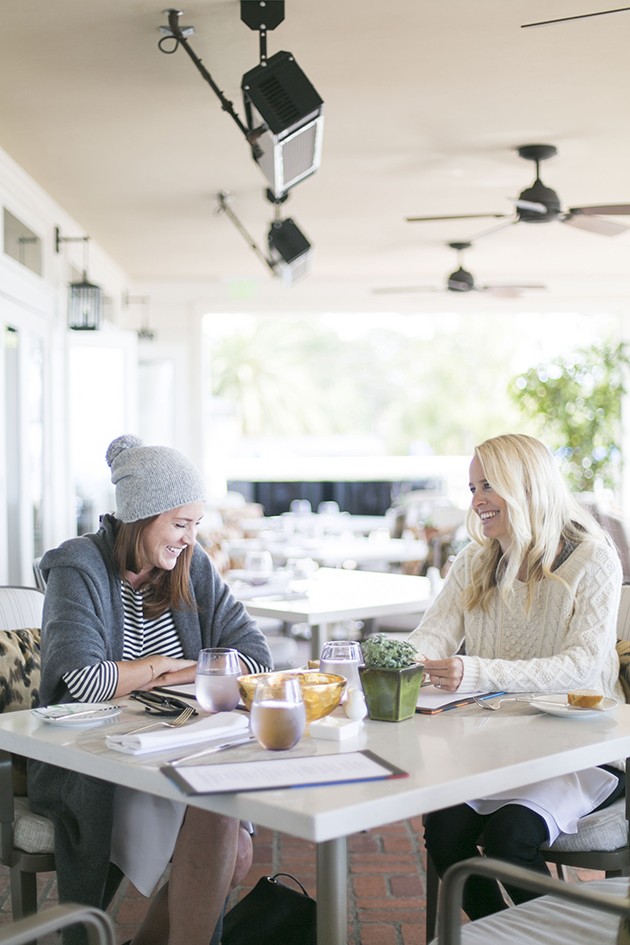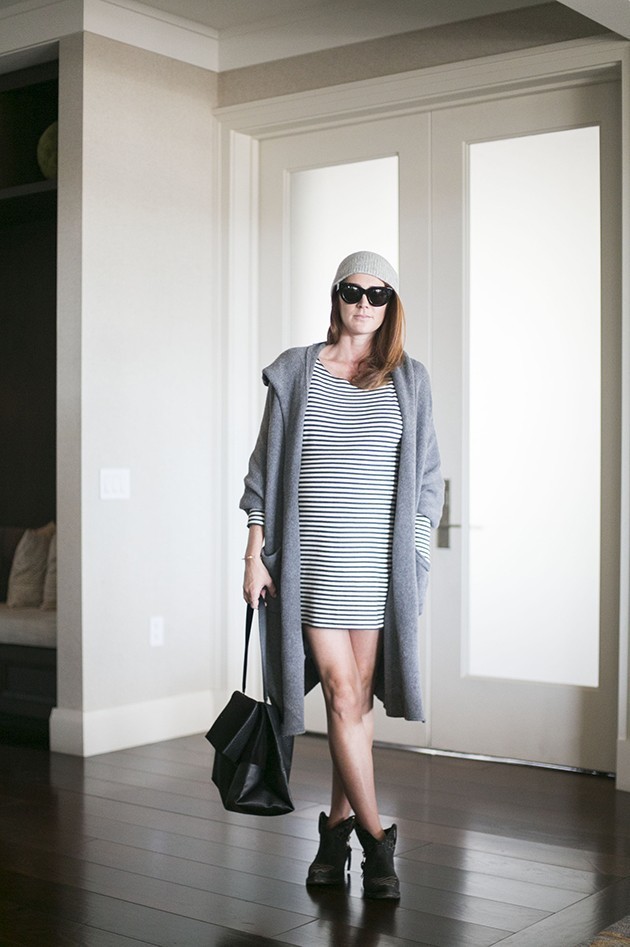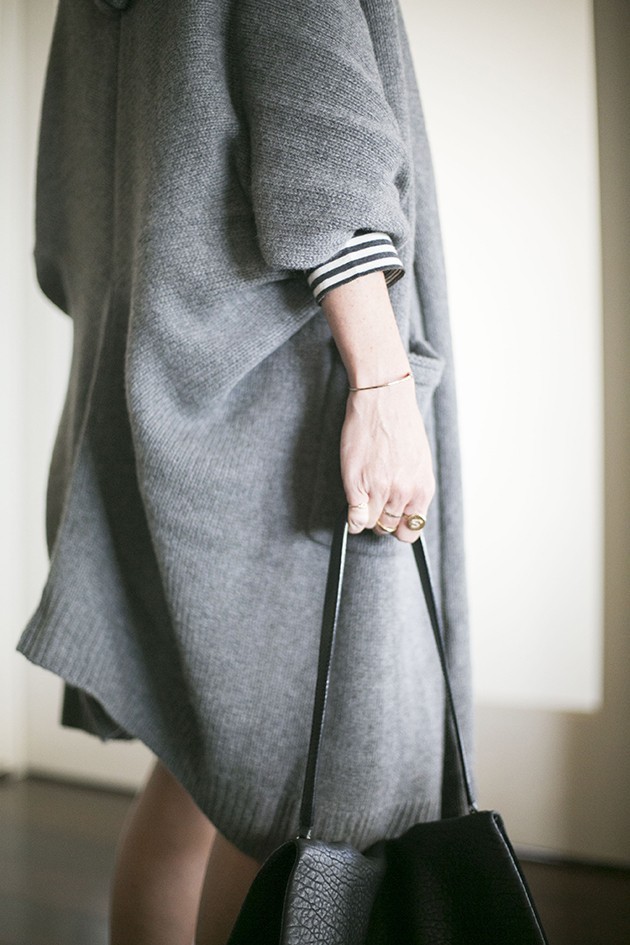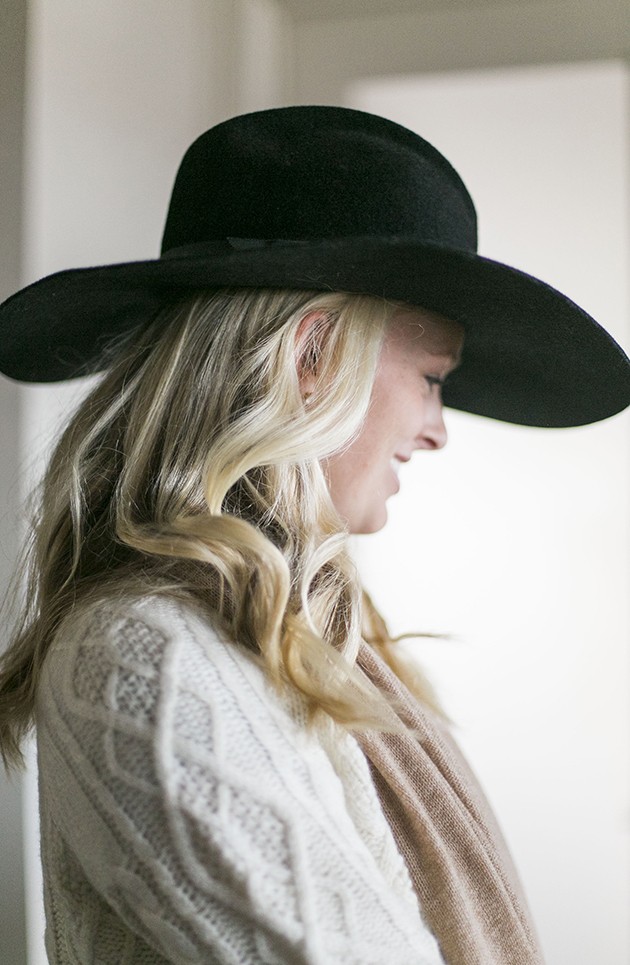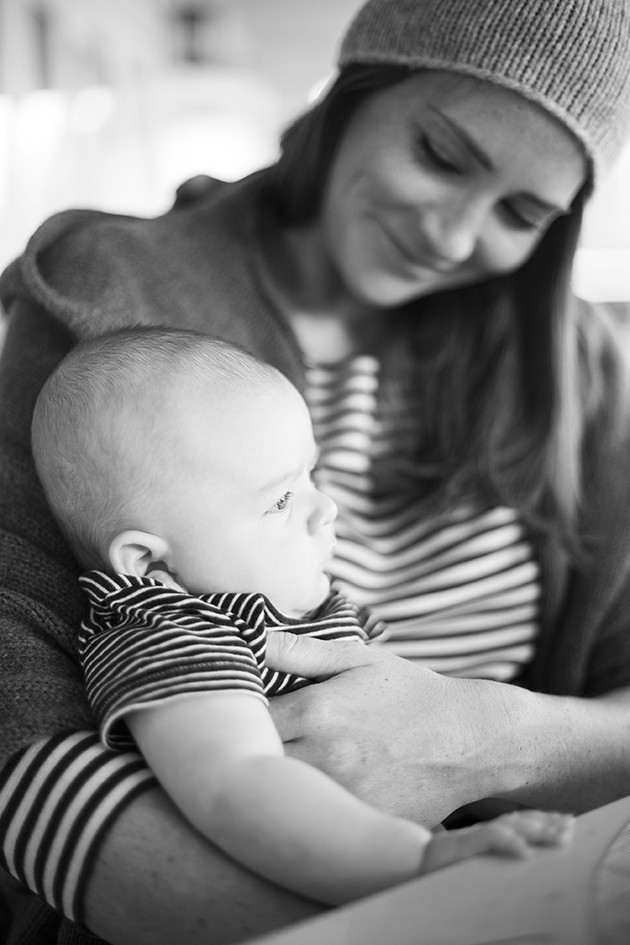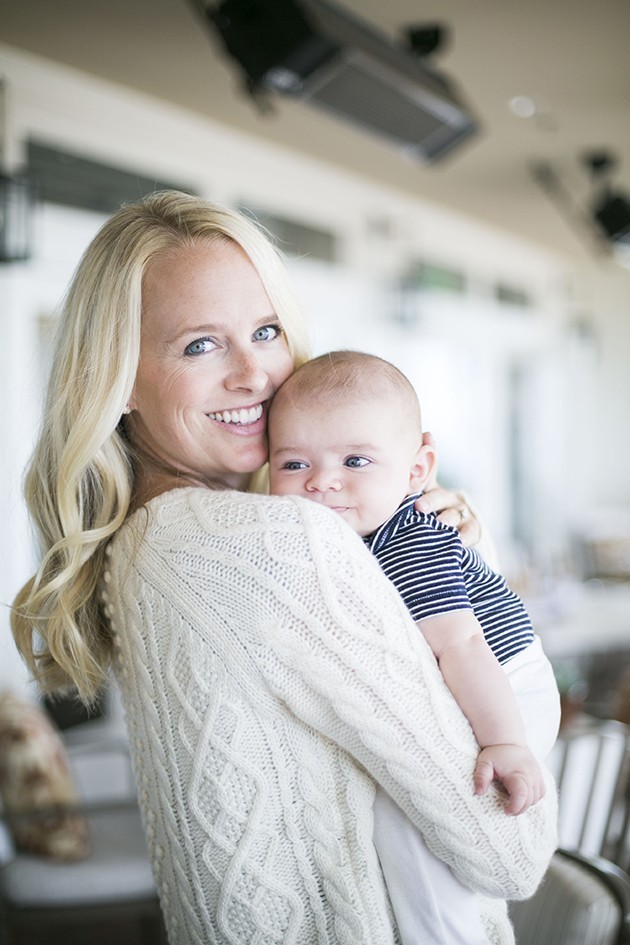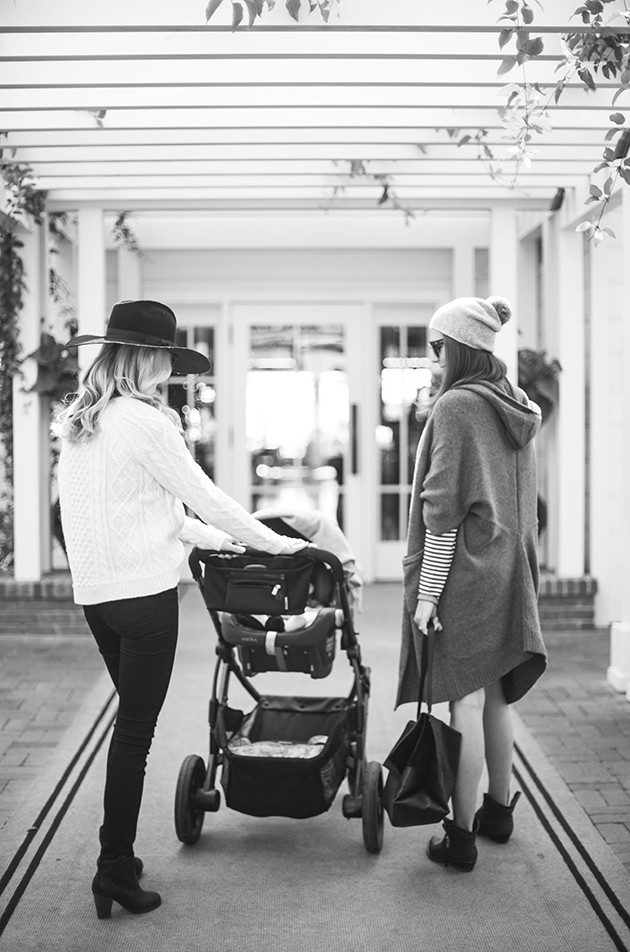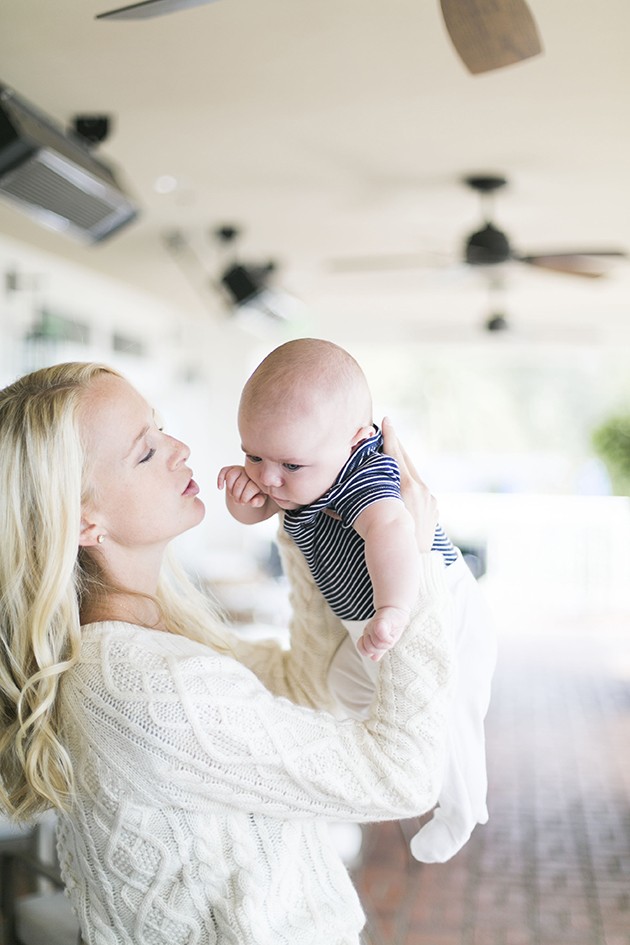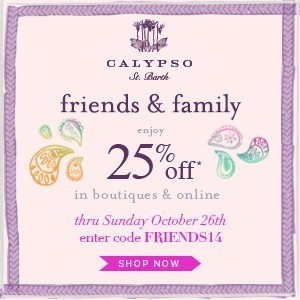 Disclaimer: NOT VALID ON FUR, SPECIAL ORDERS, LIGHTING, FURNITURE, ART, MIRRORS, FINAL SALE MERCHANDISE OR PREVIOUS PURCHASES. NO PRICE ADJUSTMENTS. NOT APPLICABLE TOWARDS THE PURCHASE OF GIFT CARDS. CANNOT BE COMBINED WITH OTHER OFFERS, PROMOTIONS OR GIFT CARDS.  NOT REDEEMABLE FOR CASH OR CREDIT.