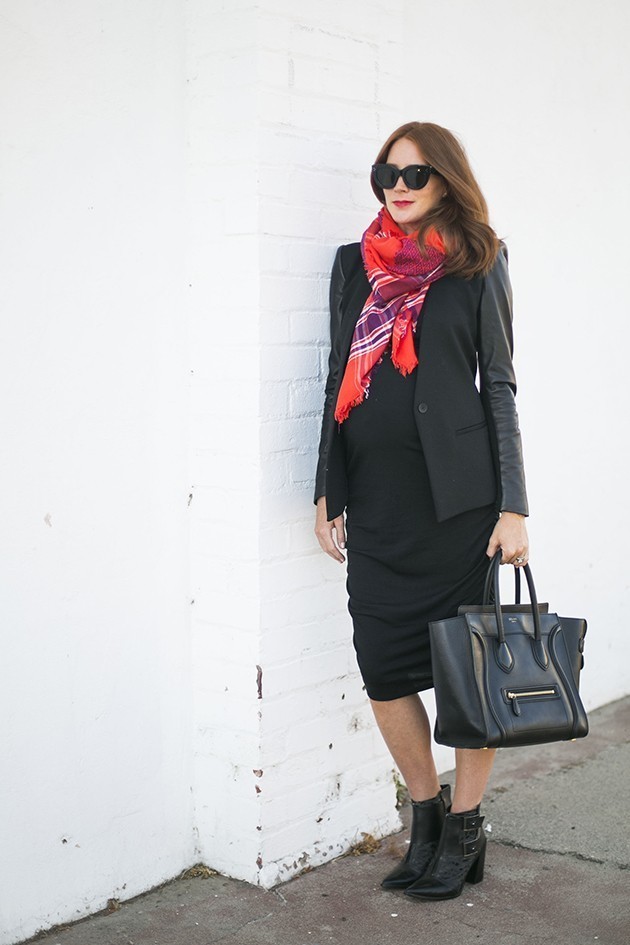 Thanks to my Scottish (and some Irish) roots it would be a crime not to wear a little plaid from time to time. My parents tell me we even have a family plaid that represented our clan from eons ago. So very Braveheart I know. I may not be running around in a kilt (although I'm sure that's bound to happen in some way, shape or form these days in fashion) I have been wearing the classic print as of late—when in November right? The best part about prints like this is that the styling options are endless. My recent Old Navy find did just the trick for brightening up an otherwise basic look.
Old Navy scarf and dress, Helmut Lang blazer (similar), Tibi Piper boots, Celine sunglasses (similar) and bag (similar).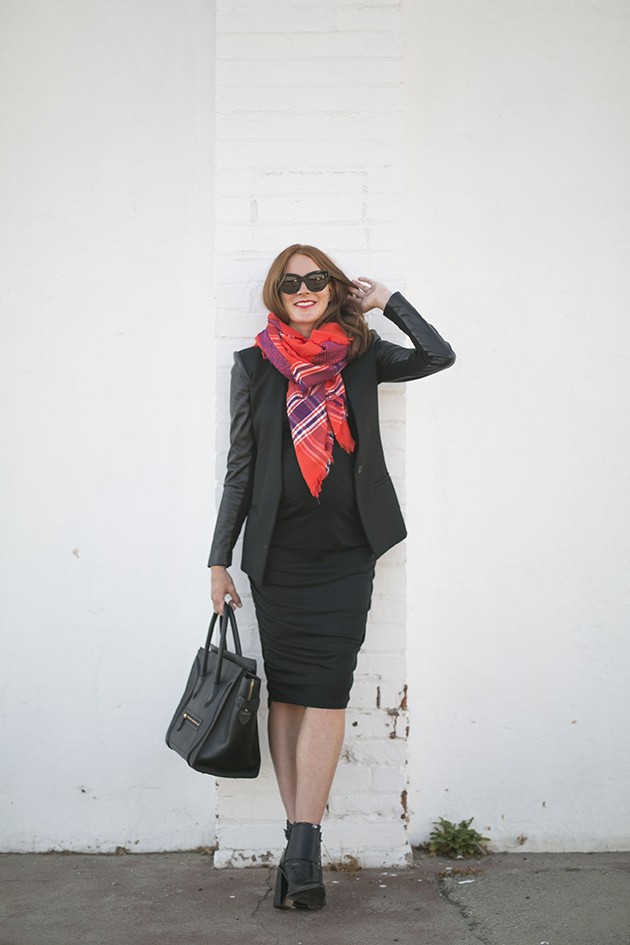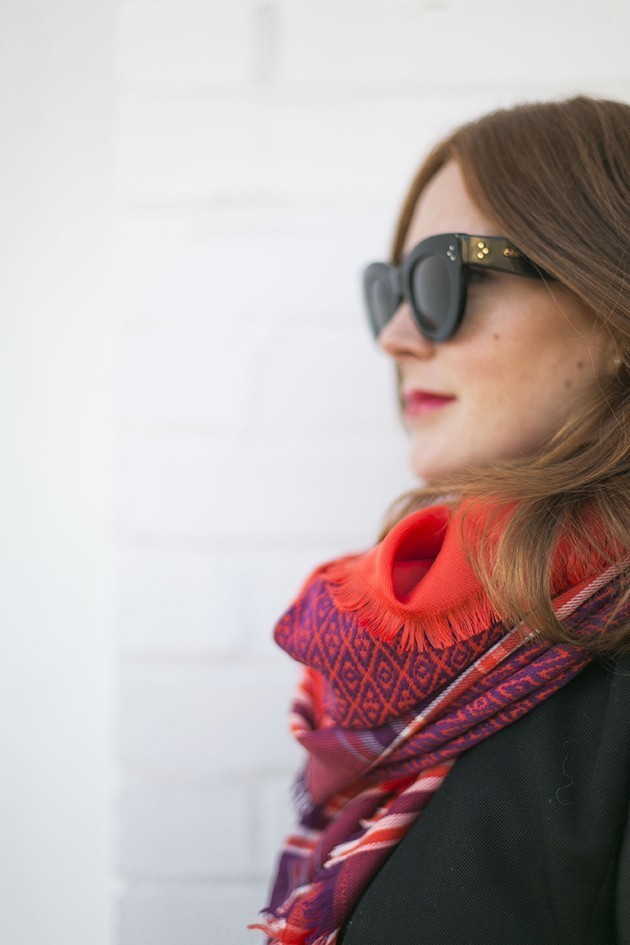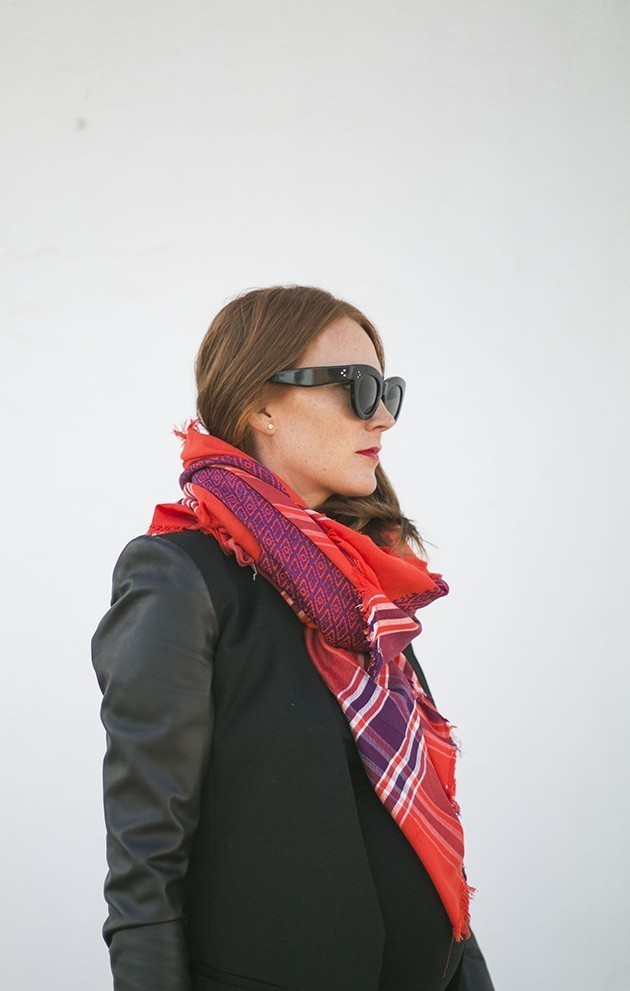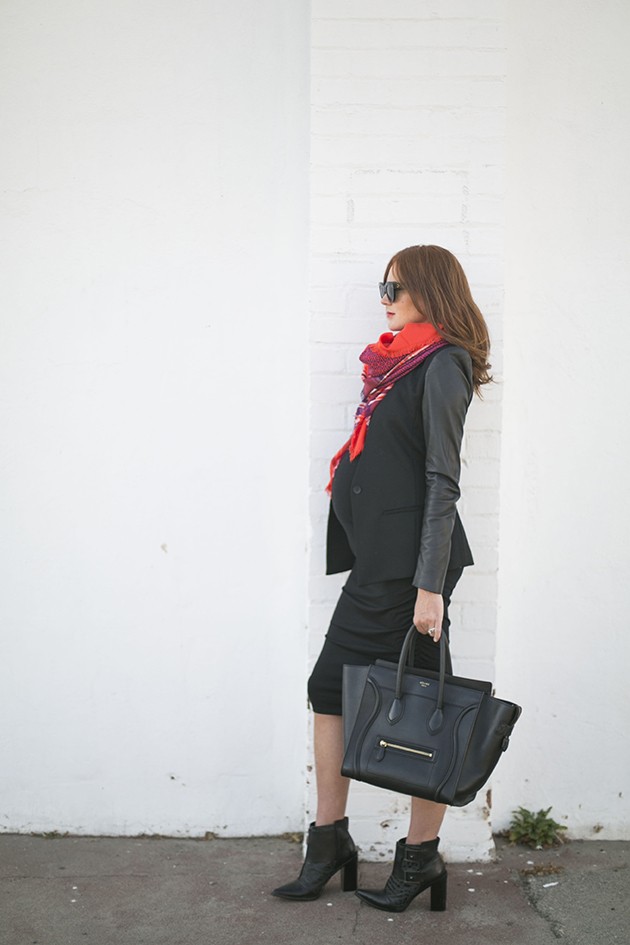 This post was sponsored by Old Navy. Check out Old Navy's latest fashion lineup in store or online at oldnavy.com.