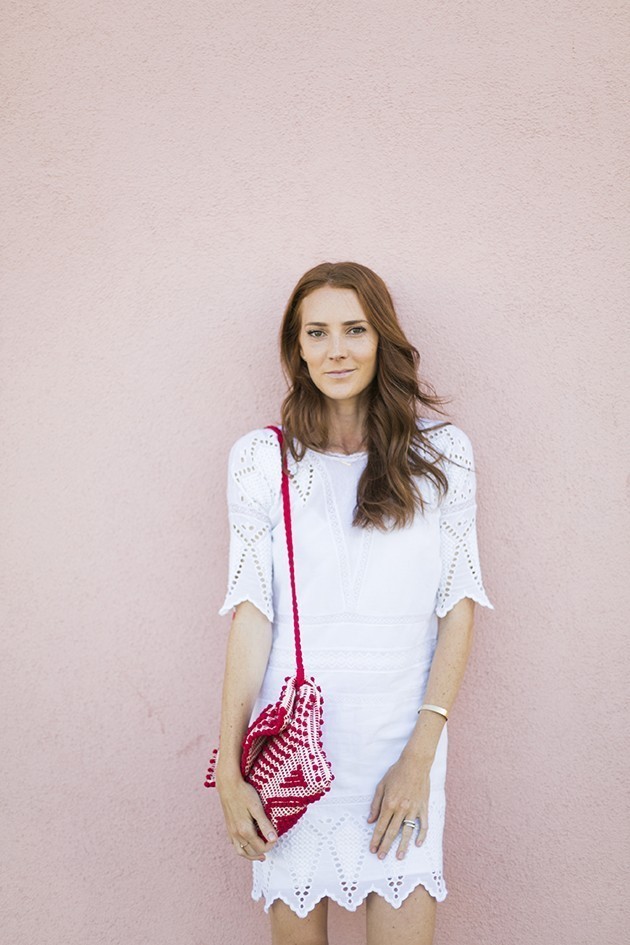 There are a handful of beauty products that take up permanent real estate in my drawer of tricks. It's usually pretty obvious which ones they are because the bottles/compacts/tubes etc. are nearly empty and the labels are starting to rub off. They're also the same things that I replenish in a tizzy if I get close to running out—a day couldn't possibly go on without them gasp! Nine times out of ten its something from Laura Mercier. For years now I've relied on essentials from the line and have yet to encounter something that I didn't absolutely love.
My makeup routine is minimal for the most part. My goal is always to not look like I'm wearing too much of it and aim for a fresh and flawless face. Laura Mercier Foundation Primer is the first thing I reach for after moisturizing. It sets the stage for a smooth makeup job.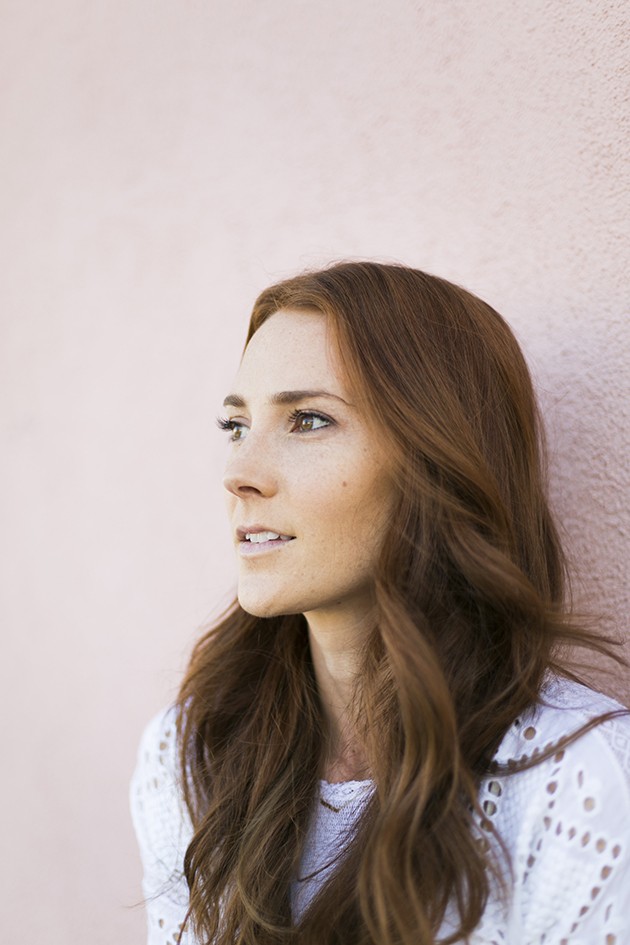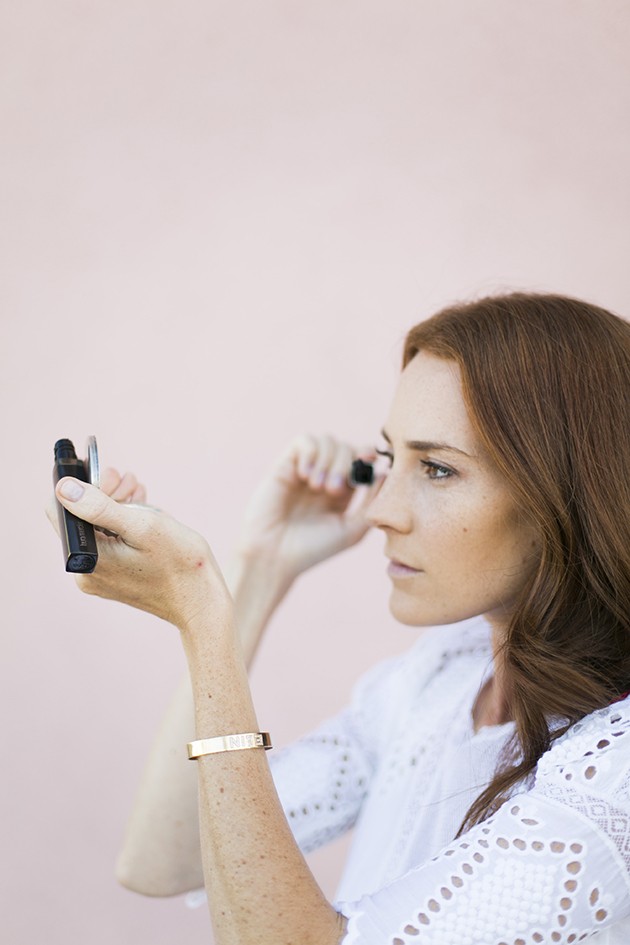 Mascara is an easy buy. You know you're going to use every last bit and who doesn't want a healthy, full lash. I've been loving the Extra Lash Sculpting Mascara lately which I apply with two tricks: first I curl with an eye lash curler and then I coat the tops of my lashes first before getting the underneath. I find that the curl stays longer and is more dramatic.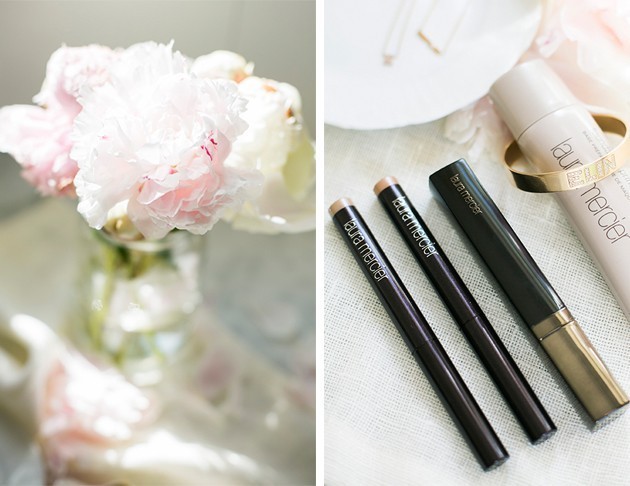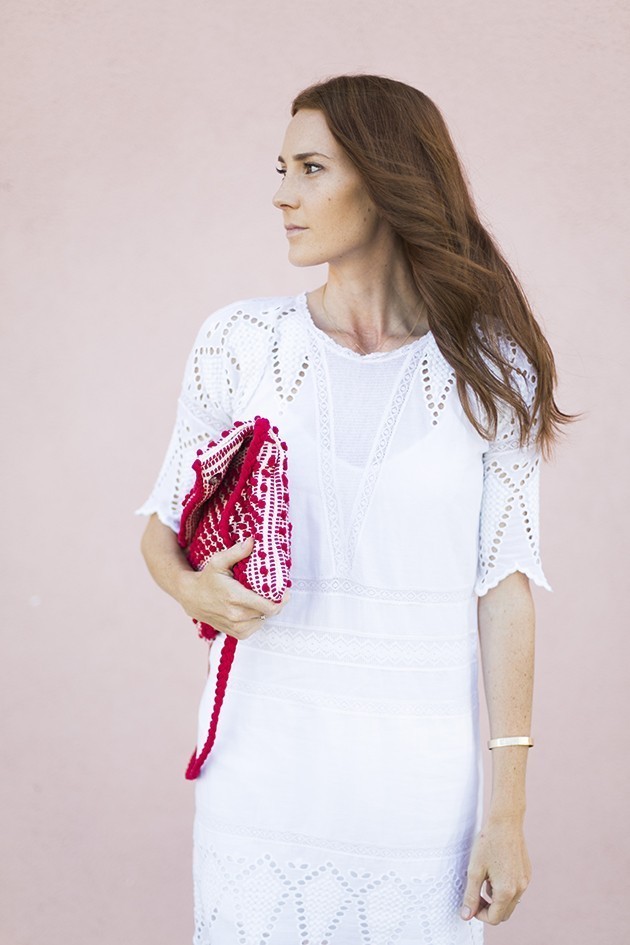 A makeup artist gave me the best tip recently. Use a dab of metallic shadow or shine of some sort on the middle of your eyelid to give the appearance of wider, awake eyes. It really does do the trick. I've been playing around with the Caviar Stick Eye Colour (Rosegold and Gilded Gold) for this affect and love how easy it is to apply, smudge and blend.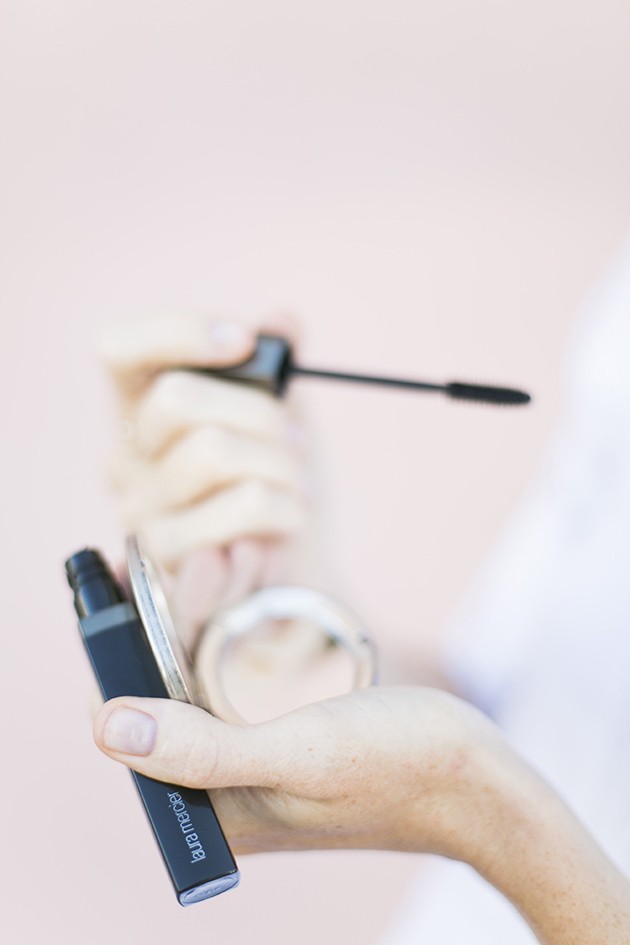 Ulla Johnson dress, Tibi mules, Antonello bag, Jennifer Fisher cuff, Zoe Chicco "e" necklace, Lola James "mrs. w" necklace. 

More Laura Mercier favorites…

Brought to you by Laura Mercier // Photography by Arna Bee