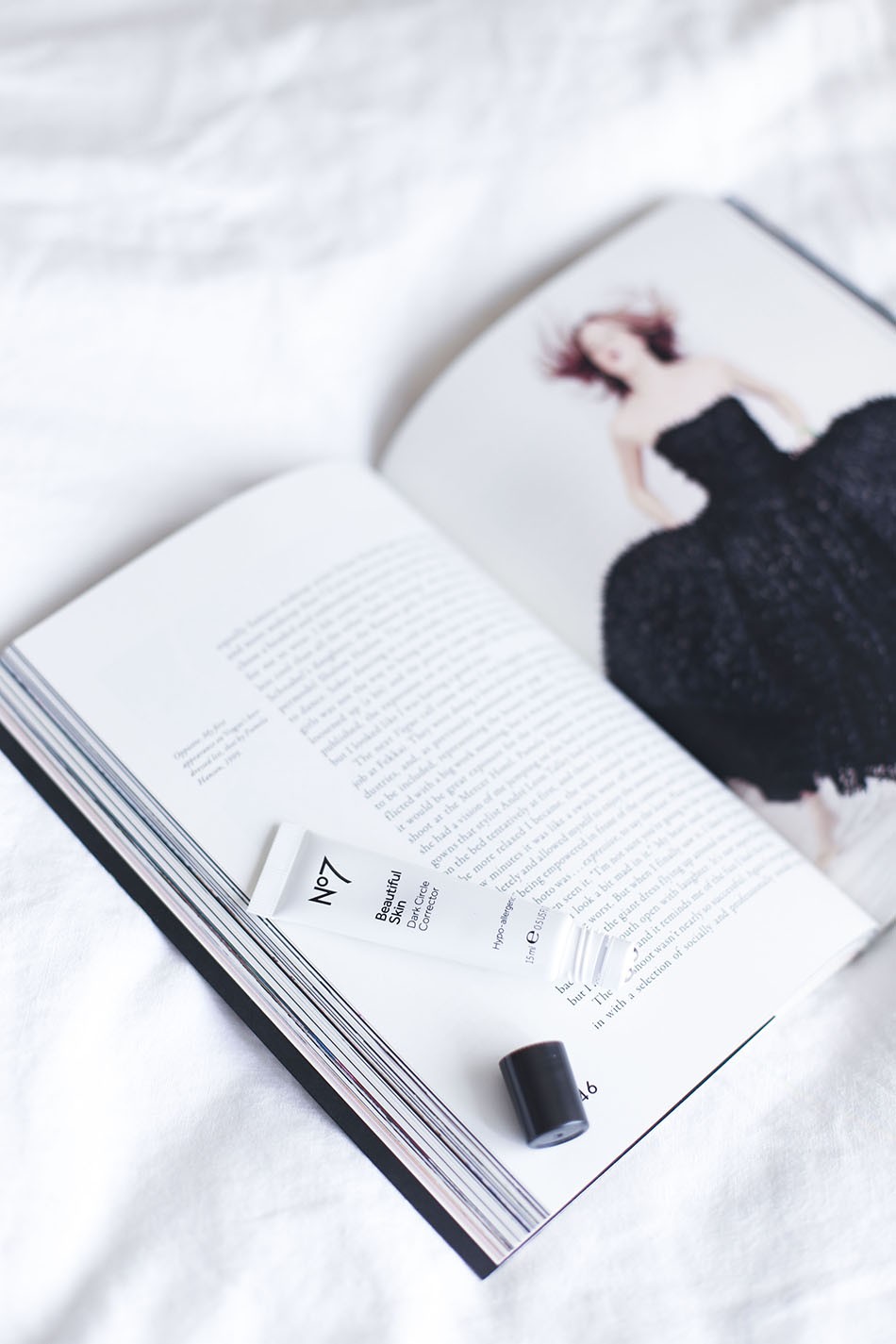 I take my pillow time very seriously. I've never been one of those people that could function on less than 8 hours of sleep and I'd argue the benefits of an afternoon snooze any day of the week—siesta anyone? Aside from just feeling better and having more energy, catching the old zzz's can do wonders for your skin. It also happens to be my favorite time to do something extra with my beauty regime. Here are five things I do to get the best beauty sleep possible and to wake up feeling (and magically looking) a little more alive.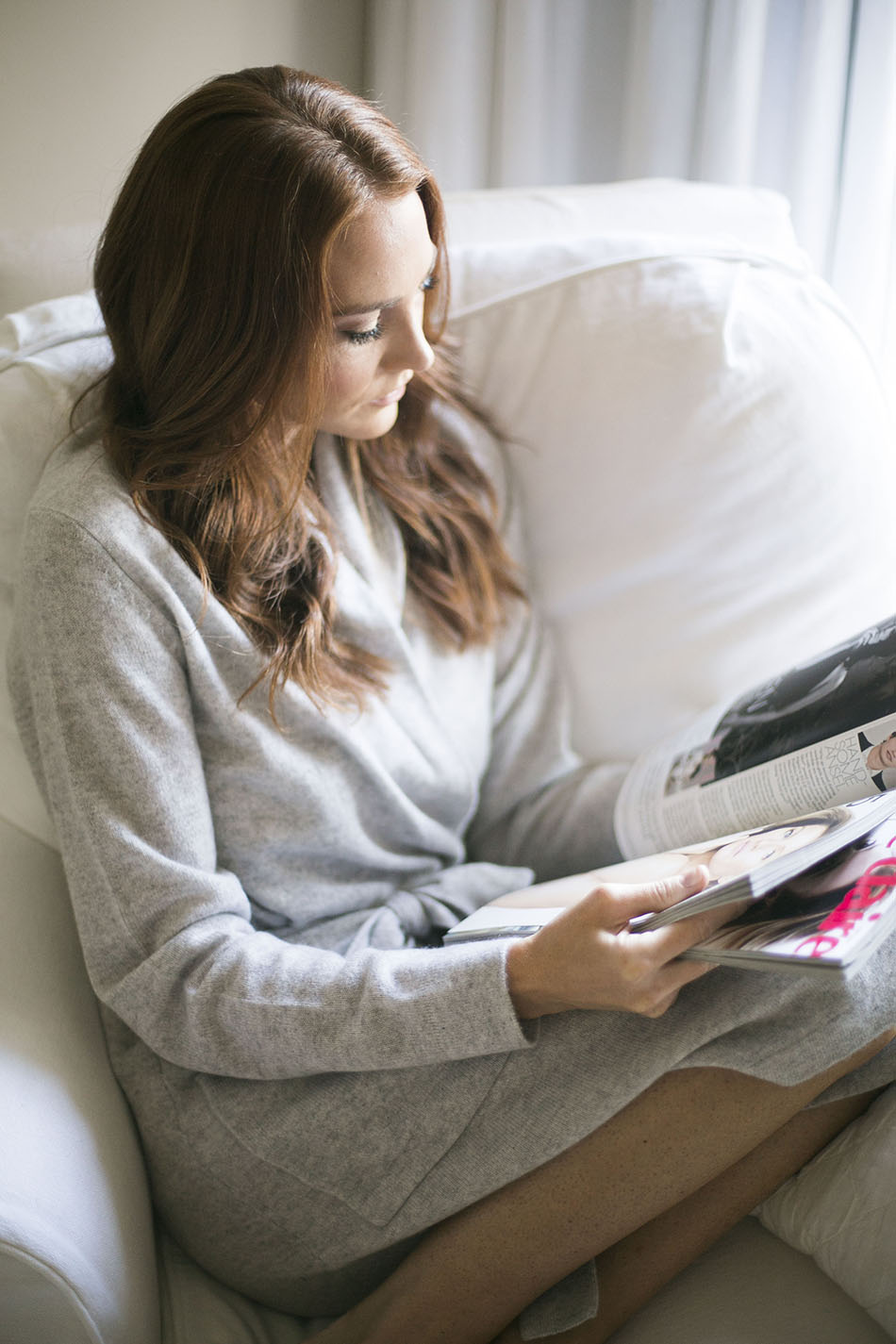 #1 Wind Down: First and foremost I try to wind down at an early hour. I put away my laptop and phone, turn off the TV and avoid sugar around 8 pm. This is always the hardest part for me (especially when hooked on a new TV show) but when I slip into bed at a decent hour and allow some time to decompress I end up getting a much better night of sleep.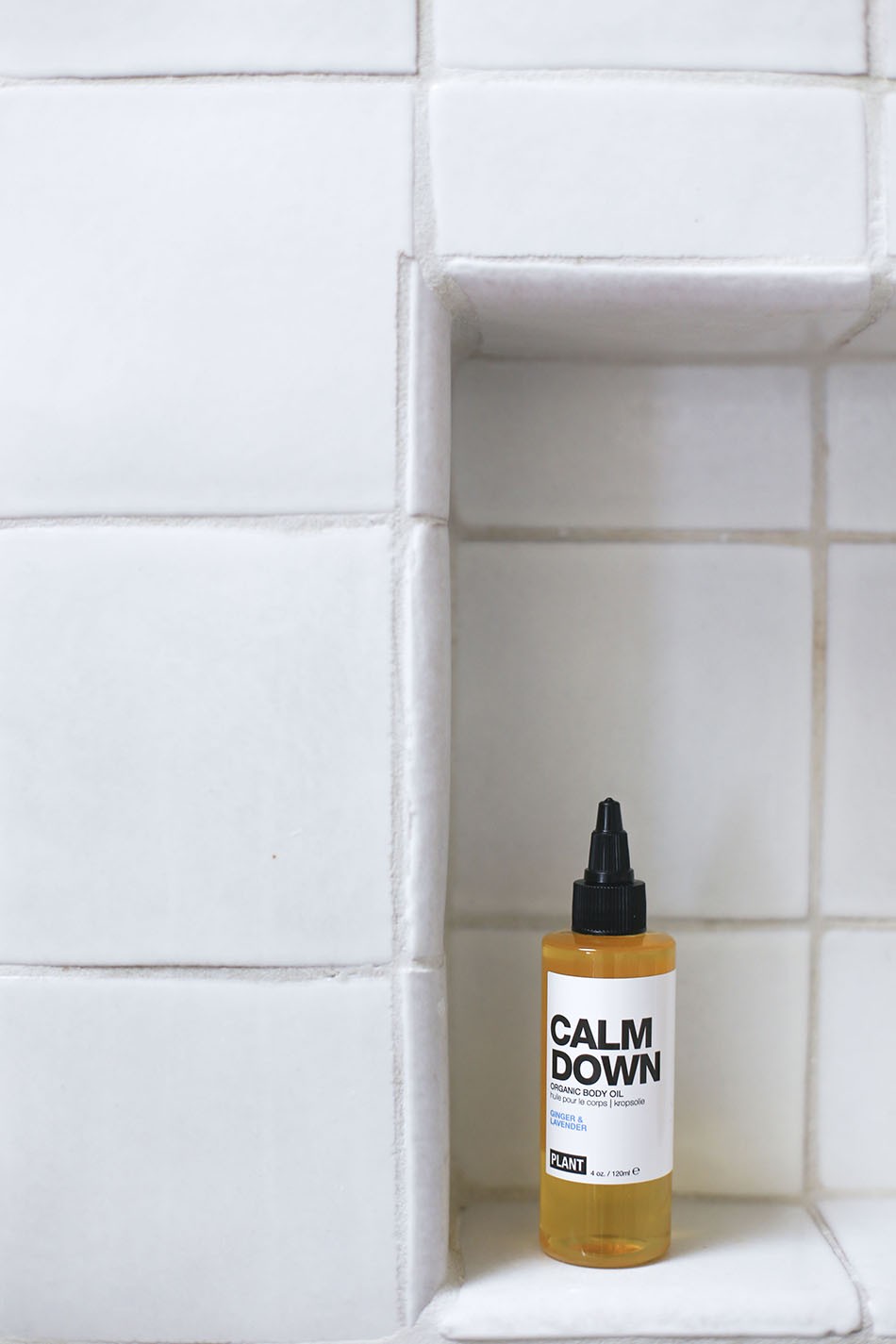 #2 Take A Bath: Every once in a while (when I have a little extra time) I'll take a hot bath before getting into bed and I sleep like a rock. During the fall and winter months when the air gets dry I use a good body oil before and after soaking and it leaves my skin über soft. This one has been a recent favorite because it has an extra calming scent to it.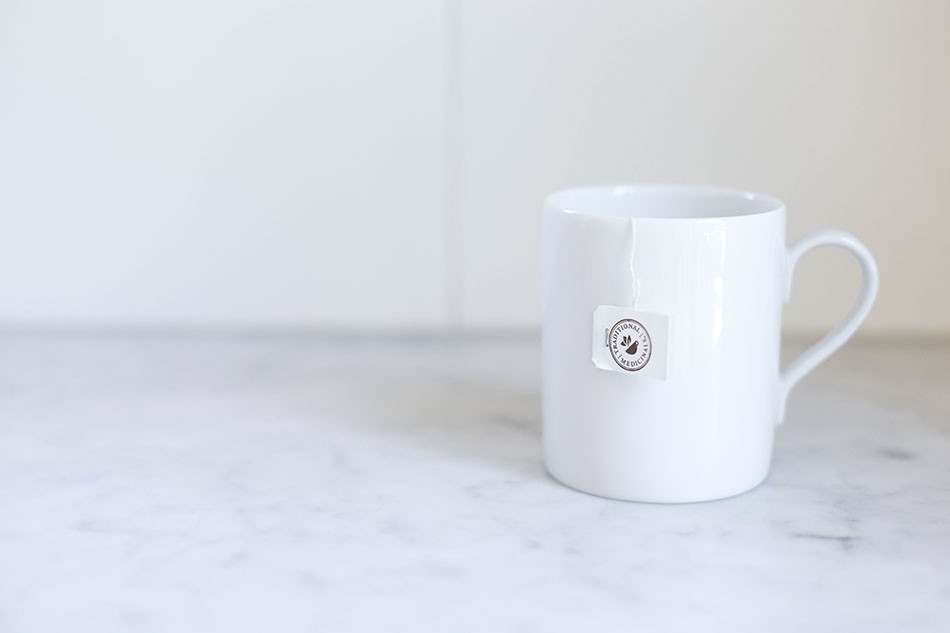 #3 Bedtime Tea: Something about the ritual of getting cozy in bed with a cup of tea makes me sleepy just thinking about it. This tea is my absolute favorite and helps me wind down for a night of rest.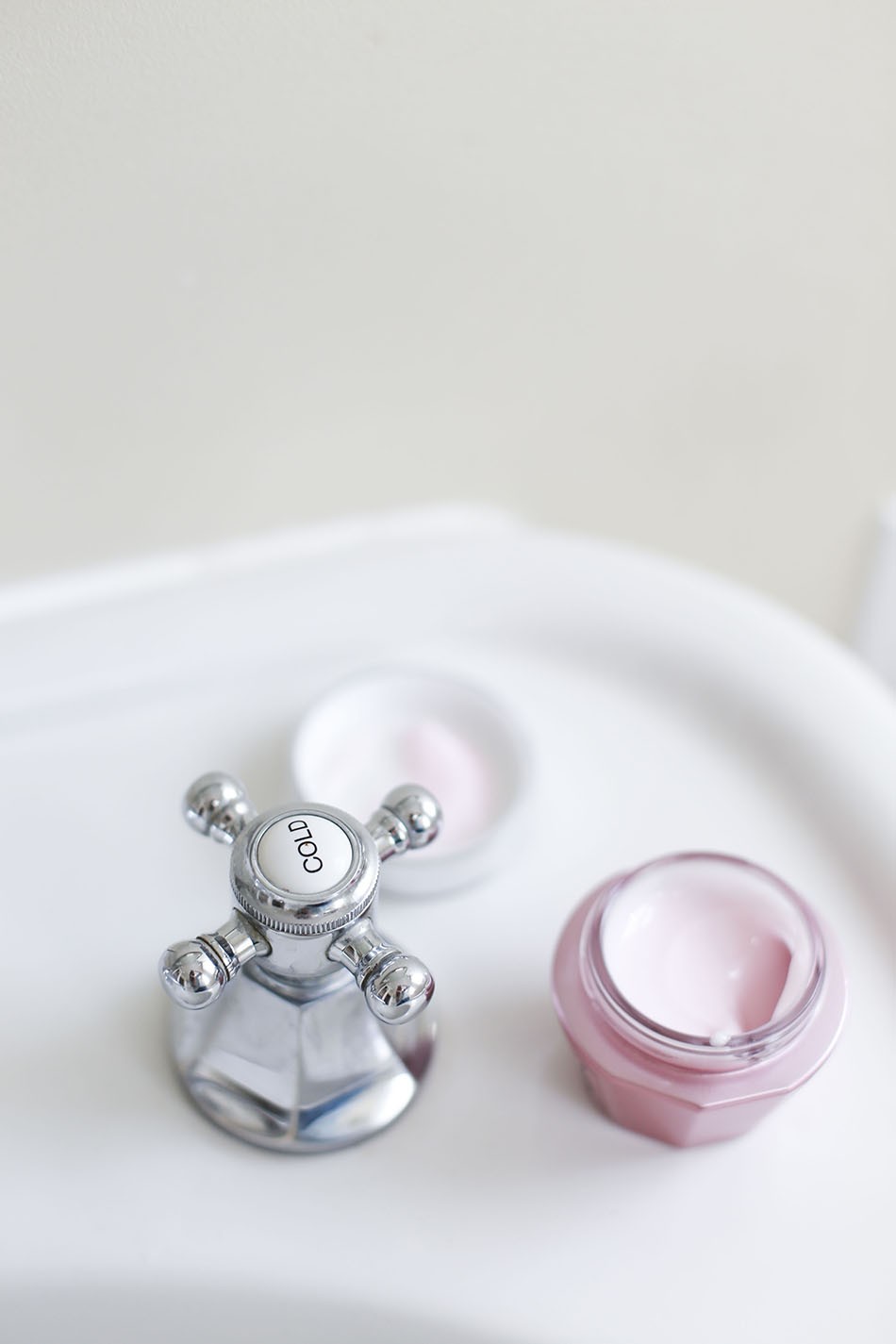 #4 Prep Your Skin: There's no better time to do something special for your skin than at night. A couple of ways I've been going the extra mile for glowing, hydrated skin is using Idealia Skin Sleep by Vichy. I'm obsessed with the way it transforms my skin overnight and has a cooling effect that I love. I also make sure to put on a good eye creme like Nº7 Beautiful Skin Dark Circle Corrector, which has roller balls to help reduce puffiness.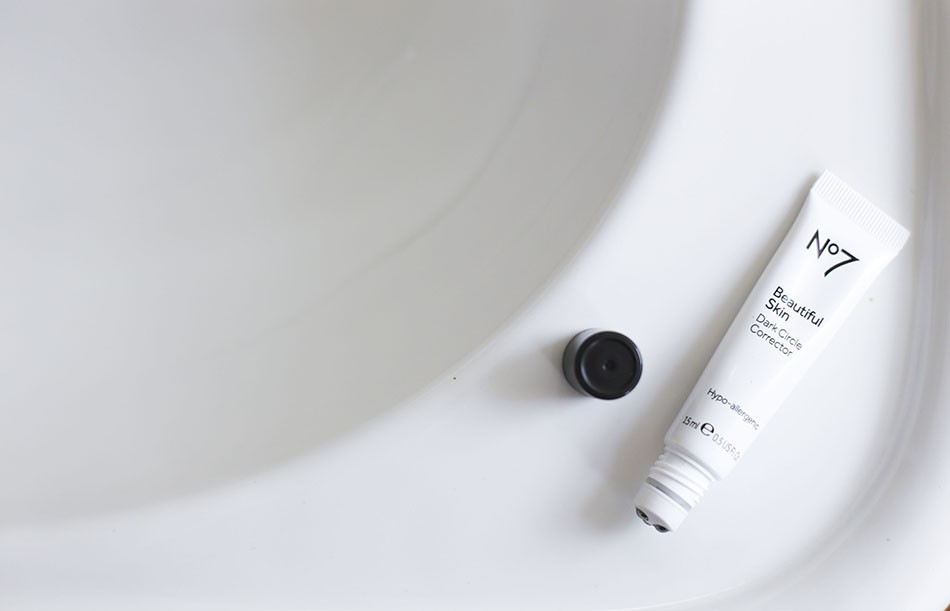 #5 Lavender Under The Pillow: I always keep a fresh lavender sachet under my pillow. It has an incredible calming effect on me and I love the clean, subtle scent. I'm convinced I fall asleep faster!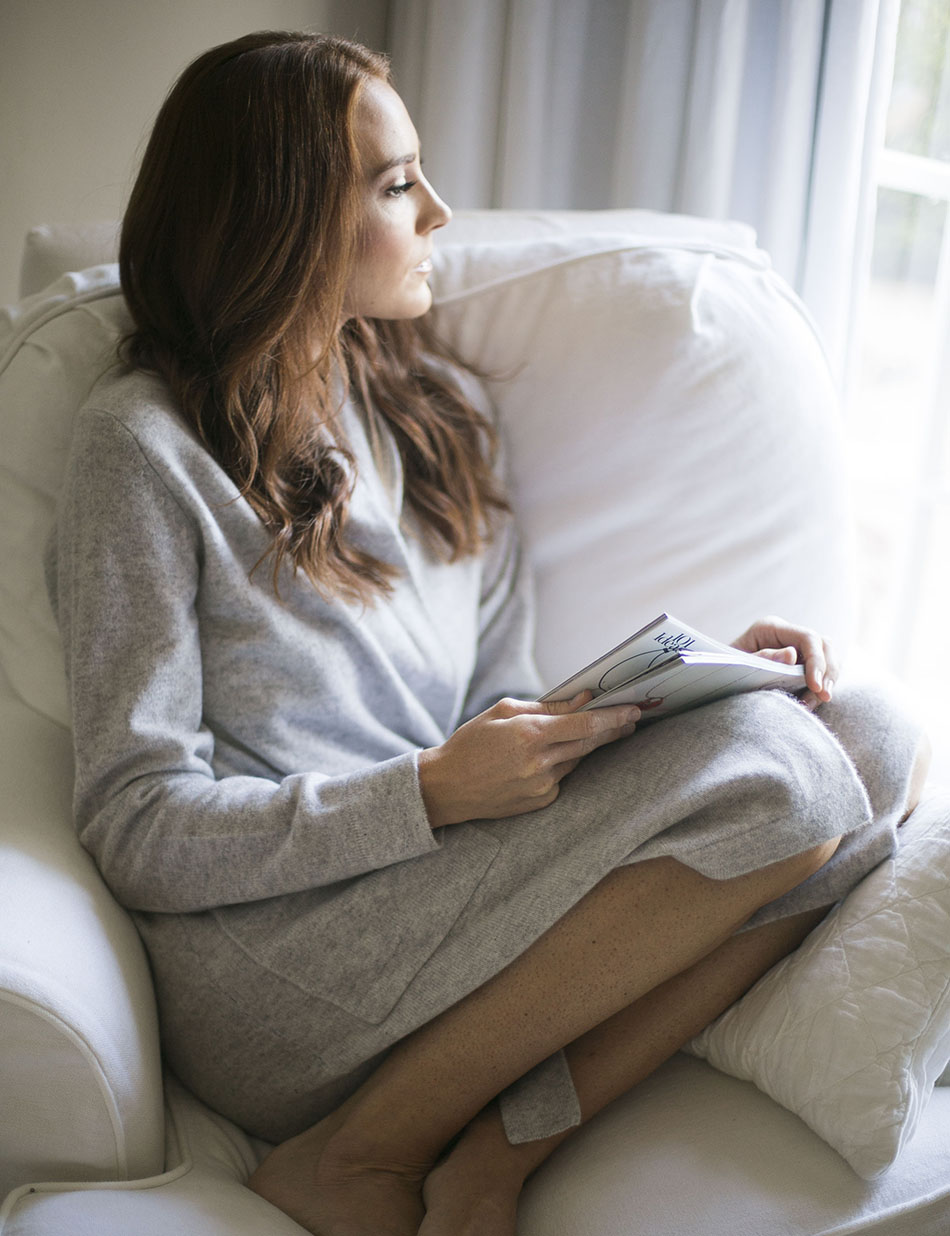 This post is brought to you by Target Style. Shop the new Beauty collection in stores and online.