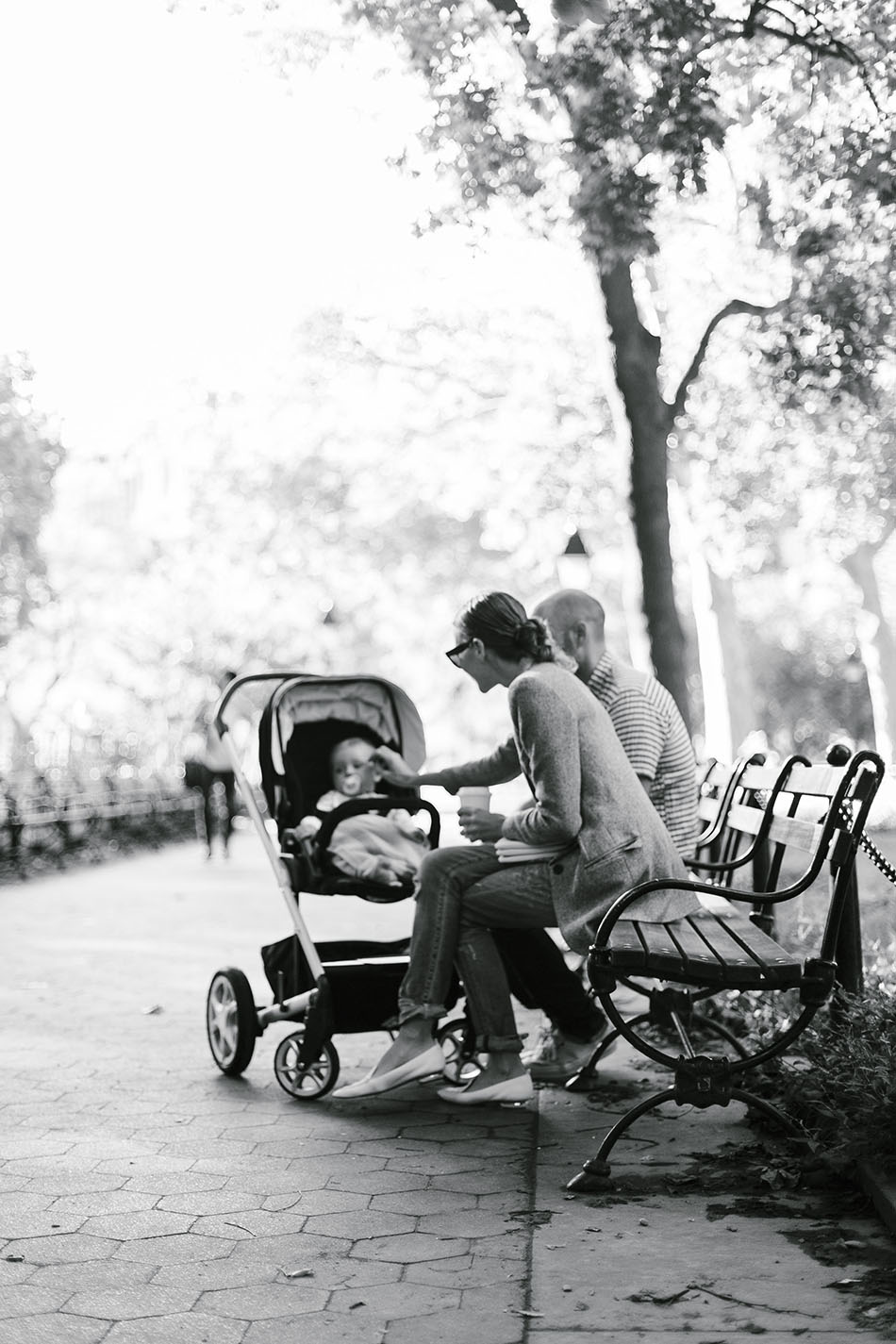 As much as we try to be the parents that don't need "all that stuff," some gear is oh so necessary. With a year plus under our belt of living, traveling and, well, functioning as three, I've come to rely on some things that just make being a mom better. It's the topic that comes up at every baby shower, the words products of wisdom that us mamas swear by. Everyone has their own set of essentials, but one thing I'm sure everyone can agree on is a good stroller. We've used, and loved, a couple different wheels (the Nuna MIXX pictured here and the Orbit Baby) and it's the first bit of advice I give on the topic of travel—gate check your stroller. We've been stuck in airports before and having our stroller handy has proven to be a life savor. Nordstrom has been our go-to for finding top of the line baby necessities while helping us navigate our first year of parenthood. Here are some things we've loved this last year…

For more baby gear finds read here and here.
Photography by Arna Bee // Thank you to Nordstrom for supporting this post.