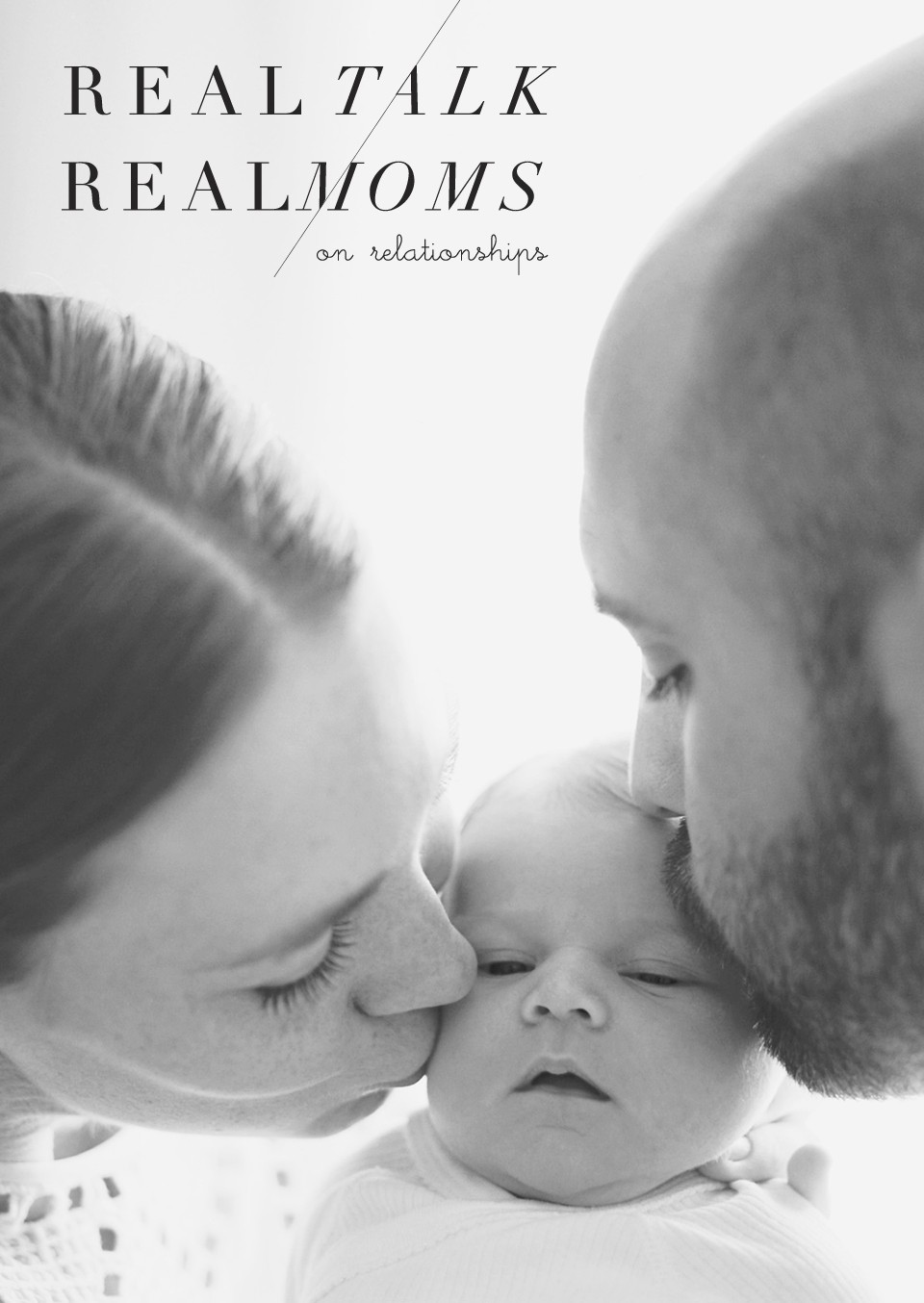 Because this Real Talk Real Mom series was such a hit, my mom squad (Jen, Alexandra, Em, Sarah, Amy, Rebecca, Caitlin, Erin) and I are carrying on the conversation with a whole new set of topics. Today we're dishing our thoughts on balancing motherhood and relationships. Because let's face it, a screaming baby at 2 in the morning might test your marriage just a tad. Here's our story along with the lessons I have learned in the first year+ of parenthood. 
The first four months for us, and any new parent I'd assume, felt like an out of body experience. So much joy, so much change and so many questions. Looking back I feel incredibly proud of how we worked as a team and managed to let the sleepless nights and stressful moments wash over us, well most of the time. I'm also really happy we made a few crucial decisions from the moment we brought Elin home that later on would have a huge impact on our marriage. The first, we wanted her to be an independent sleeper—i.e. having our room to ourselves. Of course she was by my side the first month of being home but we moved her to the crib around 3-4 weeks. Now she goes to sleep without a fuss and we get to relax with a glass of wine together before hitting the pillow. Getting that time every night and morning to ourselves has been huge.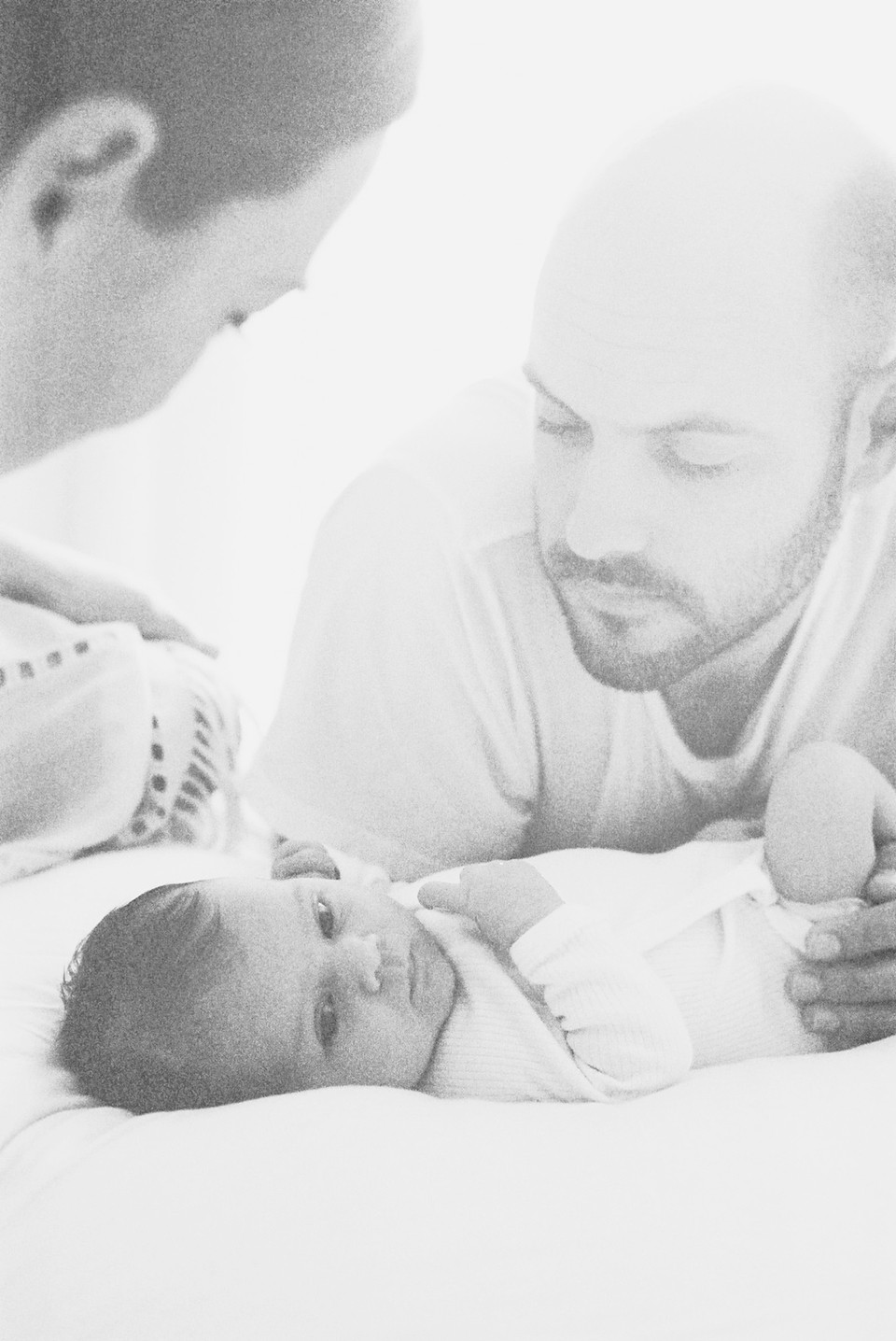 The next important decision we made was to find a great nanny/babysitter. As hard as it was for me to leave Elin, I knew I needed that time away, especially for a date night here and there. Having a conversation together without being interrupted and enjoying a nice meal (and cocktail!) is sometimes just what we need after a long busy week. Marriage requires thoughtful attention, I learned this when I watched my parents split. Stress, distance, little wedges can happen all too quickly, which is why it's just as important to care for it like you would a child. Our first date night felt like the greatest treat and I knew it had to be a consistent thing.
 Lastly, know when to give mom a little break. Let's be honest the brunt of the work definitely falls on us moms. At least in our household I handle the scheduling, childcare, grocery shopping, diapers, play dates, birthday parties…. and the list goes on. A friend once told me that the key to keeping your cool as a wife and parent is to give yourself a break every once in a while. Whether its a pedicure, coffee with a friend or a solo drive (yep I've done it), sometimes giving yourself room to breath is just about the best thing you can do for your marriage, friendships and the relationship with yourself.
Photography by Arna Bee