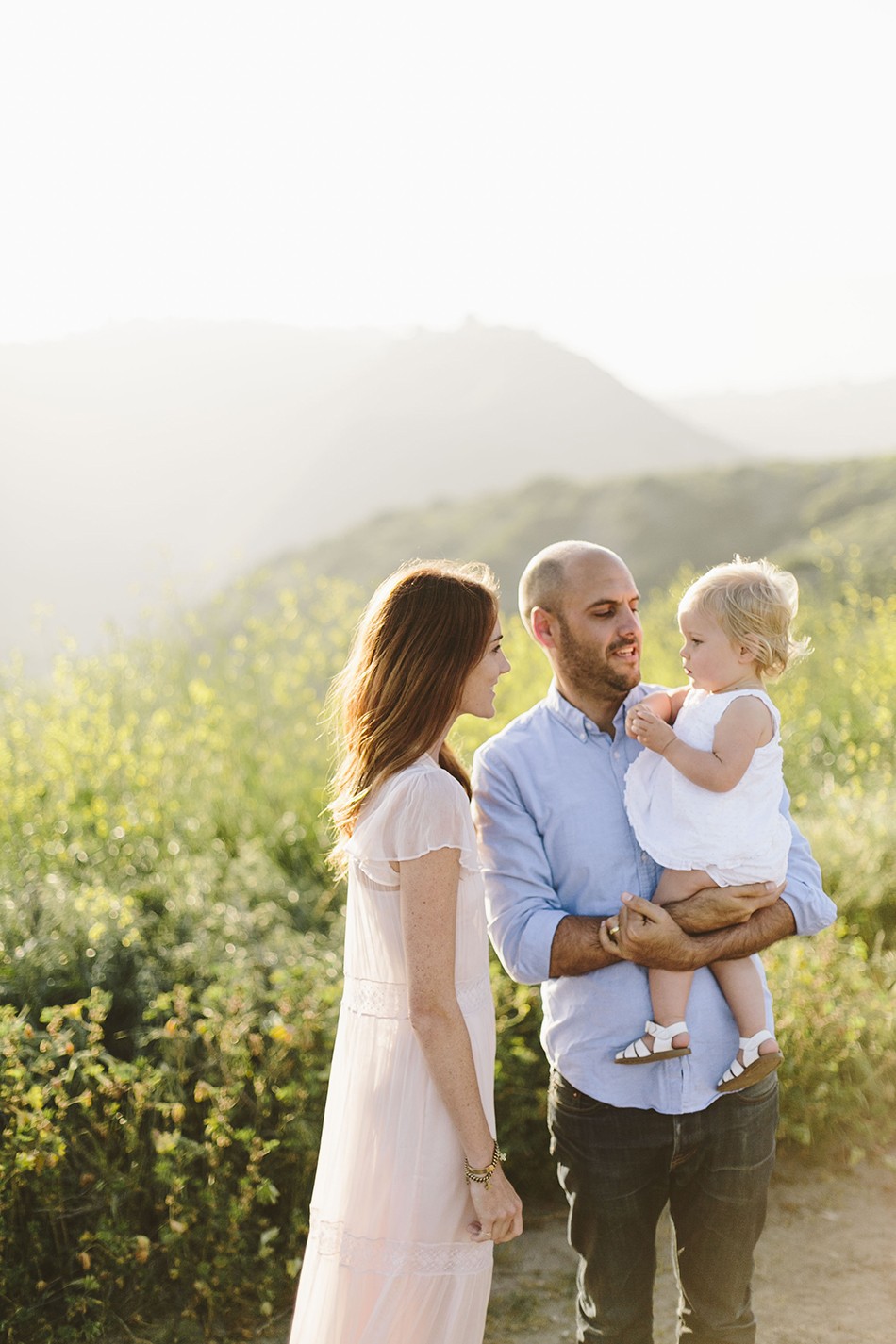 With Elin turning 18 months next week, I had to share a few thoughts on the milestone. For starters, this age is ridiculously fun. I know I keep saying that at every stage, but this one I find myself hanging on every minute with her because she's changing so fast. Looking back the first year was all about that giant learning curve and finding your new groove as parents. From about 13 months on I felt like we hit that sweet spot when things felt loads easier. Just being able to ask her what she wants for breakfast has been huge. She can communicate with us, make us laugh, gives us spontaneous hugs, imitates us, attempts to jump (which is too funny and cute) and is talking up a storm. While most moments of the day are pure sweetness there are the occasional "toddler outbursts" of learning boundaries, throwing food, only saying "no" at times and wanting a snack every 5 minutes. At those times I try my best to keep my cool and understand why she's frustrated or be firm with the boundaries we've set. As for Todd and I we find date nights to be an important routine and staying on the same page as far as routines and rules.
Here are a few things we've been relying on lately.
No Bad Kids by Janet Lansbury, a book on discipline that has tons of good advice and tools to guide you through it all… Maps keeps Elin entertained for a good chunk of time… Nuby popsicle molds help with teething and make for a fun snack… This Eliza Gran Pom Pom basket for toy storage… Capezio tutu for dress up… sweet little outfits from Janie & Jack and Marie Chantal… life jacket for pool days, this thing is great for letting them get the feel of swimming on their own (for a few seconds).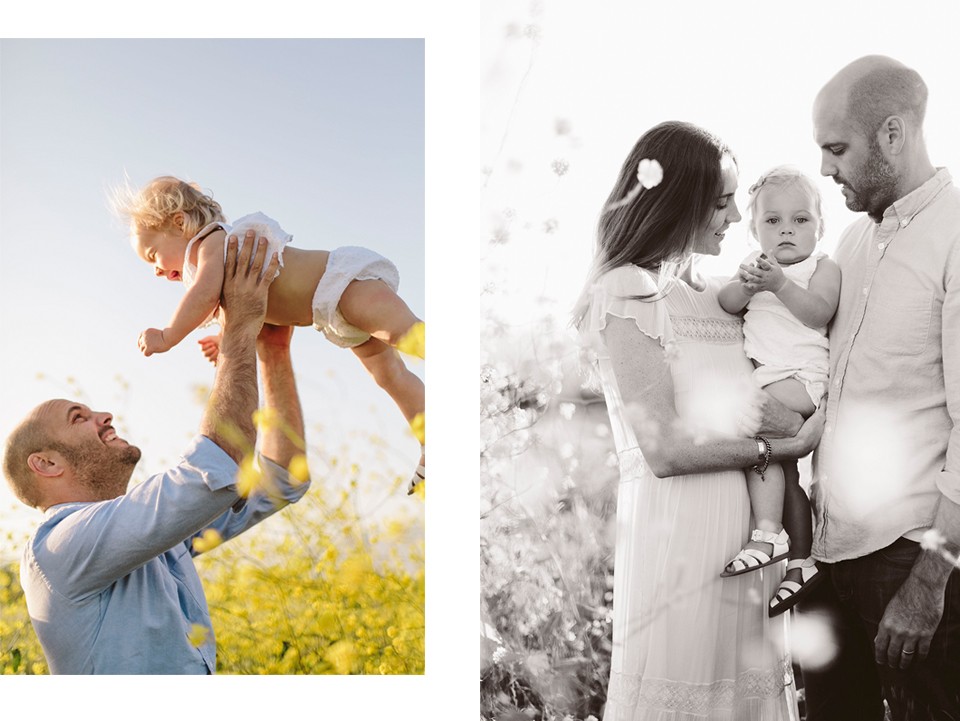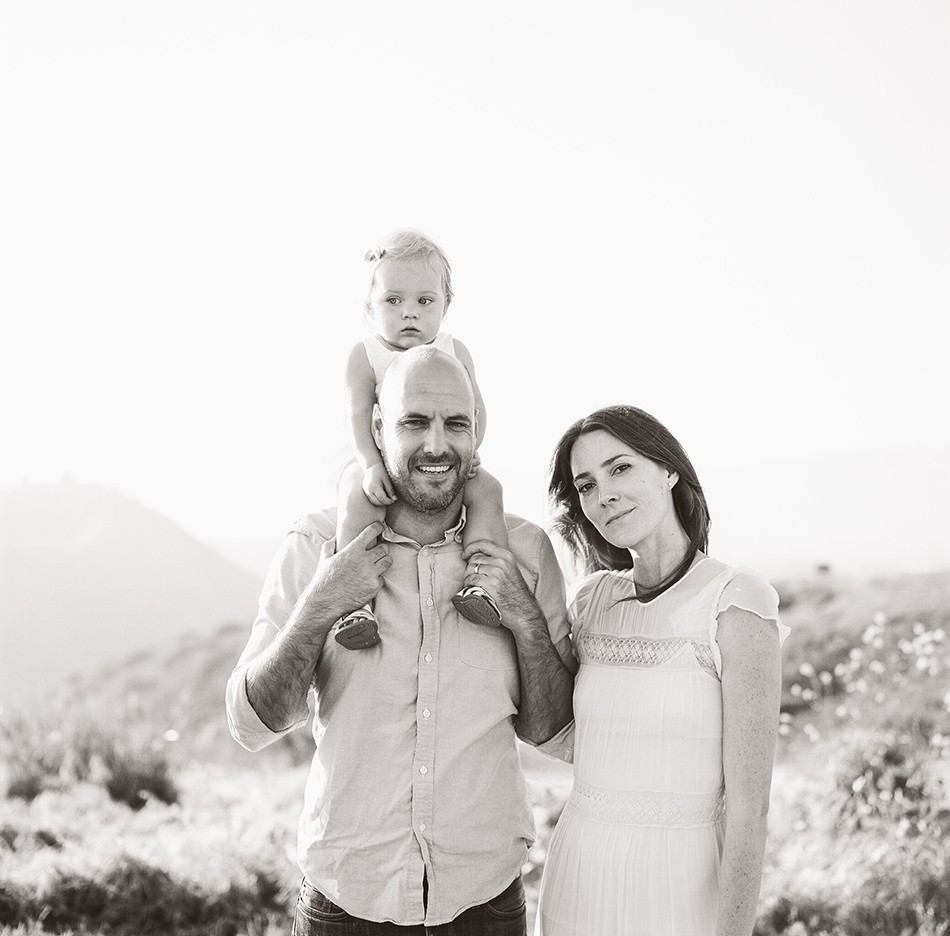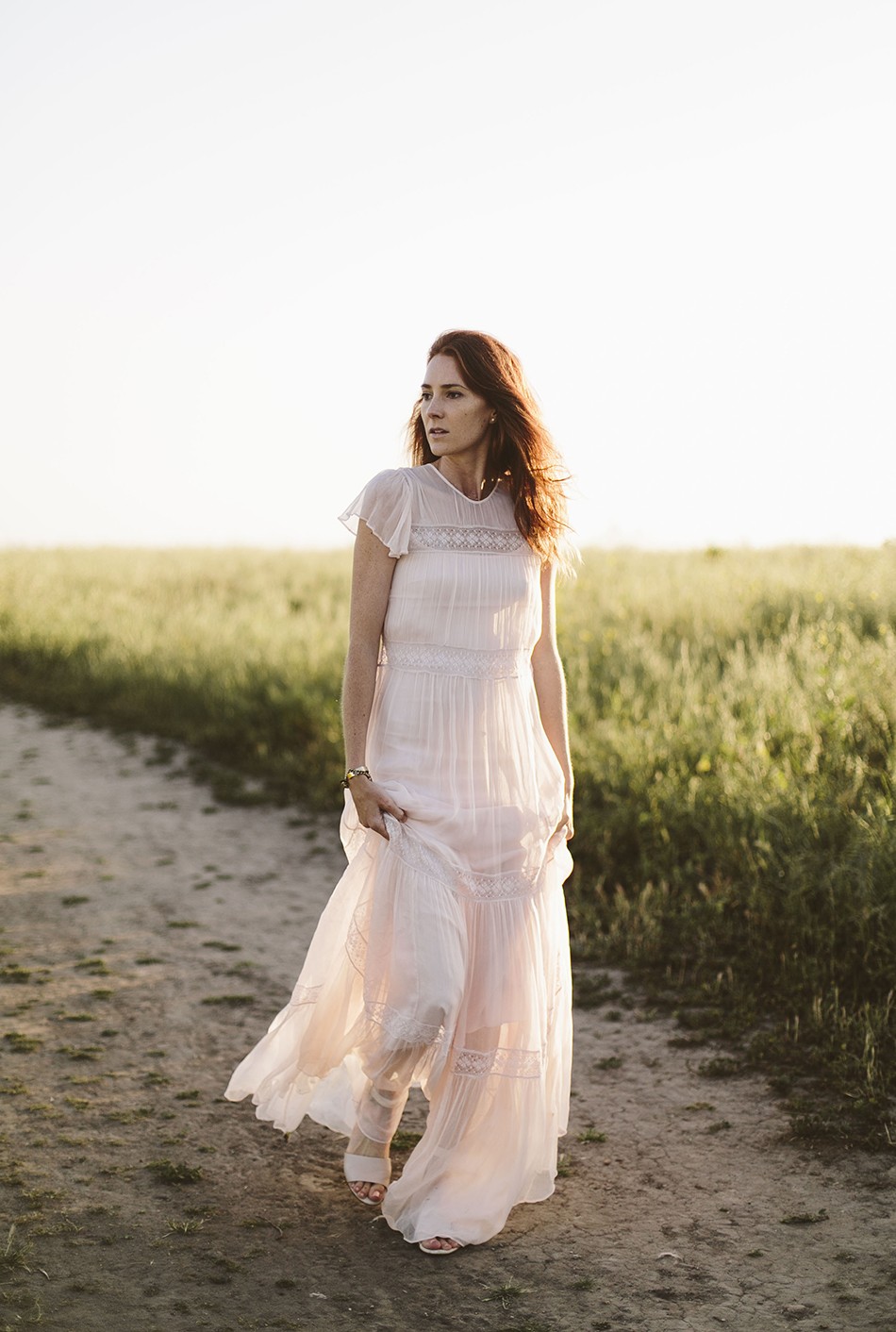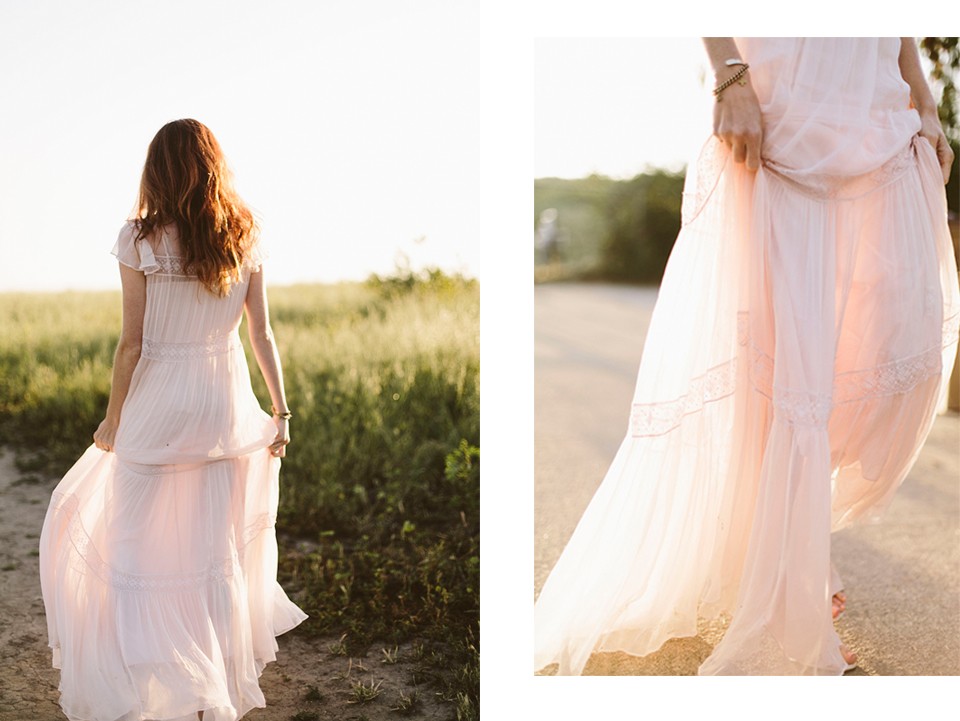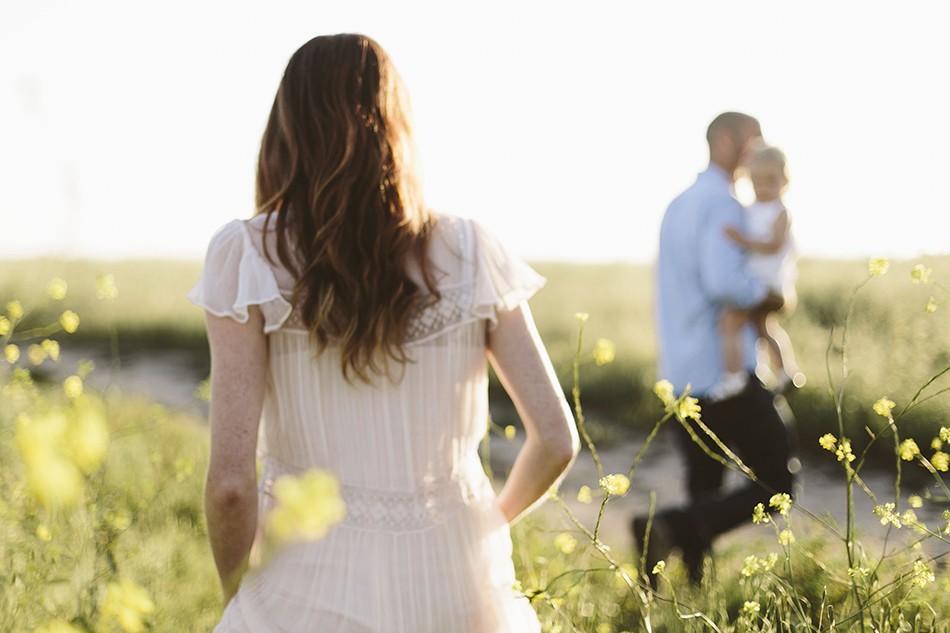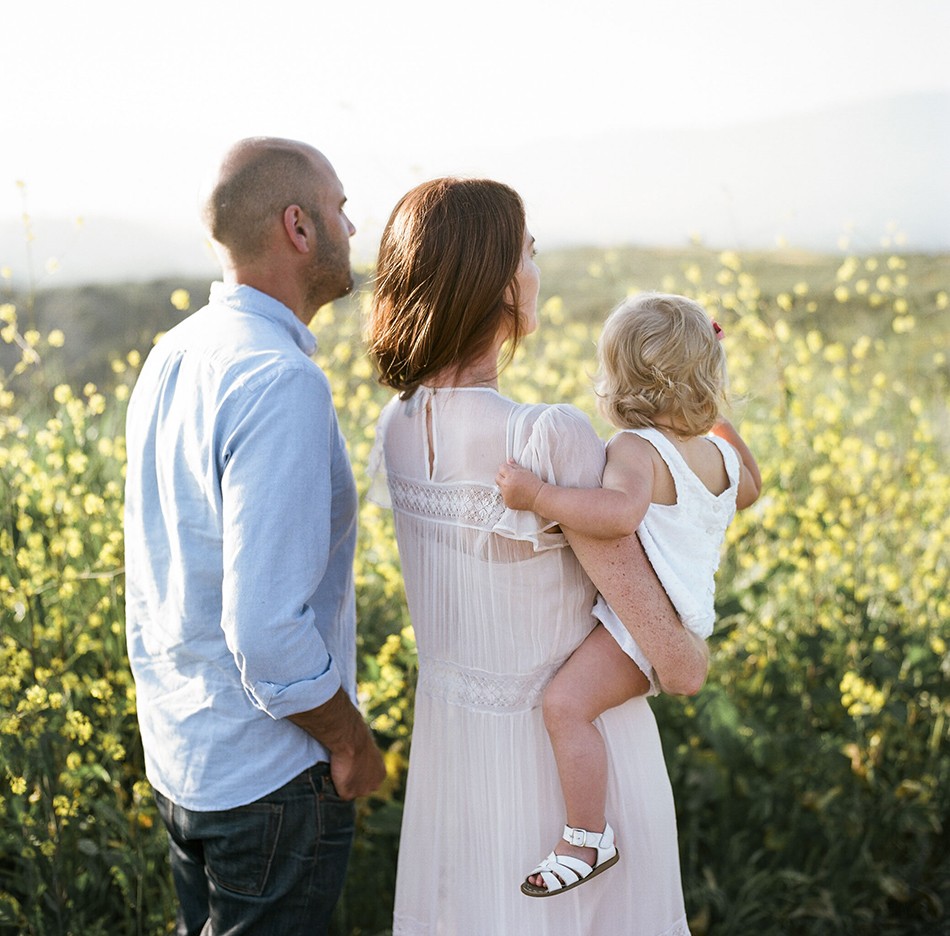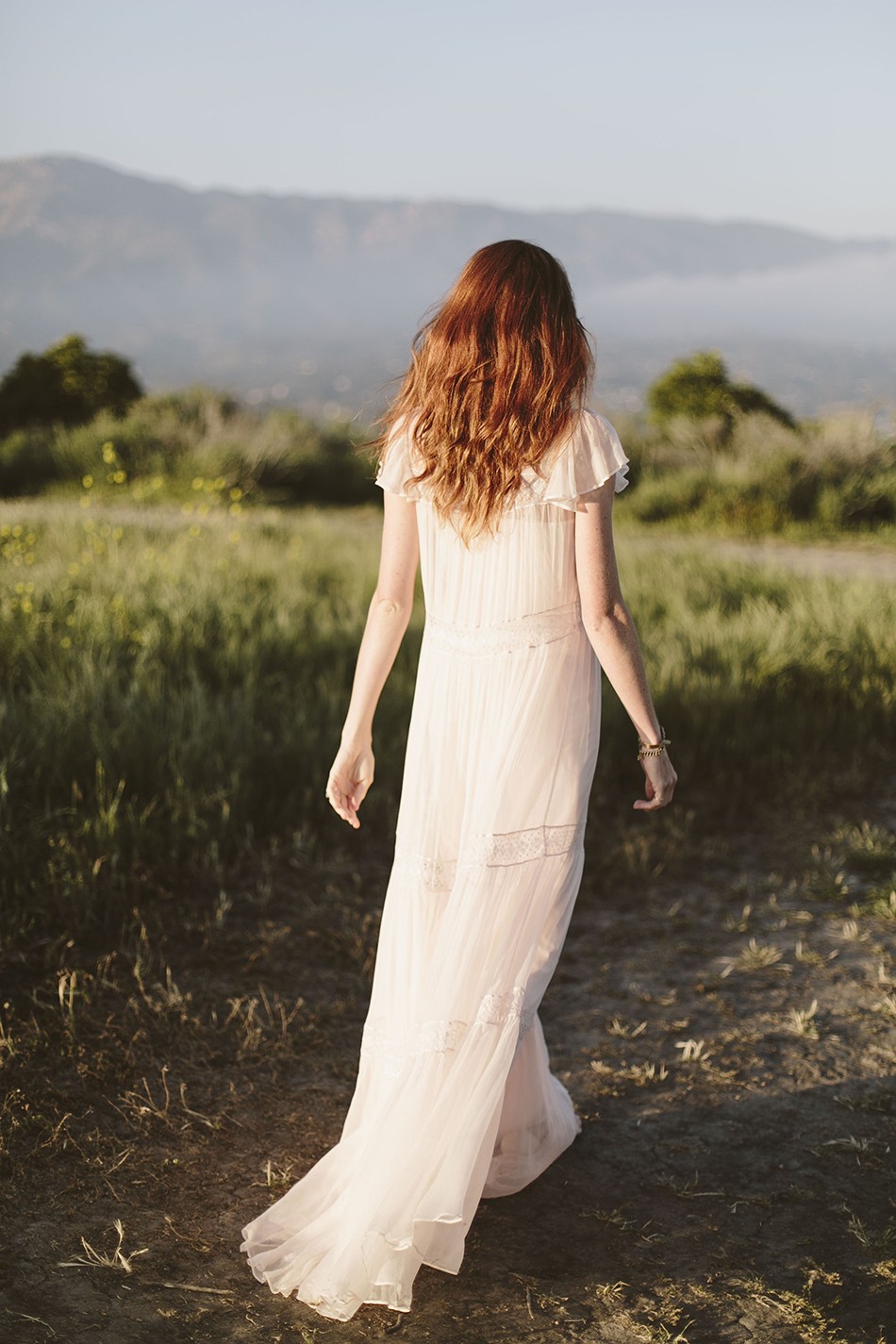 Needle & Thread dress, Jennifer Fisher personalized cuff, Kendall Conrad bracelet. On Todd: J.Crew shirt, Jean Shop jeans. On Elin: Janie & Jack set (I took the bows off), Saltwater sandals.

Photography by Arna Bee