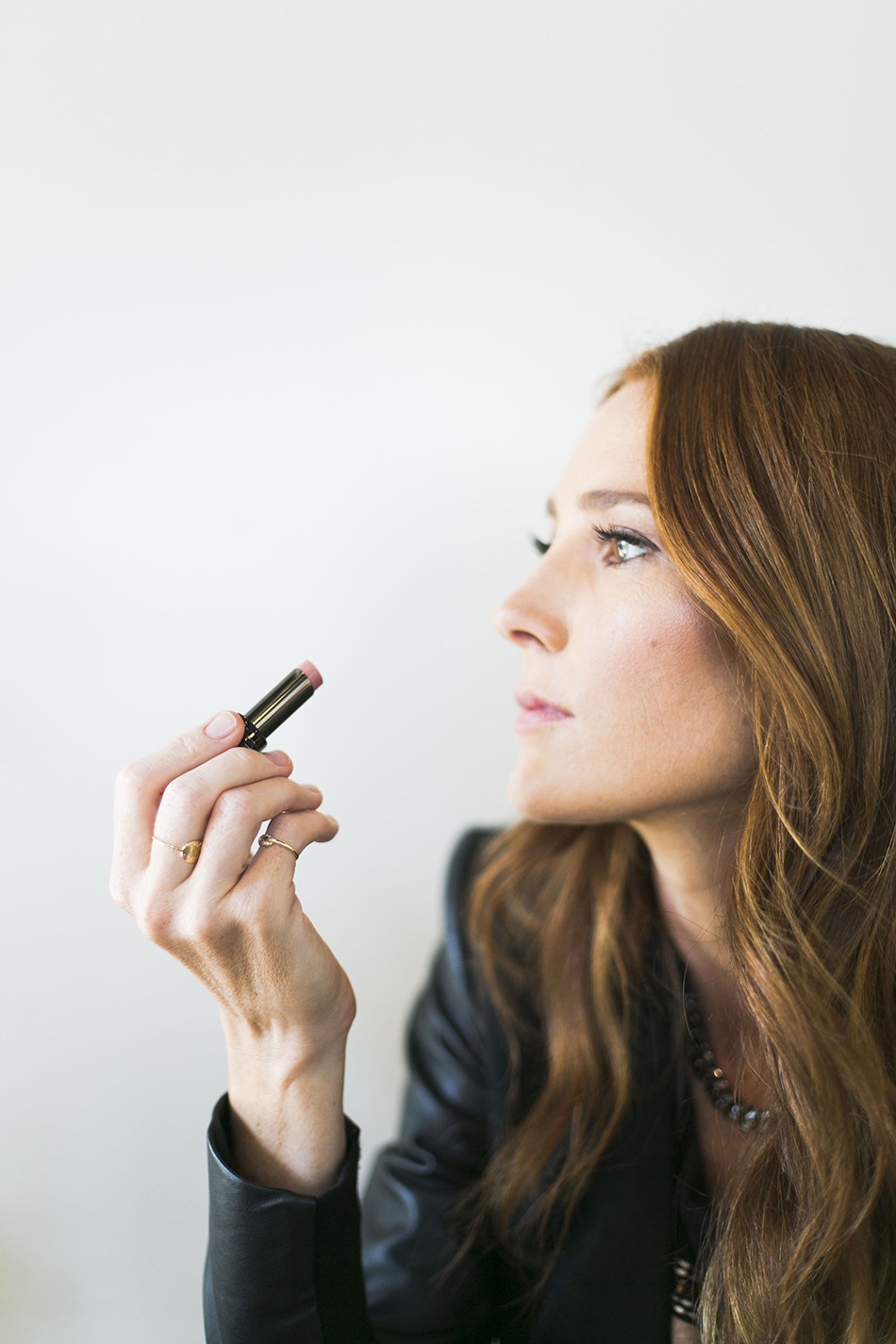 The Nordstrom Anniversary sale is upon us so I figured I would round up some of my favorites, since I just spent about 2 hours browsing for myself—guilty! But really, there are some sweet scores since it's all new merchandise (fall collections) that only go on sale for a short period of time and then they go right back up to the regular sticker price by August 8th. The math on that is less than 2 weeks, which means now is the time to pull the trigger and invest in those bigger fall splurges you've been thinking about. Here are some of the splurge-worthy favorites I currently have my eye on…
The first place I started was in the beauty department. I've been meaning to replace my far-too-old makeup brushes for sometime now and came across a few great options aaaaand a few other fun finds for my makeup drawer.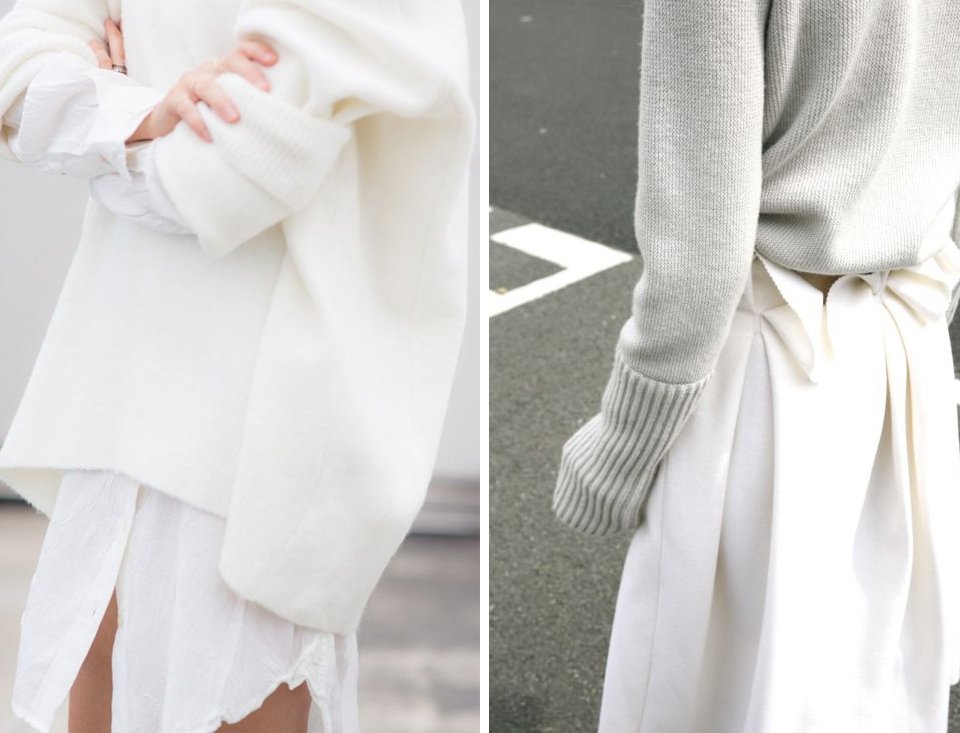 Next, basic white and neutral pieces that I know will last me season after season.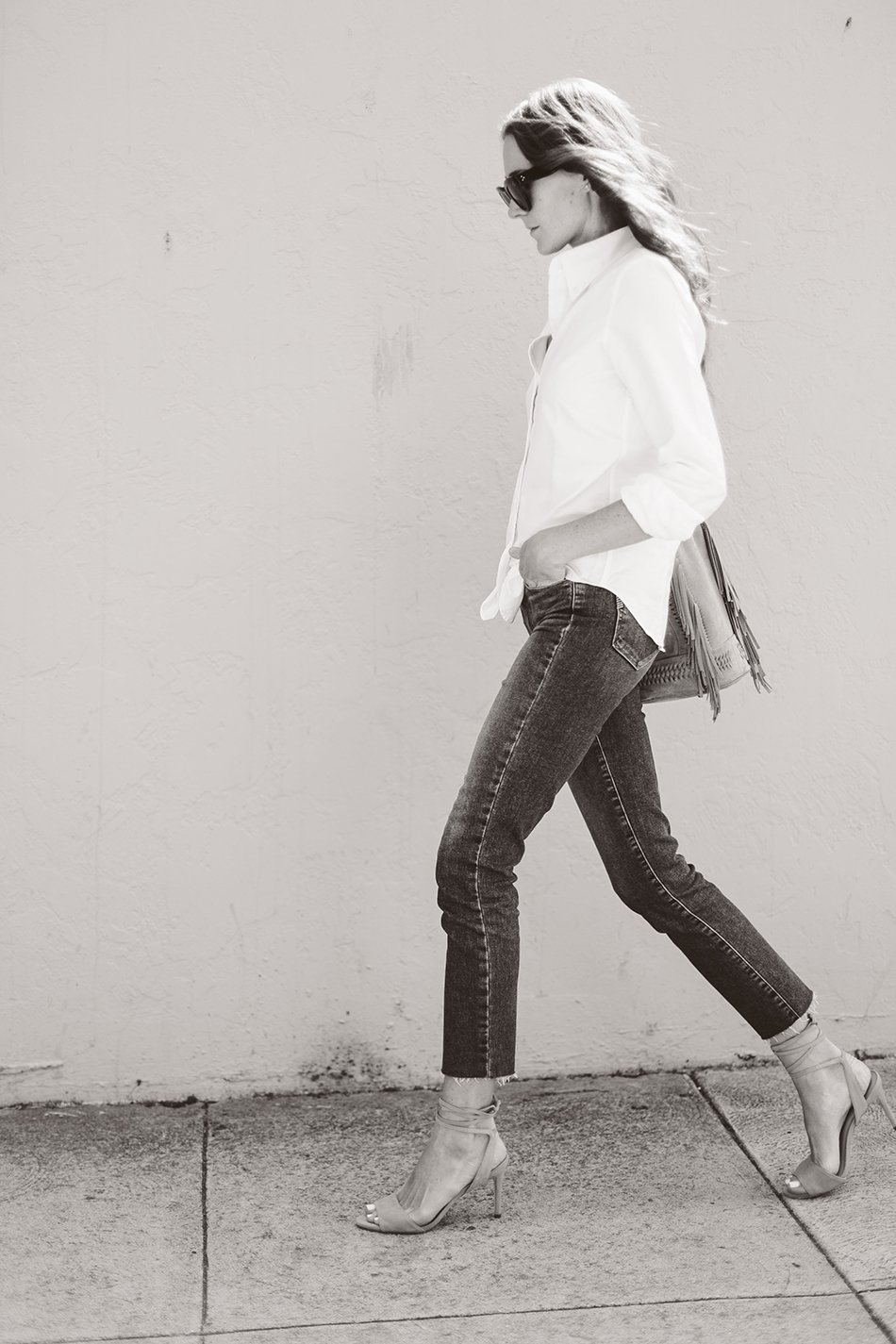 A new pair of jeans will make you feel brand new. I'm constantly switching out my pairs since I wear them so much. I have my eye on a distressed pair from AG at the moment.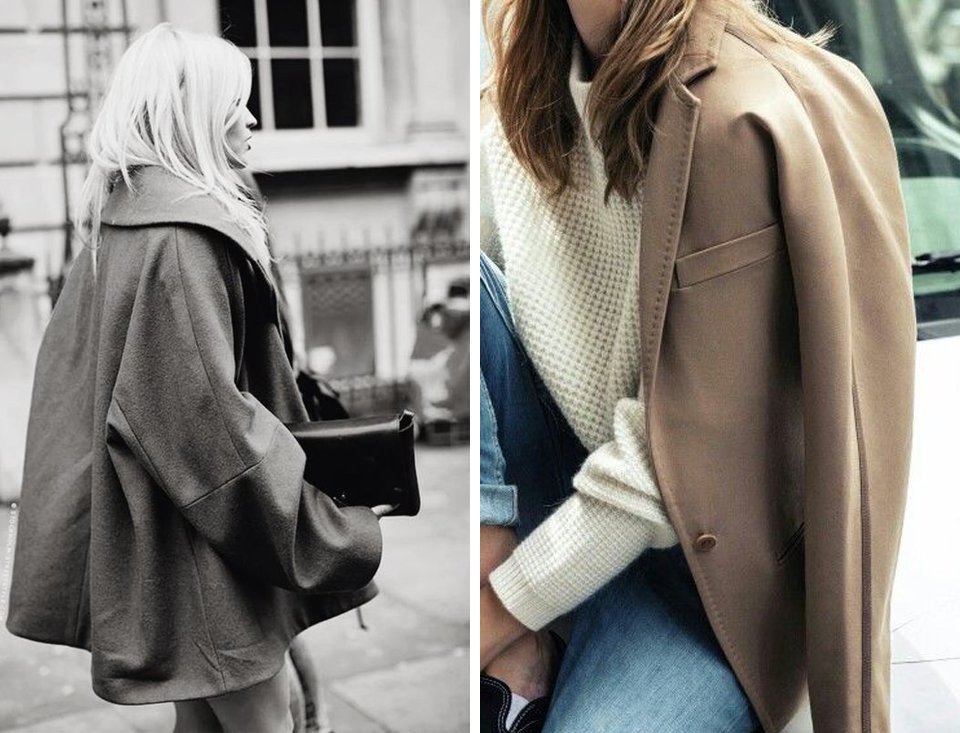 I love outerwear so much, but sadly I rarely get to pull out my warmest pieces living on the West Coast. I always find excuses not to buy that beautiful peacoat because of this very reason. Unless, it's on sale.


Now, excuse me I have to checkout my cart. Happy shopping!