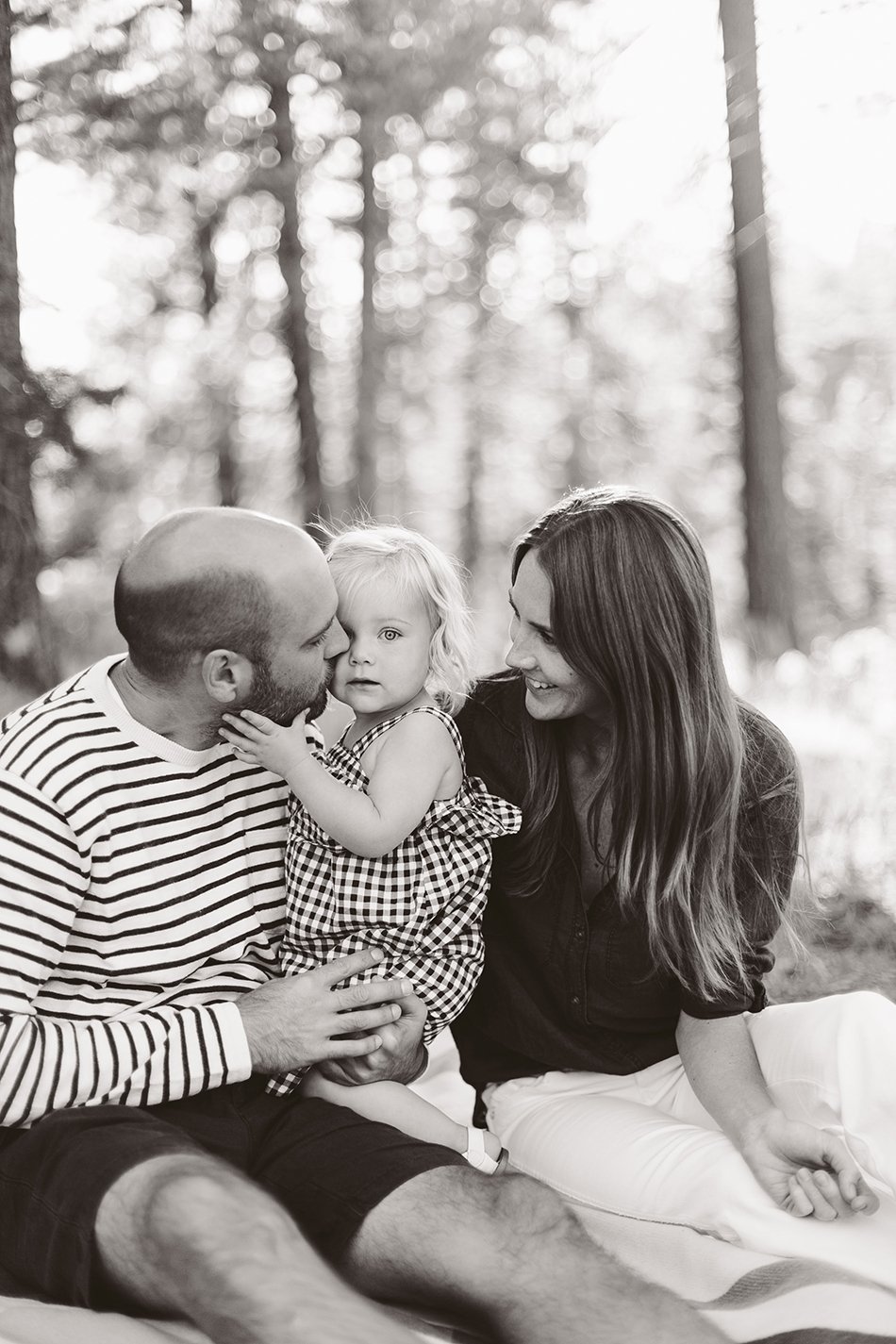 This week was an exciting one. A close friend had a baby and as I raced to the hospital to meet her sweet new bundle of joy I couldn't help but get a wave of baby fever. Yep, I admit it, the thought of introducing a new family member has started to give me butterflies and pangs of excitement. But if you asked me a few months ago how I felt about the topic, my reaction was much (much) different.
I knew I had to join in on the latest topic of Real Talk Real Mom's because it's one that has been the most relevant for me lately: the when and why to grow your family. Since Elin turned a year old it's been a topic that is always in the back of my mind and seems to change (easily) depending on who I talk to or the different factors going on in our lives (work, living, traveling… you name it). Here are the three main things that always seem to sway my thought process when talking about the subject. If you are a mama, I would love to hear your thoughts, if not spill the details of your own family dynamics when it comes to ages.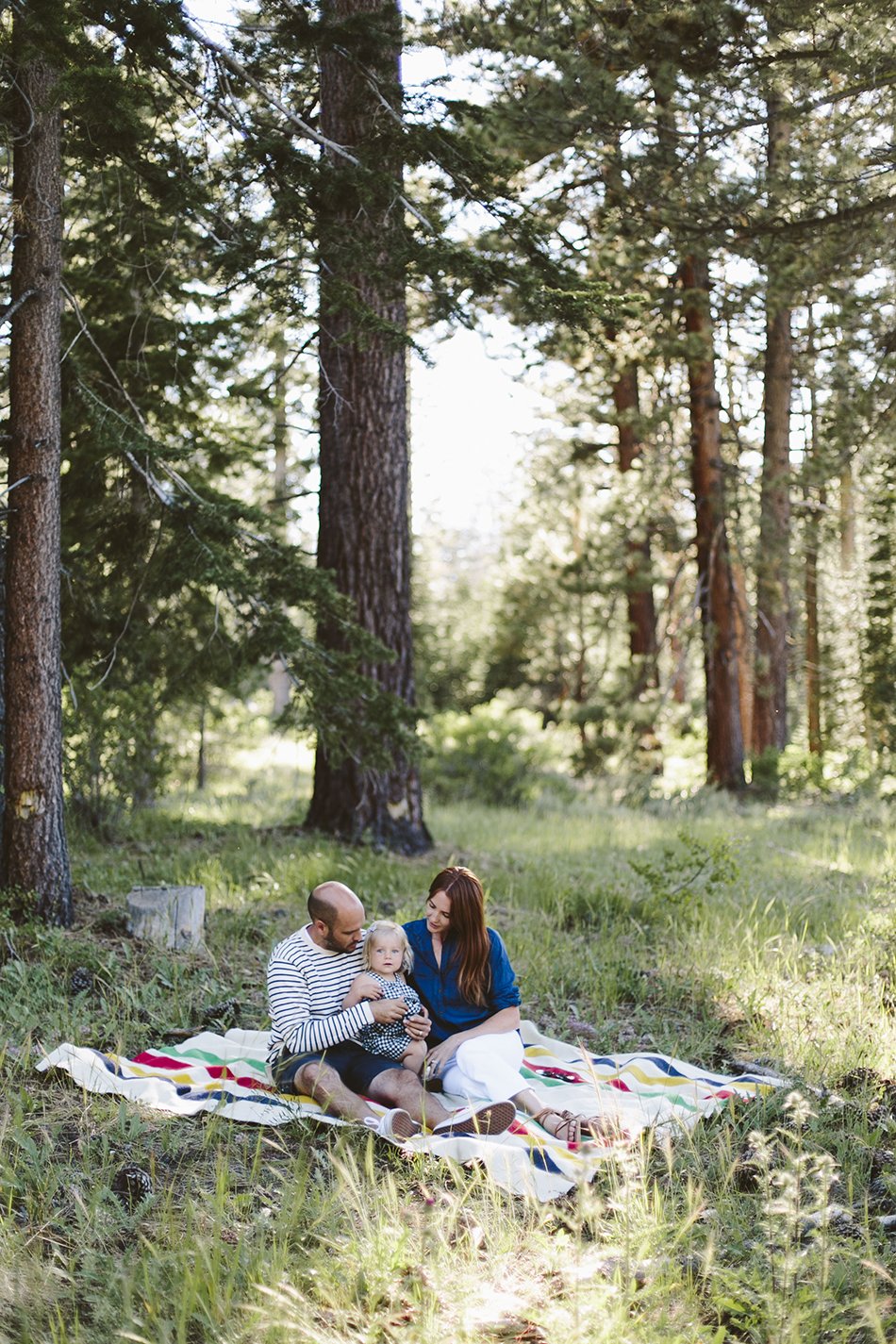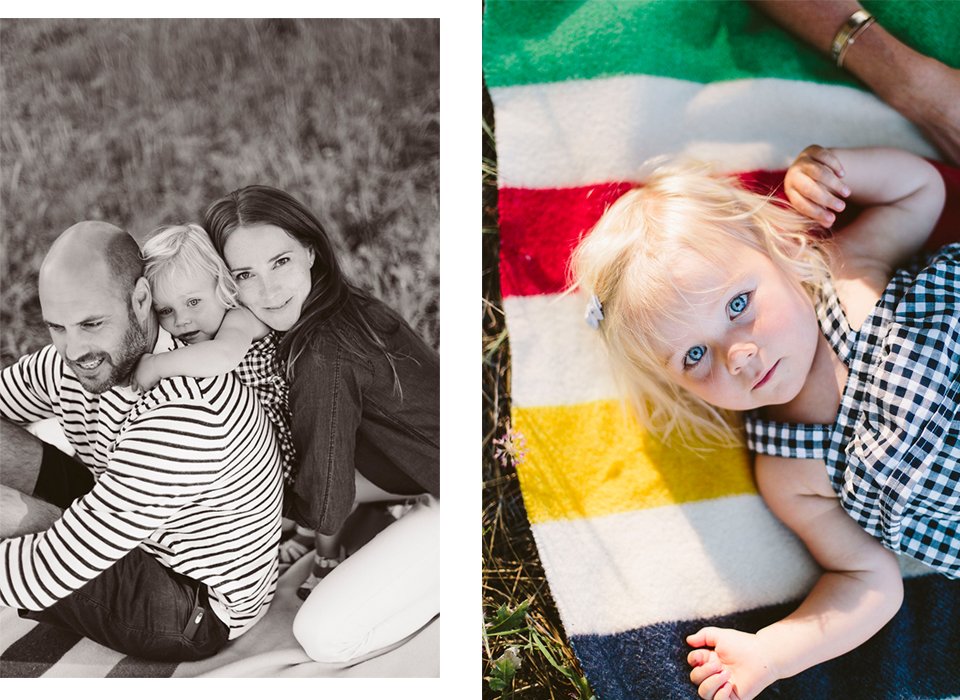 Age Gaps: When I first found out I was pregnant with Elin I was 90% excited and maybe 10% nervous. I always knew I wanted to be a mom and there was no doubt in my mind that I was ready. I had an easy breezy pregnancy and thought to myself two little ones close in age would be so fun! I looked at my sisters who are 18 months apart and didn't think twice about that scenario playing out in our own family. And then just like that we had Elin. Fast forward to her 9 month birthday and I remember turning to my mom and thinking—you got pregnant now? And then I knew, with every cell in my body that I was definitely not ready yet. At that stage Elin was still a baby and I felt like I wasn't ready to split my attention on anything else. I should mention that I'm a horrible multi-tasker, so there's that too. But since Elin turned a year, I constantly think about what's too close and too far apart (for us) while factoring in that 9 month wait. Part of me wanted to have kids close in age, but the other part of me aches for any time that I'd miss with Elin because I was having to care for an infant. I've learned that I love (LOVE) the toddler stage. It's by far my favorite and every day Elin is doing or saying something new that I'm grateful to be present for. But on the flip side, I have a sister who is 11 years older than me and we talk almost every day. So maybe it doesn't even matter what the age gap is?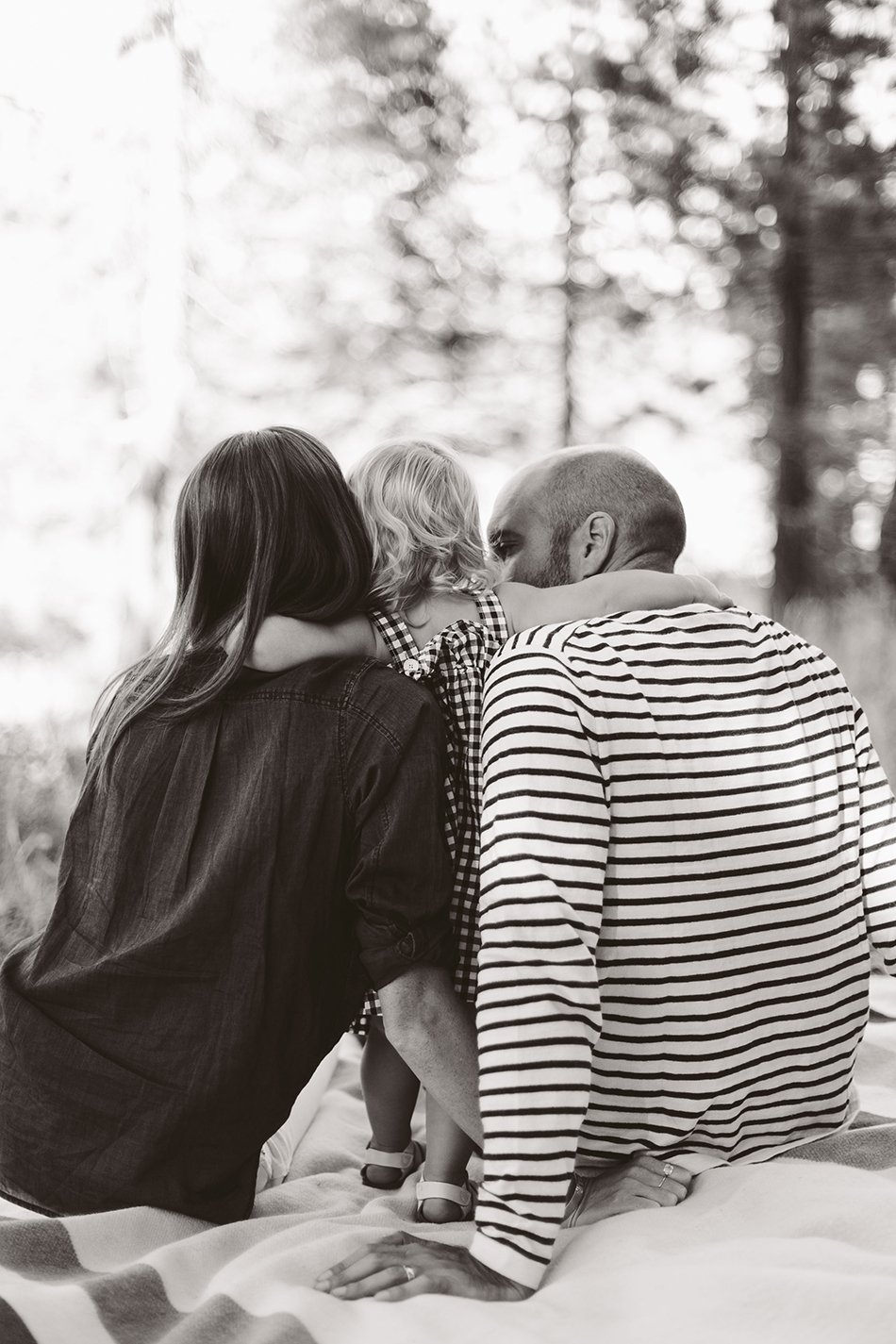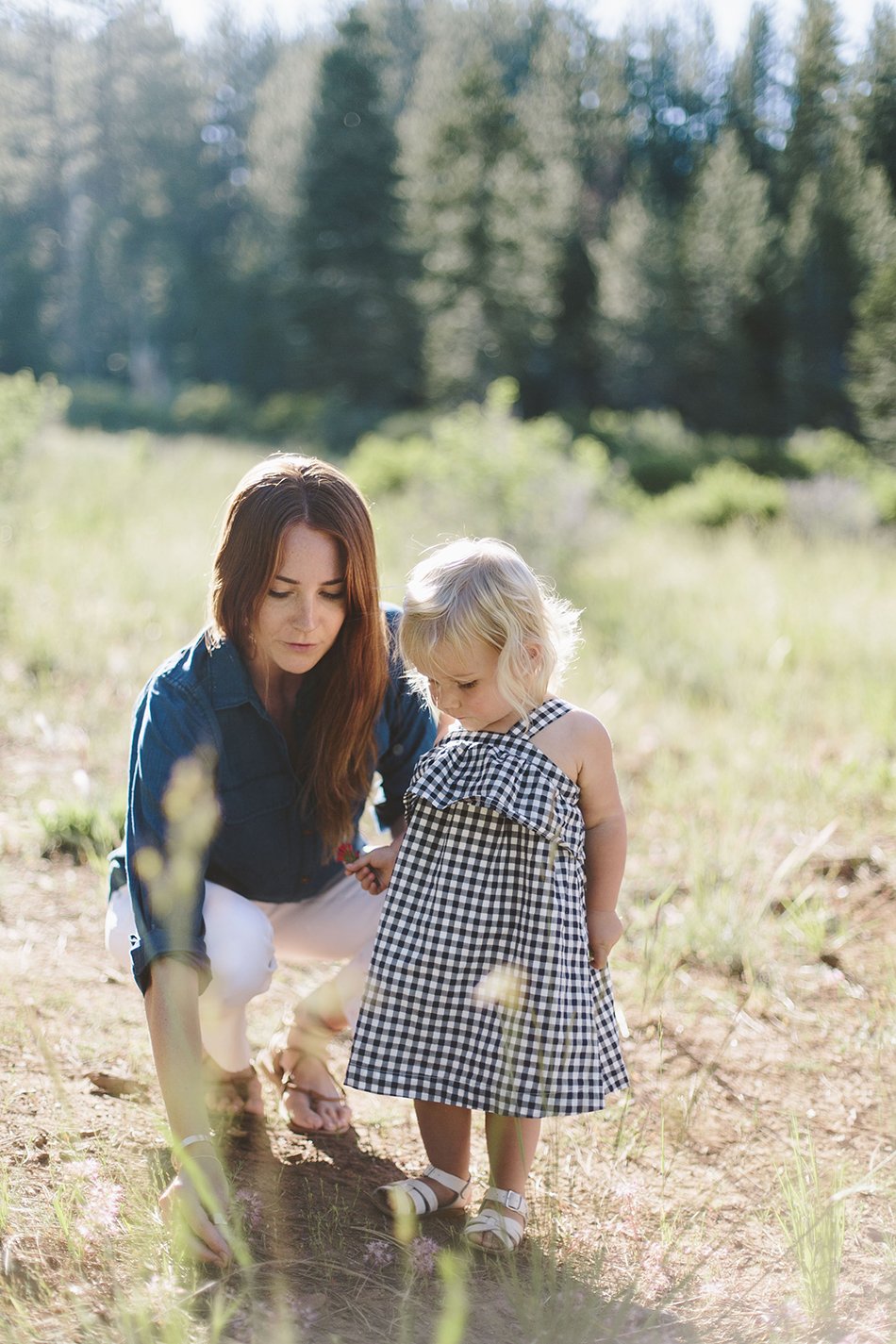 Work: The next thing that comes to mind is the reality of juggling a career, a family AND another baby? I'm not going to lie it does stress me out just thinking about it, which has played a big factor in the not jumping right into baby number two mode. I love my job and all the travel that can come with it and just recently Elin became a breeze to bring along on plane flights and road trips so we've been running off to a handful of places and enjoying every moment of it. I know these will be some of the sweetest times to look back on with her and I'm grateful for that. Finding a balance with work, family and everything else has definitely but the hardest struggle for me and sometimes I'm still trying to figure out the best system for getting things done and keeping Elin happy. I know it will take a whole new level of juggling, which intimidates me but having a little time to get my ducks in a row feels good.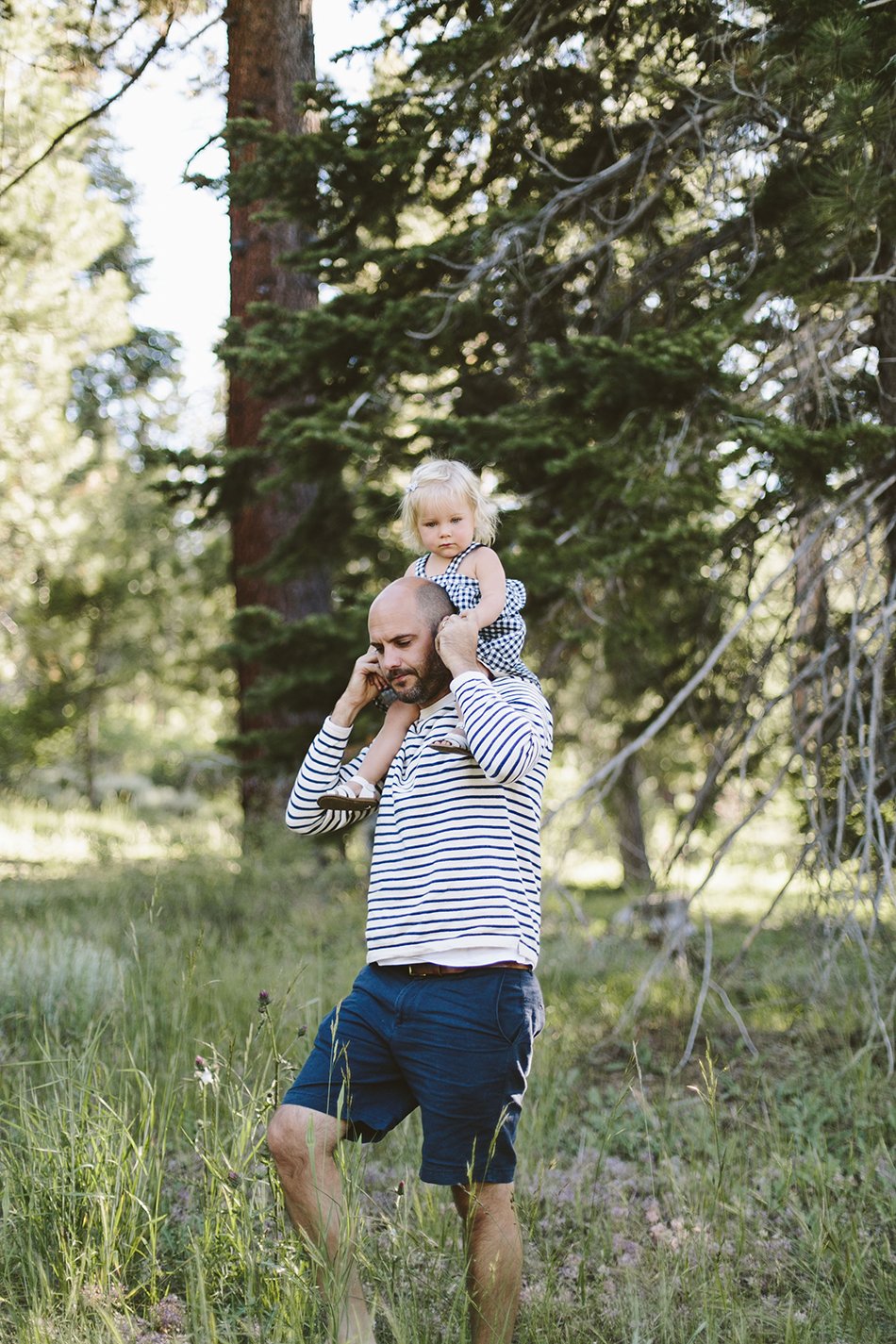 Number of Kids: I came from a big family—youngest of four redheads here! So growing up I always imagined myself with a big family, probably because I love being part of one. There was never a dull moment and to this day we still laugh, fight and cry with each other and it's the best feeling knowing they're in my life. I have no idea how many kids we'll end up with but at this rate, four is probably not in the cards. We're taking it one child at a time but I will say this, the thought of having a second and it being the last makes me not want to rush into so fast. I don't want to miss or skip a beat.
Read more from these amazing mamas on the topic of Growing a Family…
The Refined Woman, The Effortless Chic, Apartment 34, The Life Styled, Avestyle, Parker Etc, Sarah Sherman Samuel, Sugar and Charm, Sacramento Street.
Photography by Arna Bee