During our visit to New York earlier this month I stumbled upon a children's boutique called YOYA that literally sent me into a tizzy of shopping fever. Every piece of clothing, accessory, blanket, book and shoe felt special and I wanted to scoop it all up for Elin. In fact I did clean up pretty good—I lost all self control in there—but something about walking into this sweet store in the West Village felt worth the splurge. Inside it was like a dreamland with brightly colored pom pom garlands, wool animal heads on the walls, clothes from floor to ceiling in only the prettiest colors and prints, cloud-like fluffy sheep on wooden legs and a rack of softly colored newborn clothes that I kept gravitating towards—baby fever ignited.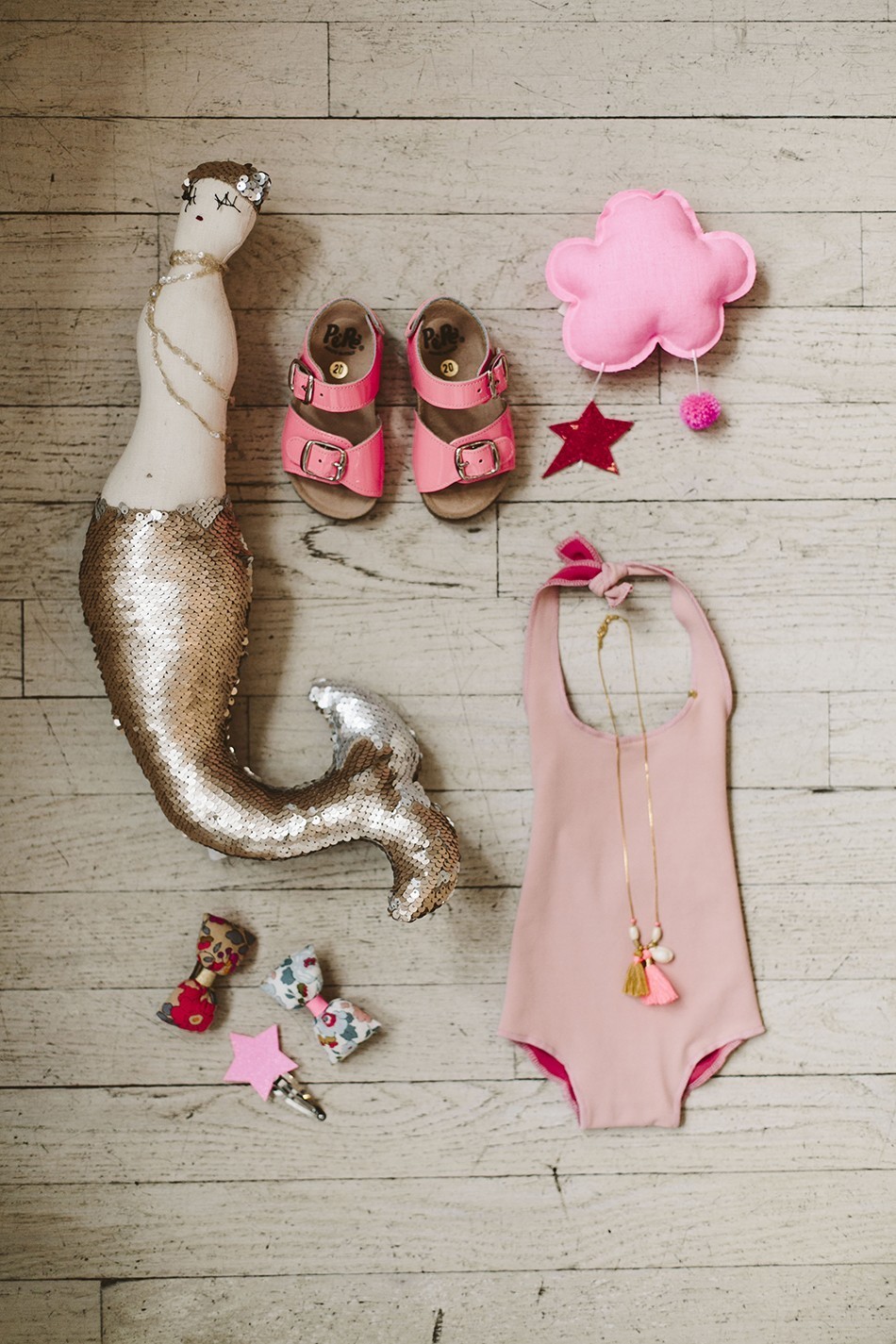 One of the things we came away with were these Pepe Vernice sandals from Italy. They fit Elin so well and we got them in nude so she practically wears them with everything. What I wish we would have snagged was this adorable bathing suit, the soft pink is perfection.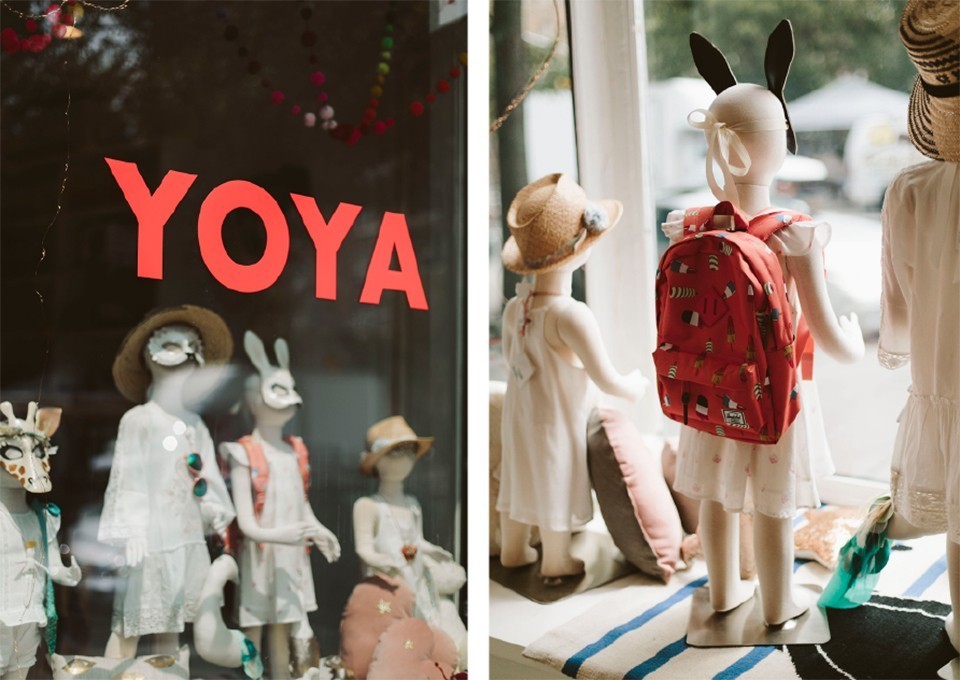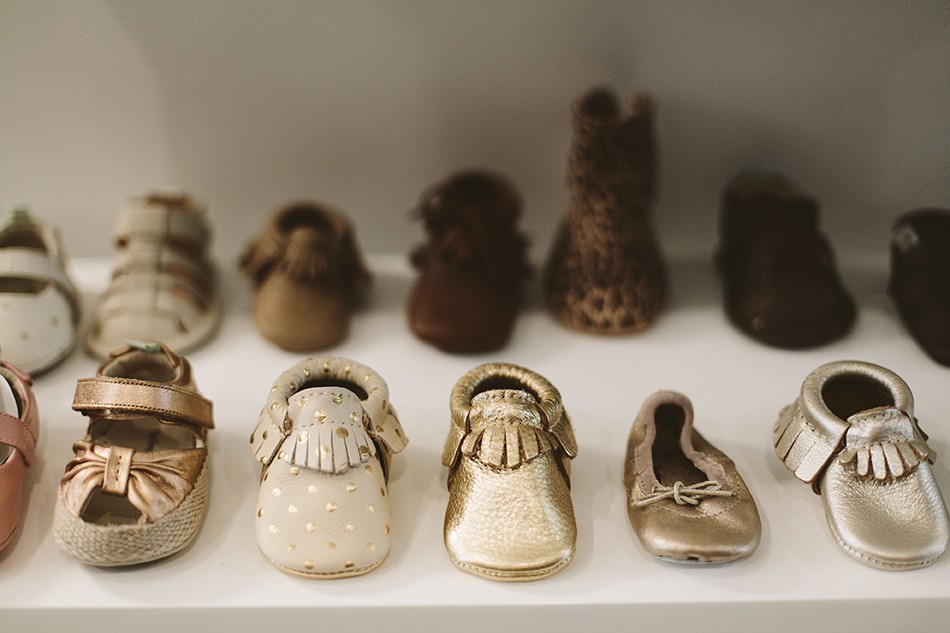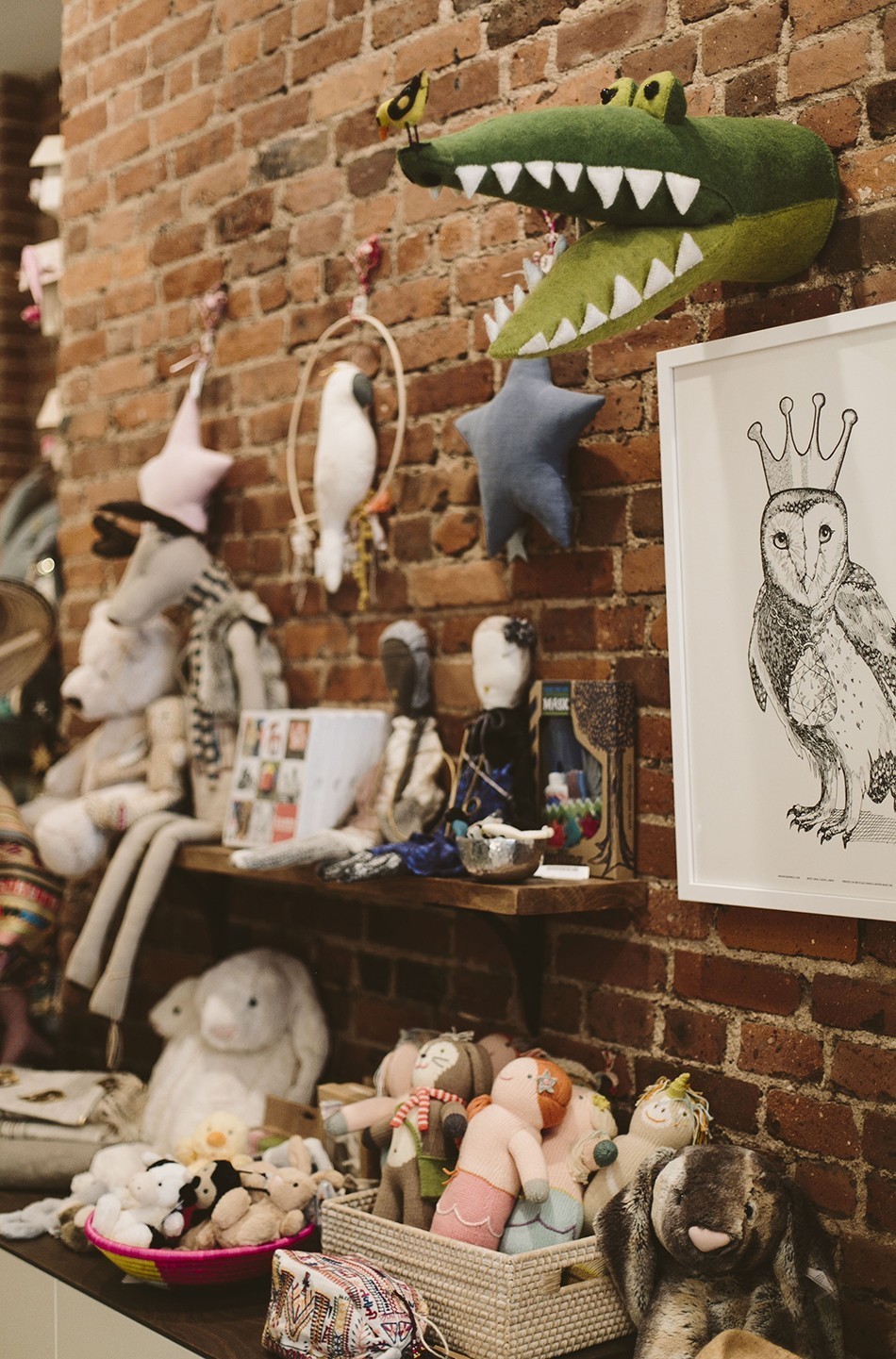 The owner Christina Villegas also consults on interior design projects, wardrobe styling—yes and yes, her eye is impeccable—and has her own brand of kids clothes called YOYA. Be sure to check out the Uma dress named after Christina's daughter, its particularly good for twirling.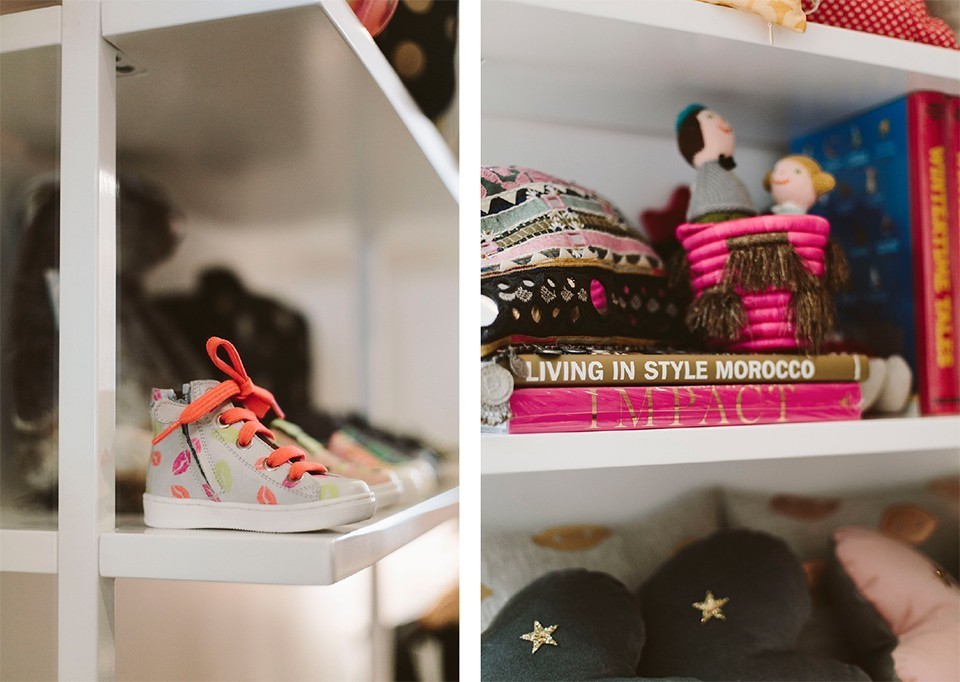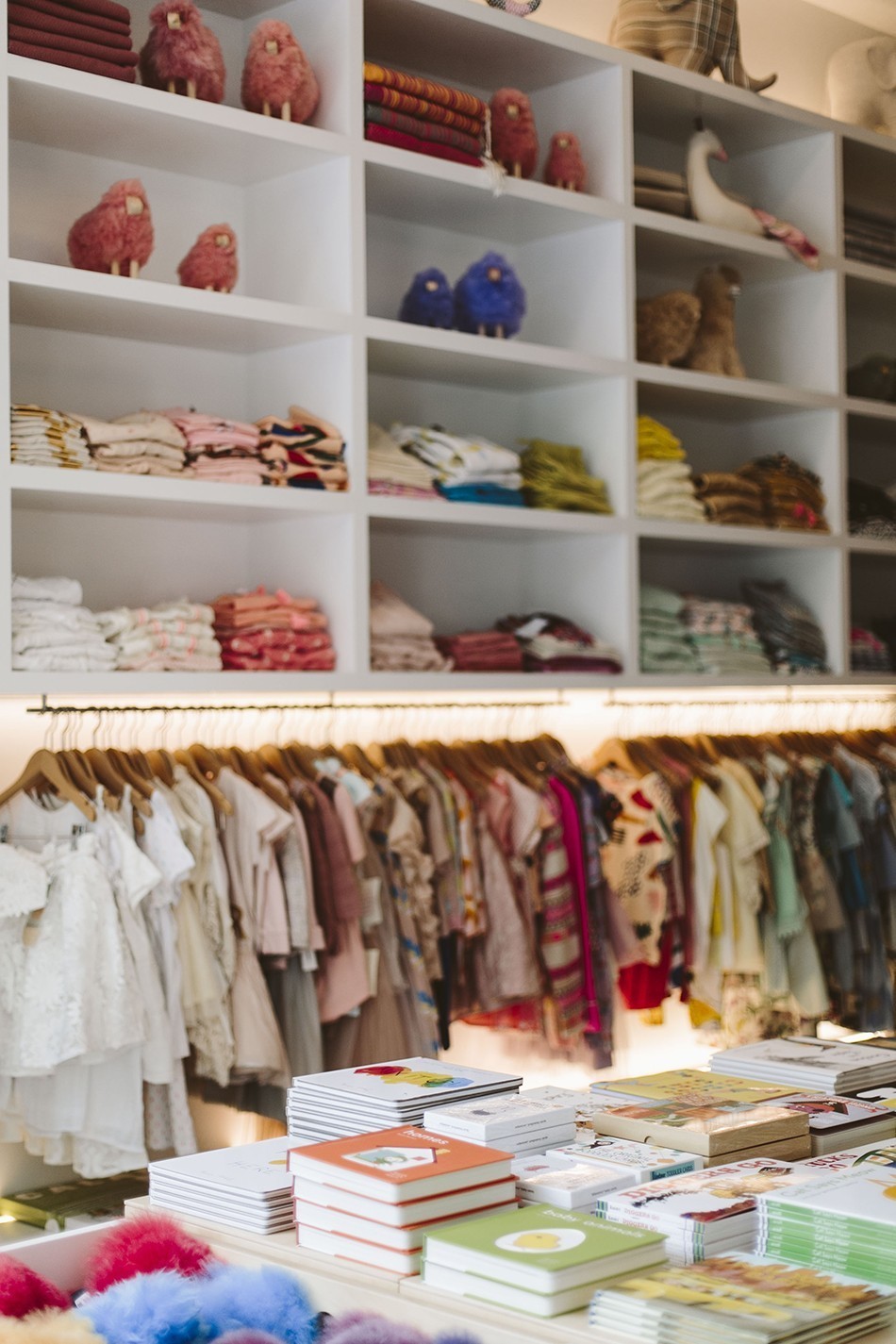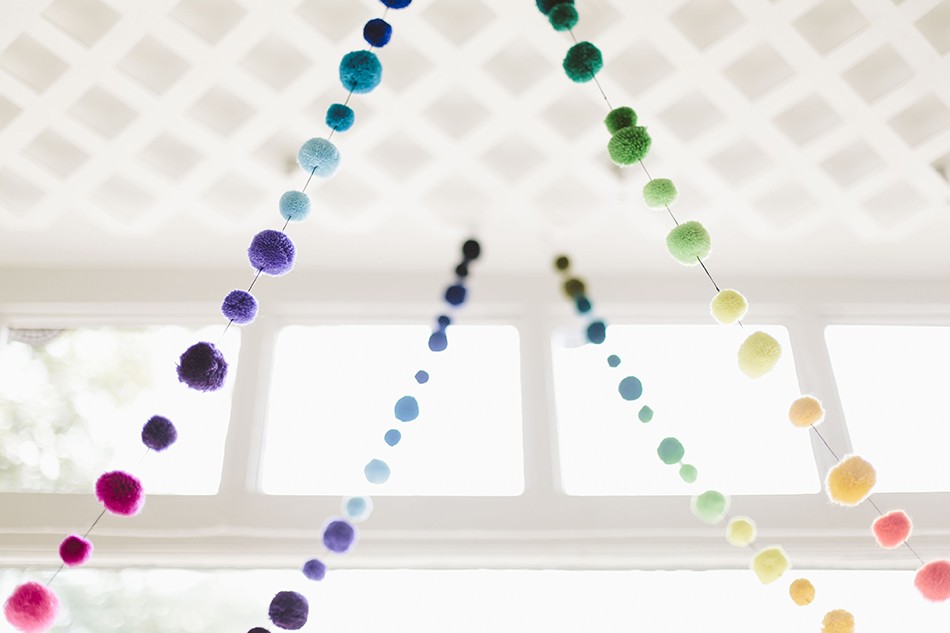 Until next time YOYA…
Photography by Arna Bee