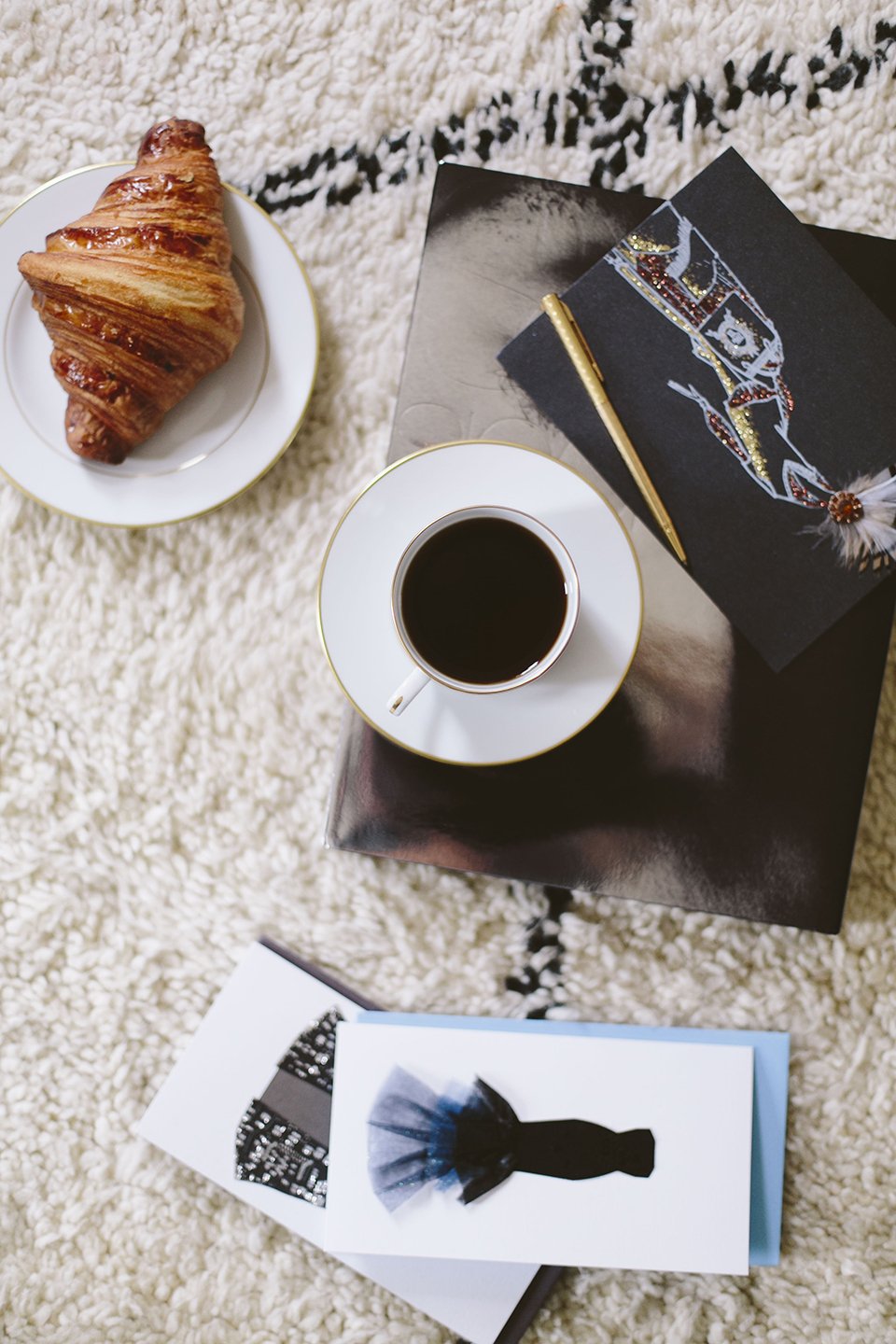 There's something undeniably refreshing about sitting down with a cup of coffee and handwriting a note to someone. It's an act that we so rarely do now that even just going through the motions feels like a mini break from everyday life. I had a few thank you messages I wanted to send out for some recent projects and opted for something a little more special then an email.
I've always been a fan of Papyrus cards. Every design feels artistic and personal, the two qualities I look for in a thoughtful note. As a nod to fashion week Papyrus recently partnered with fashion designer Zang Toi on a series of cards that are inspired by his collections. Each card perfectly embodies his vibe, which is full of drama, a sense of edginess and immaculate attention to detail. This is the first time Papyrus has partnered with a designer in the fashion world so I was excited to check out the collection. What I love about each card is that it almost feels like a sketch out of the designers notebook. I've always been fascinated with the conceptual process of designing a garment, so seeing fashion drawn out somehow makes you appreciate the design more. Here are some favorites from the collection that I picked out for a few equally fashionable ladies.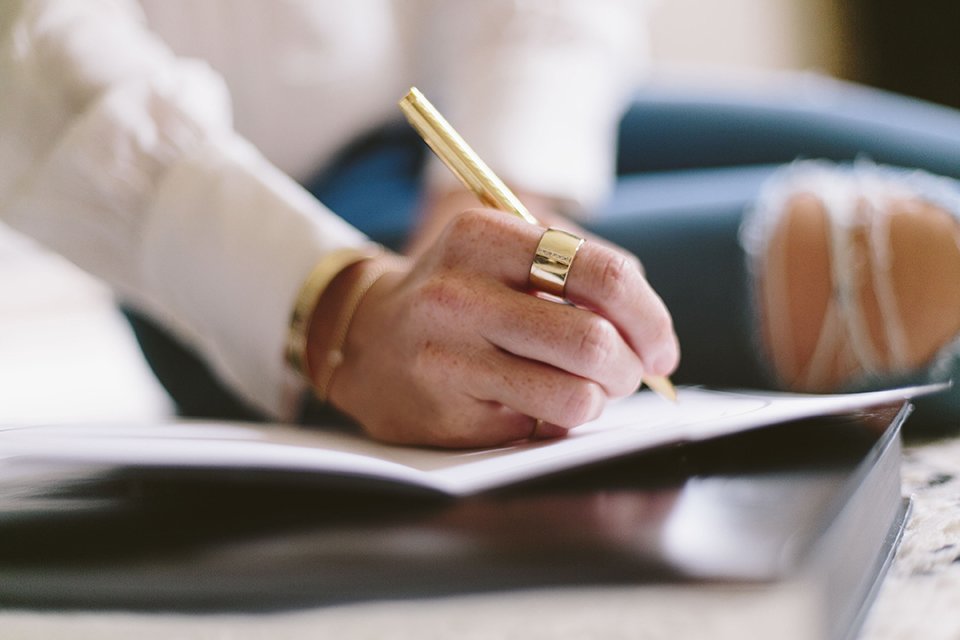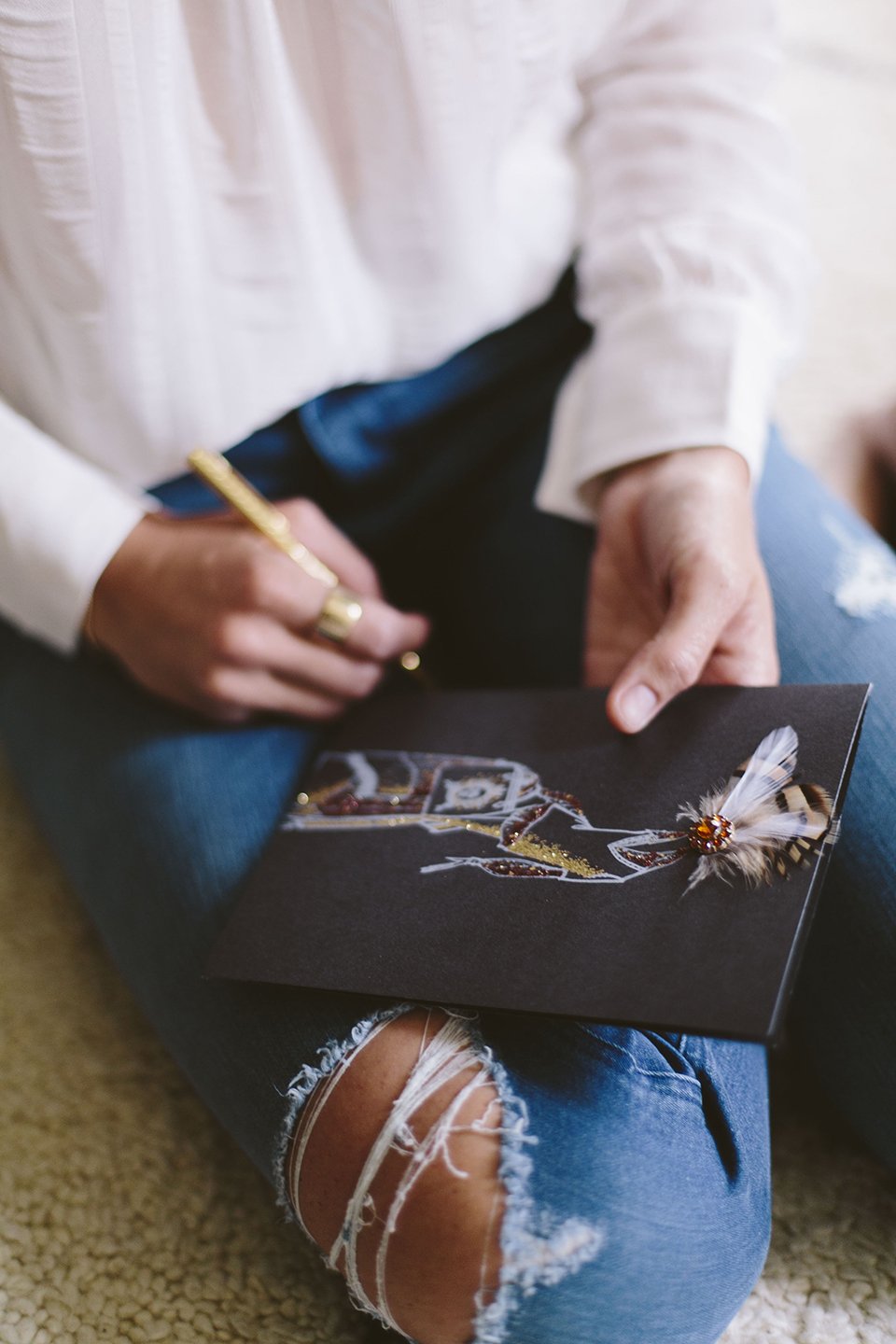 My pick for a seasonal feel. The bits of gold glitter, black paper and fall-like colors make this one on-point for fashion month.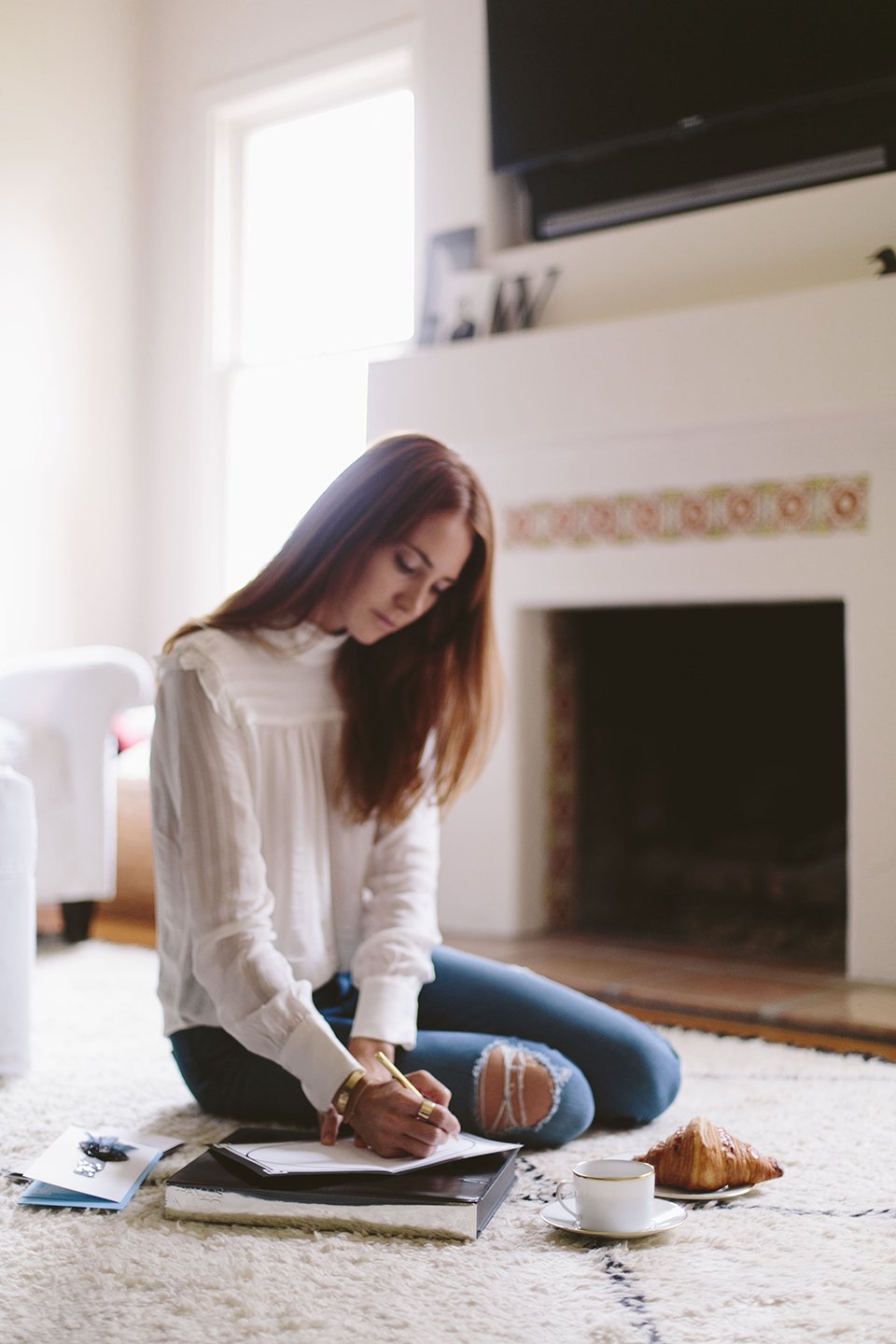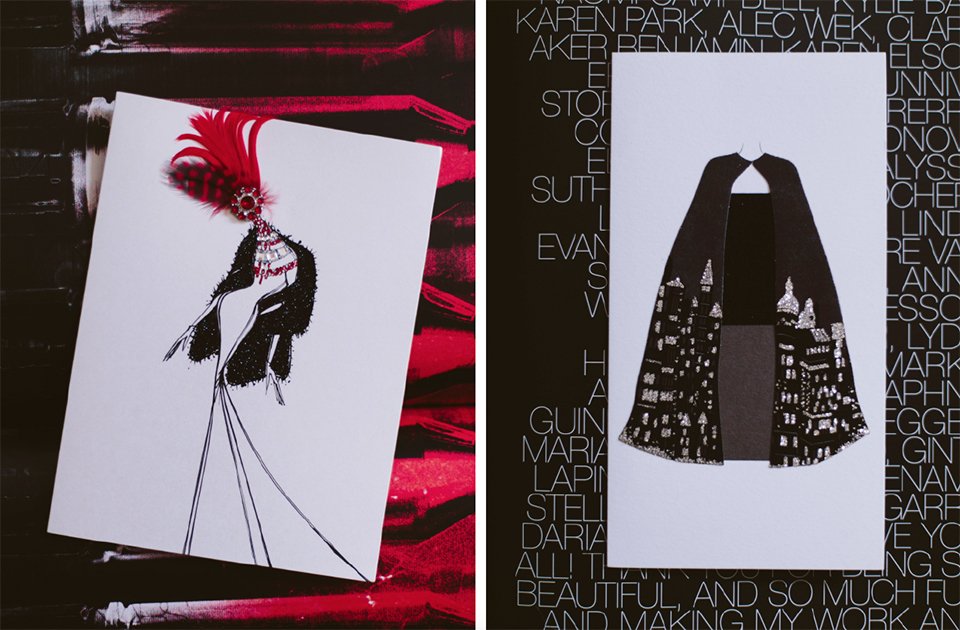 Some of my favorites, you can shop them here and here. It's as if they were ripped from the designer's studio. Both of these feel like pieces of art with intricate details like red feathers, jeweled pieces and dashes of glitter. I can only imagine how these would translate to the runway, pure magic.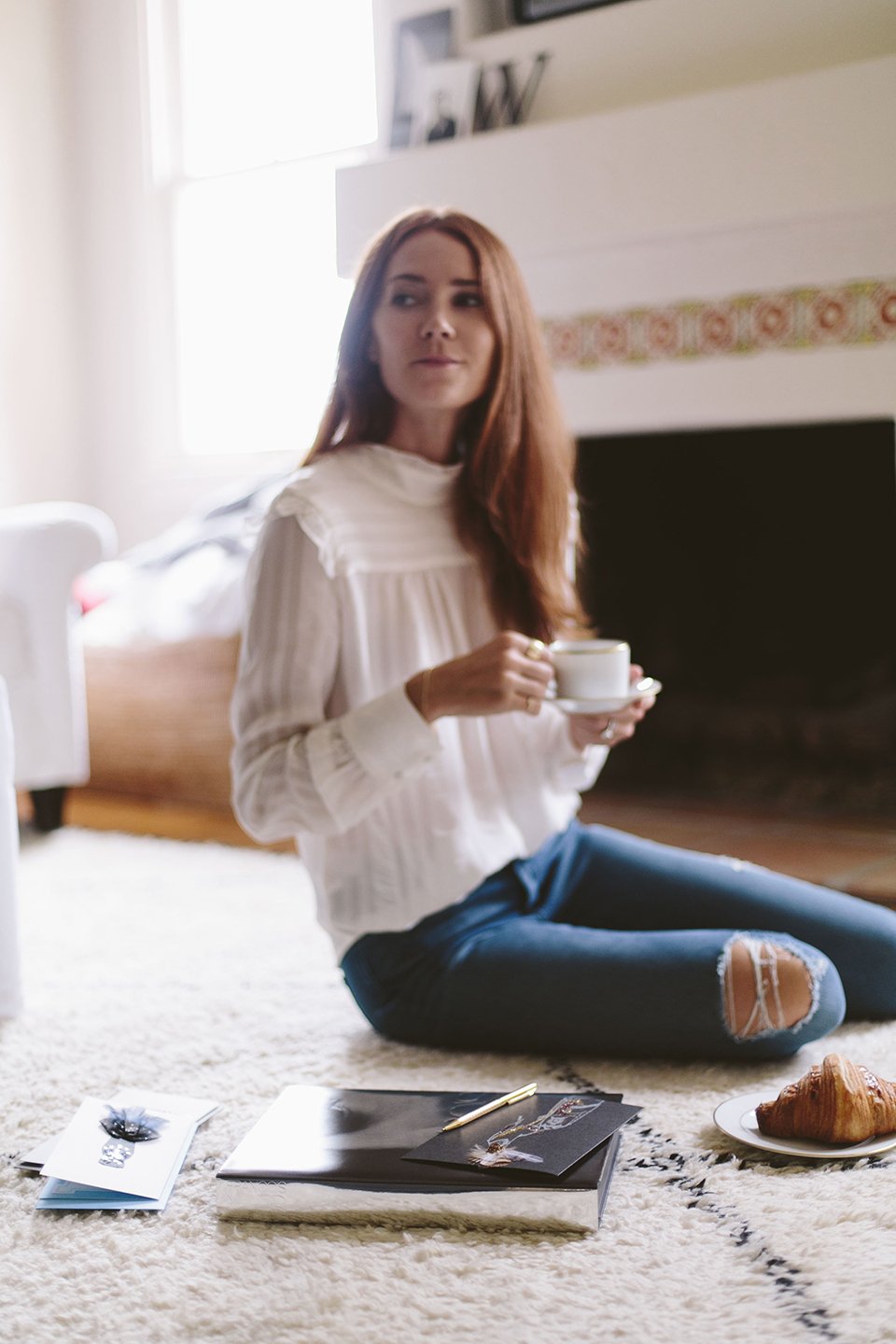 Photography by Arna Bee. // Thank you to Papyrus for supporting this post, all opinions are my own.