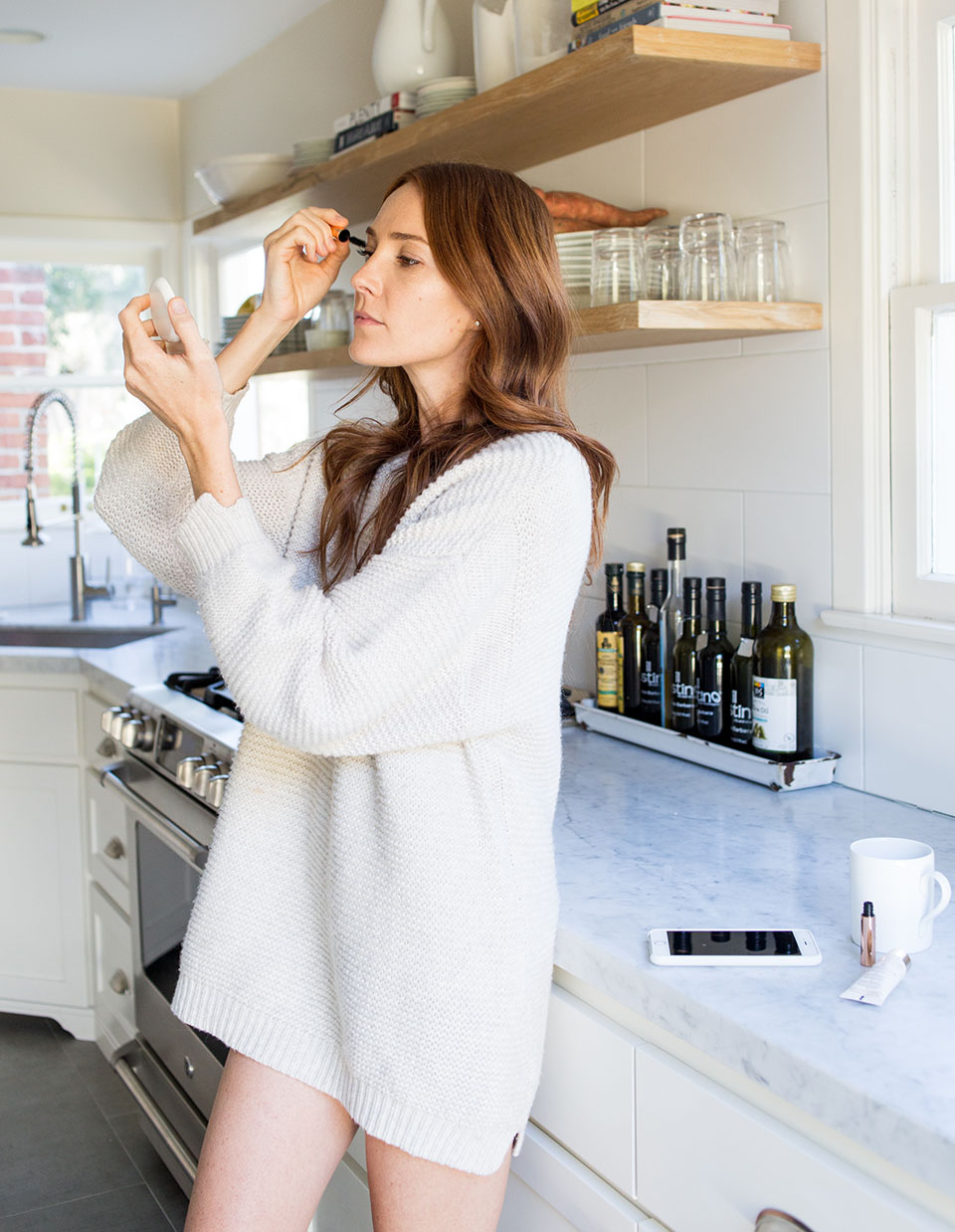 I'm always looking for ways to simplify my everyday routine. From the moment I wake up to the second my head hits the pillow, its pretty much go go go in my world. And if I'm being honest, down right hectic at times since I'm not the most organized. Needless to say I jump for beauty looks that are effective yet easy to pull off while requiring minimum time. I partnered with Charlotte Tilbury to share two looks from her Quick n' Easy collection that spoke to my lifestyle the most. Her products and palettes are designed for a 5-minute makeover—I jumped at the chance to try out the curated collection. Here's a glimpse into my day and the favorites I used to create two looks, Natural Glowing and Smokey Eyes.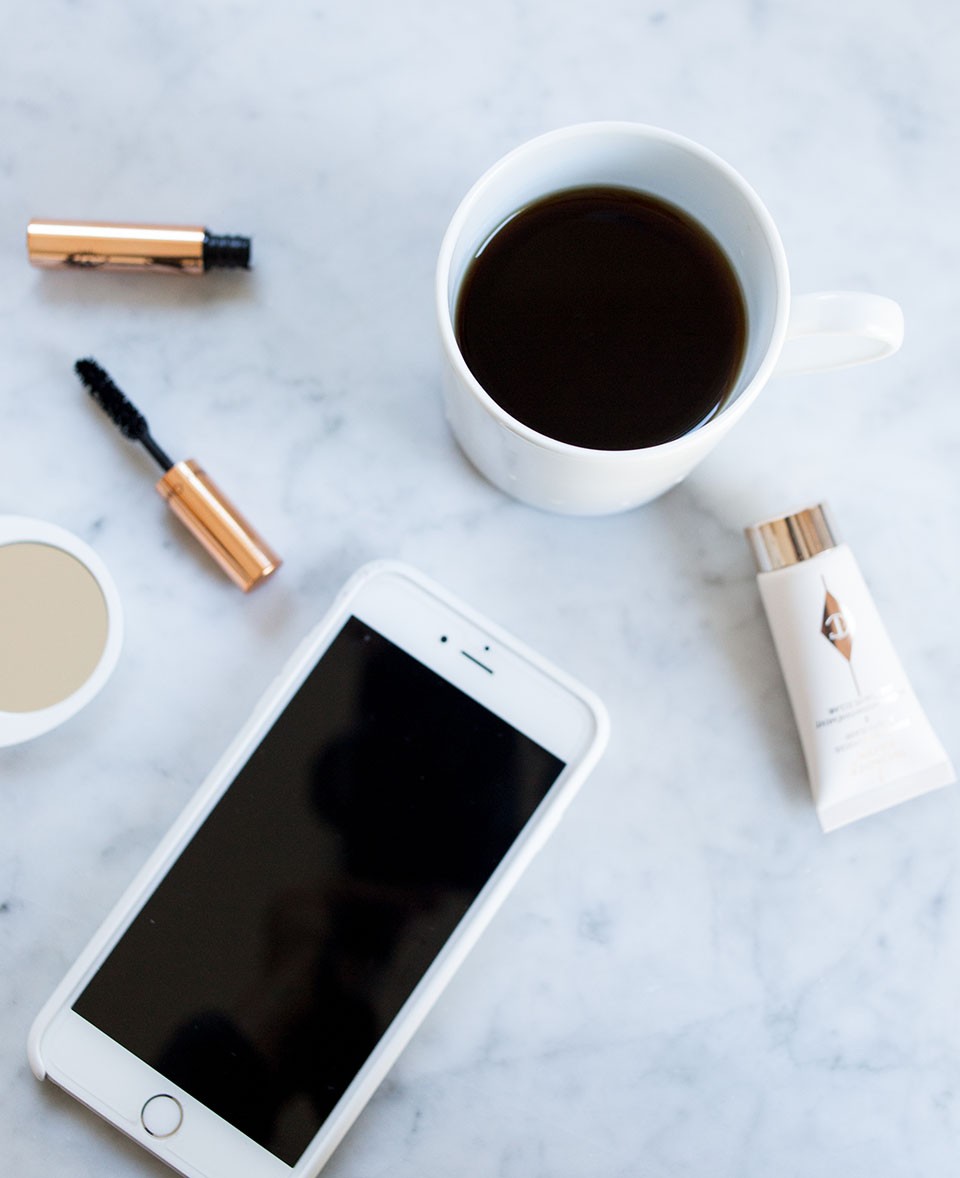 8:00 am: If there's one thing I've learned about being a mom, its that finding those moments to multi task can sometimes make your world ten times easier. This may sound odd but doing my makeup in the kitchen with a cup of coffee while Elin eats her breakfast has become our routine. So my first Charlotte Tilbury Quick 'n' Easy look came in handy and just like that I had a natural glow using 5 essential products: Wonderglow, Legendary Lashes, Colour Chameleon in Amber Haze, Beach Stick in Moon Beach and Matte Revolution in Very Victoria. An hour later I was out the door.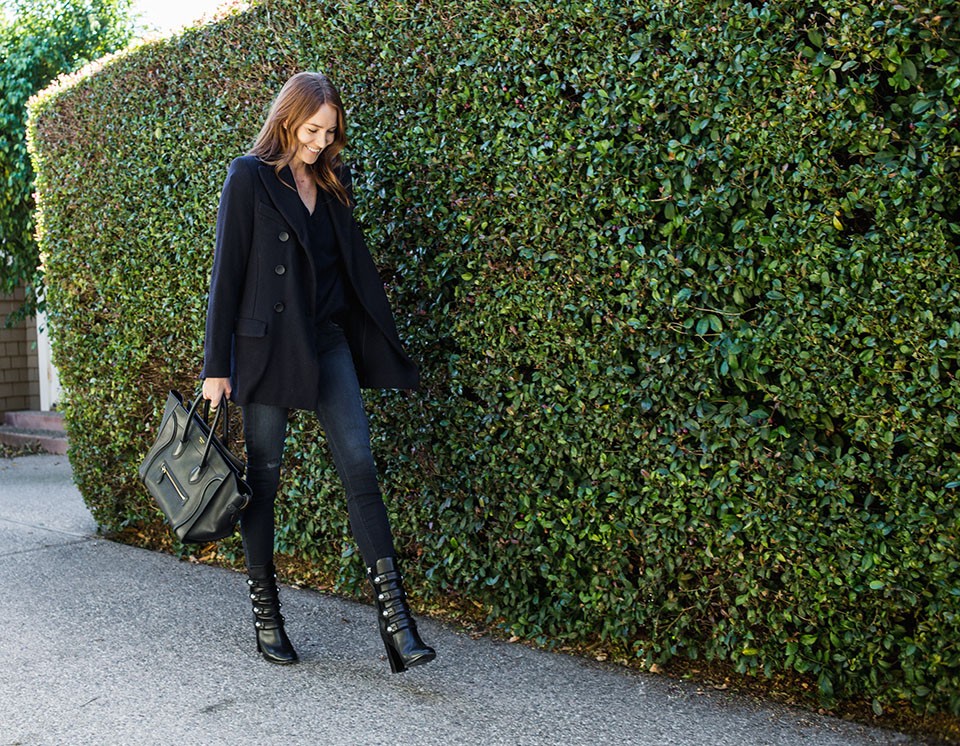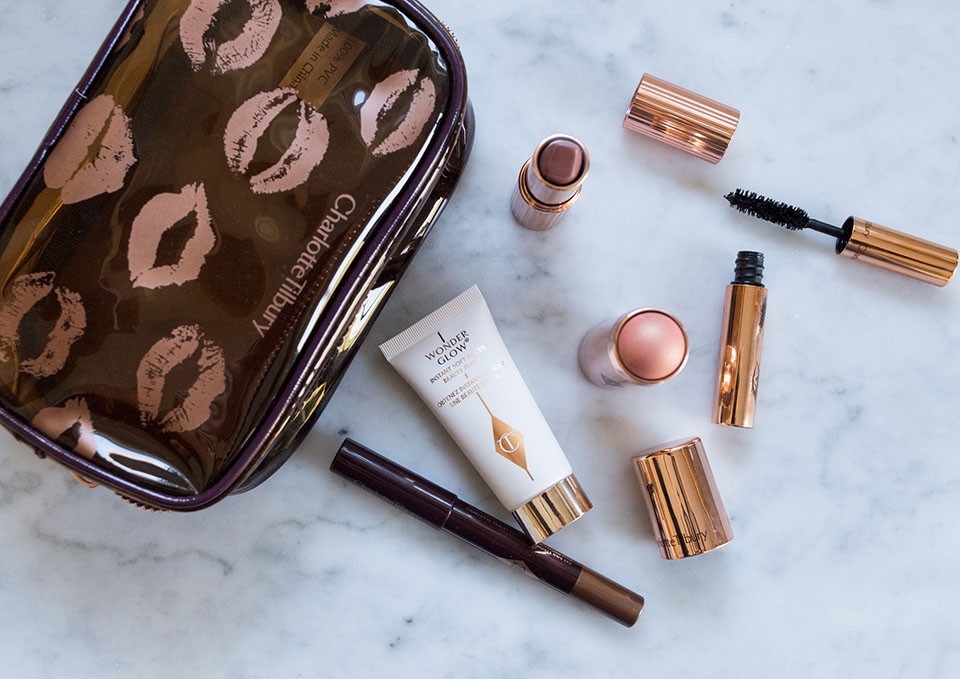 12:00 pm: For a long and busy day I like to bring along a few basics to touch up my look throughout the day. Wonderglow makes for a great base but I also found that dabbing a little bit on your cheekbones midday gives an instant pick-me-up. Most times you can find me touching up on the go in my car.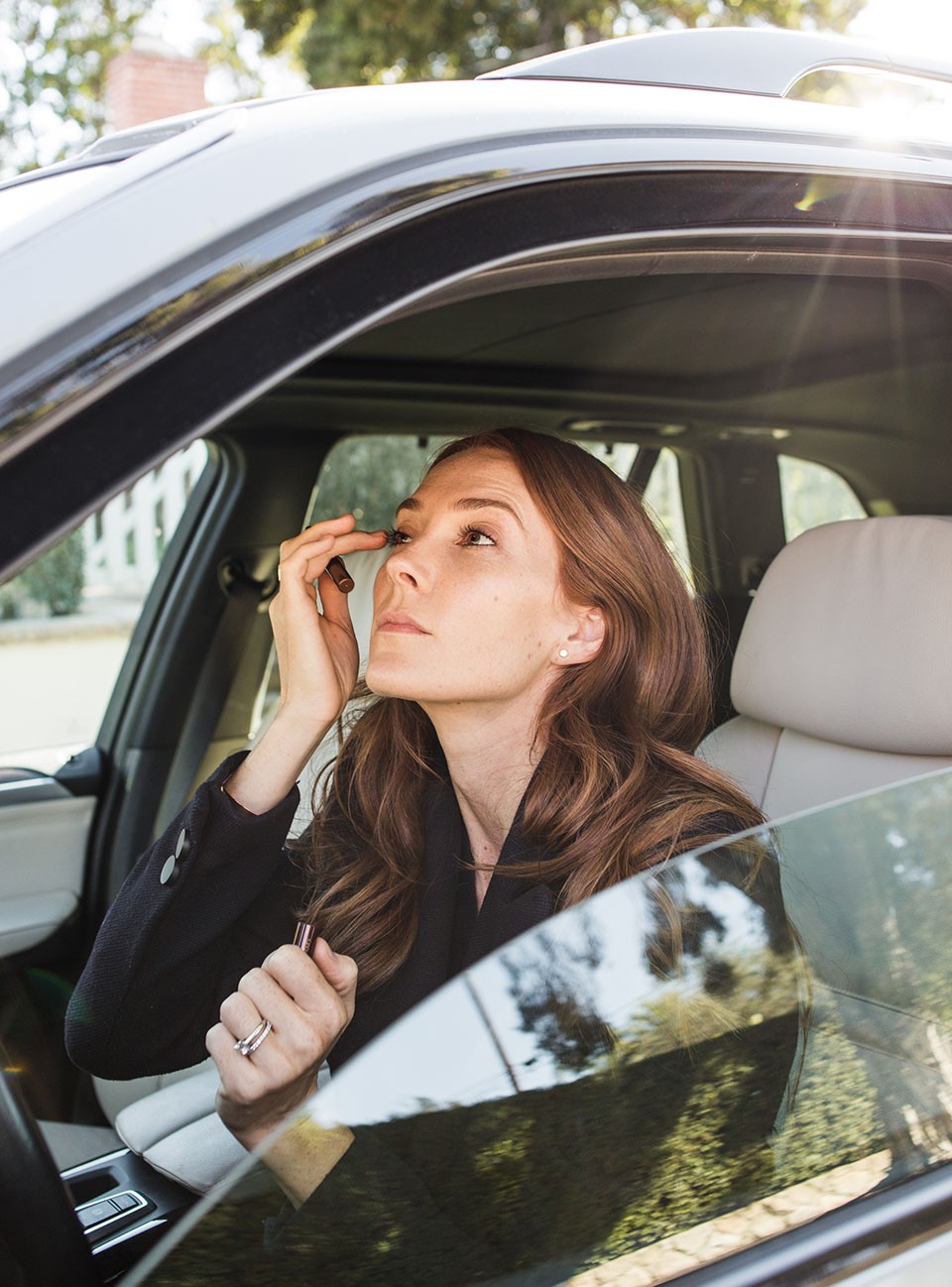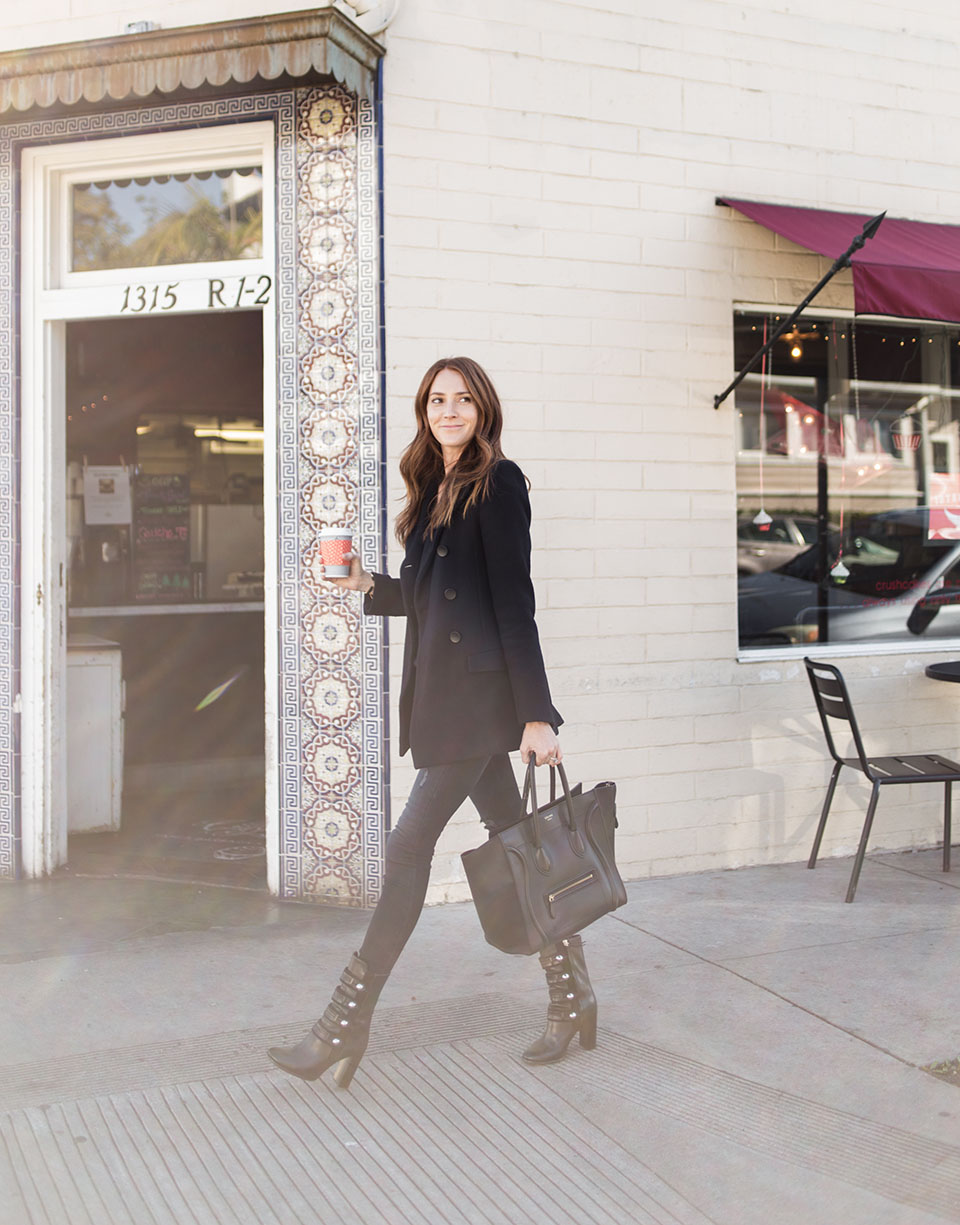 3:00 pm: Aside from some afternoon caffeine, one thing that perks me up right away is a dab of pink on my cheeks with the Beach Stick. It's one of those beauty finds that you end up never leaving the house without because it does two things—lips and cheeks.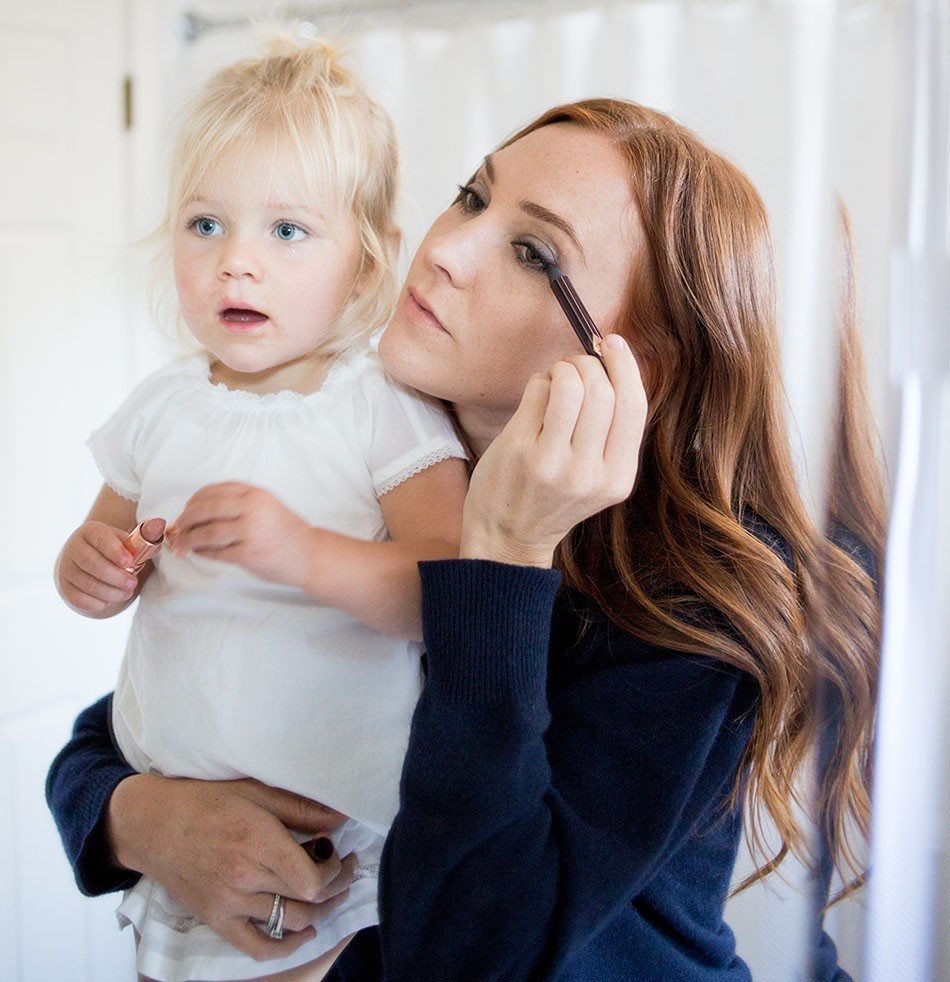 5:00 pm: Most nights I call it a day around this time but every so often I get beckoned out for an event. Naturally, with a toddler, I don't have too much time to get dolled up so the Quick 'n' Easy Smokey Eye was definitely up my alley. I was able to create an evening look with Rock 'n' Kohl Eye Pencil in Bedroom Black, Colour Chameleon in Black Diamonds and Legendary Lashes in a speedy 5 minutes. I loved how the product easily smudged and blended, key for getting that flawlessly smokey look.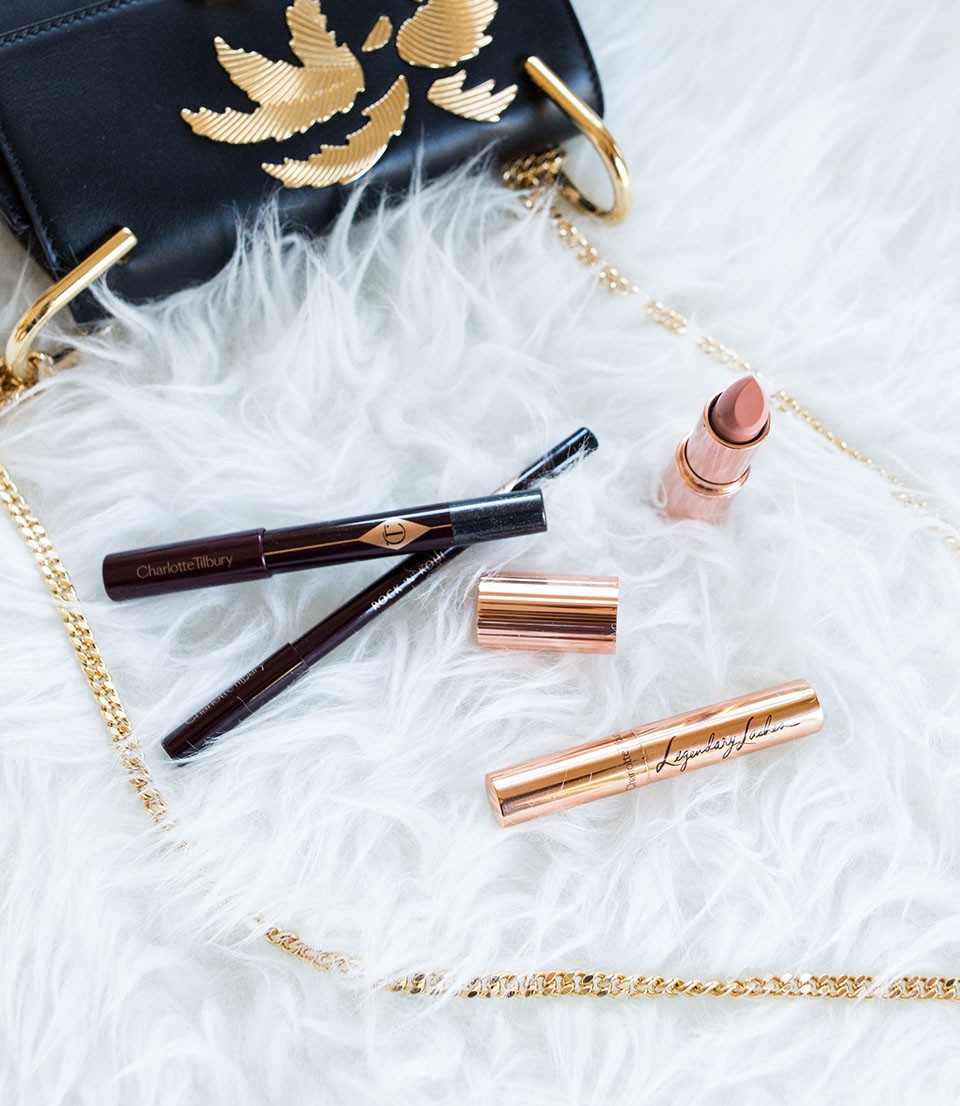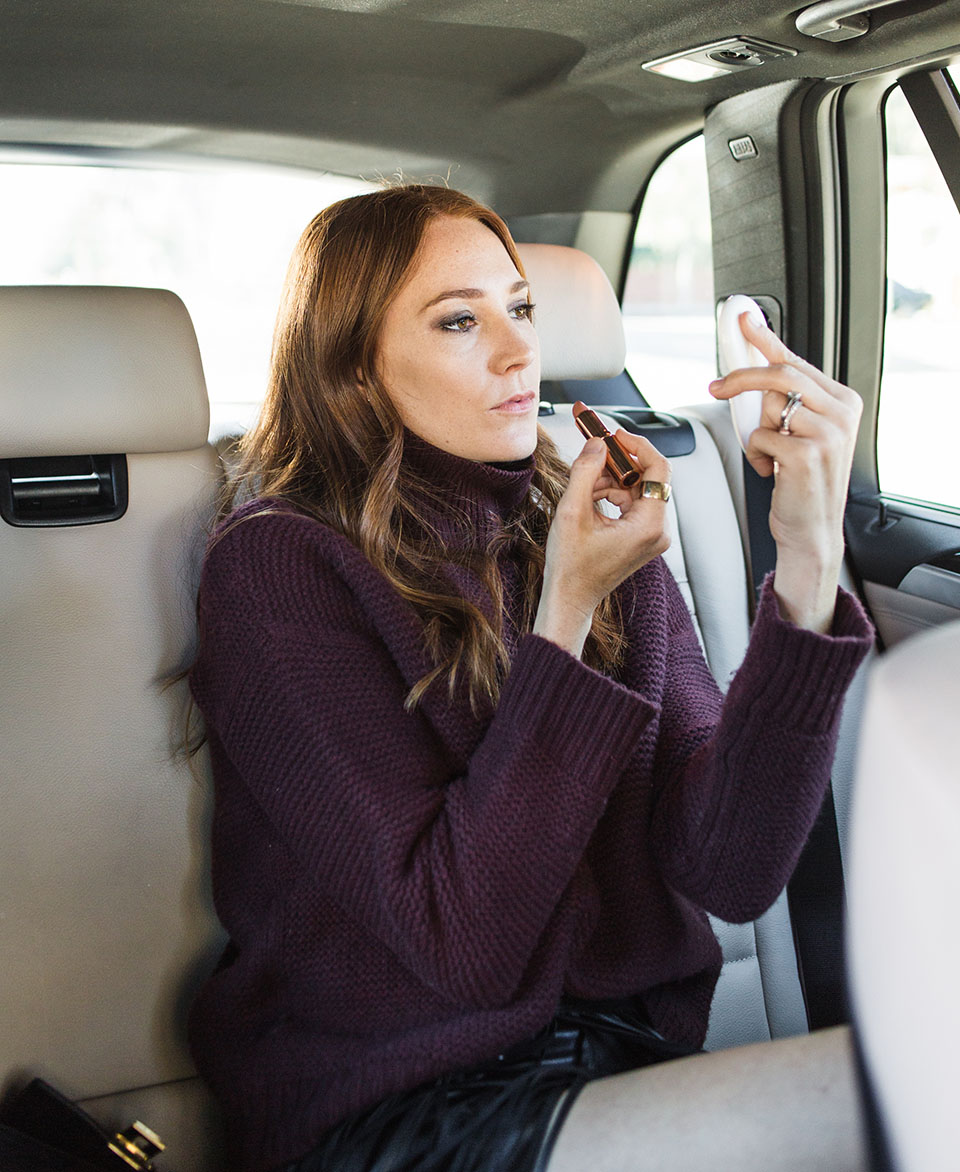 6: 30 pm: En route to dinner while touching up my lips with K.i.s.s.i.n.g Lipstick in Penelope Pink. This color has become my new favorite, especially with a smokey eye. I always opt for a soft nude pink with a bold eye and this one is perfectly subtle.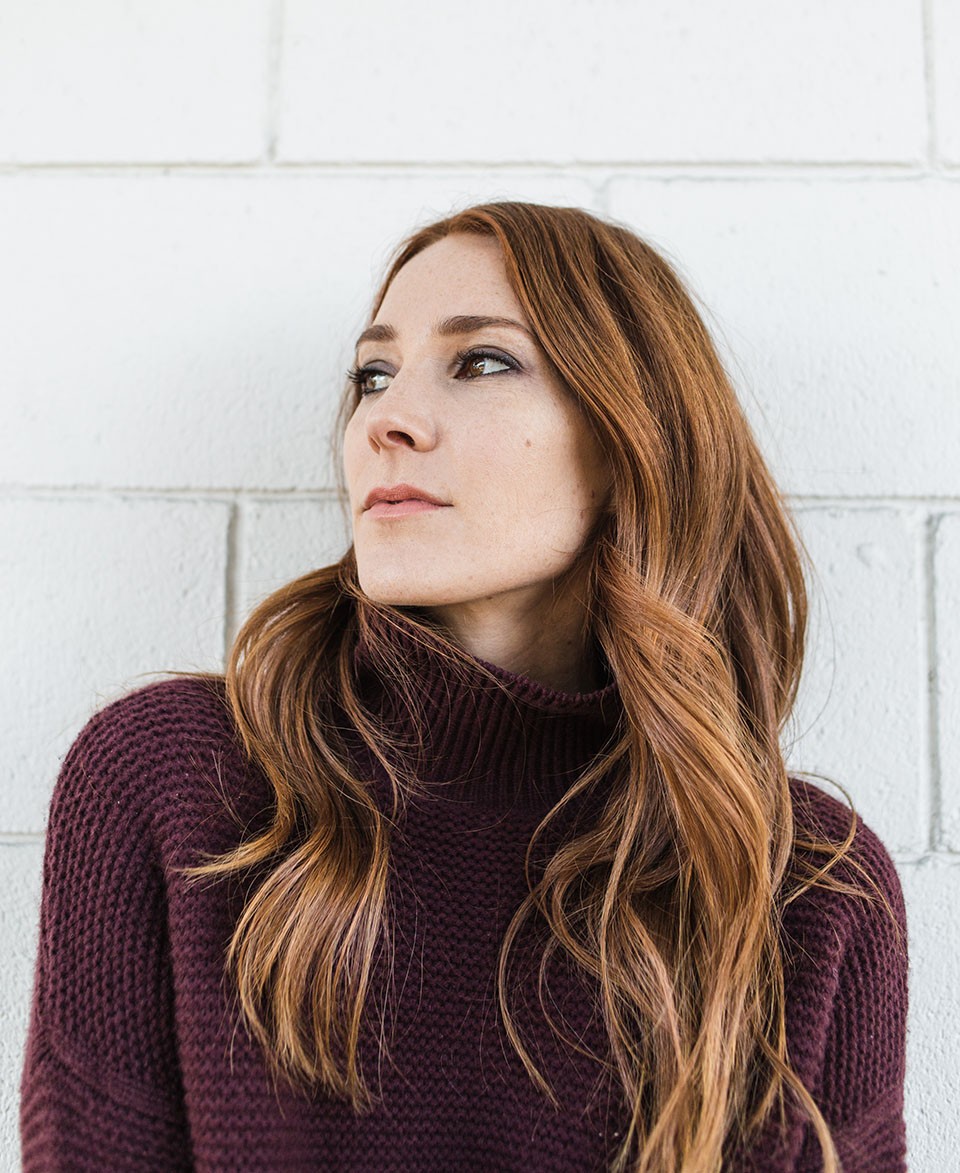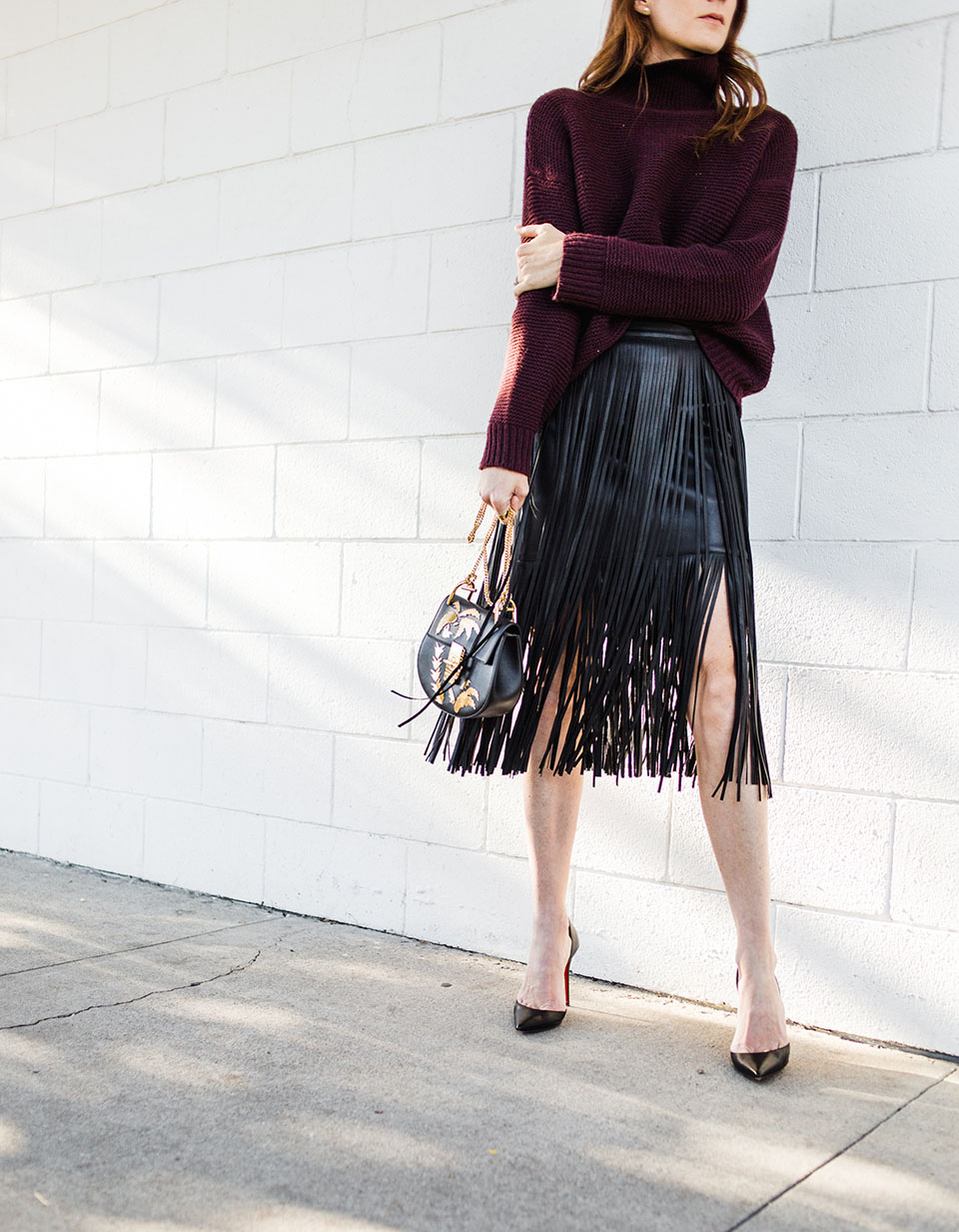 10 pm: I turn into a pumpkin pretty quickly, so this is usually when I hit the pillow—hard.
Photography by Jacqueline Pilar // Thank you to Charlotte Tilbury for supporting this post.