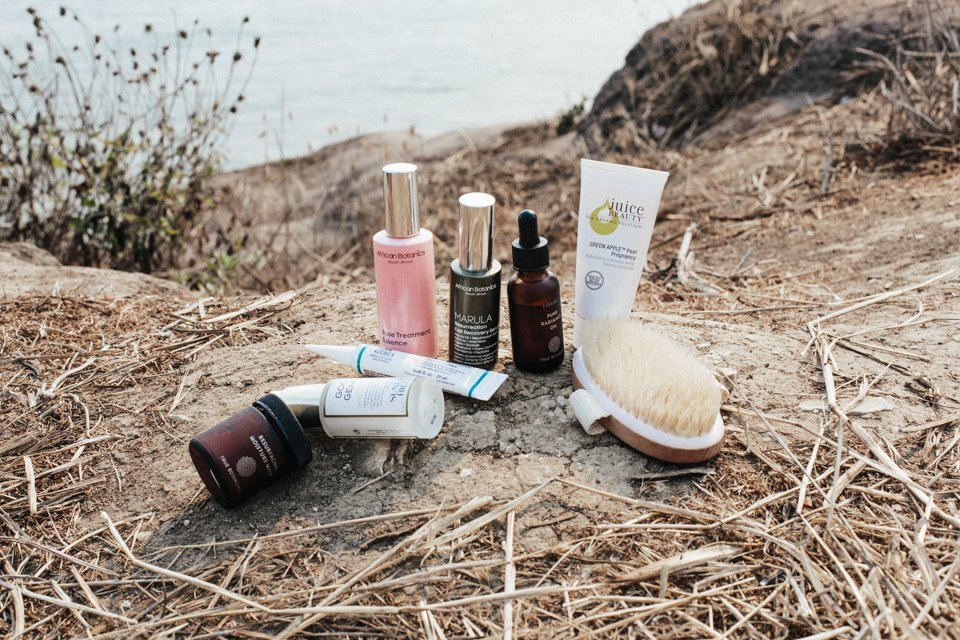 Each year I look forward to that summertime glow which warrants added confidence going makeup free with those dewy, bronzed cheeks and a fresh sprinkle of summer freckles. But the challenge lies in keeping that glow fresh – our skin is exposed to so much in the summer (sunscreen, sun, chlorine, sweat and that extra glass of rosé) break outs are pretty much par for the course. This means that a little extra care in the daily and weekly routine will go a long way. In order to keep that sun kissed glow looking healthy – take the time to remedy and avoid clogged pores with simple steps and these skincare favorites.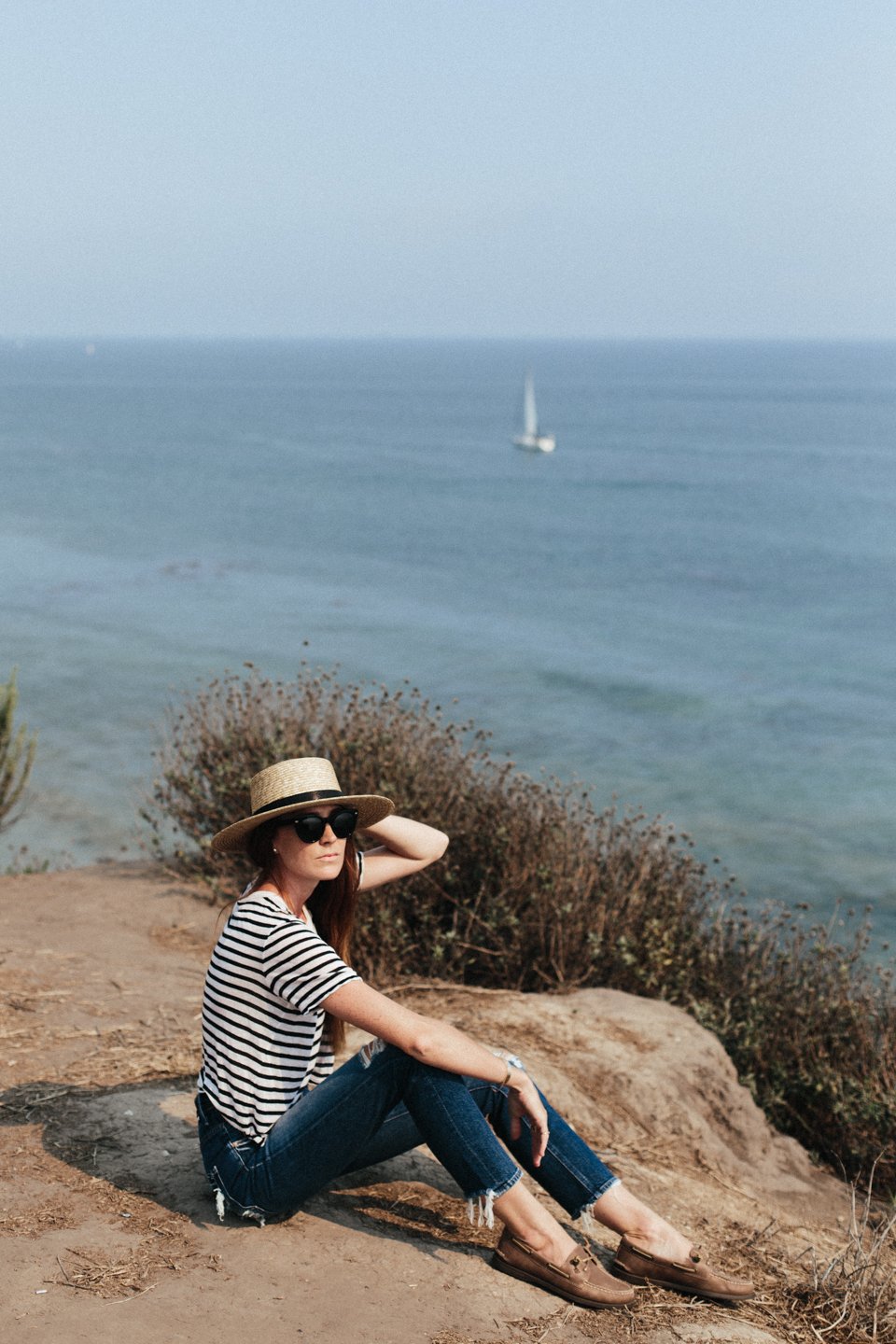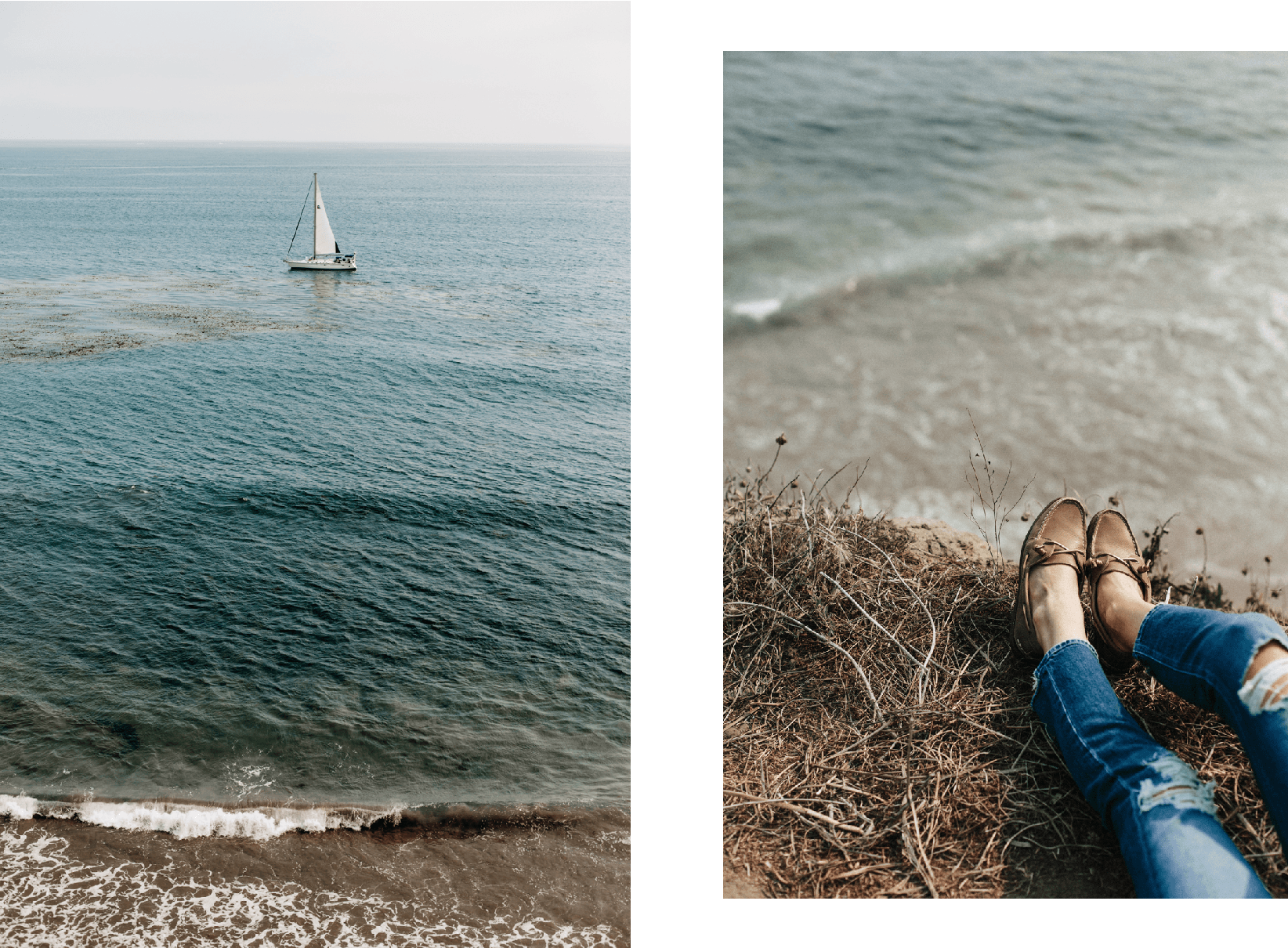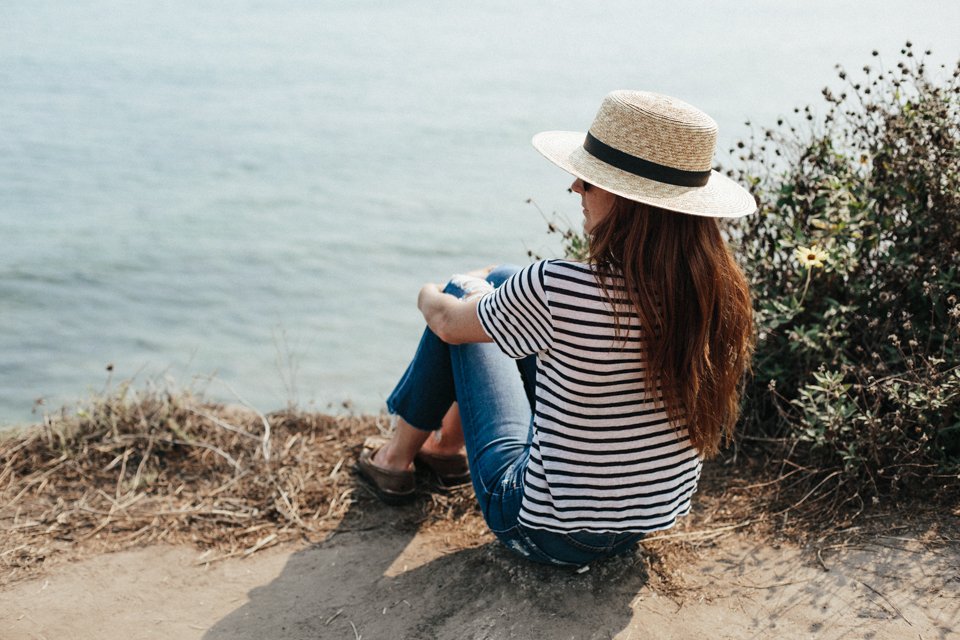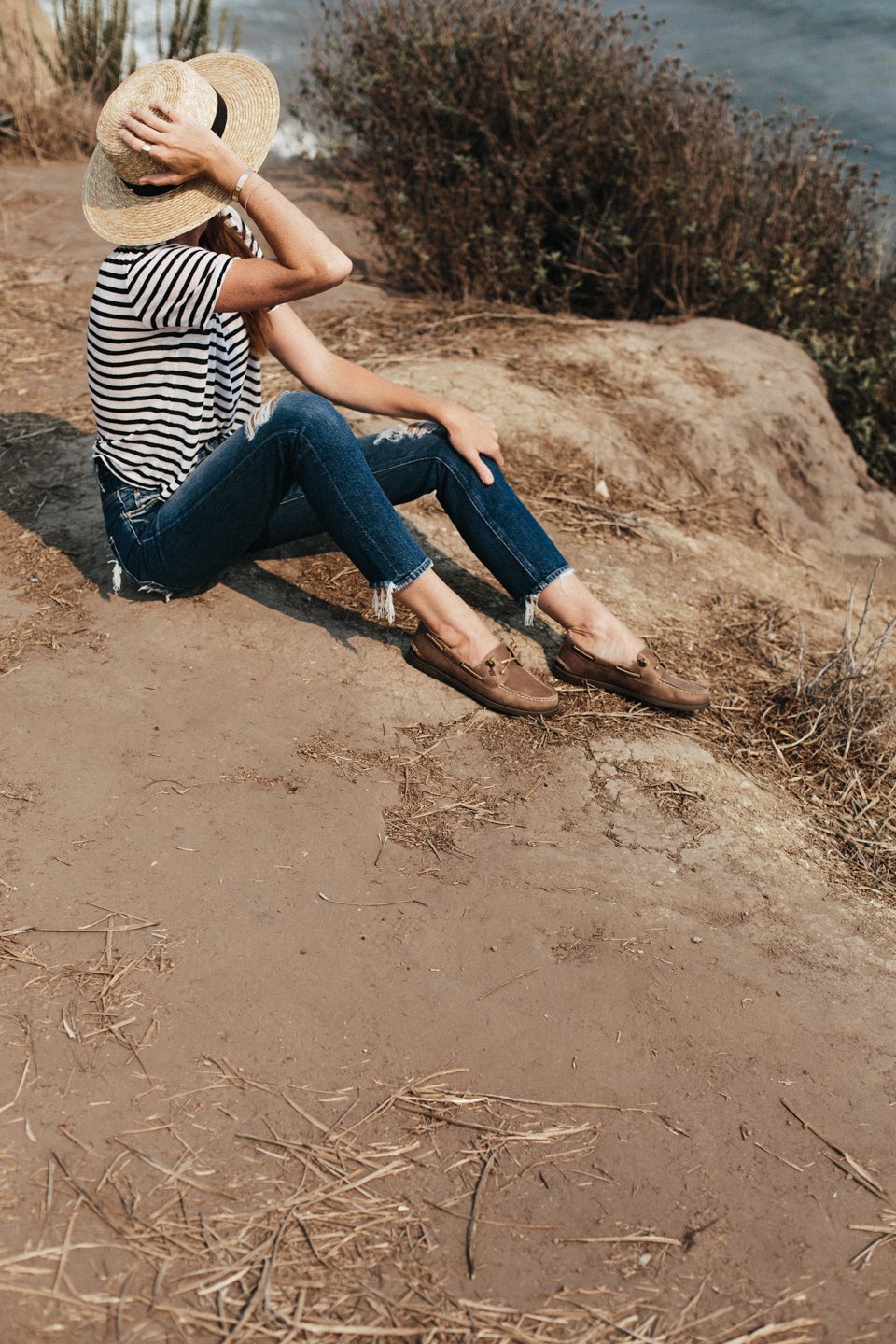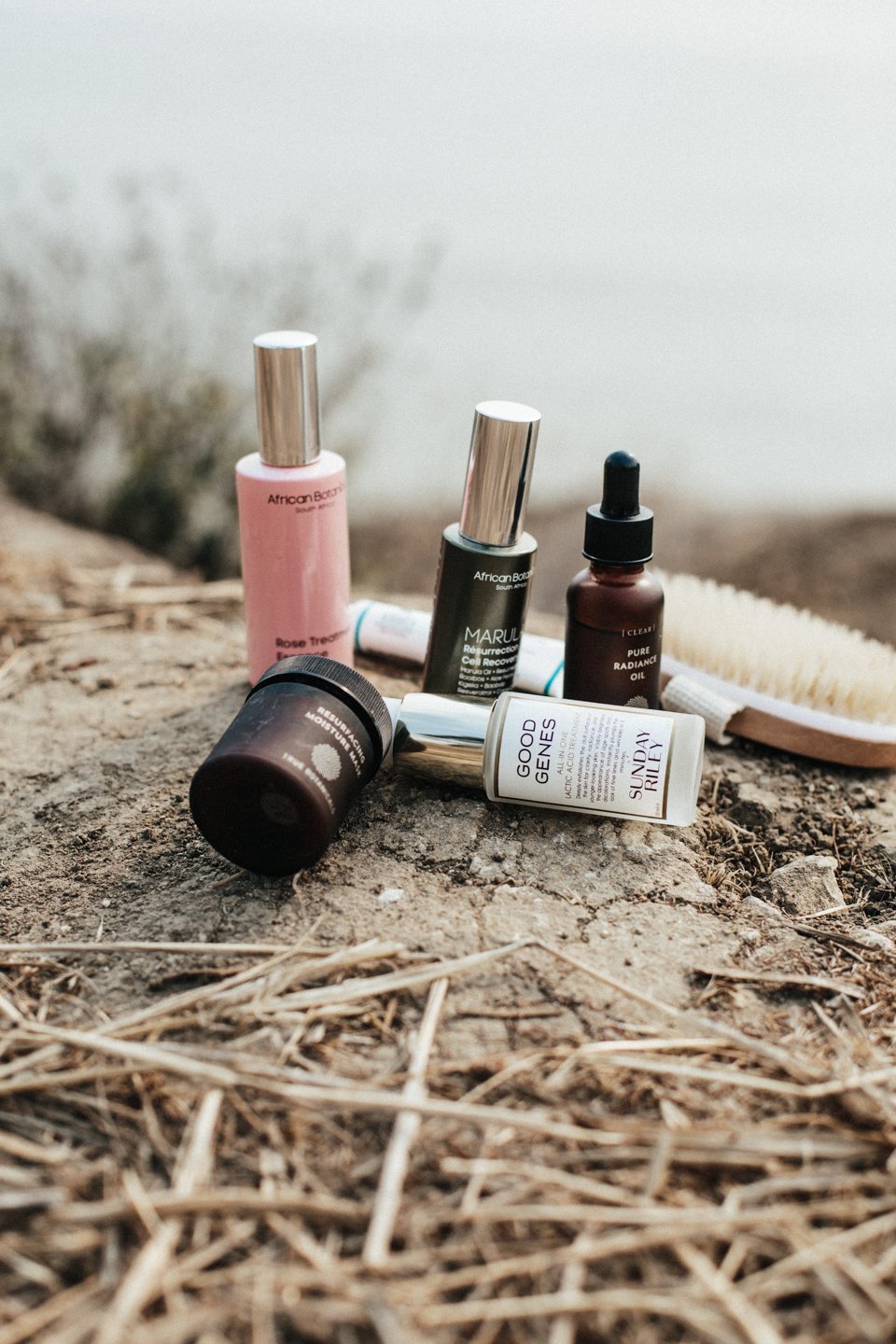 Outfit details: Striped Shirt, Hat, Jeans, & Shoes.
Photography by Jacqueline Pilar.