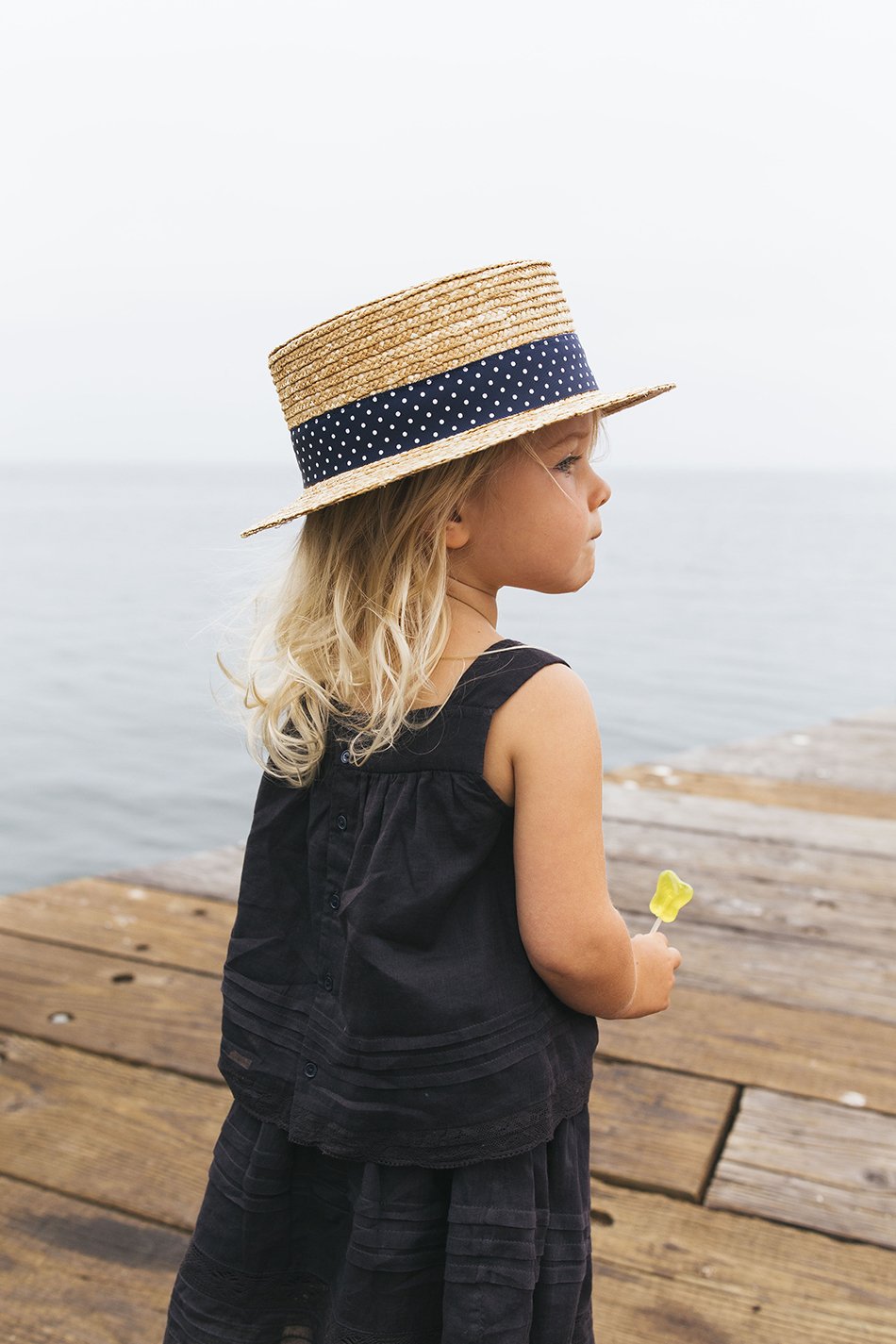 Somewhere in the last couple of months Elin has started picking out her own outfits—this girl knows what she wants to wear. I love encouraging her independence in the style department but find it ten times easier to do so when I know its filled with pieces we both love. Enter the impeccable French children's line, Bonpoint. I've been dressing Elin in their pieces since she was 3 months old and adore the Parisian aesthetic of the brand. Just thinking about the first (teeny tiny) outfits I got for her makes my heart ache.
Lately she's been living in some looks from the Summer 2017 collection (pictured here) that are quintessential for the season—including the world's smallest, cutest bikini, delicate lace skirts and tops, embroidered dresses and liberty prints. Summer has never looked sweeter.
Today Bonpoint is presenting their Summer 2018 collection in Paris—watch the livestream starting at 7:30 am PST, or hop below to watch it here. I can hardly wait to watch the magic unfold on a runway full of adorable models. I pulled up a past show for Elin to watch recently (after she asked what a fashion show was) and had to watch it over and over again. Her favorite part? When the kids get their makeup done. Dreaming of taking her to Paris for this show some day—maybe next year!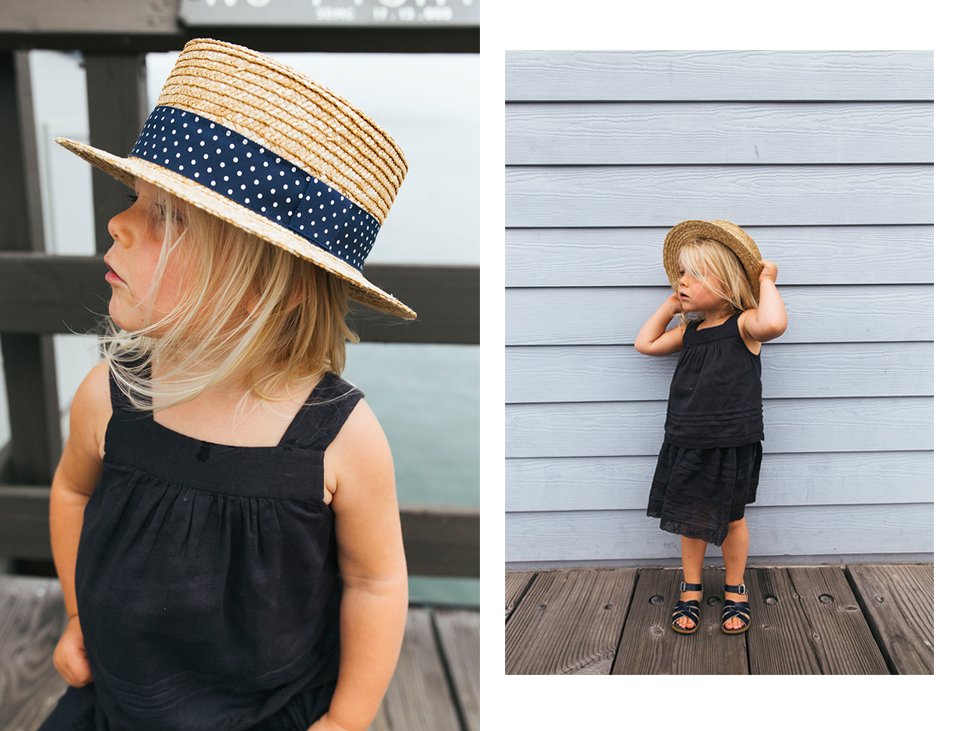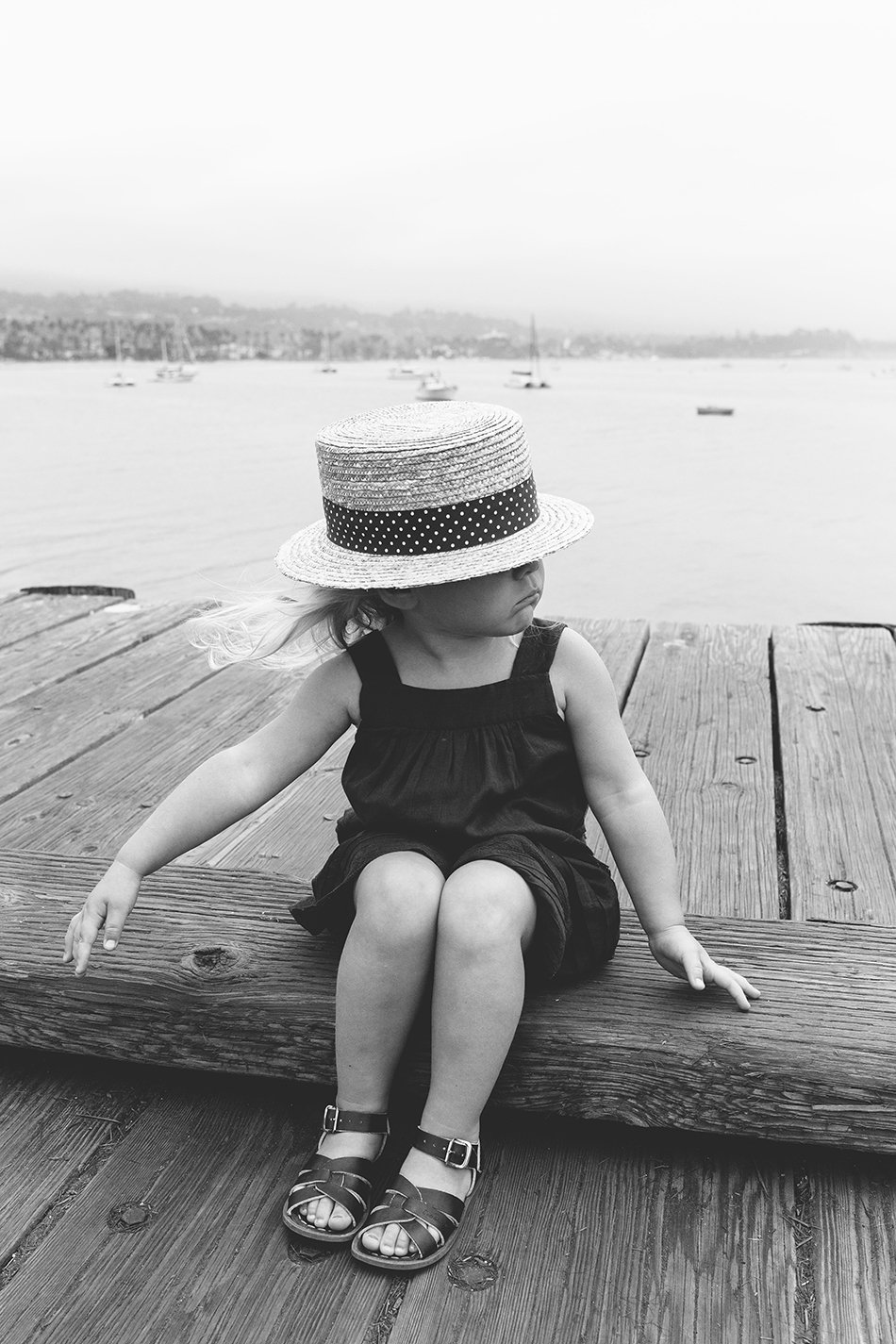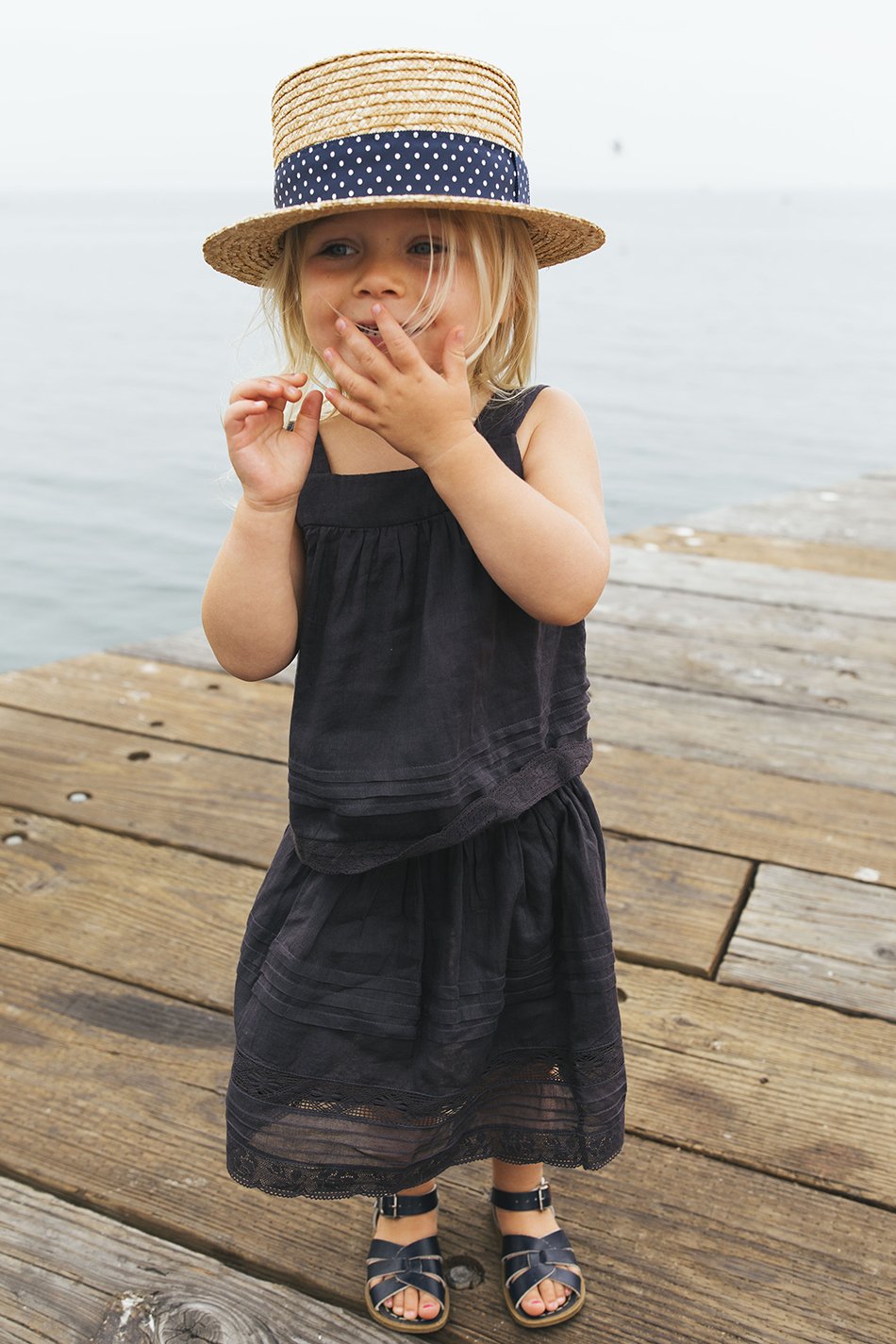 Pictured: skirt, top and hat.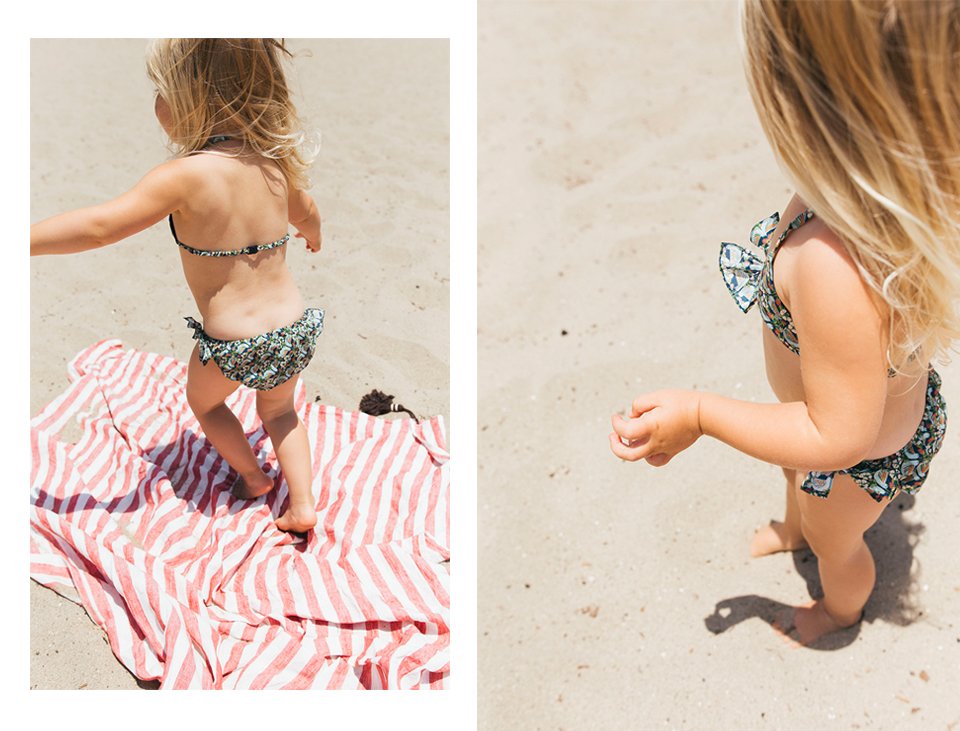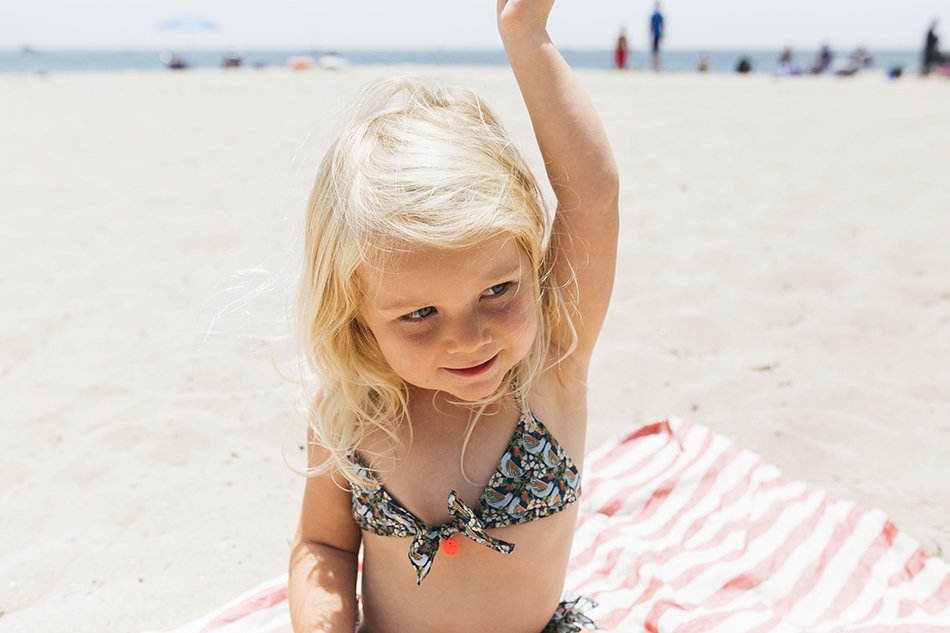 Pictured: swimsuit.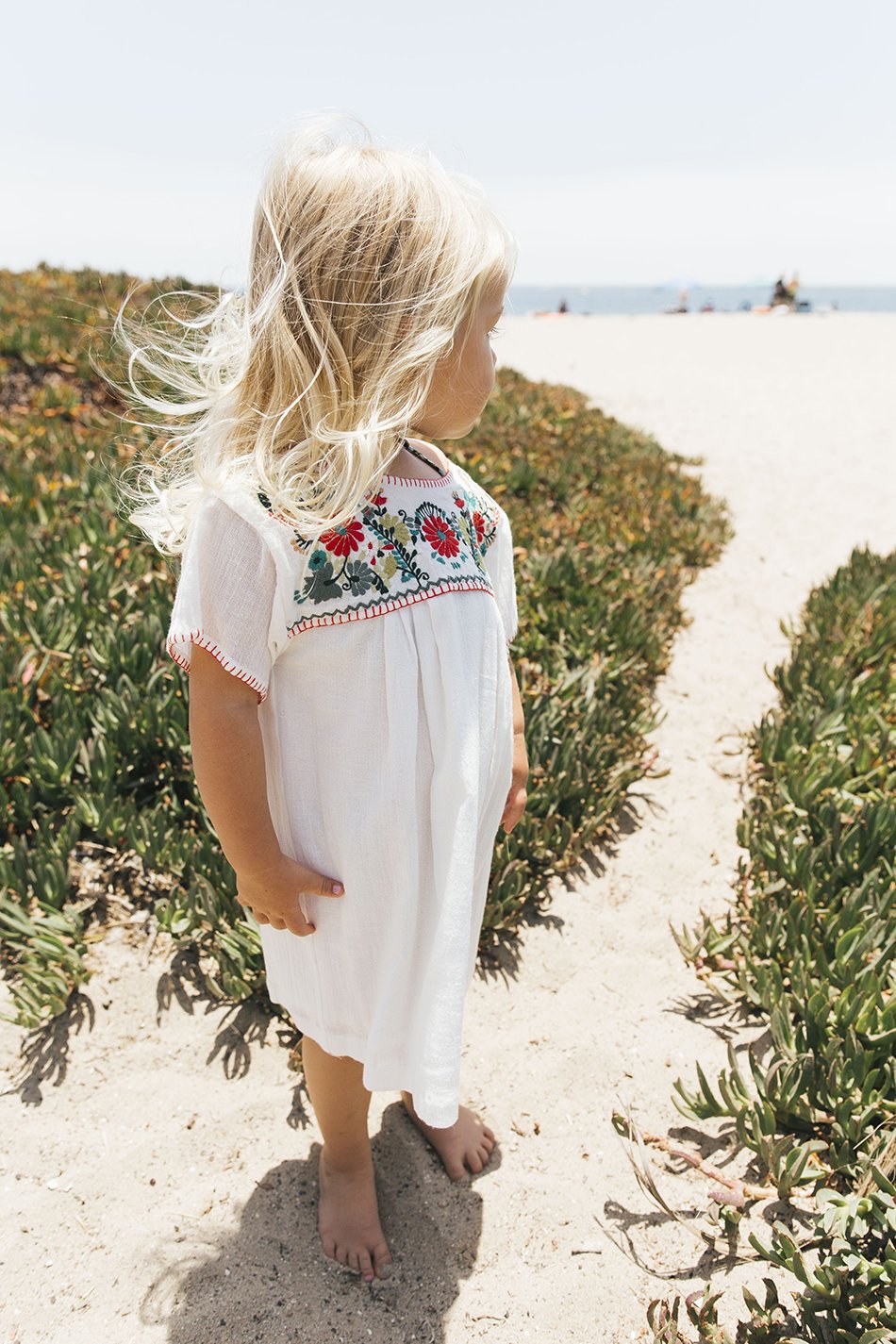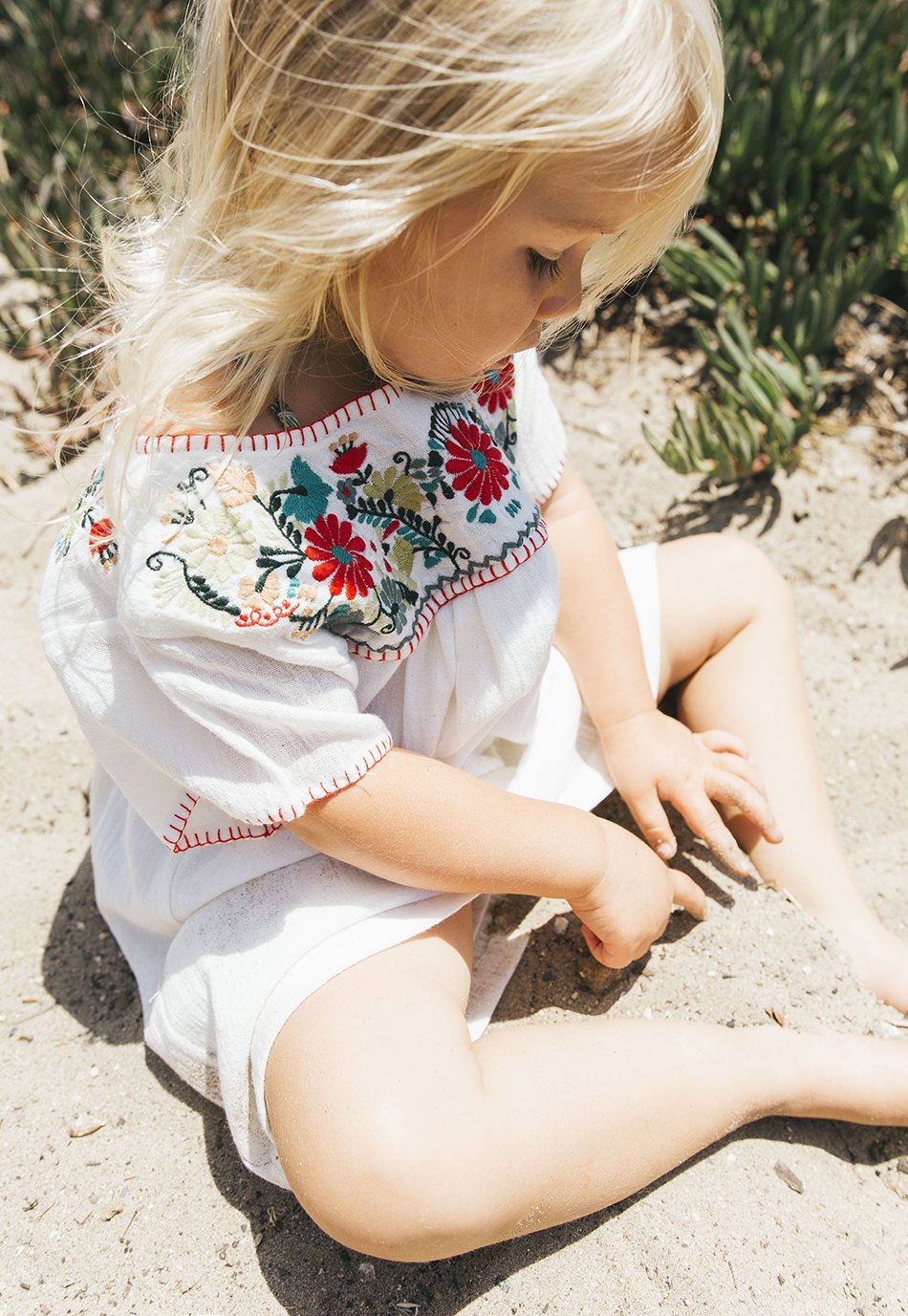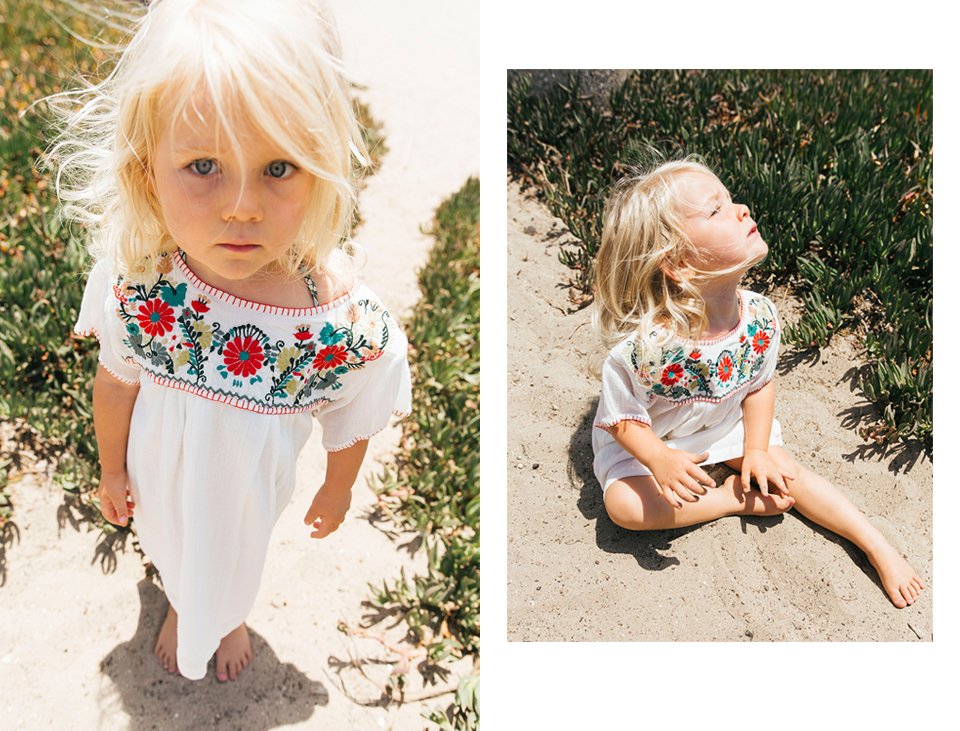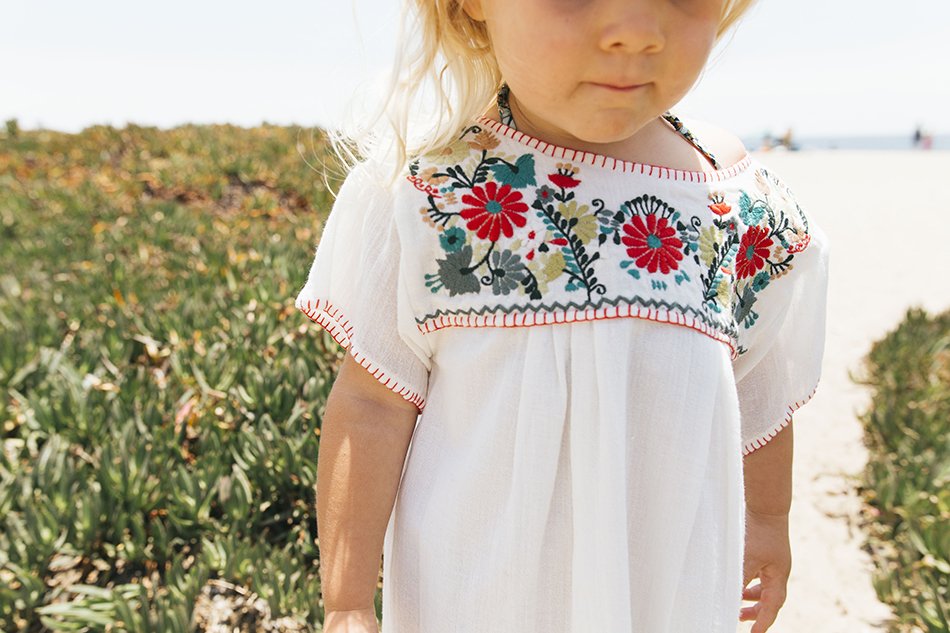 Pictured: Fajita dress.