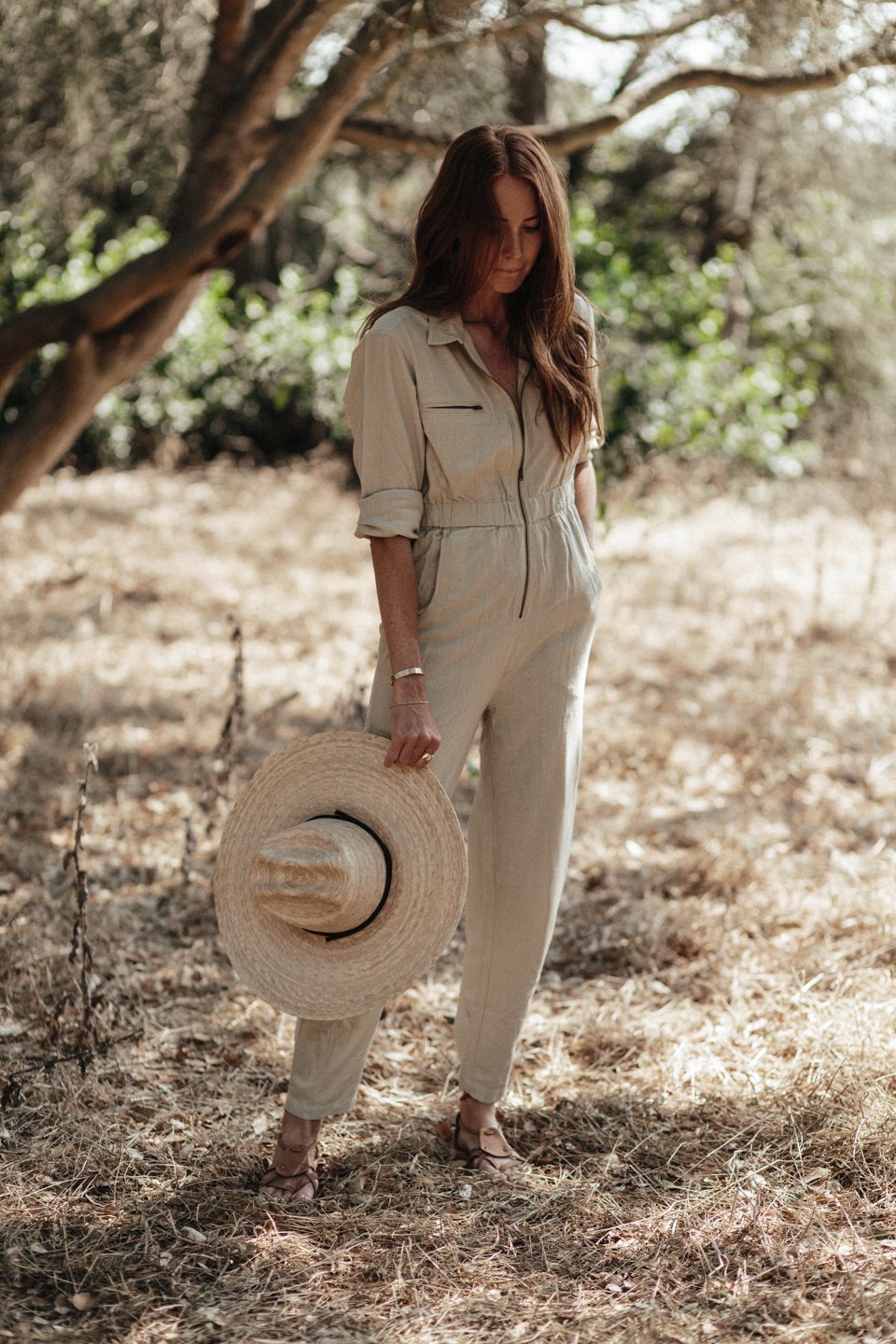 I've always found jumpsuits to have that effortless cool factor to them. I'm guessing its because they ruled the roost in the 70's, also my favorite era, so I feel like I'm channeling Farrah Fawcett or Bianca Jagger every time I slip one on. An instant confidence boost, minus that half naked moment in the public restroom—the only downfall of a one-piece situation.
I was reminded of how sleek and cool a jumpsuit can be when my pal Geri Hirsch recently wore an all-white silk Helmut Lang number to dinner. Since then I've been coveting cool jumpsuits to incorporate into my wardrobe. Plus its one of those pieces that easily translates from summer to fall, hence my justification that spending a pretty penny or two is totally worth it. Which leads me to my top picks I've come across lately. Which one would you wear?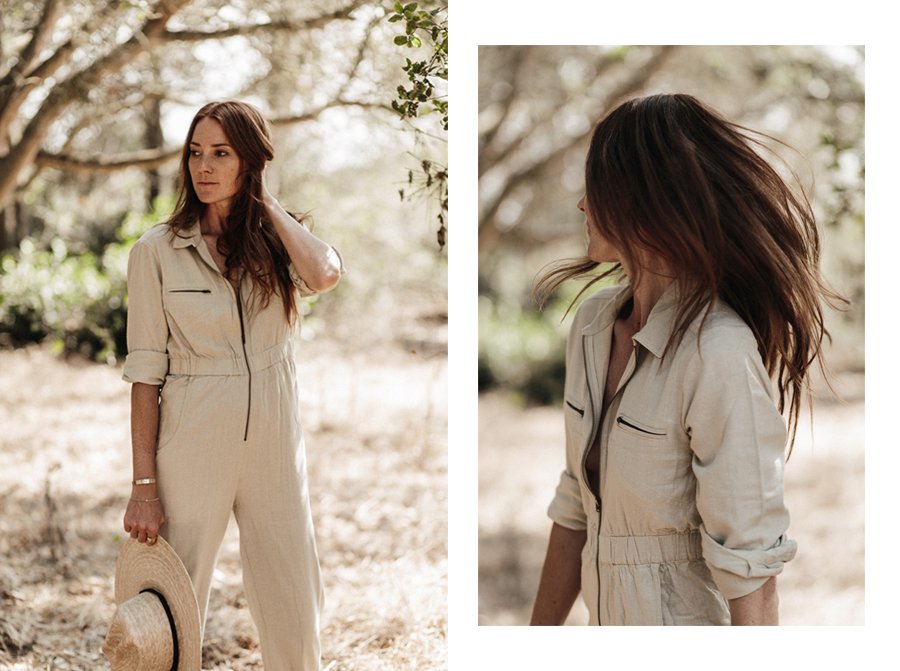 I picked up this Dôen jumpsuit and have been wearing it in absolutely every scenario you can think of. But then again, anything from this brand feels like it was made for my lifestyle. I could easily pair this one with heels for a dinner out or my rubber boots for a little Saturday gardening. Also wearing: Diani Living hat, Valia Gabriel sandals.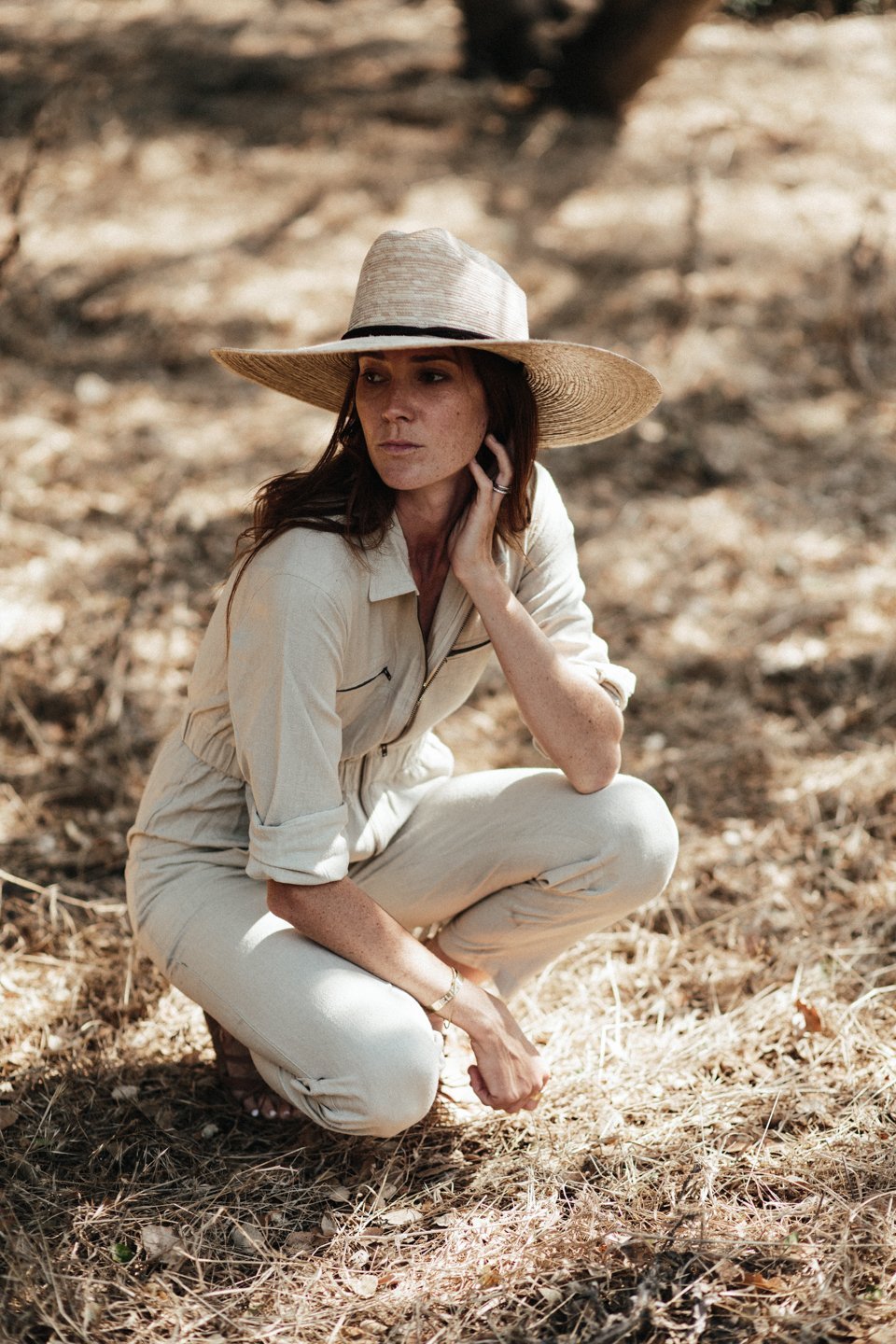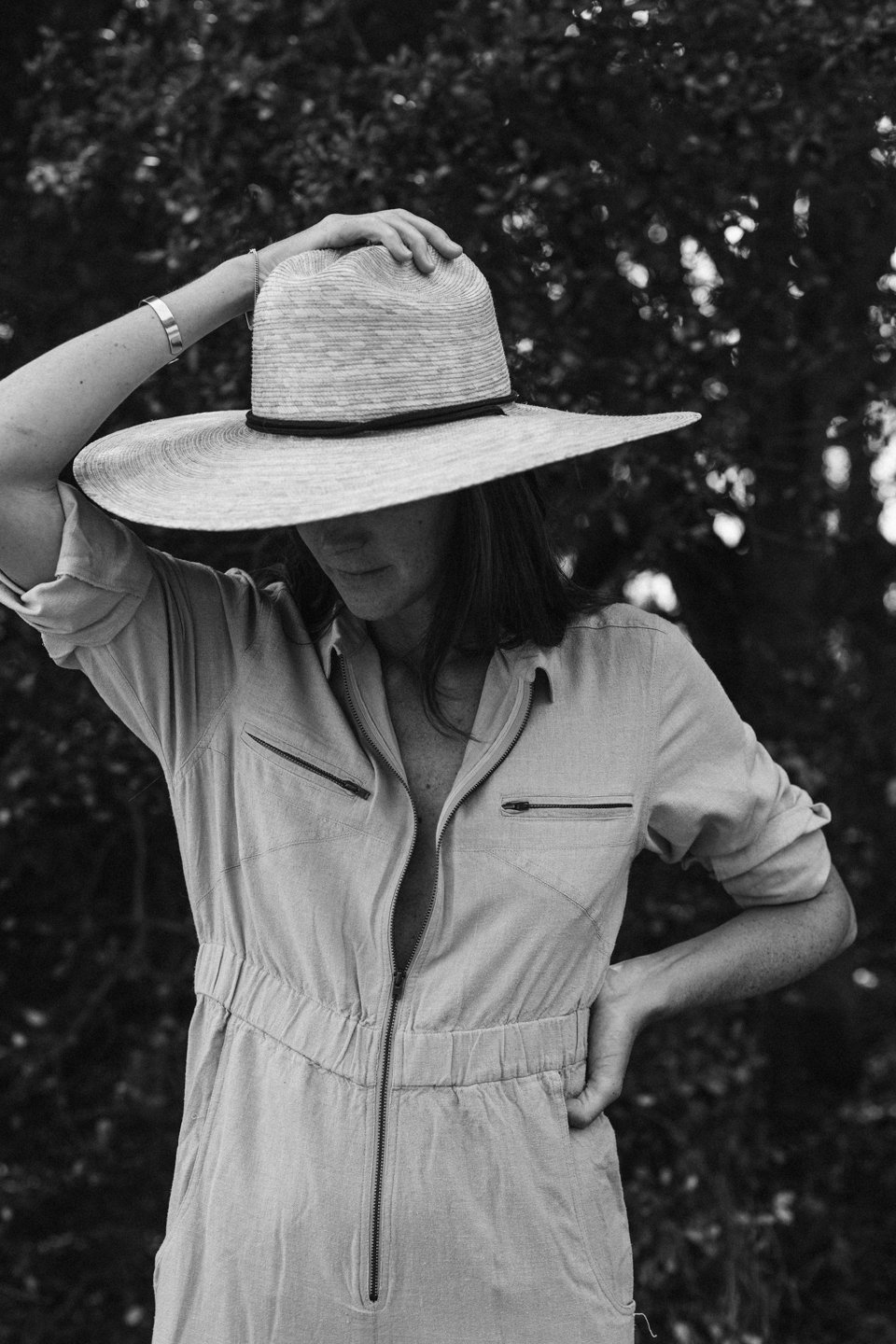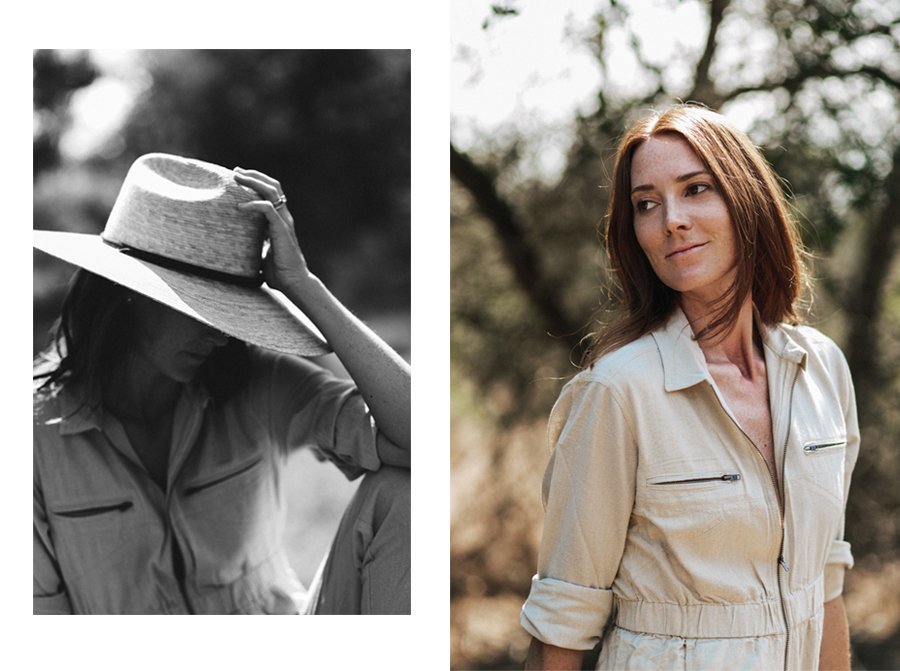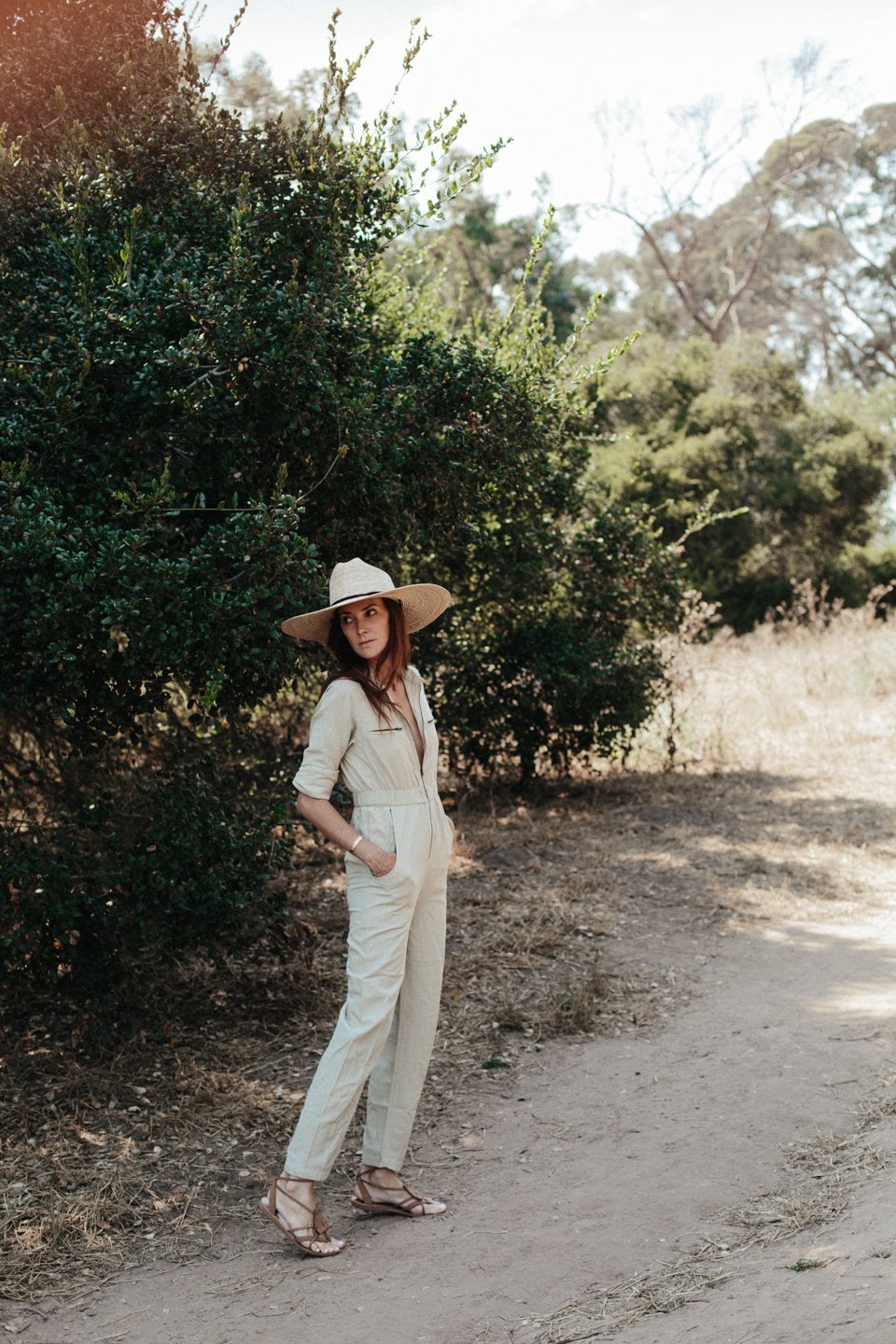 Photography by Jacqueline Pilar