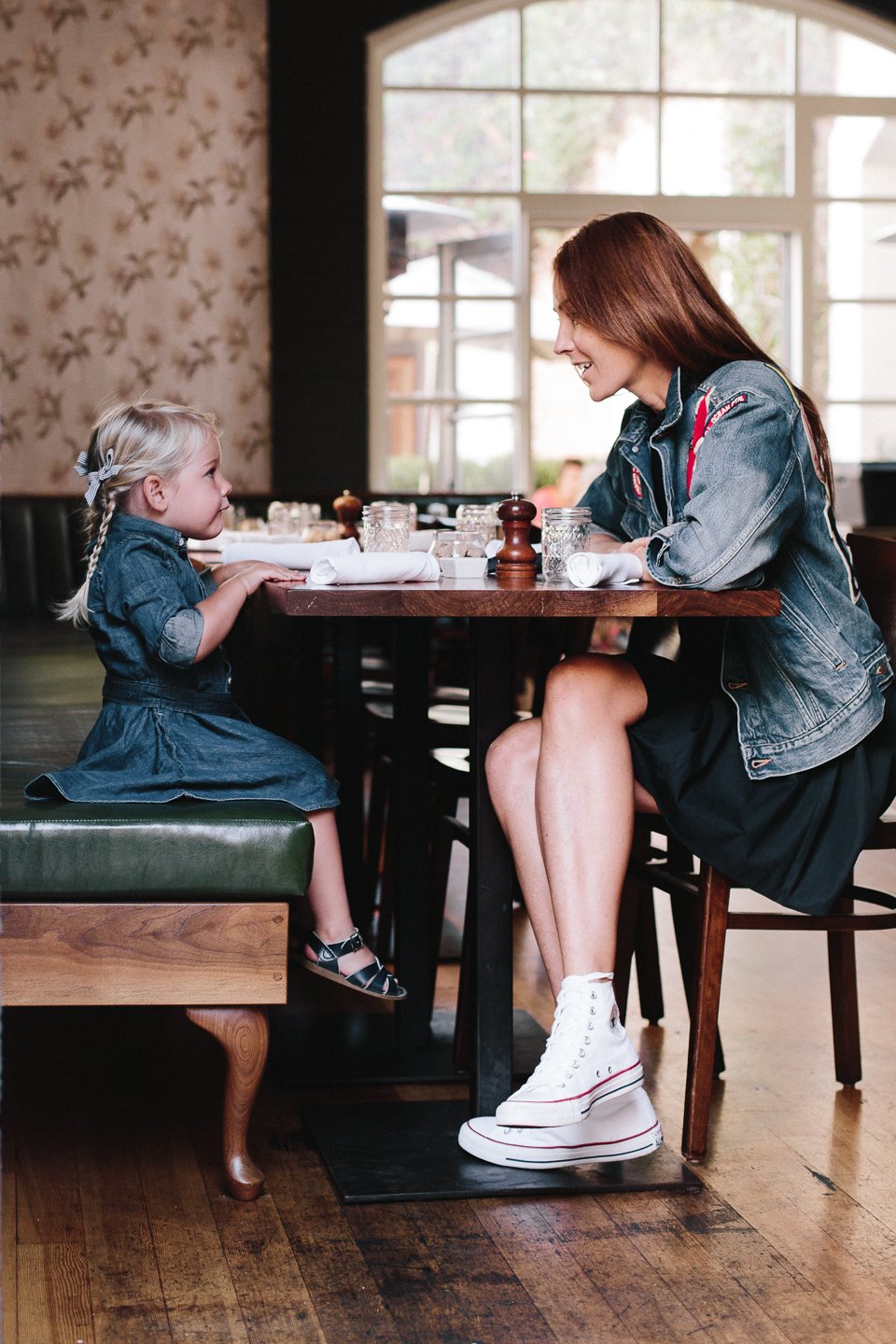 Two thousand seventeen, also known as the fastest year in my life. Where did all the time go? I've been in denial lately that it's practically fall, scratch that, practically the holidays! I watched Elin walk into school the other day—not her first rodeo, she started pre school in January—and she hardly looked back at me. My baby is growing up way too quickly! It's been a while since I've touched on my Tiny Talk series—all things Elin and motherhood uncensored—so I wanted to give you all an update on what's really going on in our world over here.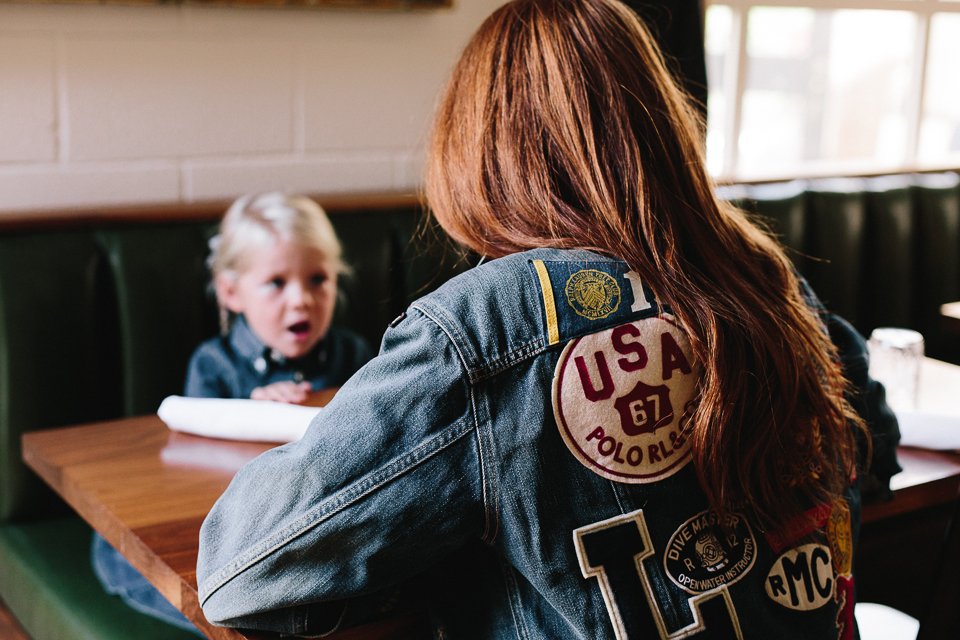 Sleeping… Always the first question people ask me. We've been pretty lucky with Elin since the start—we had some help from our friend Tiffany who I highly recommend if you're needing guidance! She would sleep 7 pm to 7 am pretty regularly… until around 2 1/2. All of a sudden she started waking up at 5:30, the latest being 6:30, which was brutal for me—I'm not a morning person. It lasted about 3-4 months and then we were back to normal. I have to say part of it was us getting too lax with her bedtime hour—too many fun late nights! The more consistently she went to bed at 7/7:30 the longer she slept in the mornings. We have yet to switch her to a 'big girl' bed since she isn't climbing out of her crib (we have this one and it's pretty deep) but she's been asking for one so it's definitely in our near future. Another phase on the horizon!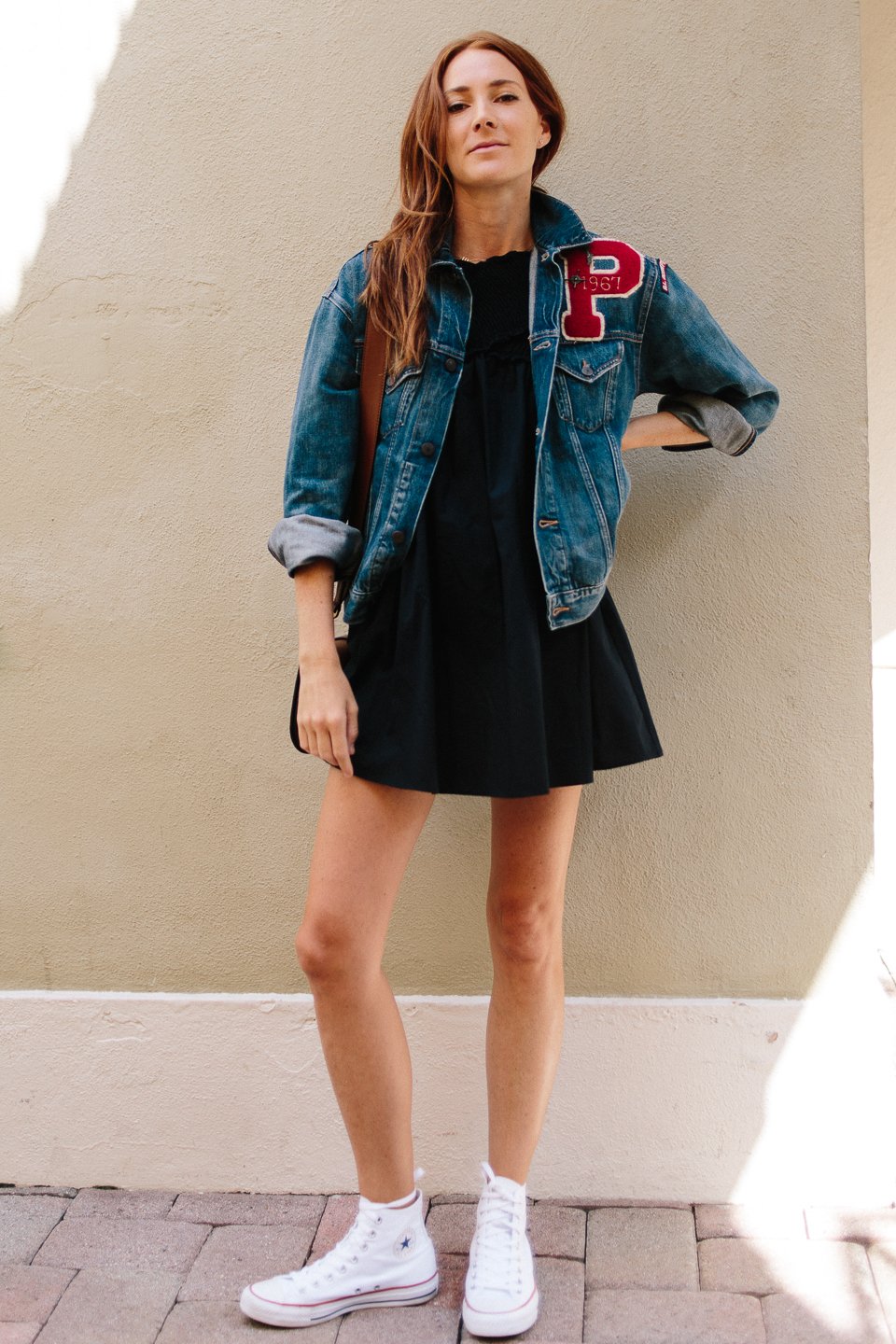 Back to school… As I mentioned Elin started school back in January and she took to it seamlessly. I think I had a harder time than her! I'm also convinced that it was such an easy transition partly because she already had two friends in the class so she was excited to see them every morning. Watching her march into that classroom with her lunch box crushes me every time.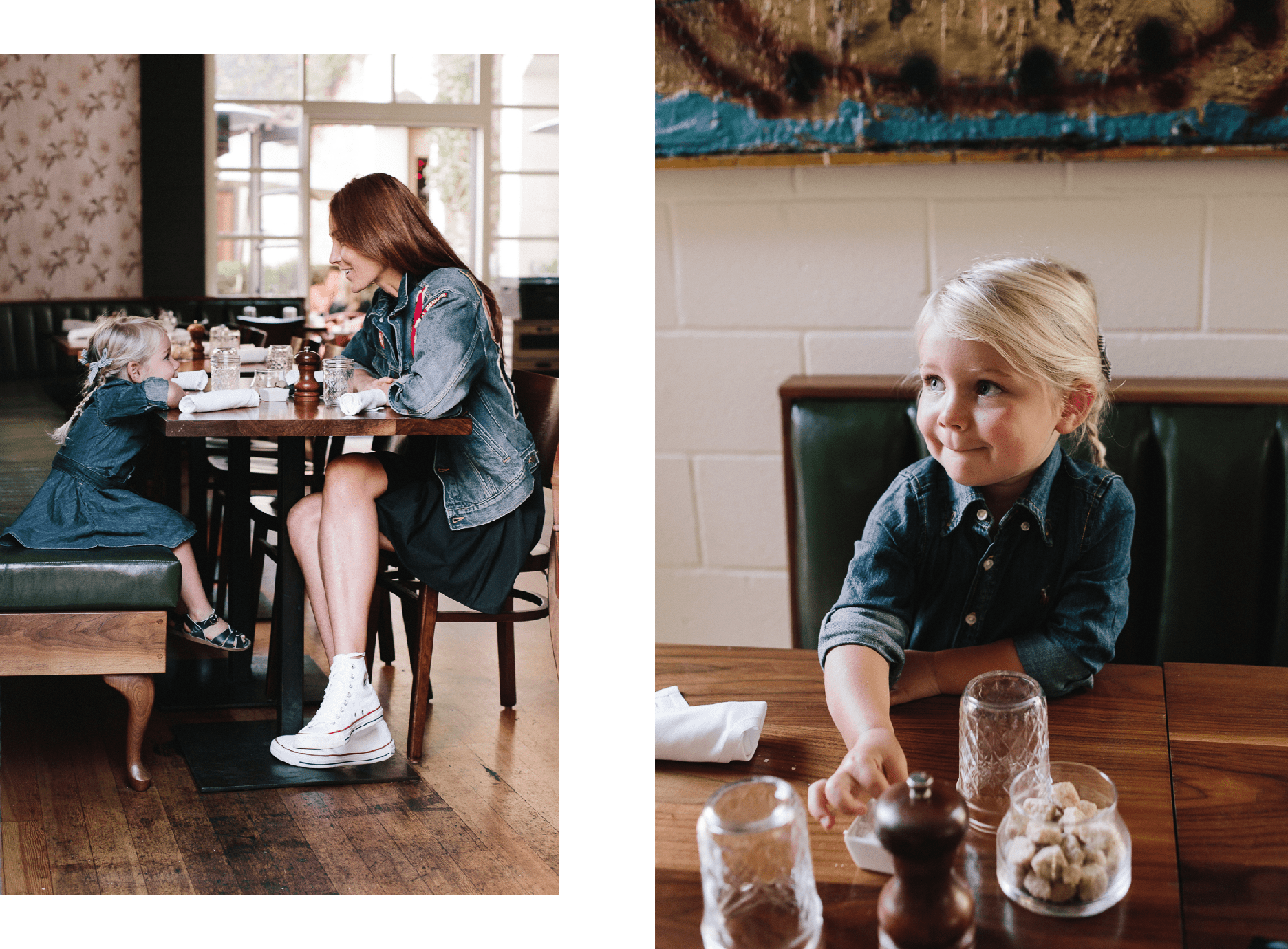 Coming out of the terrible two's… I hate that phrase, but I never quite understood it until we hit a few months of tantrums after tantrums. Out of the blue she started resisting us on everything, brushing her teeth, getting ready for bed and eating. I felt completely lost in how to manage the situation and found it impossible at times not to loose my cool—especially when we're trying to leave the house to be somewhere on time. I asked some fellow moms for advice and found some amazing wisdom via Janet Lansbury—her podcasts especially helped us out. We've definitely turned a corner and there are less tantrums and more ways I now know how to help her through the tough days.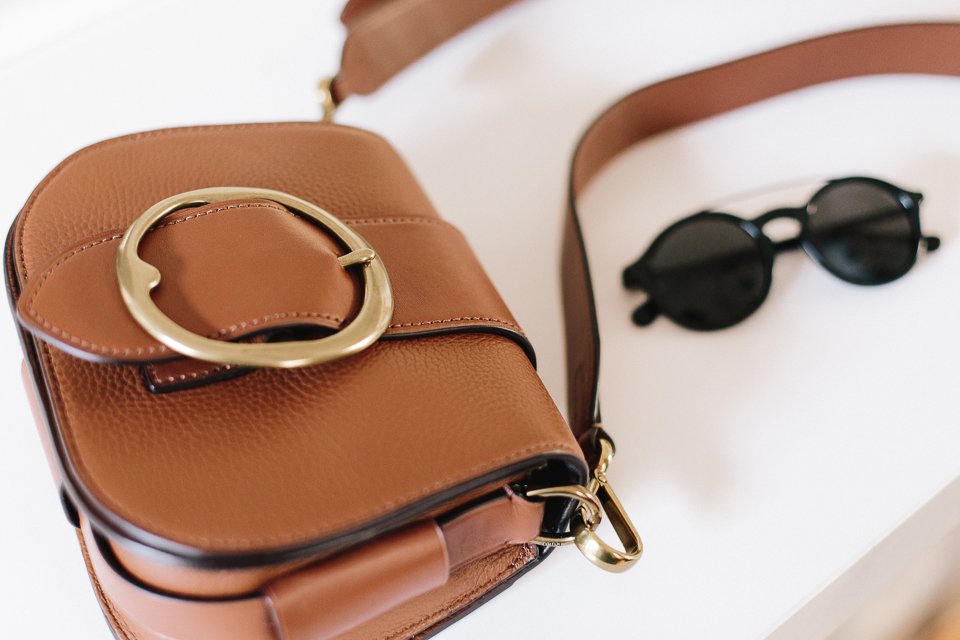 Only dresses… I used to be able to dress Elin in anything—she was like my little doll. But in the Spring, things definitely changed. She refused to wear anything but dresses, which timing was was totally fine given the weather. But now it takes a little coaxing to get her in pants or a sweater. I keep telling myself it's only a phase. If you see her with a lolly pop in images, full disclosure, it's because I had to bribe her to wear something. Don't do this at home, unless you are desperate.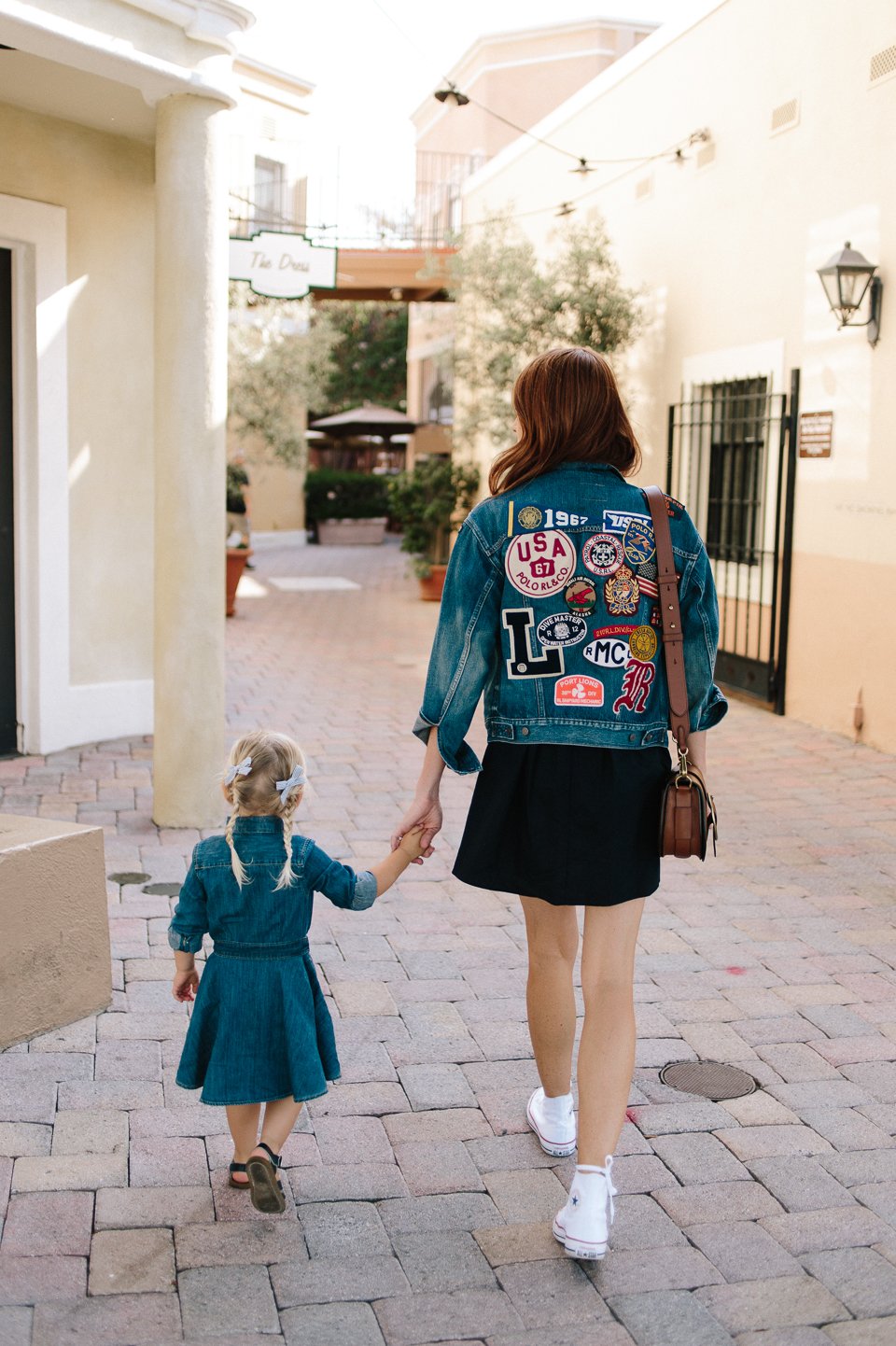 My biggest lesson… The most trying part of toddlerhood for me is her immediate need for attention sometimes. It's hard for her to understand when I can't stop everything I'm doing to play or read with her. I started noticing though that it was more of a cry for me. I get pretty caught up with work, being on my phone (my worst habit) or computer and when I get busy, she gets more needy. Now I try to make a conscious effort to be fully present when I'm spending time with her—no phone or computer. It's hard because inevitably work will pull me away but if I'm organized it happens less.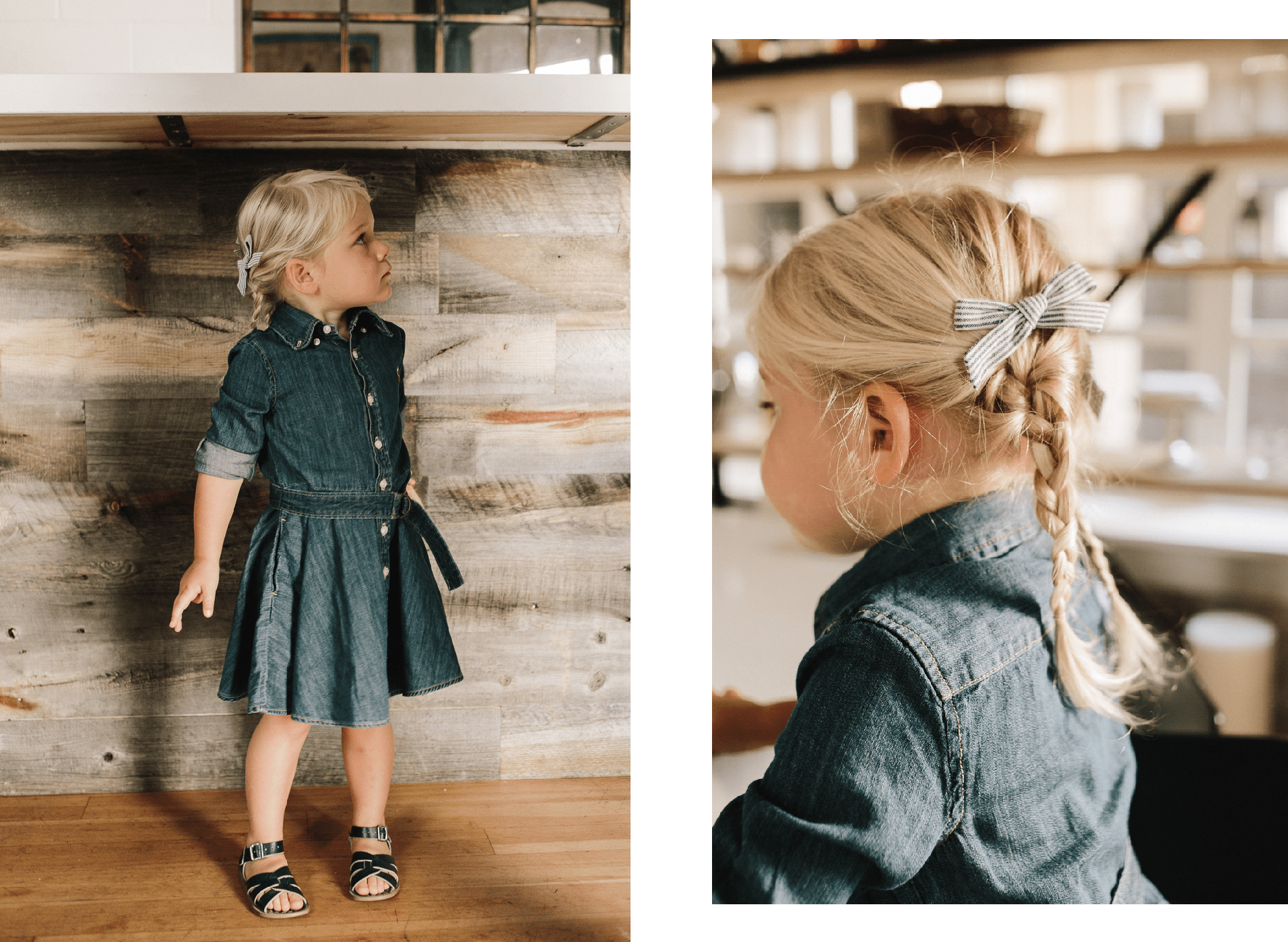 Potty Training… We're currently a work in progress on this subject. While she wears underwear and uses the toilet for #1, #2 is a whole different deal if you ask her. She waits until nap time and bedtime to go in her pull up. I'm at a loss on this one, any suggestions would be amazing! We read books (Everybody Poops!) talk about it, encourage her but every time we push too much, it seems to backfire. I keep reminding myself everything is a phase, this one just seems really long.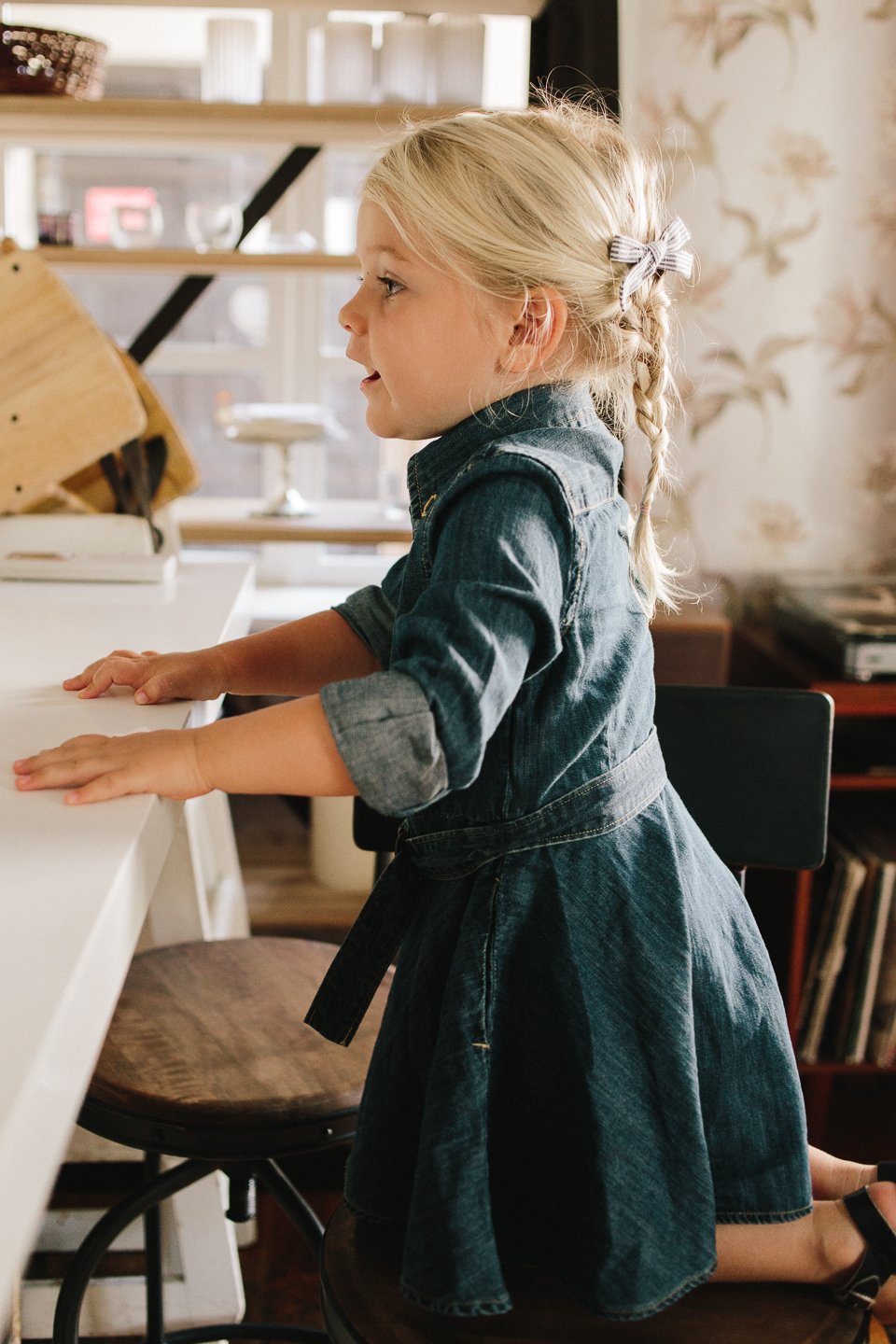 Favorites as of late… Now for the fun stuff. Our latest obsessions and findings for mama and baby…
Tutu du monde tutus, all day everyday. She would sleep in one if she could! Undies from Sour Ploom, Stella McCartney bomber jackets, water color painting on her art table, listening to her favorite tunes on this radio, the play kitchen that isn't an eye sore, organic cotton pajamas from Pink Elephant, anything and everything from Mabo Kids, Wunderkin bows and this farmer's market basket that she puts everything in and walks around the house.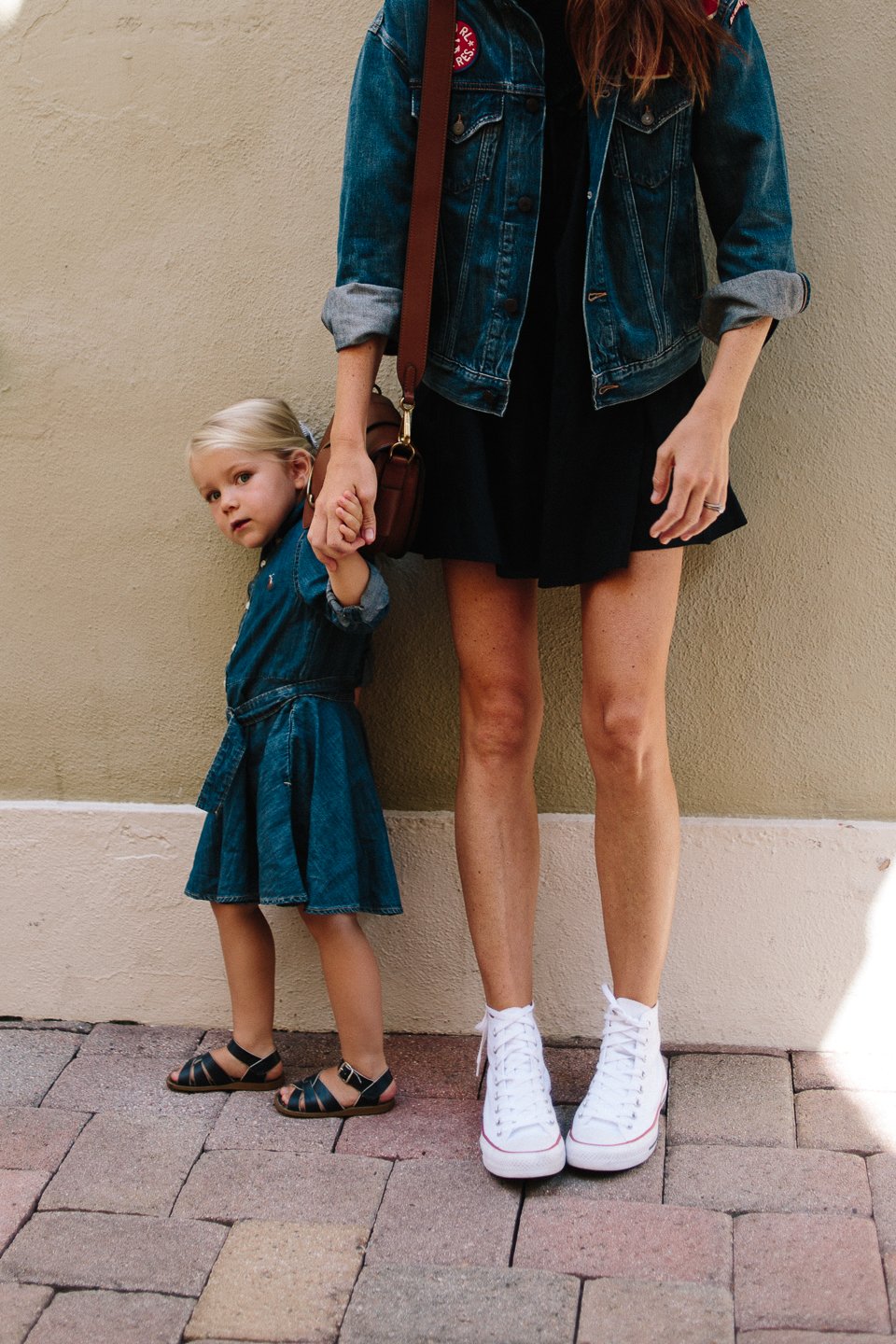 Also we're getting started on our next Could I Have That? Mini Magazine for Holiday and would love to hear what you want to see in this issue. Leave a comment below!
On elin: Ralph Lauren dress, Saltwater sandals; On me: Ralph Lauren jacket, bag, Zara dress, Converse shoes. // Photography by Jacqueline Pilar.