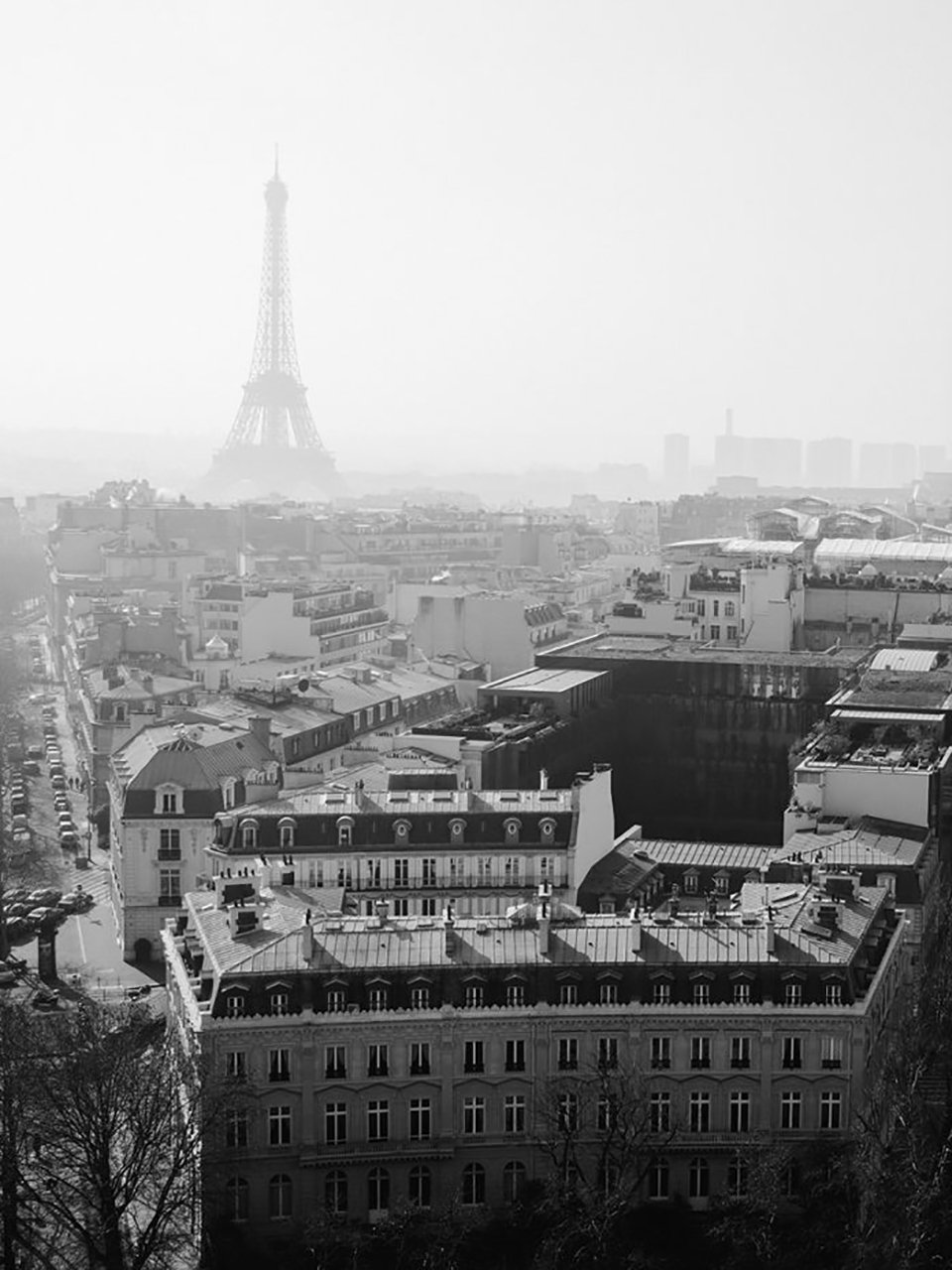 The last time I was in Paris, it was a complete and utter tease—a 48-hour whirlwind. It left me longing for a leisurely day of soaking in the city, sitting at a cafe, exploring the Lourve and hearing sounds of scooters zoom by. With Paris Fashion Week starting this week I can't wait to see what comes down the runway but even more, I can't wait to have my instagram feed filled with Parisian goodness.
I keep a running list of places I want to go for my future trip to Paris, here's what's currently on it:
Versaille – I've never been!
Shopping in Le Marais
Merci
The louvre
Jardin de Tuileres
Buvette for dinner
Rose Bakery for breakfast
Shopping at Le Bon Marche
Staying at Mandarin Oriental – I still call to order their exclusive Diptyque body line, which the entire hotel smells like.
Shopping on Rue Saint-Honoré
Later followed by drinks and dinner at Hotel Costes.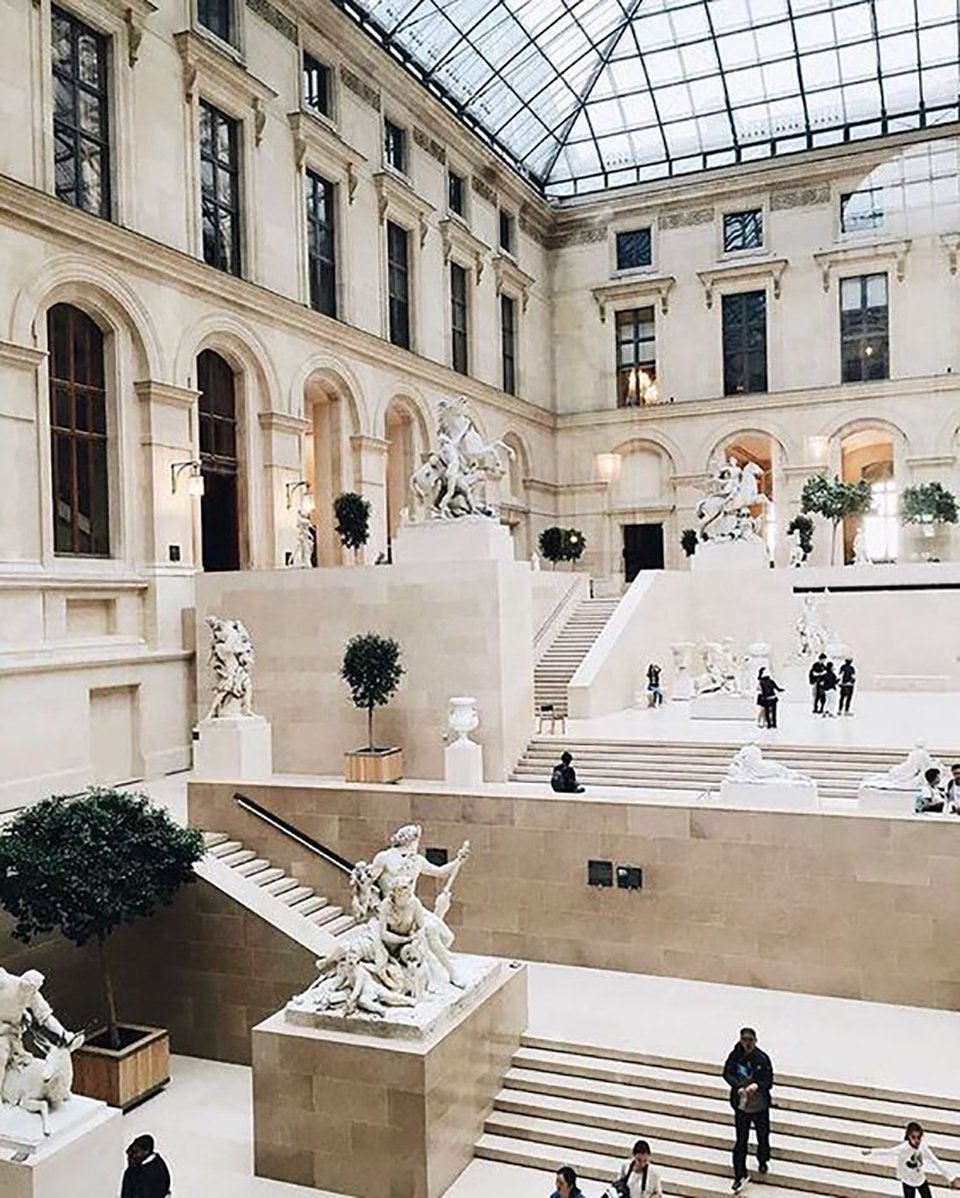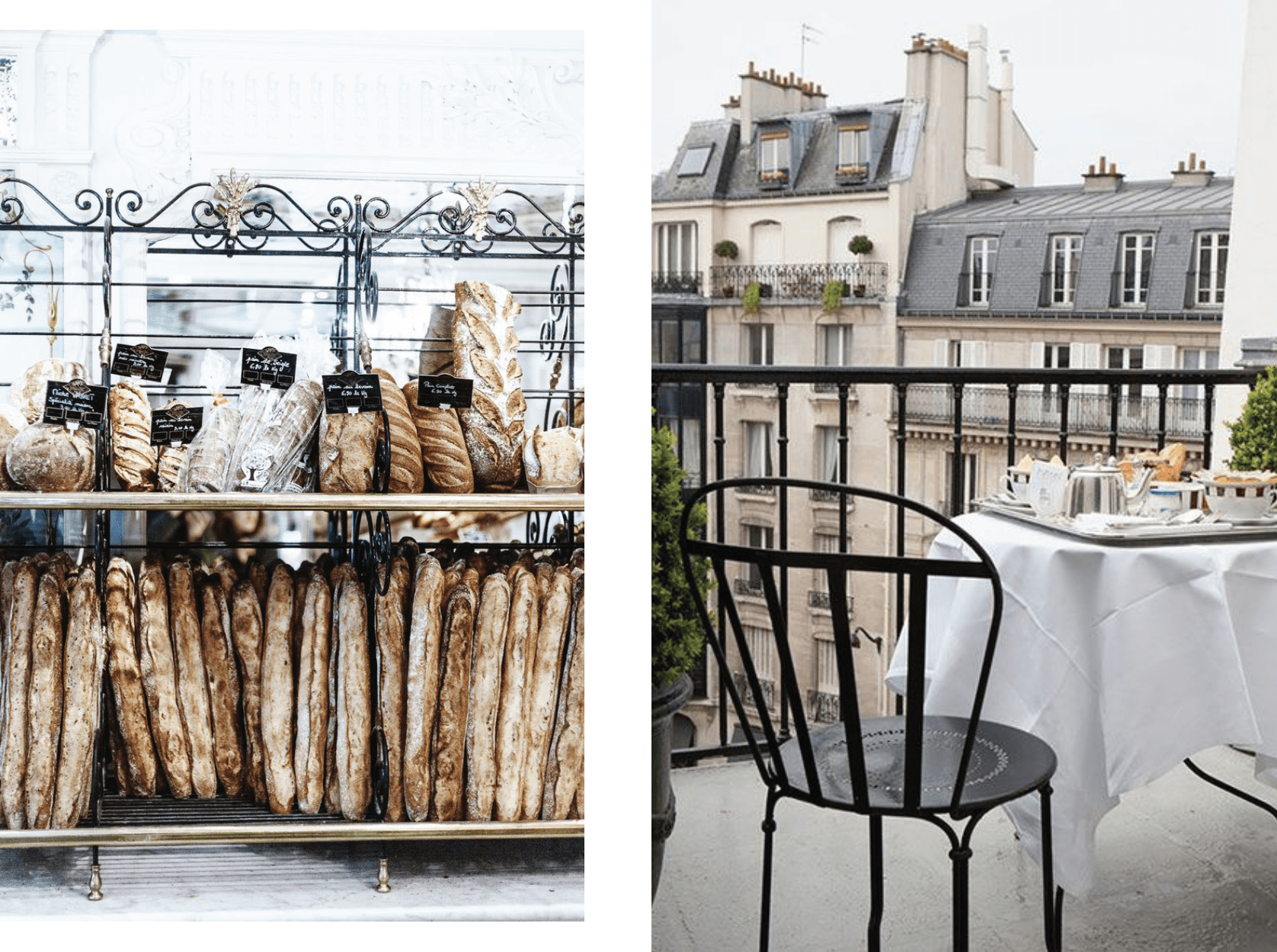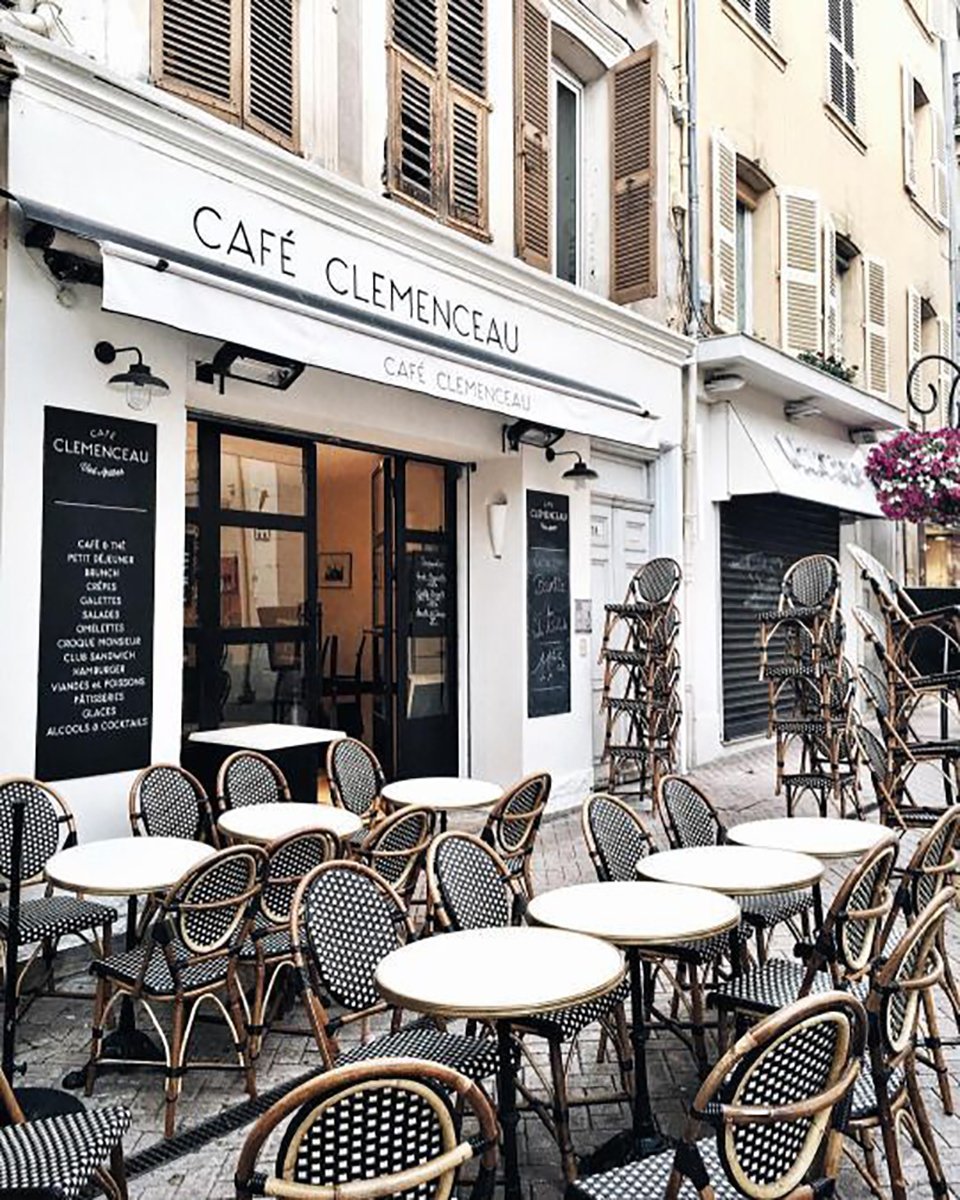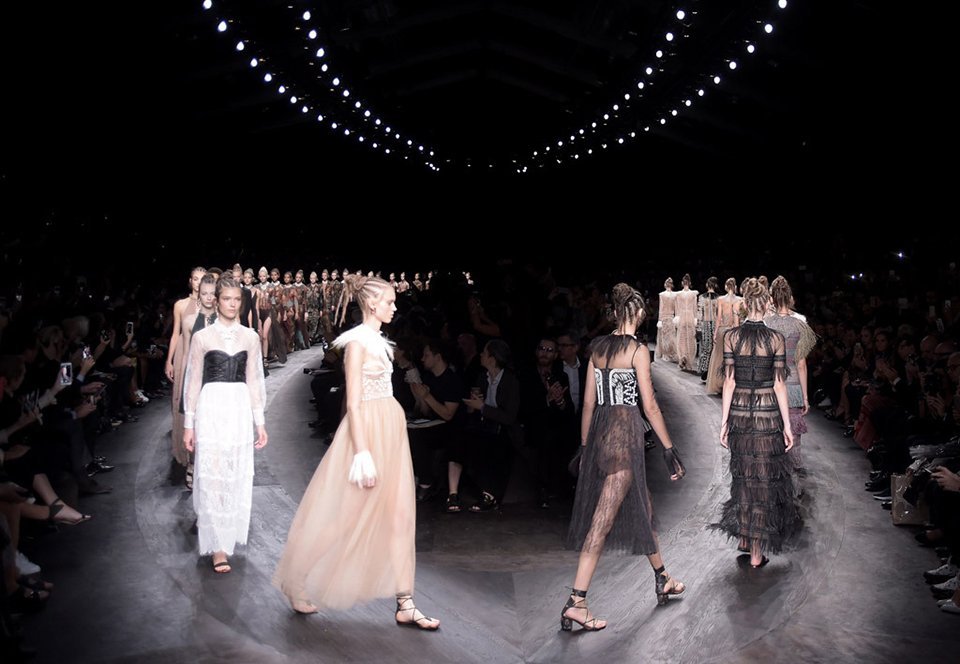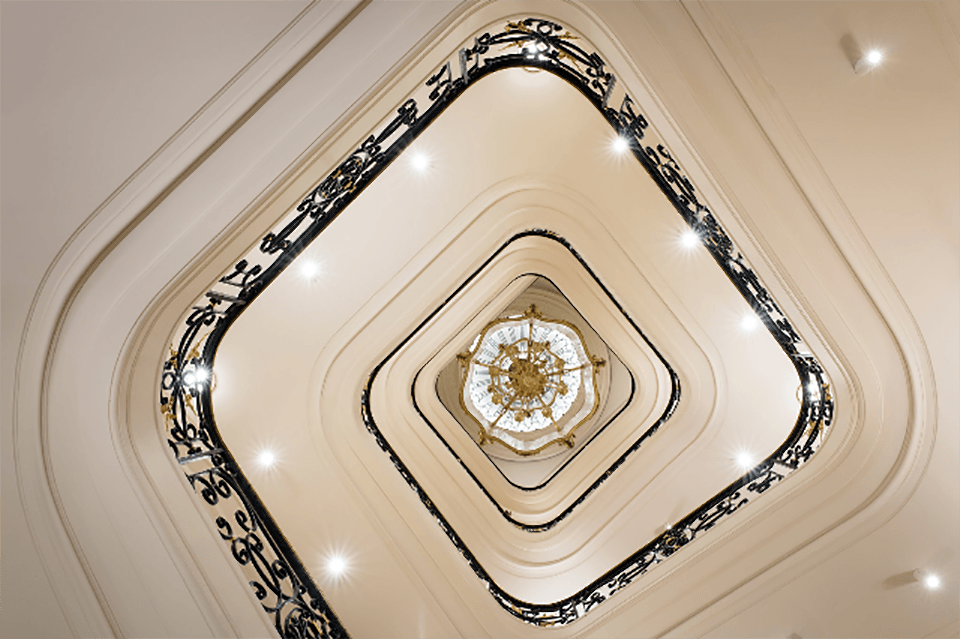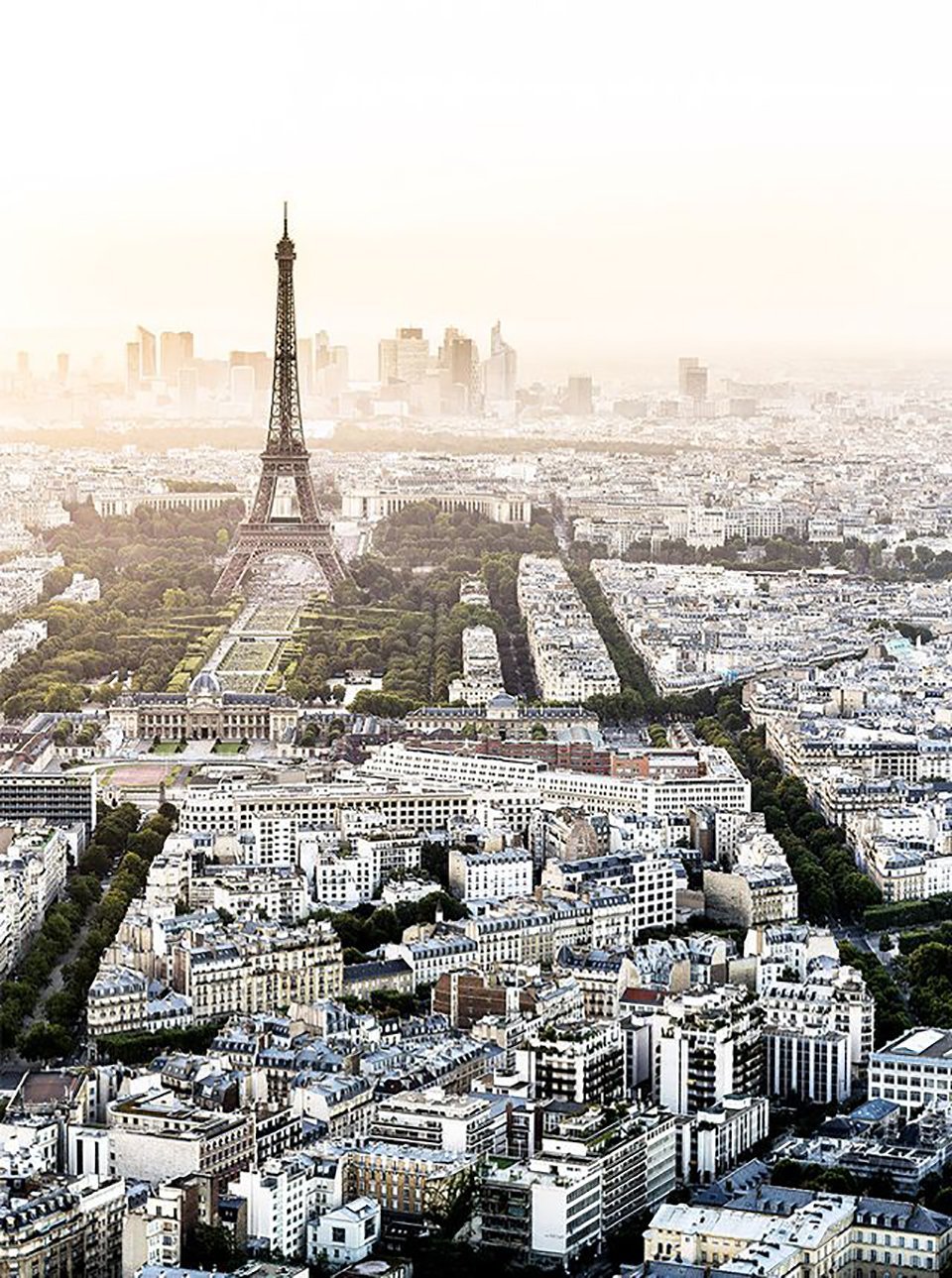 Shop Paris essentials: