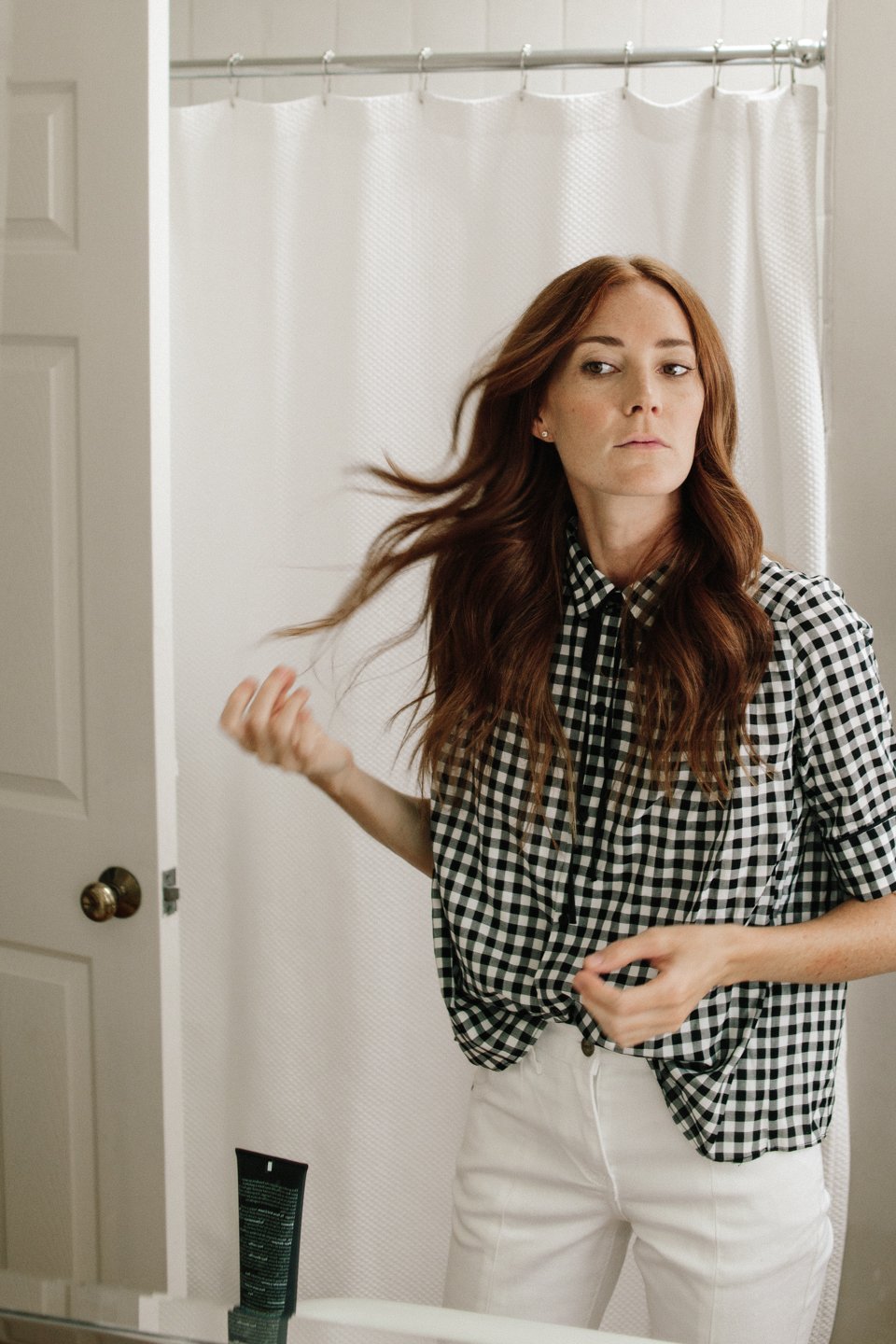 My hair routine as of late has been a flip flop between air drying or a blow out. As much as I love to air dry, sometimes my front pieces have a mind of their own and either way I end up using the hair dryer. What I do love about air drying is the texture and messiness my hair takes on—but it's a fine line keeping the frizz under control in that mix. I recently found some products from Living Proof's updated Style Lab line that give me a little of both, one of which is their brand new T.B.D. Multi-Tasking Styler. It works on wet and dry hair and it does it all: it tames, it smoothes and you can even use it to deconstruct to get a more undone and piece-y look. I'm coining it the "undone blowout". 

First I wash my hair with Living Proof No Frizz Shampoo and Conditioner. My hair notoriously gets frizzy when it's partially dry and this stuff really helps. Next I follow up with the Living Proof No Frizz Nourishing Oil and (the secret ingredient) Living Proof T.B.D. Multi-Tasking Styler, which gives my hair some control and a little weight for that piece-y look. I usually use a little more than a dime size and coat my strands from root to end.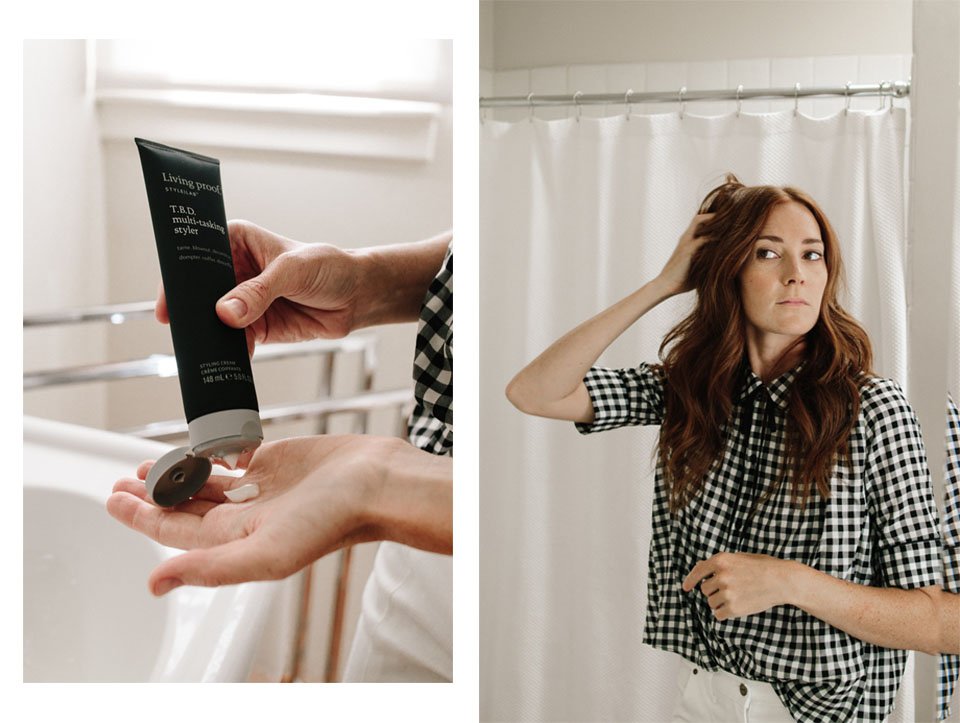 I blow dry in sections, starting from the bottom layer working my way to the top. Occasionally I'll leave the top layer to just air dry and curl it later. After my hair is completely dry and curled sometimes I'll work a teensy bit more of the Living Proof T.B.D. Multi-Tasking Styler on the ends to enhance the body. If you're really into a really smooth blowout I highly recommend Blowout (another gem from Living Proof's Style Lab line) which the Living Proof Style Lab Blowout which gives you a smooth finish while making the whole brushwork-arm workout (my least favorite part about a blowout, ha) a little faster and easier.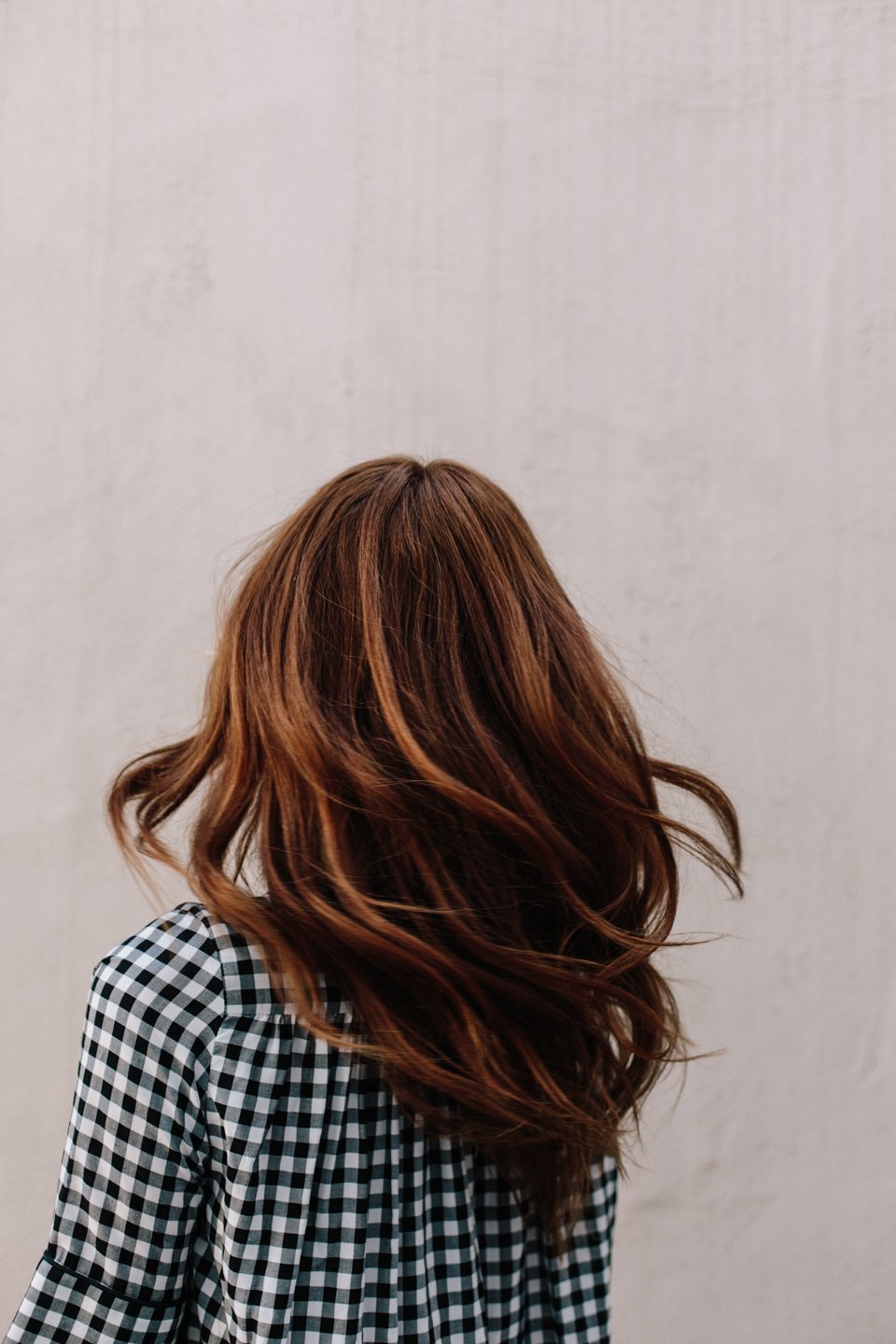 And voilá, an undone blowout look. My biggest tip when it comes to getting that disheveled-yet-perfect hair is to test out different ways your hair dries. Sometimes a partial blowout is just the ticket.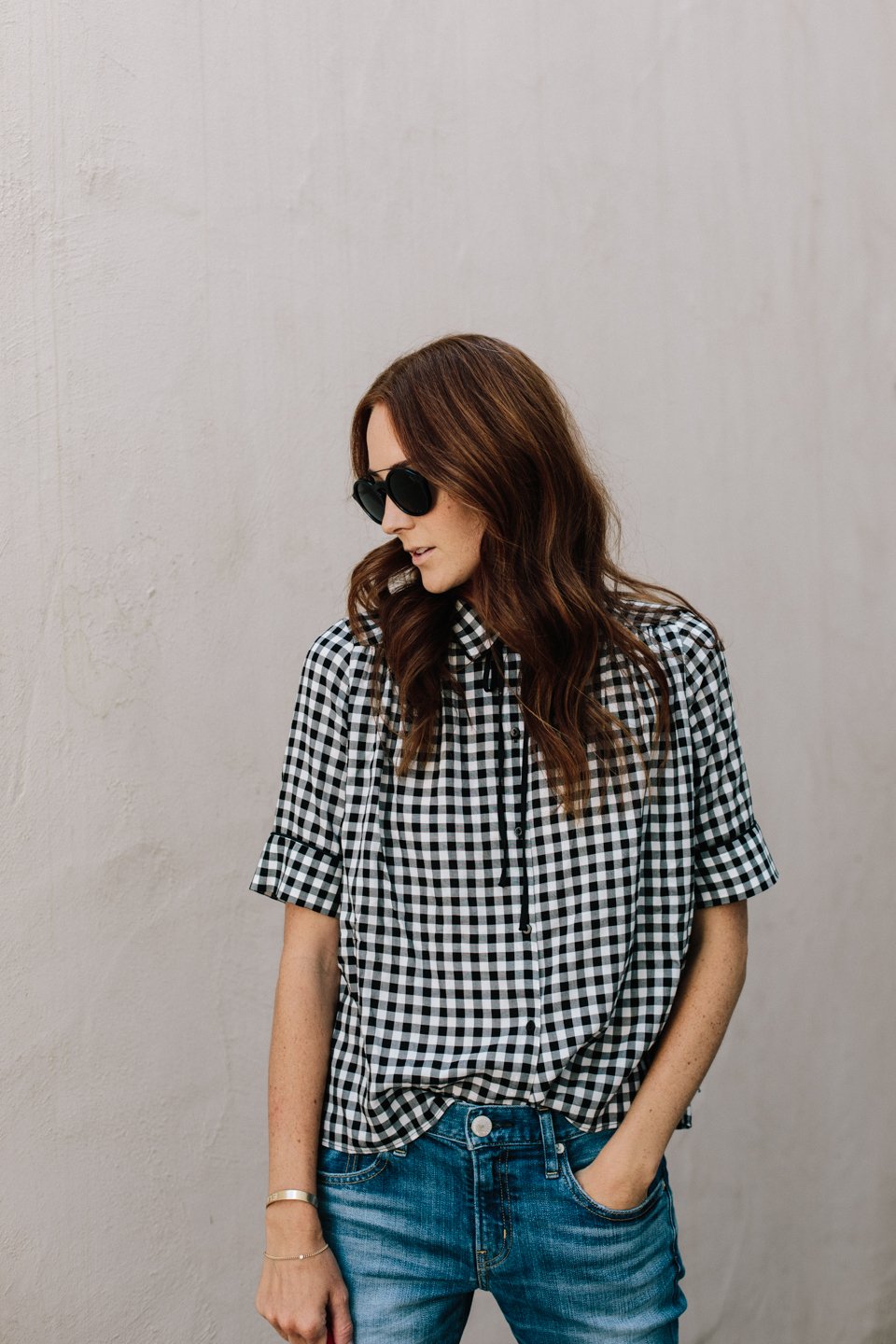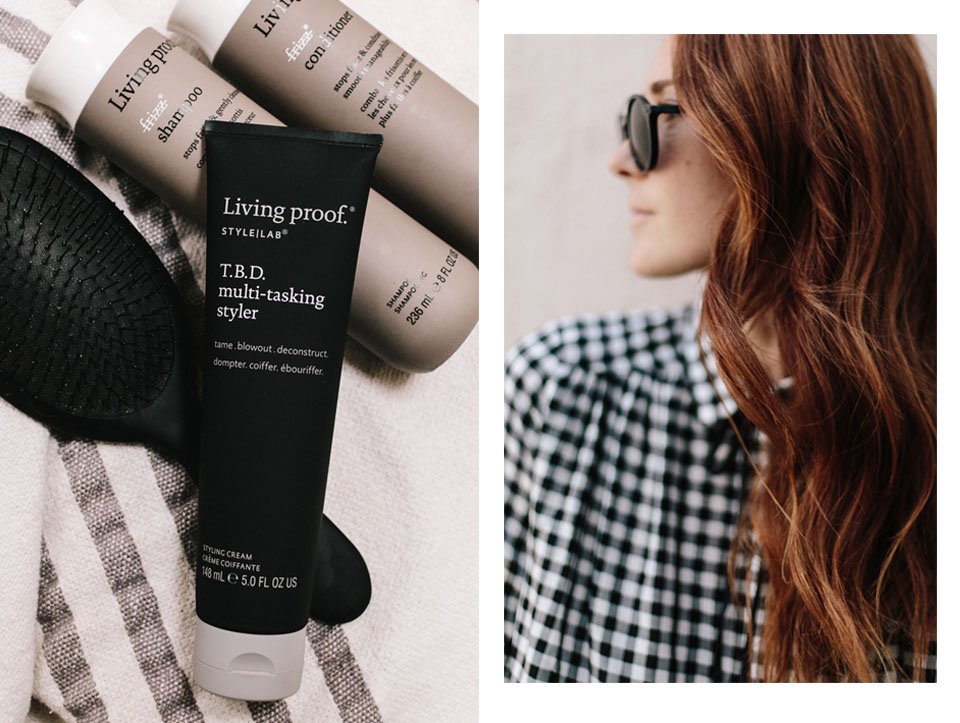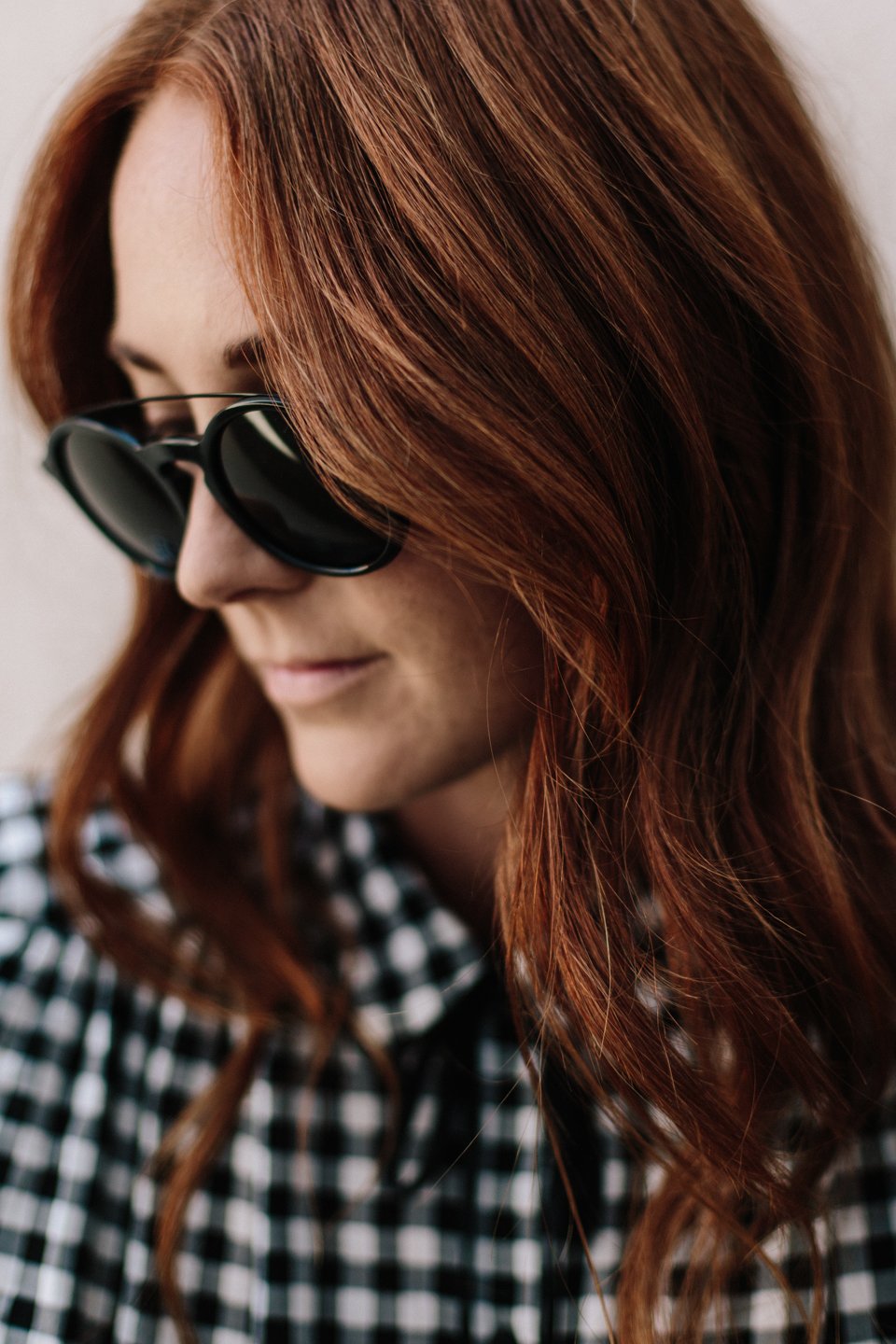 Photography by Jacqueline Pilar // This post was created in partnership with Living Proof. All opinions are my own.