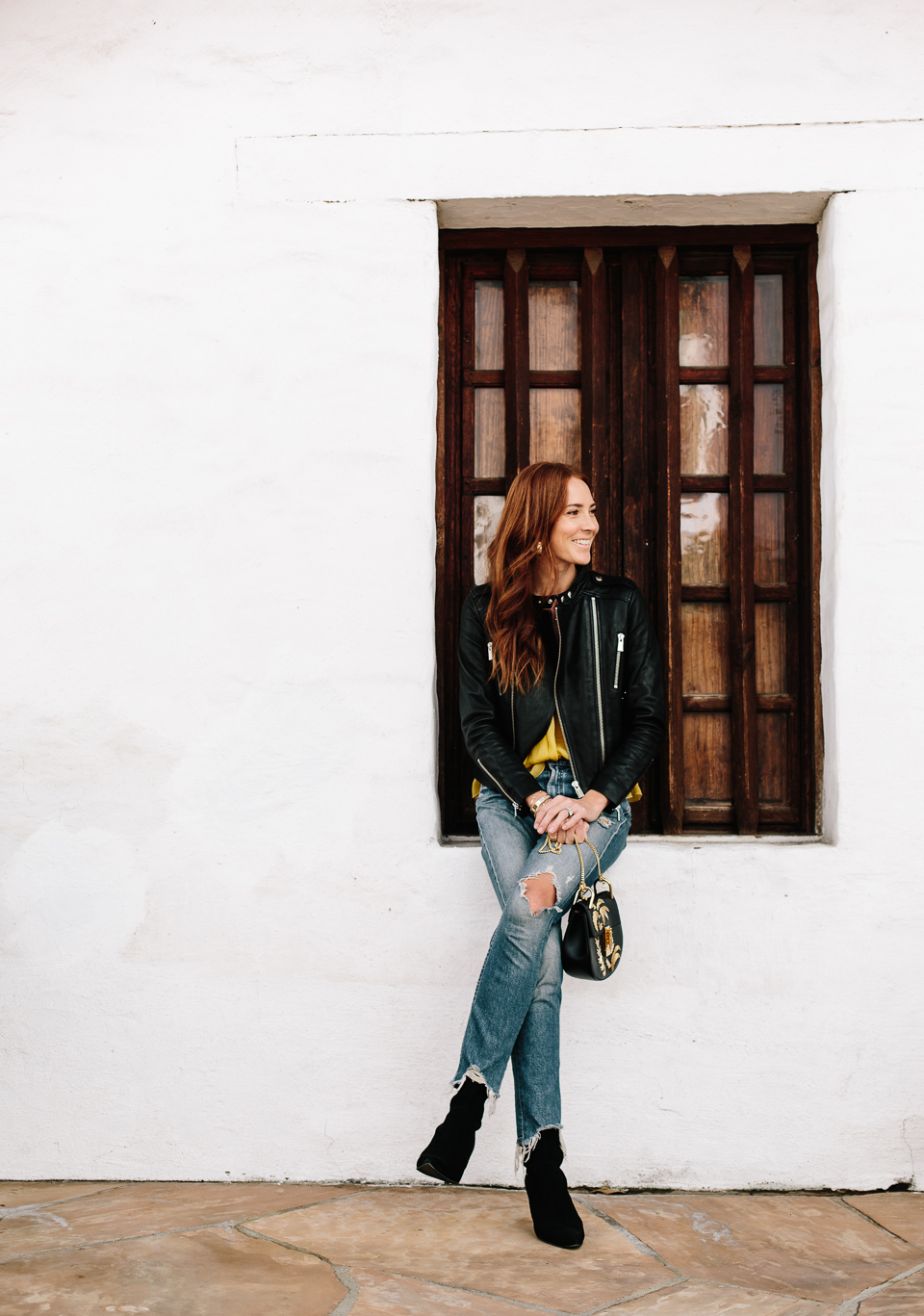 I've lived most of my life in Santa Barbara—born and raised—but it wasn't until I left for college and traveled to Europe that I realized how special it really was. From the idyllic beaches to Spanish-style architecture everywhere, it really is a gem of a spot that makes for a pretty epic backdrop everywhere you go. So where are the best spots to snap a Santa Barbara photo? I'm going to share all my location secrets with you.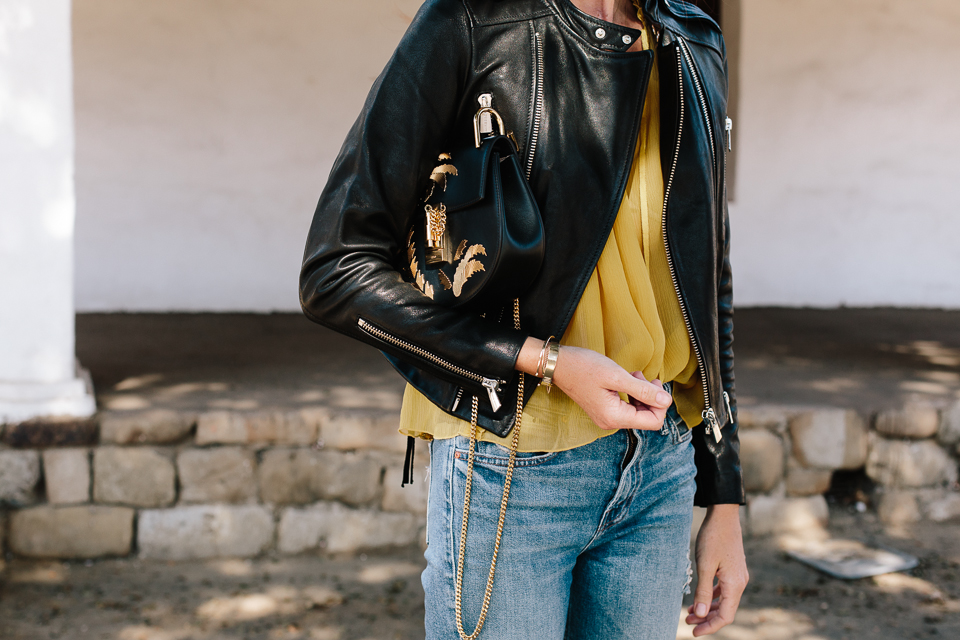 El Paseo
Right in downtown Santa Barbara (by De La Guerra Plaza) there's a cluster of old buildings built in the 20's. From the tile to the old adobe style buildings, you literally feel like you're in another country. It's also where I took the pictures in this post. Don't miss the mean margaritas and fun atmosphere at El Paseo Restaurant.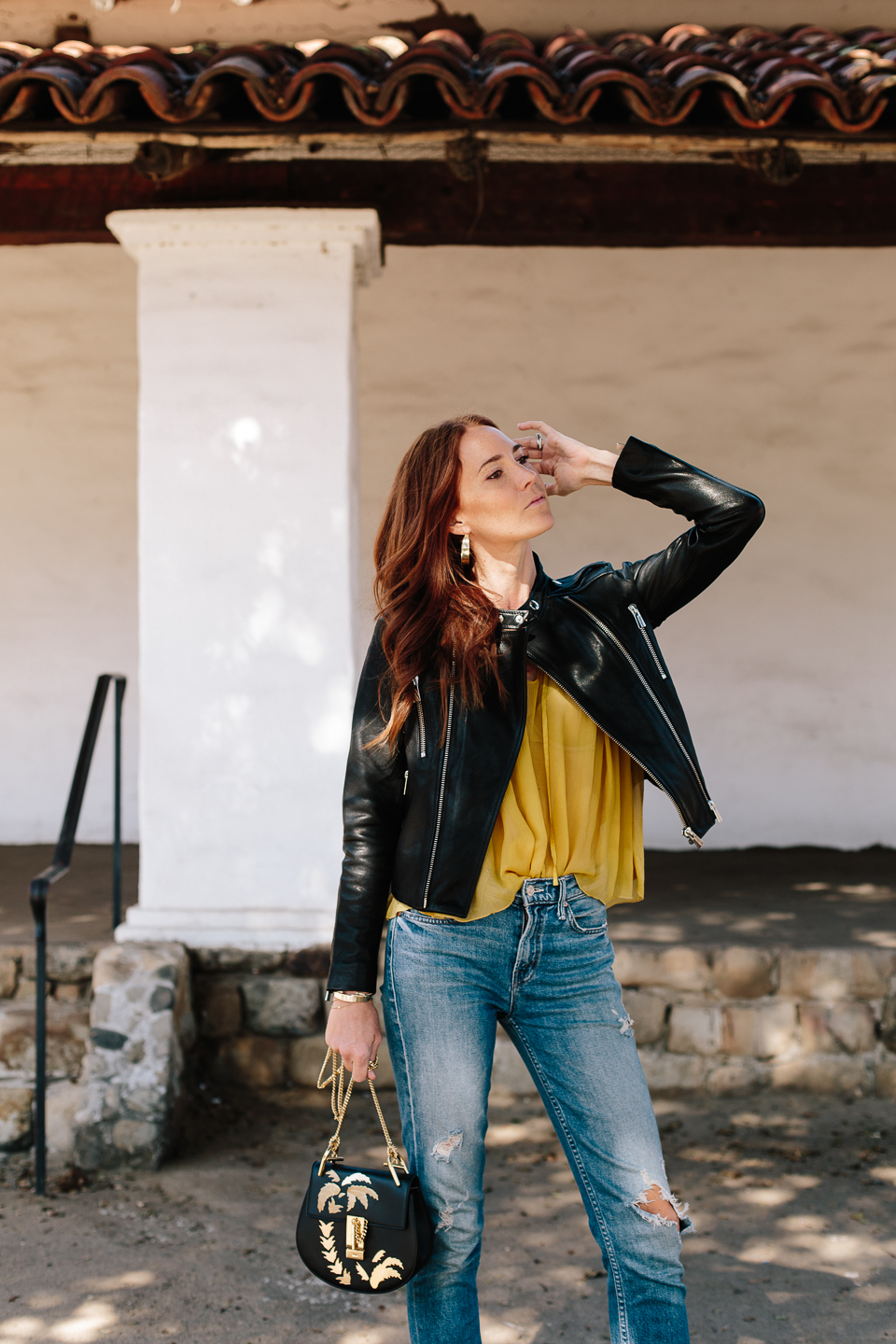 Butterfly Beach
Across from The Four Seasons Biltmore is one of my favorite beaches in Santa Barbara, Butterfly Beach. It's also pretty great for photos because of this wall (you can check it out here) and you can always get some amazing light at sunset.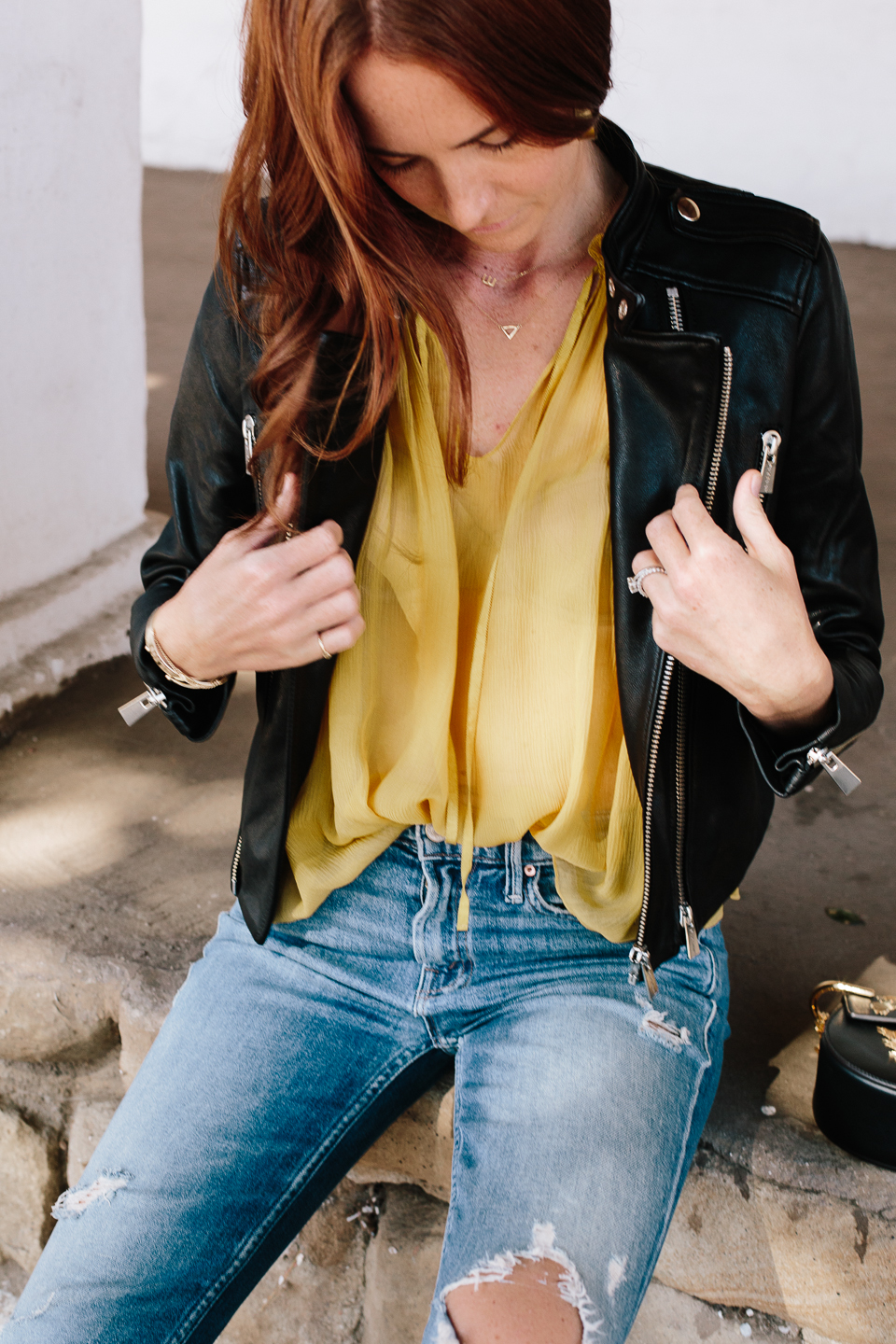 El Presidio Santa Barbara
Hands down my favorite building in Santa Barbara. It's the most beautiful church and feels like you've stepped back in time. Seen here. You can even get married at El Presidio!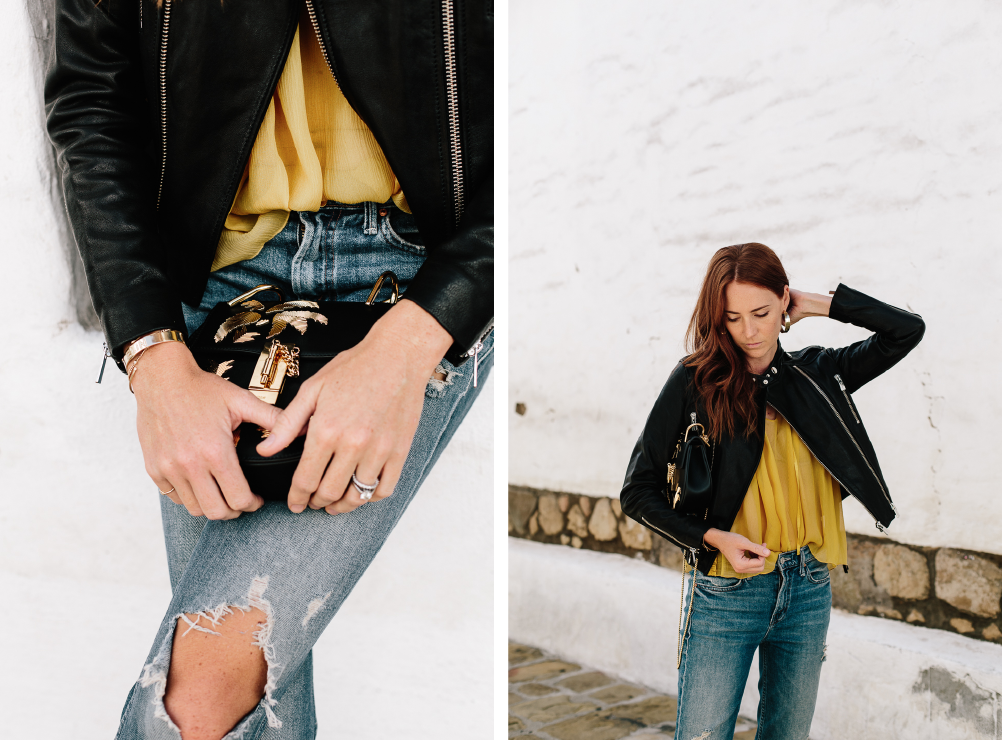 Elwood Mesa
Just north of Santa Barbara is a bluff that overlooks the ocean. People go there to walk, ride bikes or check out the butterflies in the Eucalyptus trees (in the Winter they are hundreds!). It also makes for the best open field backdrop, especially during that magic hour. Seen here and here.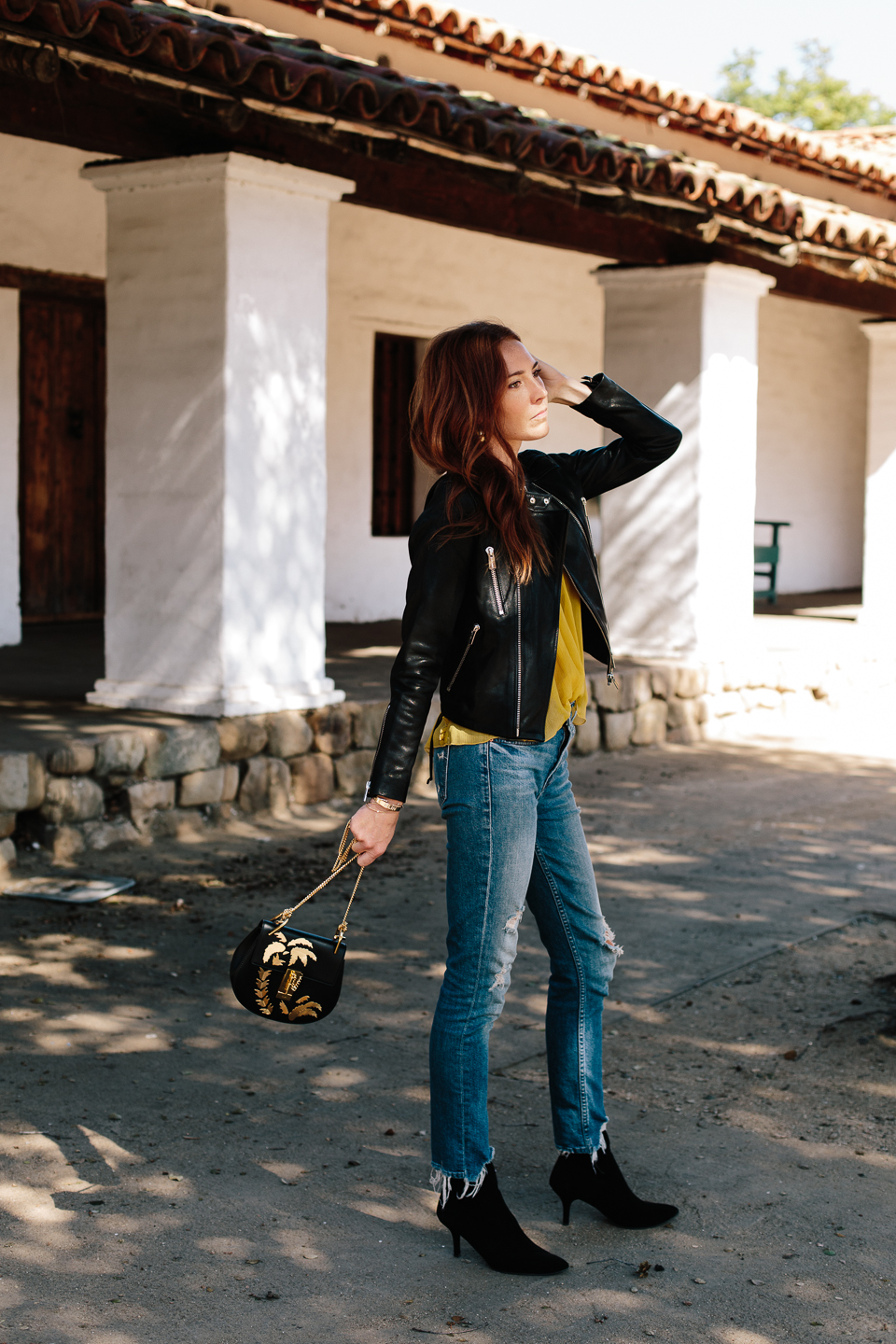 Santa Barbara Historical Museum
I've had a handful of friends get married here and it embodies that classic Spanish style vibe that Santa Barbara radiates. The cactus wall is my personal favorite—seen here and here.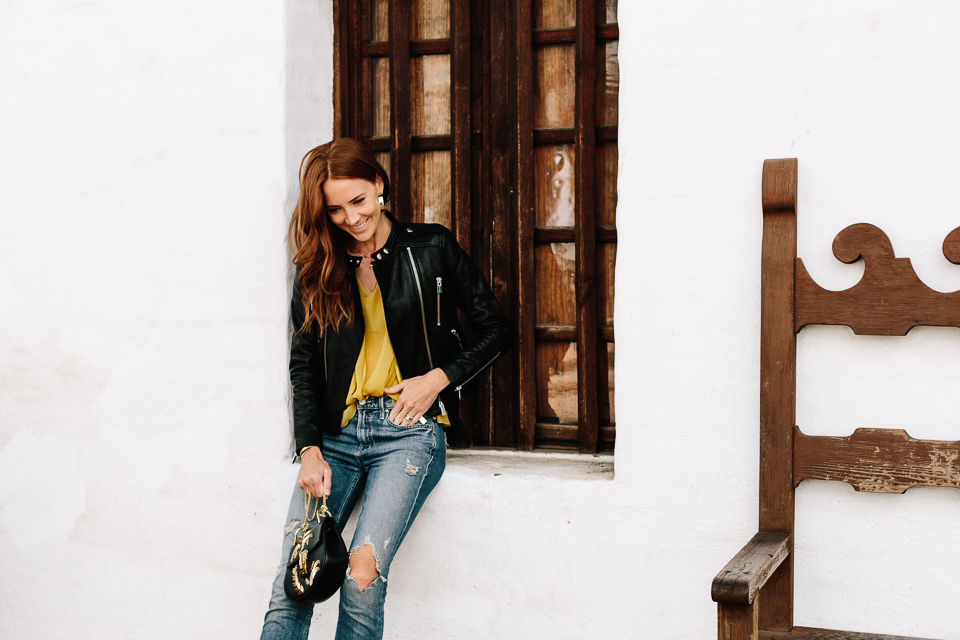 Photography by Jacqueline Pilar.