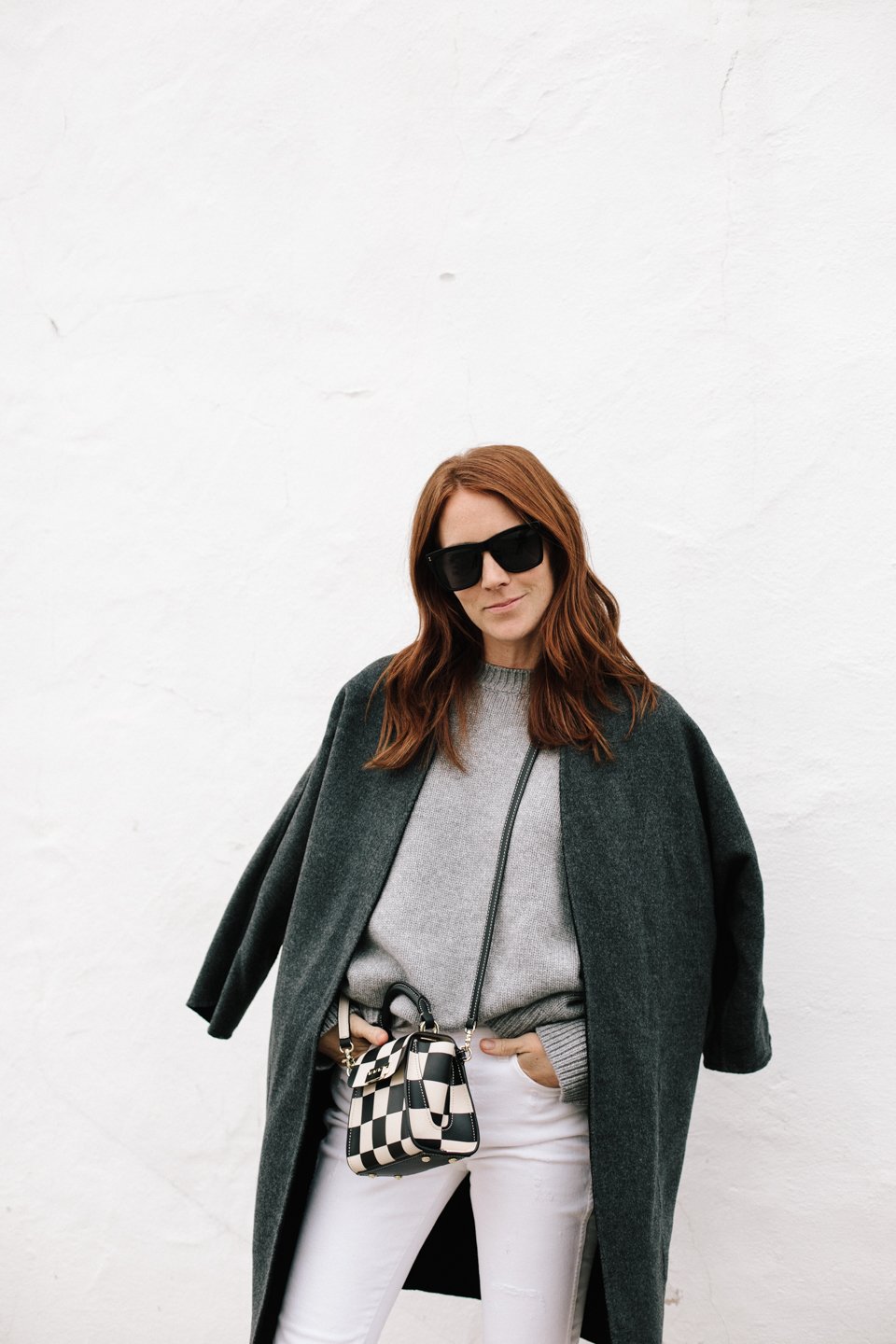 I've been getting the itch to do some serious Spring cleaning, especially since we'll be moving into our new home here soon—exciting but daunting thinking about all of our "stuff." But until I can wrap my brain around the rest of the house, I'm starting with my closet. First thing is first, storing most of my winter pieces. Heavy sweaters, coats and boots get put in air-tight boxes and stacked in our garage until next October/November. However there are a few things I can never part with for the occasional foggy day, which we get plenty of around here—gotta love May gray and June gloom.
All those versatile greys translate into any season because you can throw in a white jean or shoe come Spring and Summer days. Plus cozy knits are still needed for evenings, foggy beach walks and bonfires. This year it was a no brainer to keep this Anine Bing sweater in reach. It's quite possibly my favorite cozy piece that I curl up in nearly every day. 
What pieces are you hanging on to for the sunnier months?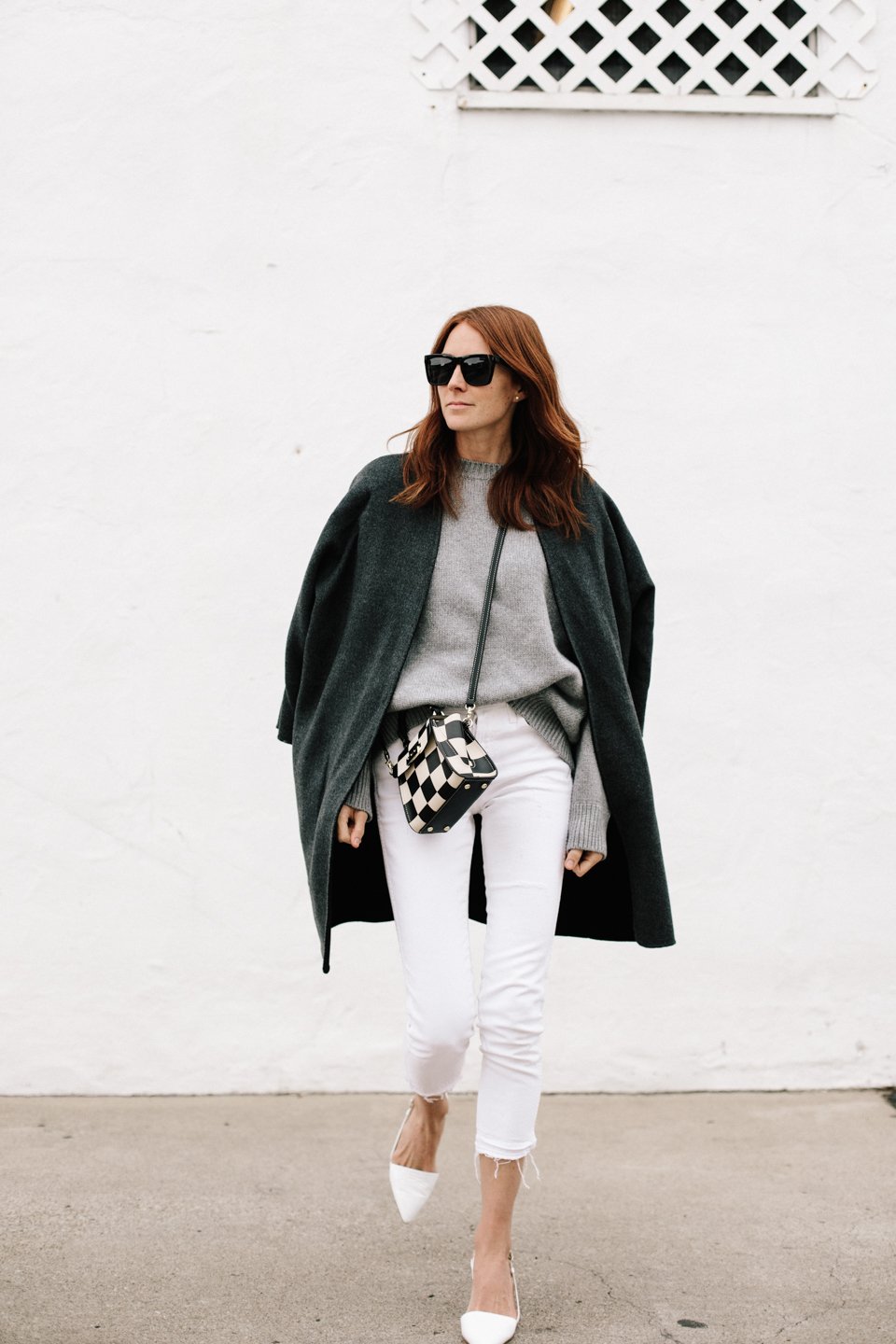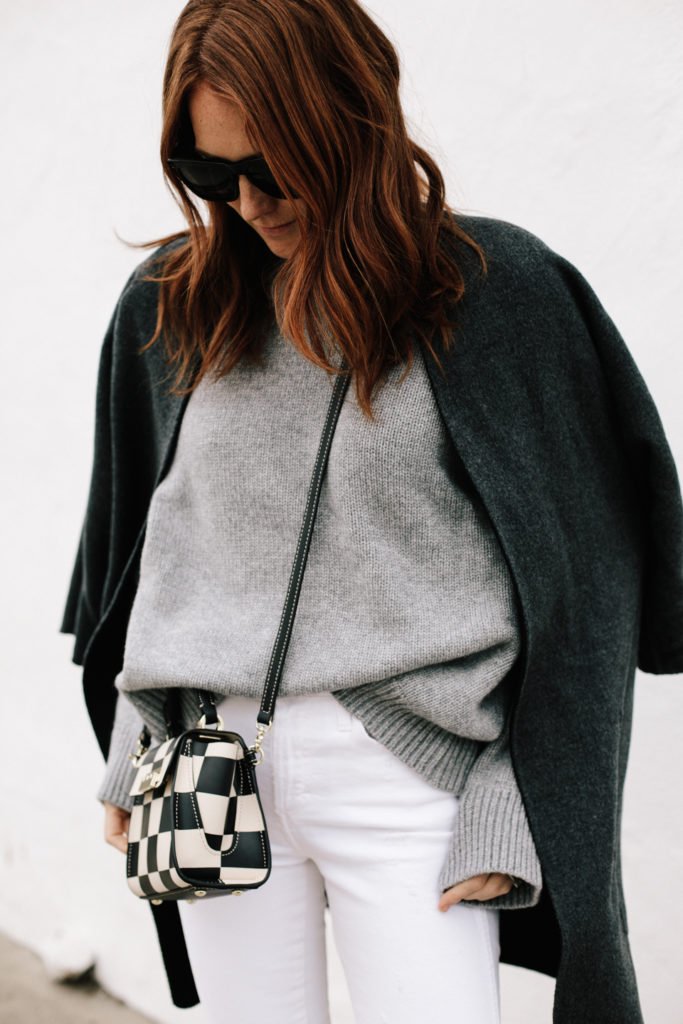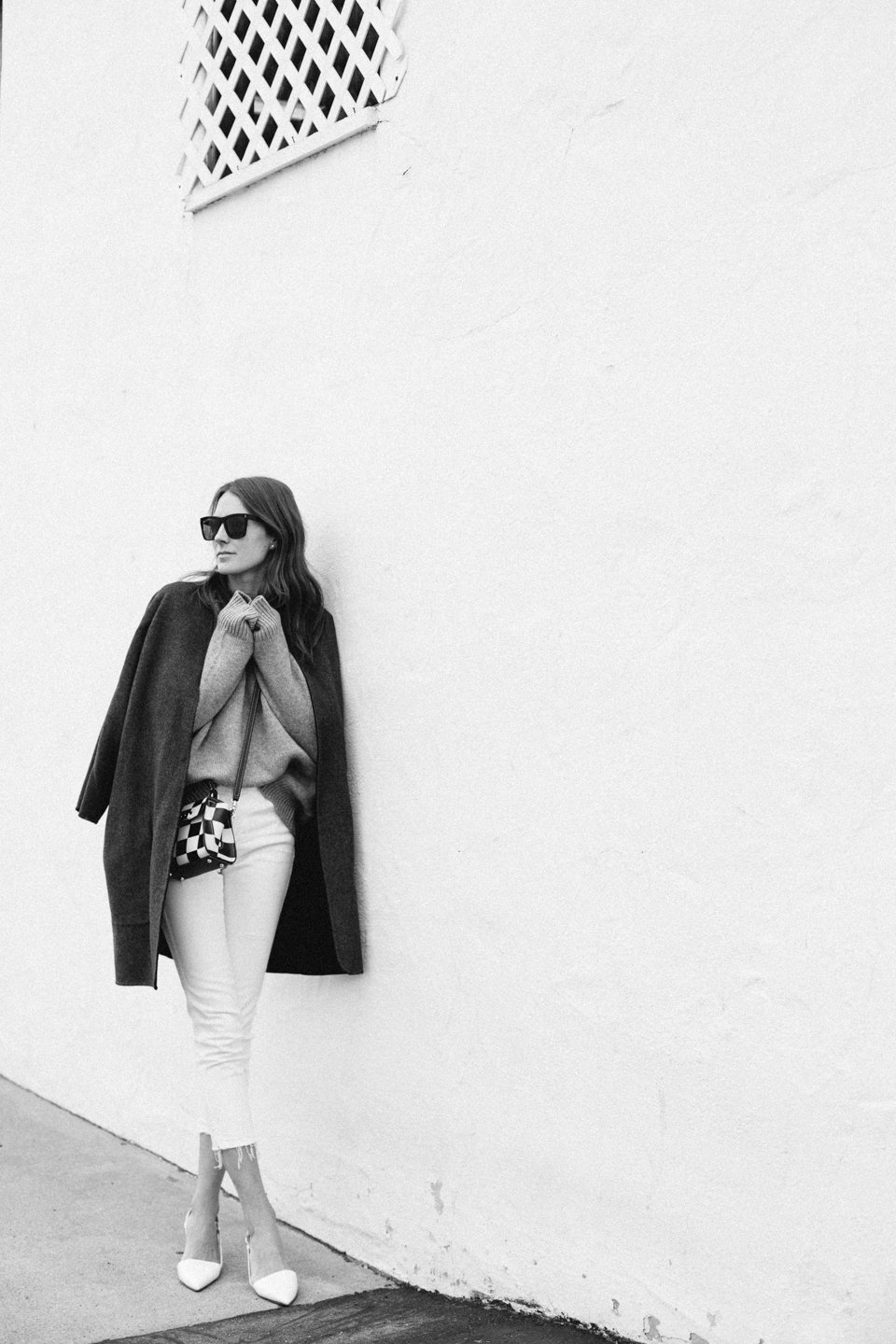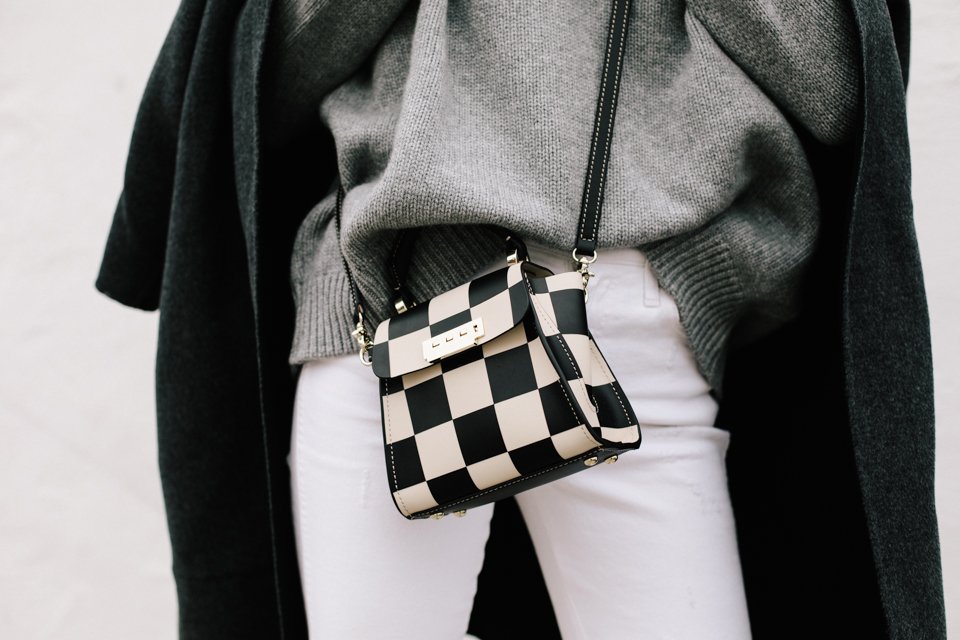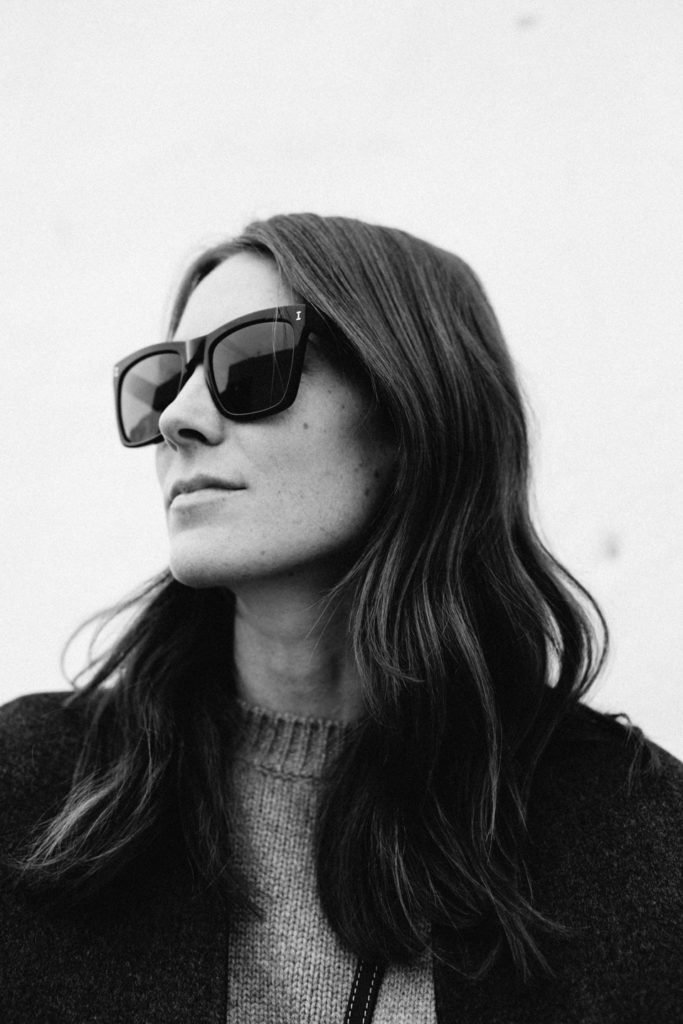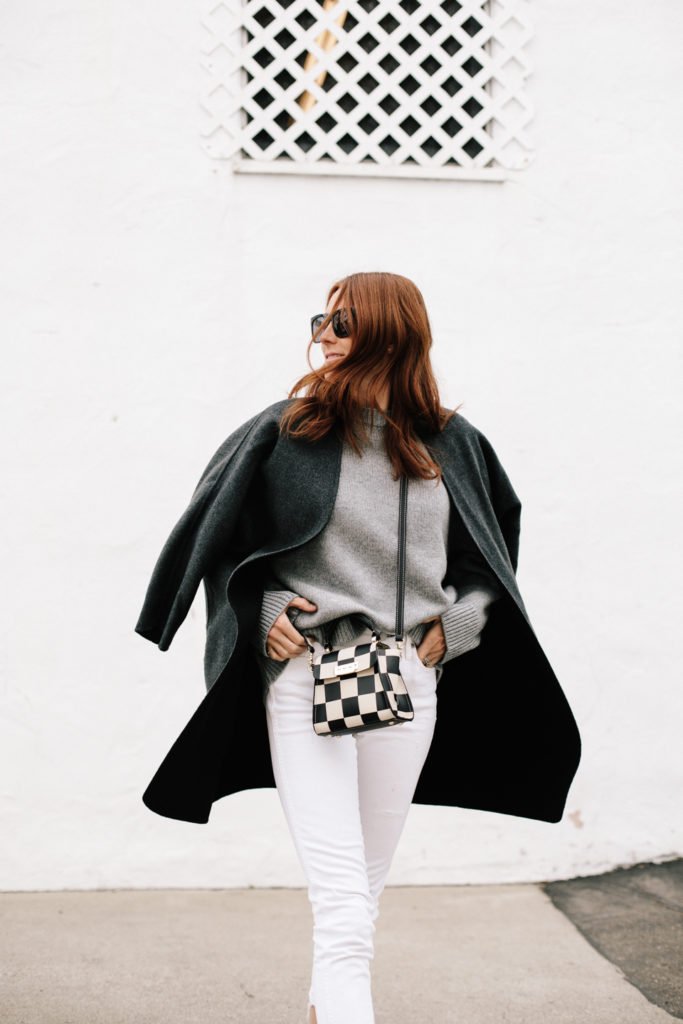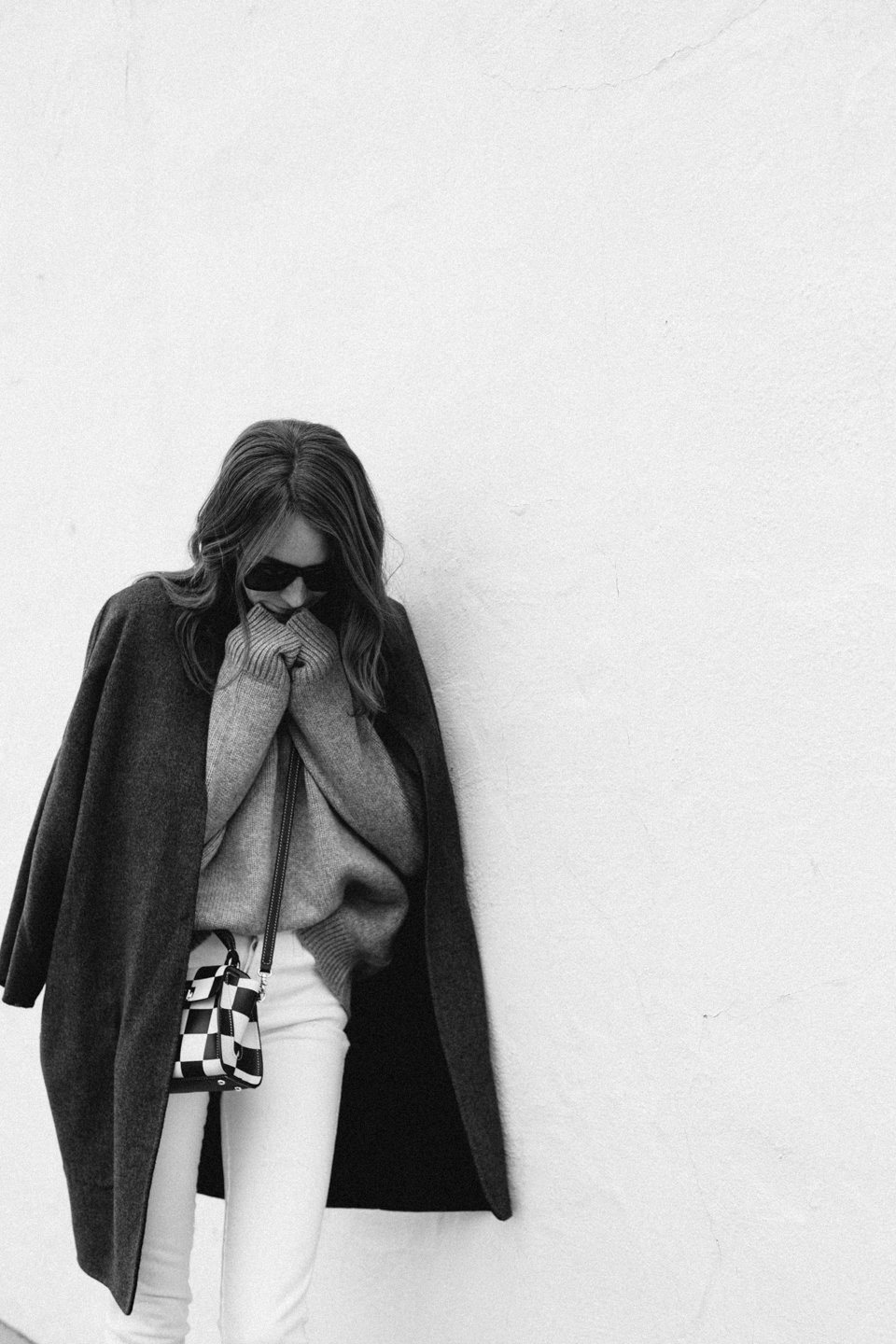 A COUPLE MORE GOOD FINDS: