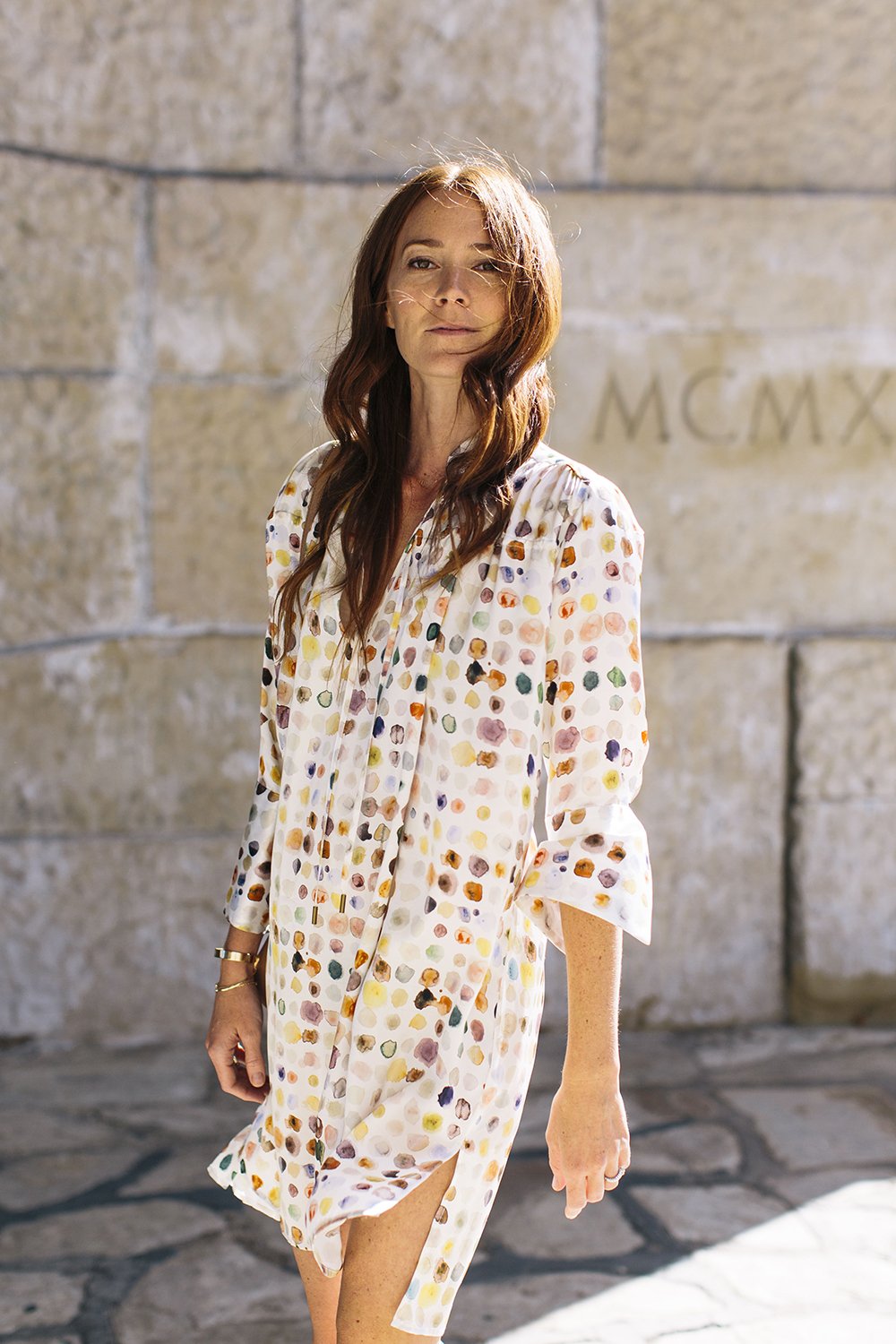 As much as I love a magenta moment or a shot of bold red, something about April calls for quite, soft prints. I might be the pickiest girl when it comes to my prints and lately I've found myself striking gold while perusing some of the latest arrivals. Inside I'm so ready to spring for Spring I can hardly keep it contained. This Malta dress by Where Mountains Meet (on sale!) has set the stage for my current lean towards soft prints. Here are some of my favorite sources and types of prints this season. 
All Things Dôen
For starters, everything by Dôen makes me want to wander away barefoot, forget about my phone and read a book in the sunshine, there might be a hammock involved. They can do no wrong when it comes to prints and I'm always inspired by the throwback vibes each piece has. I'm coveting the Flora Dress right now with that dainty print.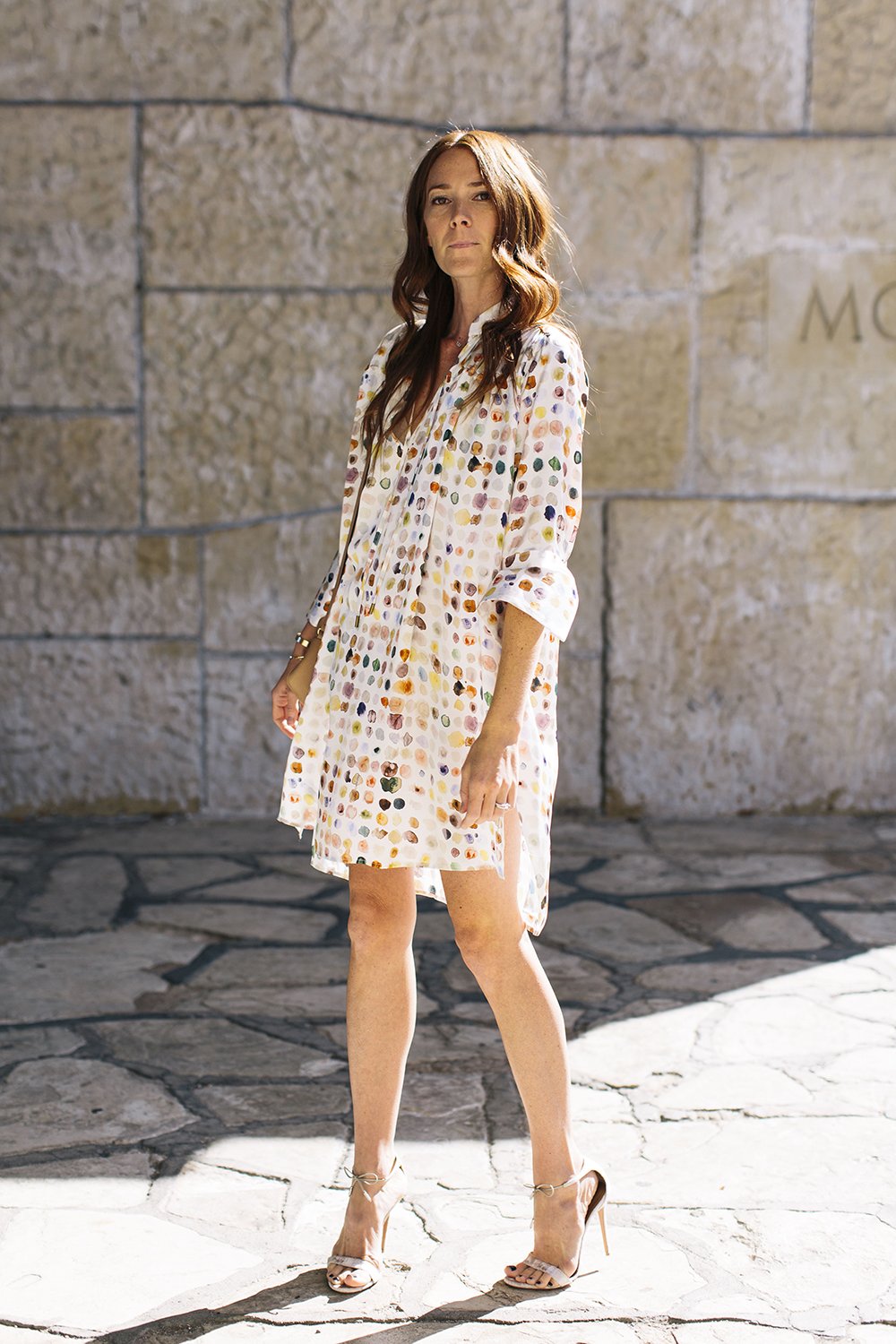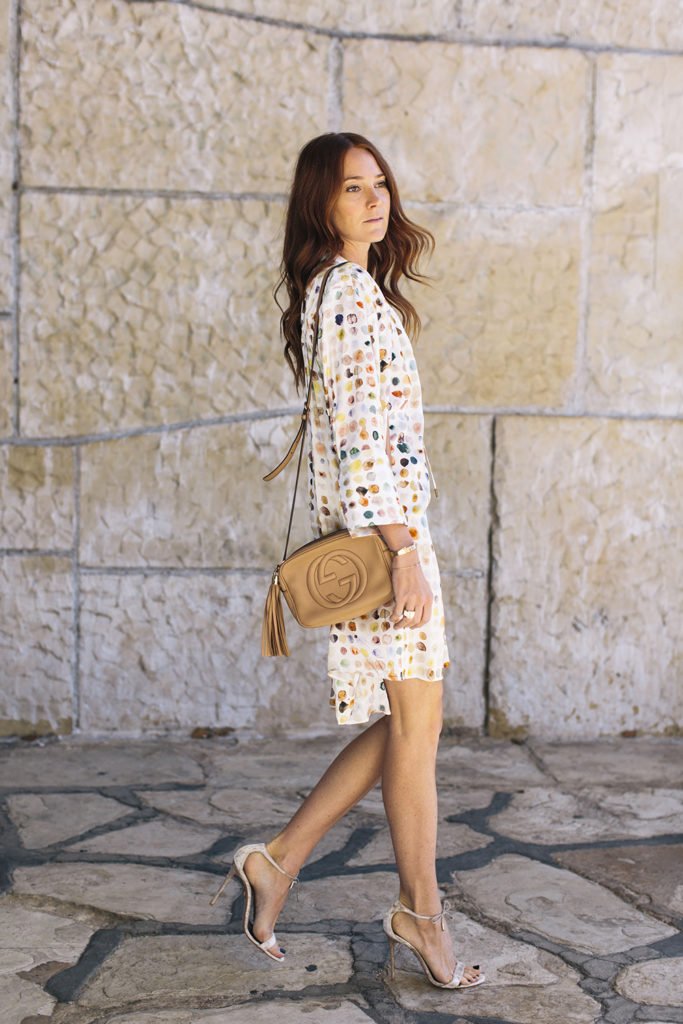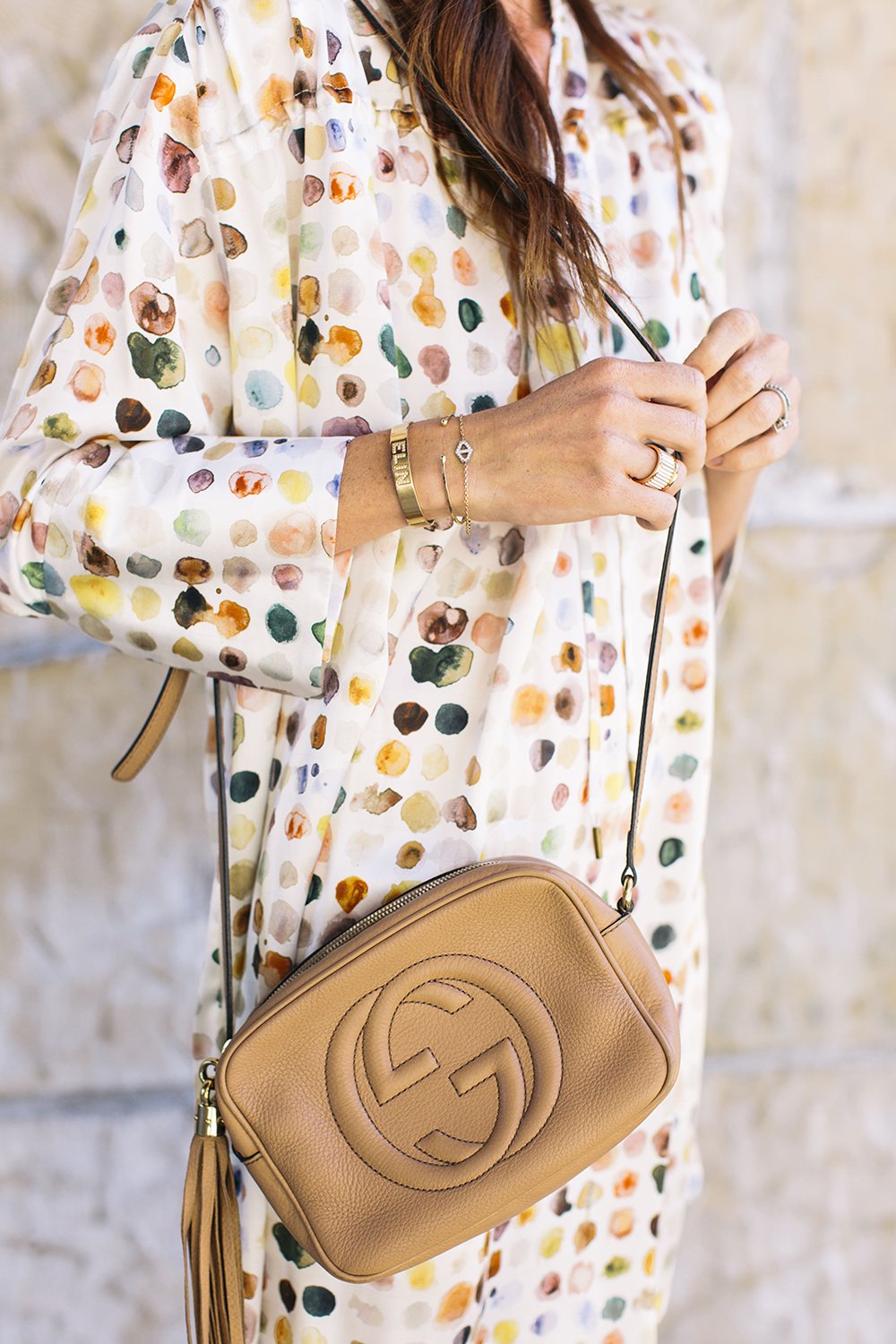 Delicate Floral Prints
Delicate floral prints are next on my list. You know the ones that are almost so tiny and small you have to get a closer look? The Liberty look will never get old in my book, especially when Spring rolls around. Remember this Vivetta dress?
Sunshine On Me
Shades of sunshine are just plain happy. I can't get enough of tangerine, melon and creamy yellows. I blame Ulla Johnson's latest collection for this one.
Faded Feels
Lastly anything that is faded or made up of subdued colors, bonus if it looks like it got left out in the sun for a week. Stripes, florals, polka dots and pinstripes are so good when they're toned way down. They compliment a subtle tan, function as a neutral and work well with denim, my other best friend. I have my eye on this Cecilie Copenhagen dress.