When I was pregnant with Elin I swore I wasn't going to invest in any "maternity clothes" because I figured they would be things I'd wear for such a short period of time so why bother. And then I discovered Hatch, clothes that you can wear with a bump and even afterwards (or before)… and THEN I hit 8 months and Hatch was the only thing I felt comfortable in. Fast forward three years and I'm still wearing those pieces and shopping the latest from Hatch, you know just in case. Simply put it's a brand you can wear with ease even if you're trying, expecting, nursing or just like clothes with a little breathing room—or what I like to call, Italian night. Hatch is the best tip I pass on to any girlfriends or family who are nearing the world of motherhood.
Be sure to check out the new Hatch Mama Beauty collection, which makes a great gift for any mama-to-be, and the latest Plage 2018 collection. I have my eye on the Sylvie Dress!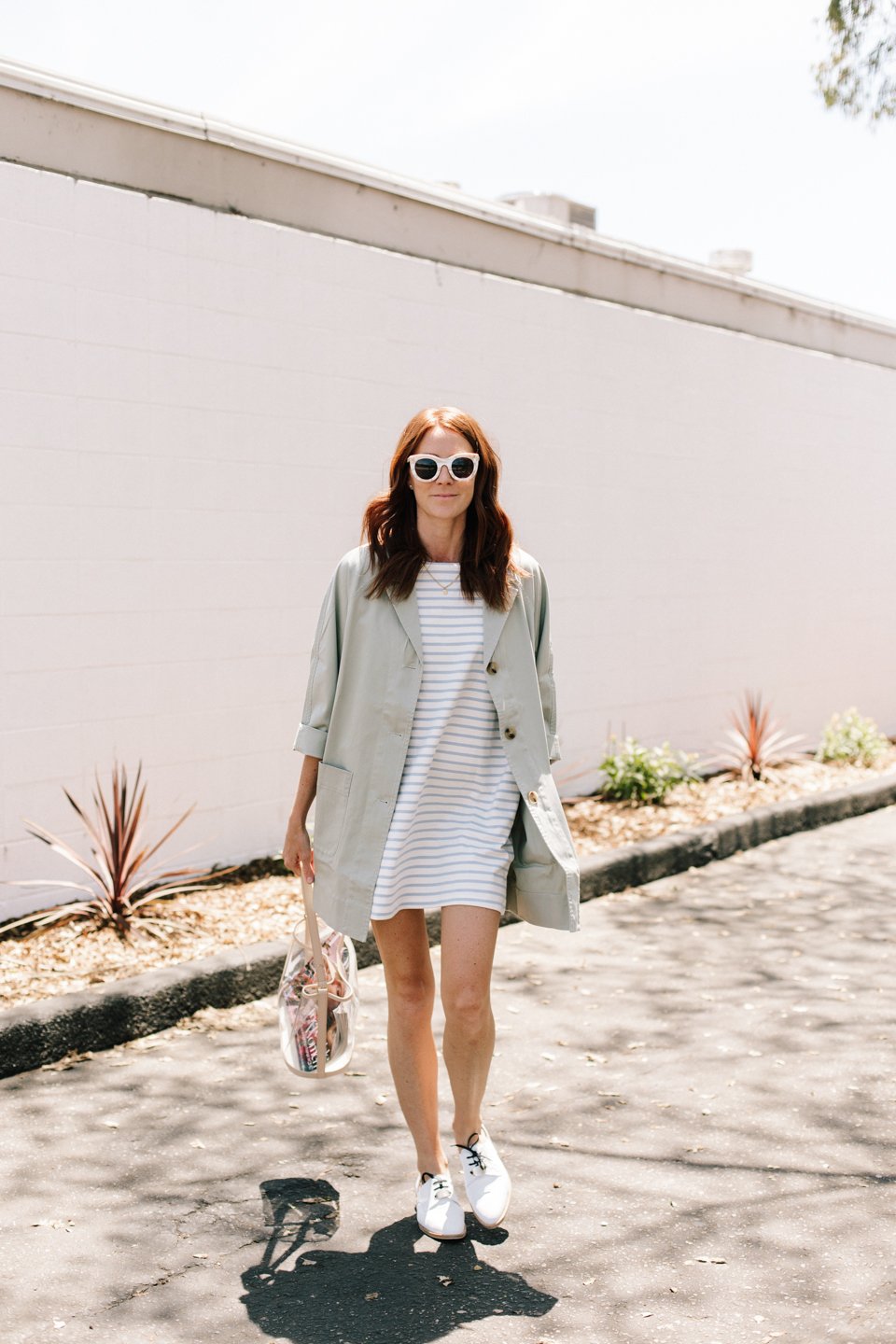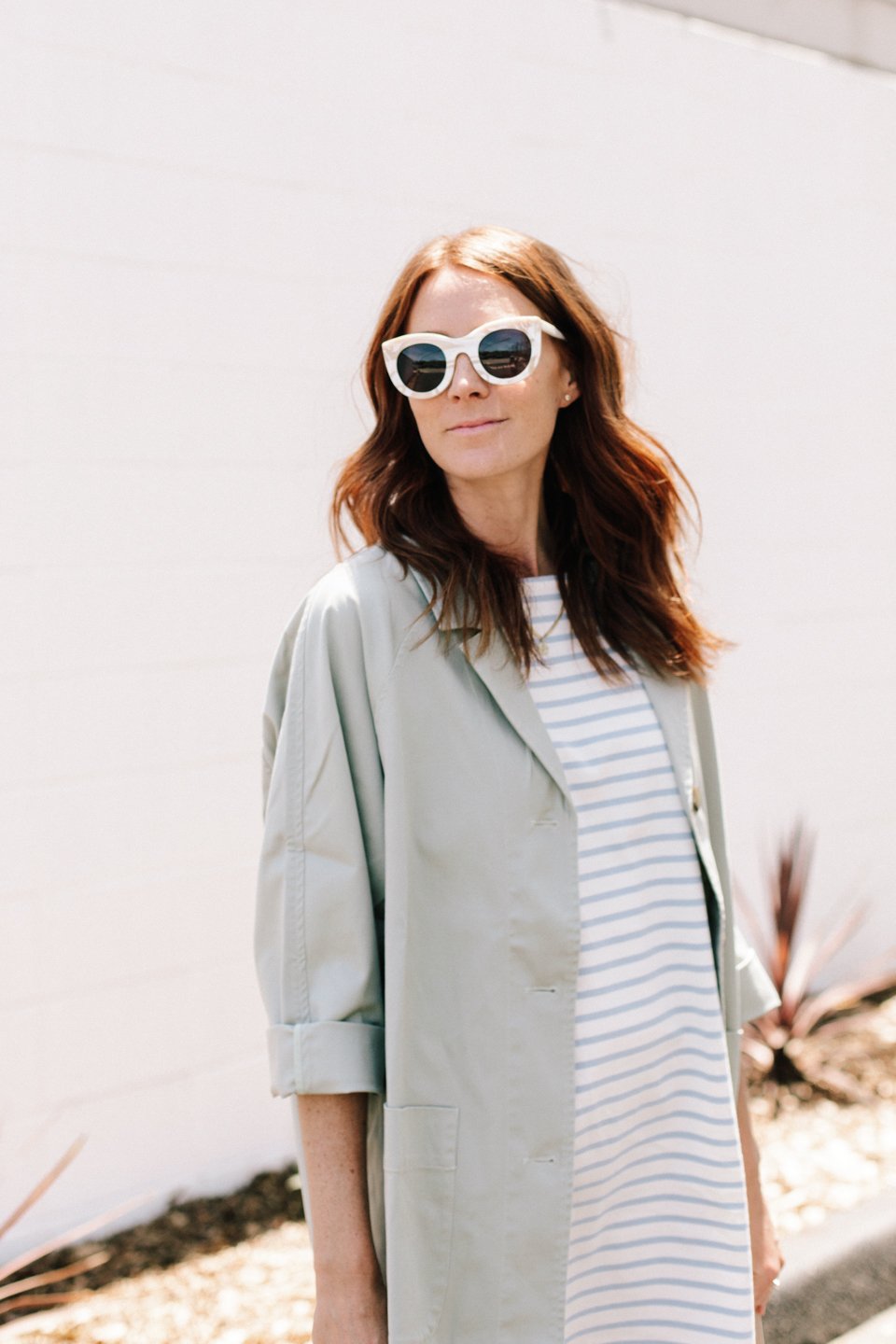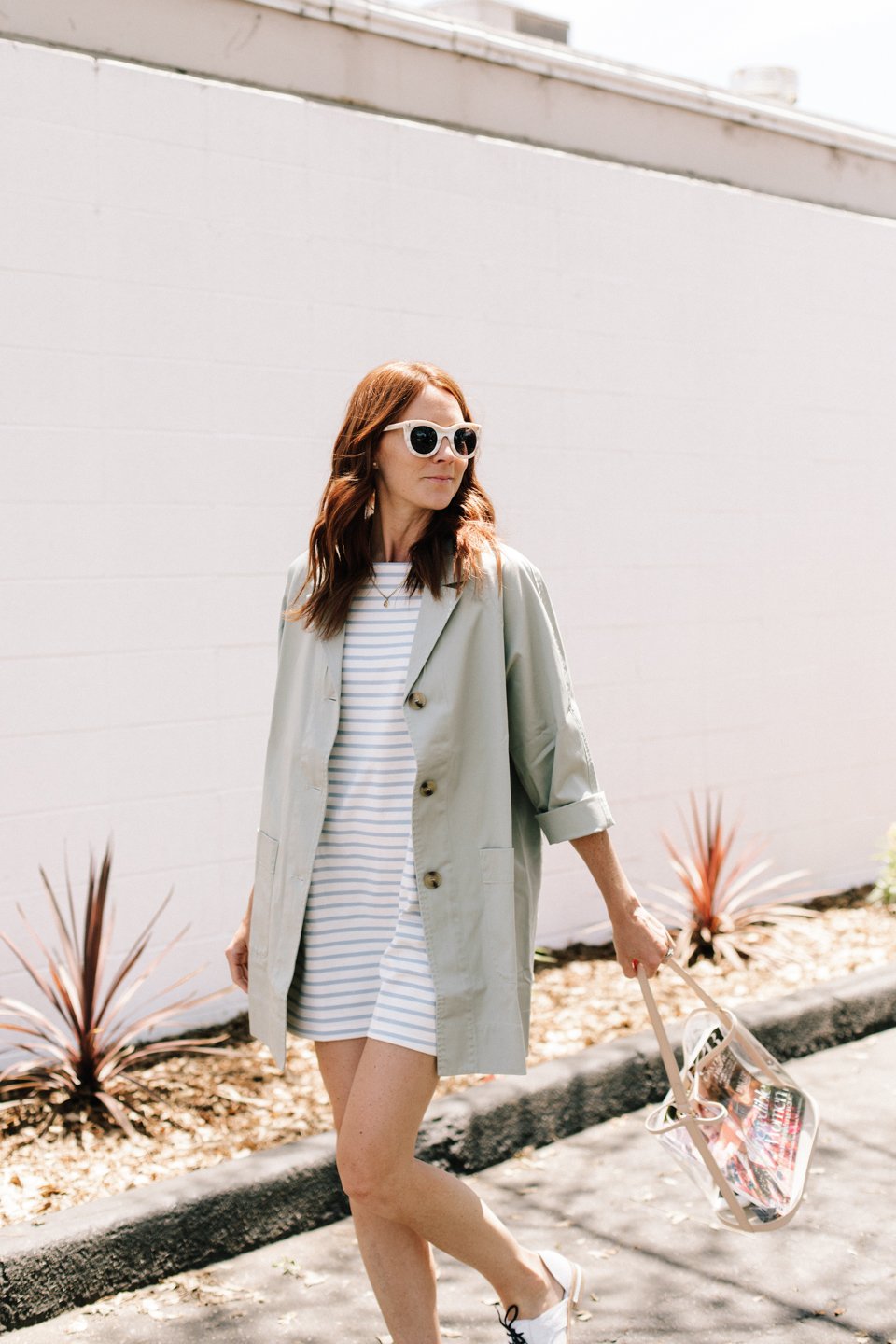 Giveaway Details 
Today I'm giving away a $500 gift credit towards Hatch to one lucky winner. All you have to do is leave a comment below and follow both @hatchgal and @couldihavethat on Instagram. Giveaway ends 5/19 at 9 am PST. Good luck!
MORE OF MY SUMMER PICKS FROM HATCH…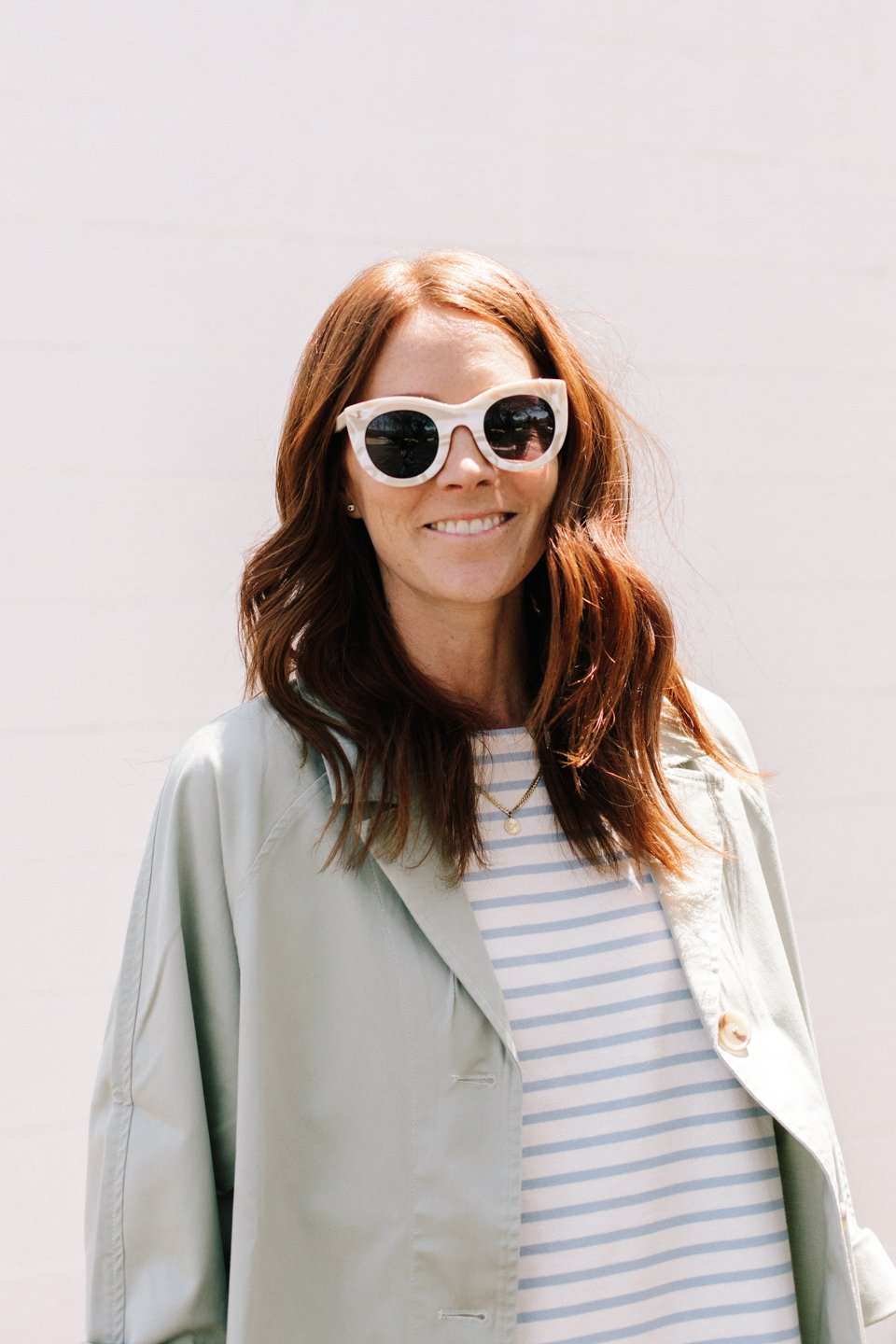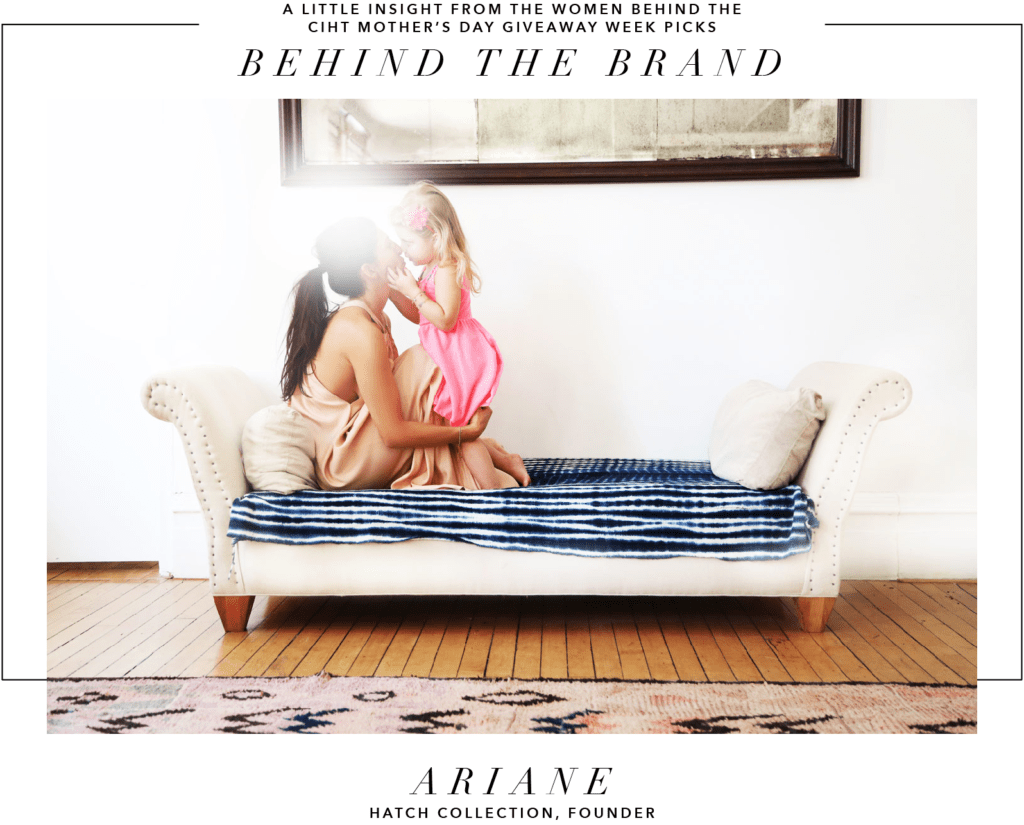 1.
How many kids to you have? Age? 2 girls – Charlie Grey, age 7.5 and Georgie (GG) Lou, 3.5  
2.
What's the best part of your day? I love the mornings with my girls before work. My oldest daughter Charlie has bus pick up at 6:57 so it's an early rise but it's just 1:1 with her. Then my youngest Georgie wakes up and I get an hour with her before I drop her off. Pure mommy time before the chaos ensues!
3.
What's your least favorite part of the day? Bedtime when my husband is out of town. I'm running back and forth between girls trying to get them down. While I love being with them and reading, sometimes it can be very trying!
4.
Owning a business and being a mom is a juggling act. What things have you found that make it easier? Carving out one day a week where I can go and pick up my daughter from school. And also.. a kettle one martini straight up with olives 🙂
5.
What's one important thing you do for yourself on a daily basis? I take baths. I sit in scolding hot baths at least once a day to unwind and take things off my mind.
Thank you to Hatch Collection for supporting this post, all opinions are my own.
Photography by Jacqueline Pilar.