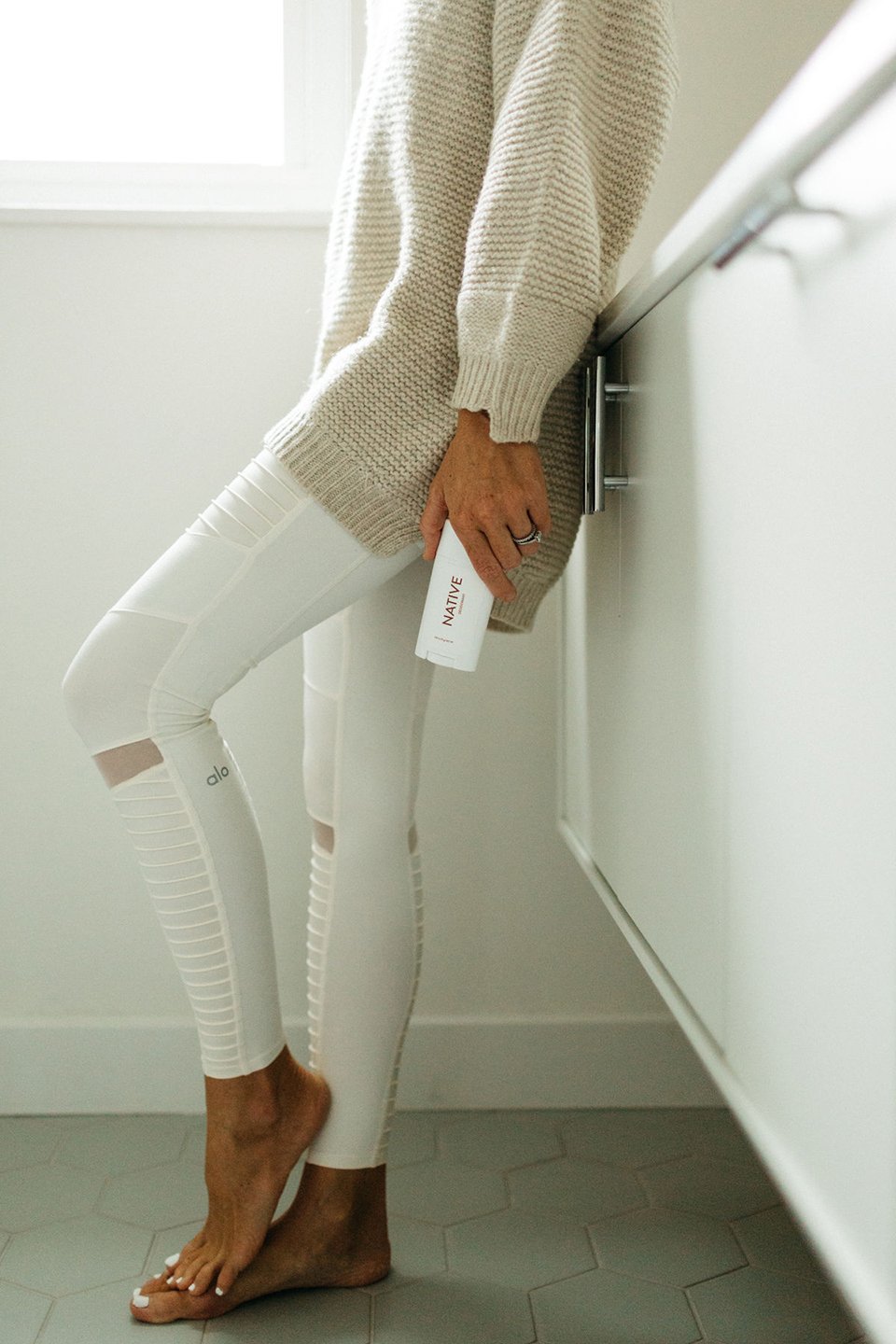 Ten years ago we didn't have too many options in the "clean beauty" department. Now it's become a relevant topic and more amazing brands are popping up making it that much easier to have choices. Best of all, a lot of these clean beauty companies are making products that actually work really well and (bonus) have pretty packaging that is on par with other big brands. Enter Native, a new clean brand everyone is talking about. 
One of the areas I struggled the most to find a product I liked was deodorant. It's an essential that really depends on your personal preference so I've been like Goldilocks testing out different favorites recommended to me by friends, social media and blogs. Native deodorant comes in 8 different scents and is aluminum free containing beeswax, essentials oils, shea butter and vitamin E. I picked up the Coconut Vanilla scent because it was perfectly subtle—not overbearing at all. I used it for 2 weeks—hot yoga and a trip to Palm Springs (107 was the high!) during that time—and I have to say it kept me pleasantly fresh. I will 100% be buying this one again, and possibly picking up the men's eucalyptus and mint deodorant for Todd.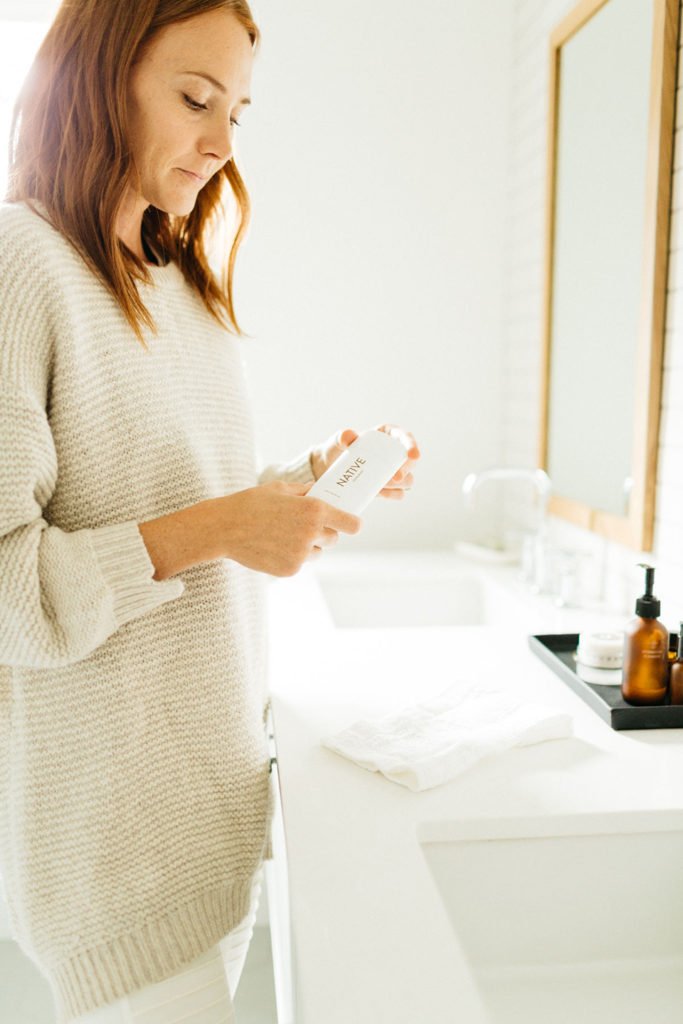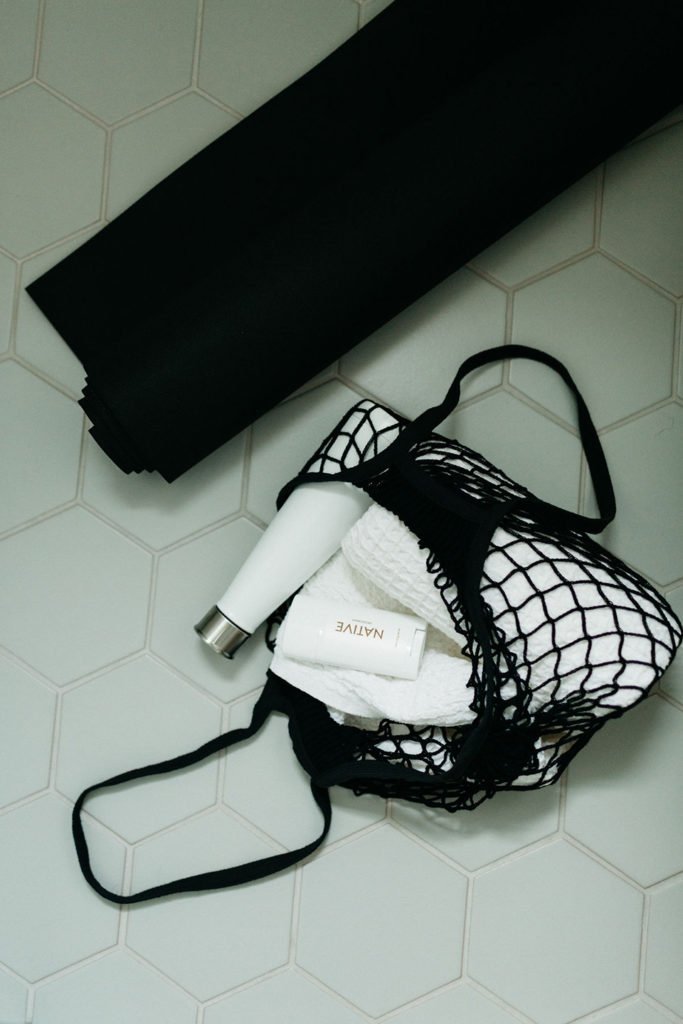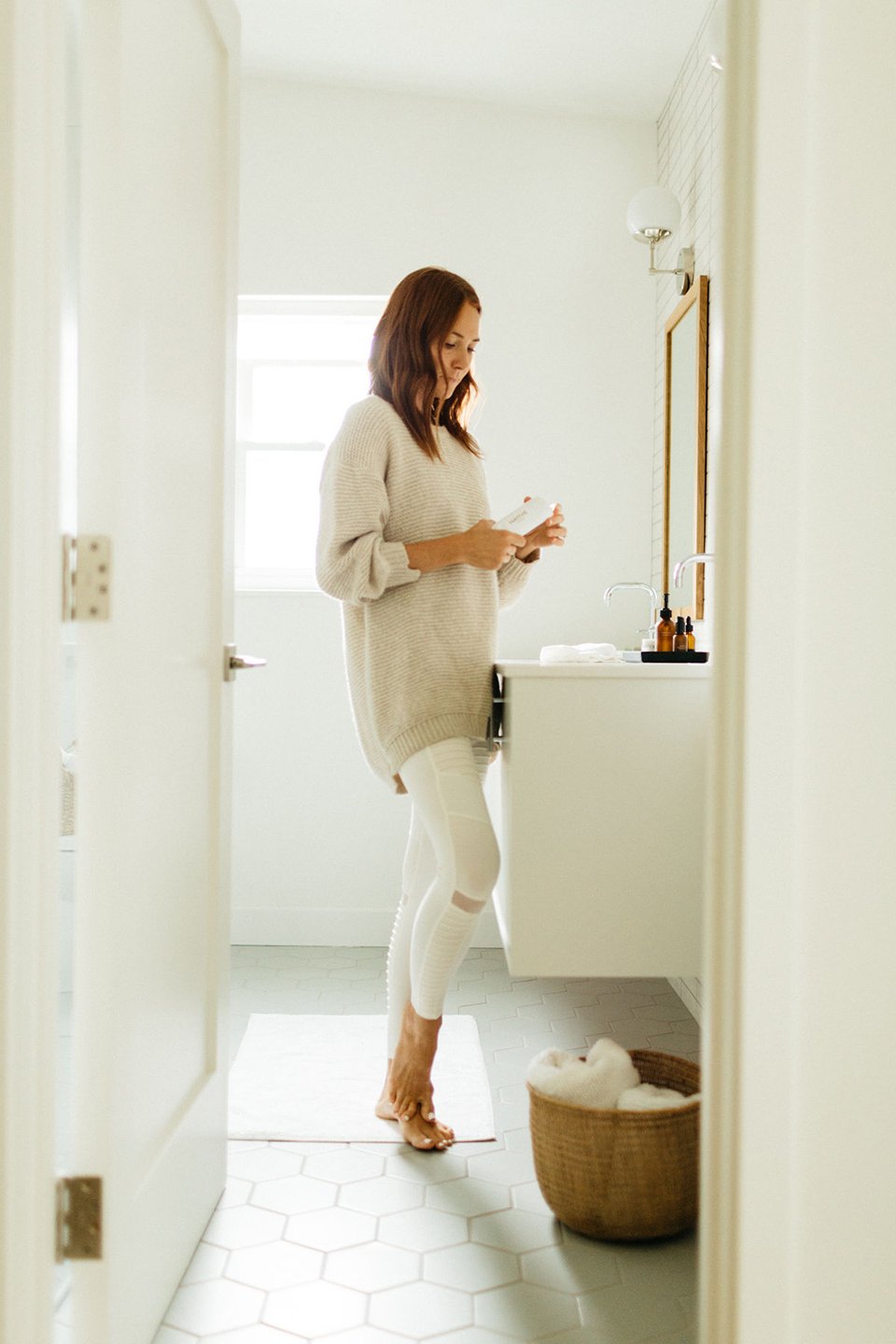 Why Opt For Clean Products?
For me it all started after I had Elin. She had super sensitive skin and in turn it made me become much more aware of what products/ingredients we were using from lotion to detergent. From that point on I started trying different "clean" products and discovering toxin free brands along the way. I wish I could say that my entire household and makeup bag are free from toxins but that's not the reality—baby steps!