One of Elin's favorite places in Santa Barbara is the Montecito Mart, ok easily mine too! We're big lovers of the pizza at Bettina, lunch dates at Merci, lemon curd ice cream at Rori's, which conveniently roll into shopping (for me) at Kendall Conrad or Space NK and something special for Elin at Poppy. Aside from all the good eats and shopping, they're always doing something fun for kids like a summer movie night, lemonade stands, a kids book club and pony rides. Needless to say, we're big Montecito Mart frequents!
Poppy recently got a new look so we stopped by for a little summertime shopping and had the best time. The shop carries so many of our favorite brands like Petite Bateau, Golden Goose, Minnow Swim, Bonpoint and more so it's top of our list when it comes to shopping for Elin here in Santa Barbara. On our recent visit, I was taking copious notes on the cute re-design of the store from the wallpaper to the open shelving and basket storage—some which they sell in the store too!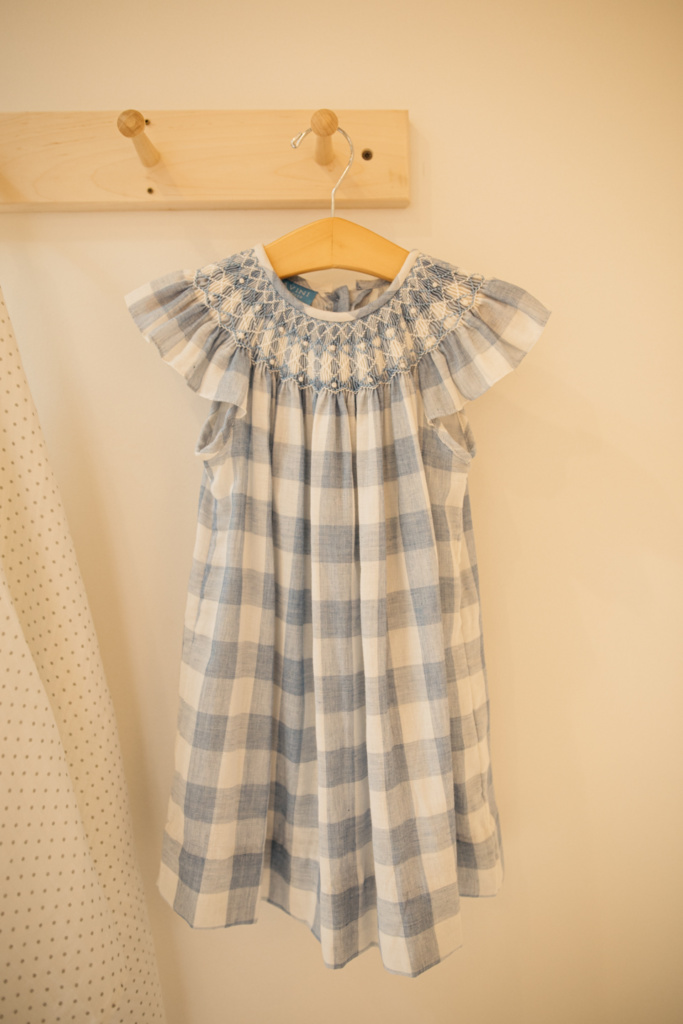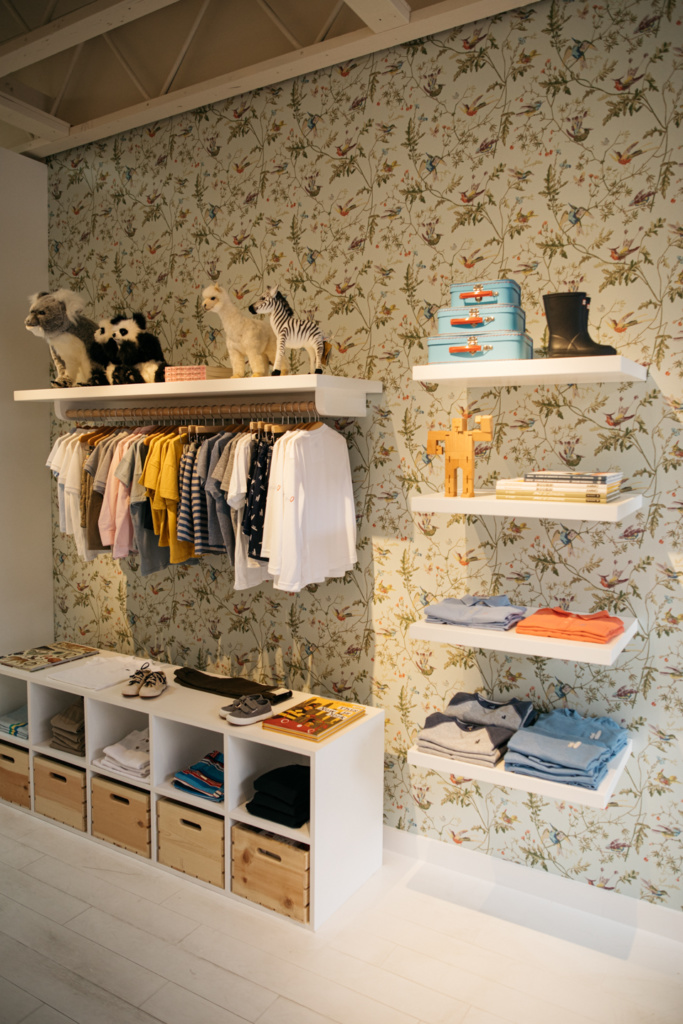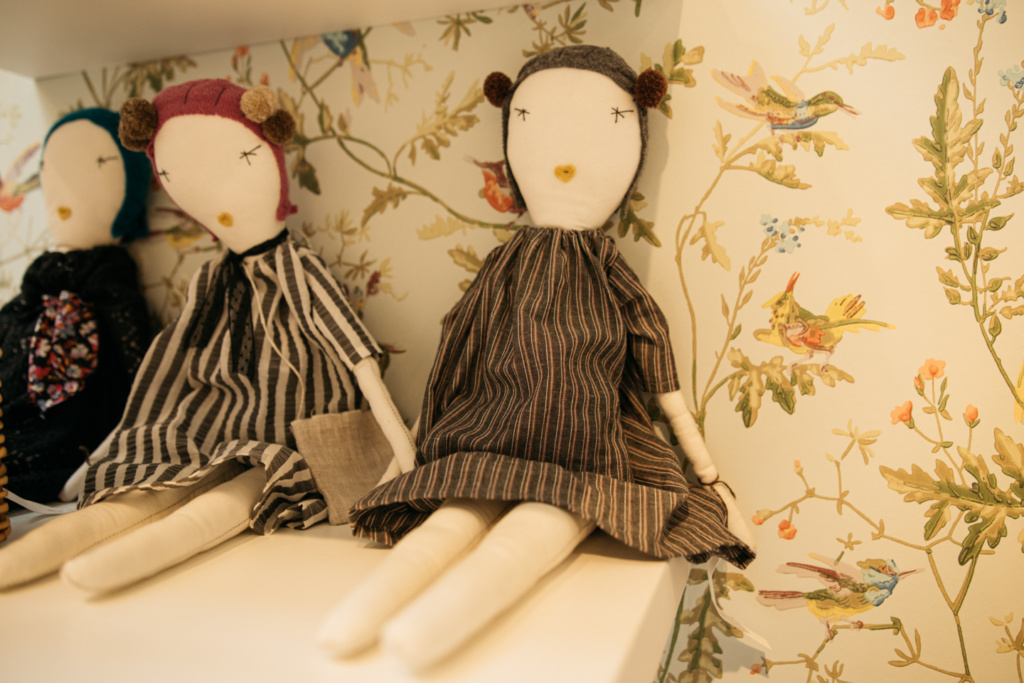 Aside from all the great clothes, I also love shopping at Poppy for birthday gifts, books, stylish toys and coloring books. 
Shopping with a 4.5 year-old can be interesting. These days Elin knows exactly what she wants and quickly looses interest in the "trying clothes on" part. The girls at Poppy are always super helpful, kind and know the way to Elin's heart… a piece of candy (as long as mom's ok with it.) For her it's usually one or two swedish fish for her patience. Also she's still asking for that bike with the basket. Santa might have to pull through with that one!
Thank you for having
us Poppy! xx