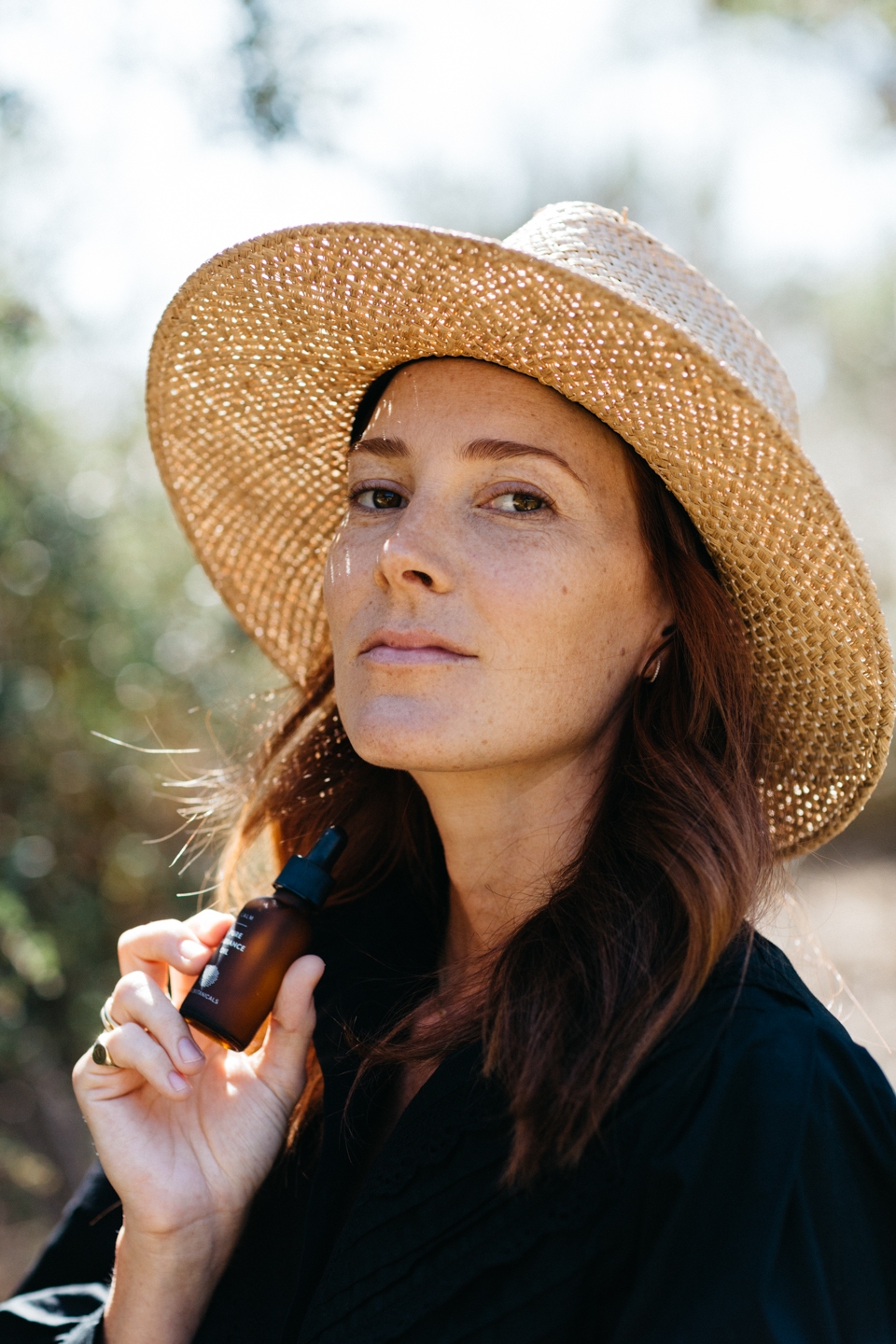 The first time I started paying closer attention to the ingredients in my skincare was when I became a mother. Elin had super sensitive skin and it made me hyper aware to what I was using to wash our clothes, clean our house but especially to what I was putting on my skin and hers. Shortly after she was born I was introduced to True Botanicals and have since used their products consistently from the body lotion and oil to the face serums and wash. 
At first I loved the line because it is natural, uses only the best essential oils and ingredients and is Made Safe certified—which is the ultimate stamp of approval that your products are free of harmful toxins and ingredients. But the best part is that they actually work! My skin looks healthier, more youthful and feels amazing and hydrated. It's been put to the test against other fancy skincare names and proven to be affective multiple times. It doesn't get much better than that right? 
So here's what I have used and loved over the years from the brand that have become an integral part of my regimine.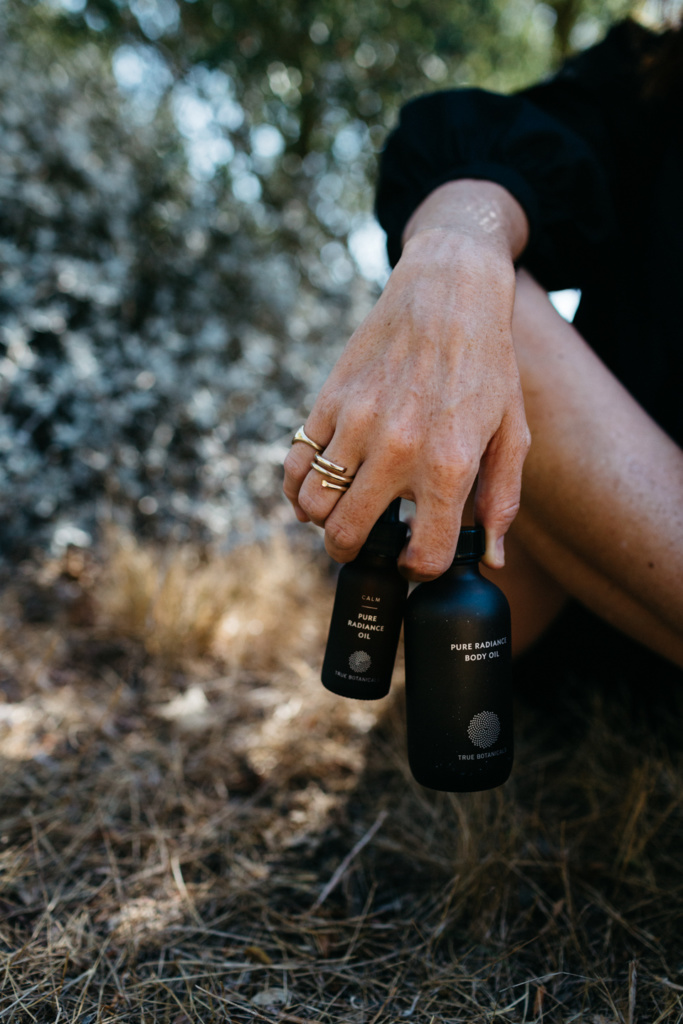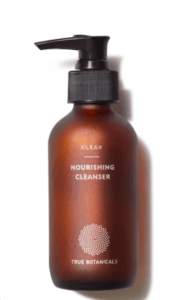 I've learned that hydration starts with the type of cleanser you use. Most are too drying for my skin but this one is amazing. It leaves my skin soft and nourished. I like to have a new bottle waiting in the wings before I run it, it's that good. I follow this amazing product with the Clear Pure Radiance Oil and Serum. 
One thing you'll always find in my bag, at any time of year, is this calming nutrient face mist. I'm obsessed with the smell and aside from it giving my skin a boost throughout the day, there's something incredibly relaxing and refreshing about a cool spritz amid a busy day. It's the easiest reset for my whole being.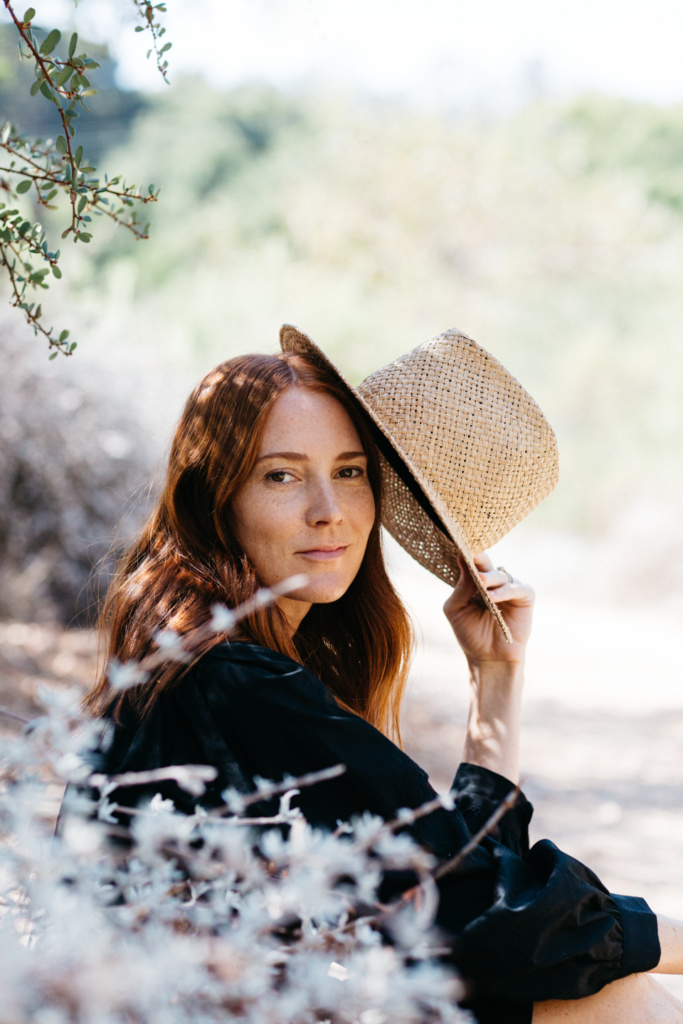 Use Code: Sam15 to get 15% off your order
9/20 through 9/30.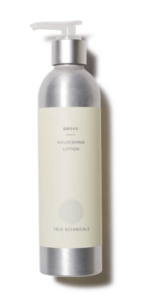 I'm pretty picky when it comes to most body lotions. I don't like them to be sticky and the scent has to be subtle. This one is my all-time favorite. It's super velvety, absorbs right away and smells clean.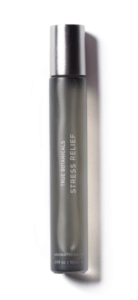 There are three different aromatherapy rollers that True Botanical makes—one for stress, immune boost and muscle release. I use the Stress Relief the most and find it super affective on a busy day.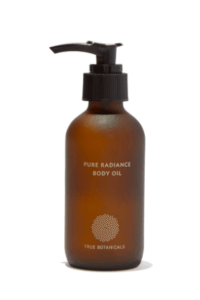 One of my favorite self care rituals is a hot bath before bed. I love throwing in bath salts, oils and then after my soak I'll lather on this amazing body oil. In the morning my skin will have this amazing dewy, glow to it. 
Join in and share your #TruthRevealed on Instagram. 
True Botanicals will donate $1 to Made Safe (up to $10K) every time the hashtag is used between 9/18 and 9/30. Join the conversation and cause to help make keep toxins out of our skincare. 
Thank you to True Botanicals for supporting this post, all opinions are my own. // Photography by Sara Prince.