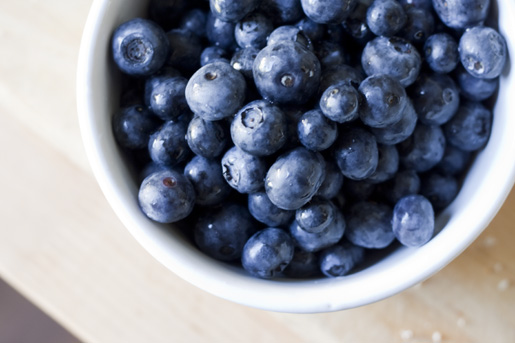 Lazy weekends call for mornings in a cozy robe, a hot cup of jo and breakfast that involves way too many carbs and sugar. Besides my usual indulgent favorites—chocolate croissants,
lemon curd pancakes
, bananas foster waffles, yes please!—I love making this french toast dish because you prepare everything the night before, leaving one step (baking for 30 min) for the morning. A perfect plan if you're not a morning person. See recipe below!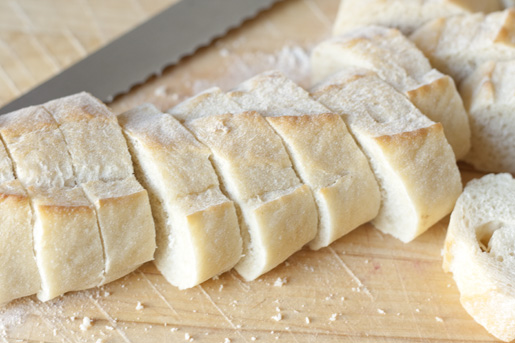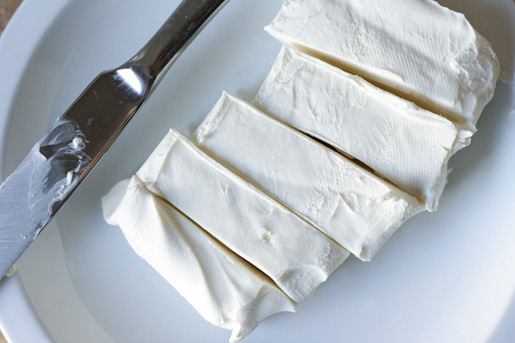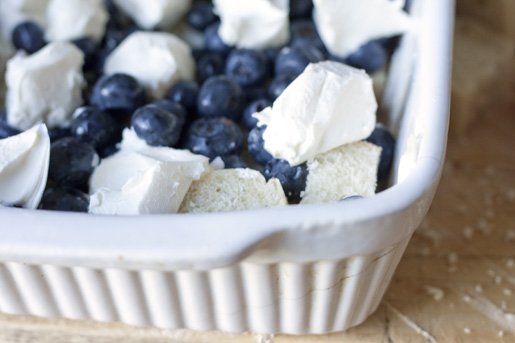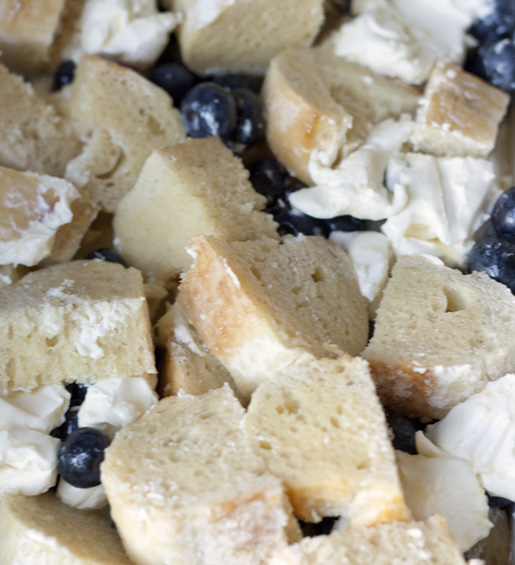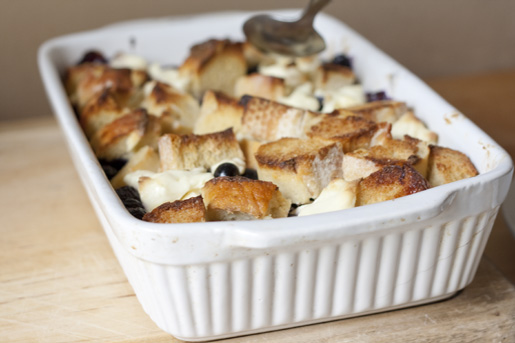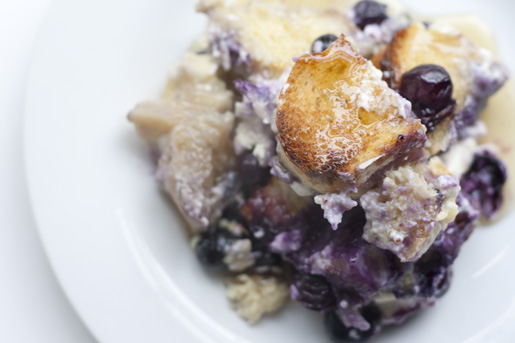 Baked Blueberry Cream Cheese French Toast:
Cut up 1, day-old baguette (or 2 depending on your dish size) into cubes.
Arrange half of the bread into a greased baking dish.
Mix in 1 c. fresh blueberries and 2 packages of cream cheese cut into cubes.
Mix 6-8 eggs, 1 1/2 c. of milk, 1 tsp. Vanilla, 1/2 tsp. salt, 1/3 c. maple syrup in a bowl
Add extra bread cubes on top and pour egg mixture on top.
Cover and refrigerate over night.
In the morning bake at 400º for 30-40 min or until center is firm and lightly browned.
Top with maple syrup.