Our Meyer Lemon tree has been fuller than full lately so I've been loading up on some lemon recipes for the month ahead. Also lemons just feel like Spring so it's been putting me in that sunny mood lately and I had to share some favorites I have on my list. 
Lemon Recipes For Spring 
Sweet Laurel Bakery Lemon Bars
Not sure if you guys caught it but I did an Instagram Live with Laura Gallucci of Sweet Laurel Bakery (you can watch it here) and we made Lemon Bars from her amazing dairy free/grain free cookbook. We picked that recipe because I told her I had lemons coming out my ears! But it was so fun to get her tips like making sure the ingredients were room temperature before starting and letting the crust cool completely before adding the filling. I will 100% be making these again. 
My most beloved cookbook that I've used the most the past couple of years is Cook Beautiful by Athena Calderone. I found this recipe on her blog and love this for any grey Spring days that call for a little bowl of pasta. 
We don't have a set plan yet for Easter but most likely we'll be home making something delicious and this is high on my list. I'm a sucker for all things Donna Hay so I also have her Lemon Ricotta Cheesecake, Lemon Curd Puddings and Lemon Yoghurt Cake as possible Easter treats. 
I made these last Spring/Summer and it was one of Elin's favorite treats. There is really nothing better than having one of these in the sunshine. So looking forward to these days!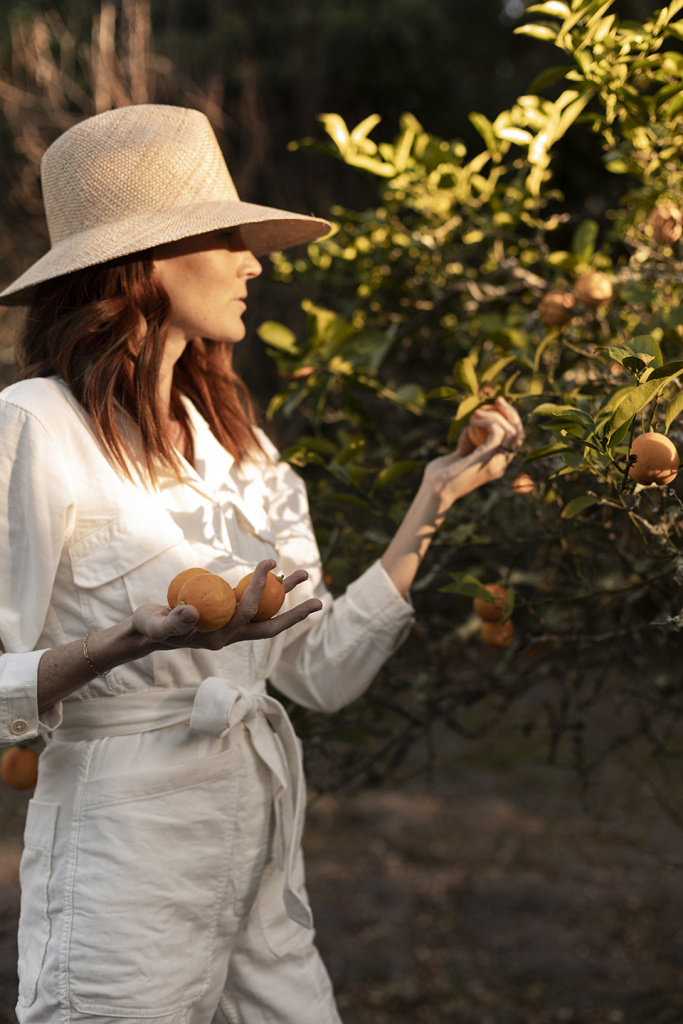 Other uses for lemon…
I love having lemons on hand for so many things, here's a list of other ways I incorporate lemons in my everyday cooking. Definitely pick up a zester because lemon zest can instantly liven things up. 
Lemon zest on roasted asparagus with a squeeze of the juice… 
If I'm feeling under the weather I use my zester and add lemon zest and juice, honey and ginger (using my zester again) to a cup of hot water. 
My lazy girl's trick for lemon pancakes… take your regular mix of choice but add lemon zest and a squeeze of lemon juice and top with ricotta and syrup.