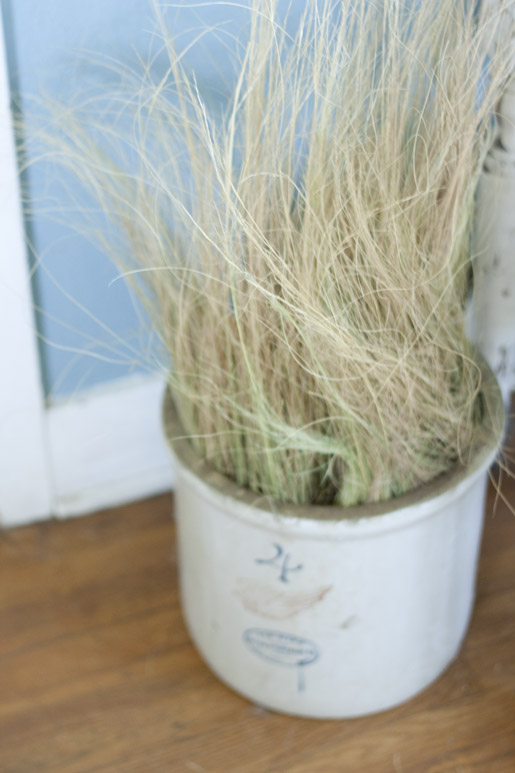 Tall, dried grasses give an organic fall vibe at home.
Every week I try to learn, taste, wear, try and do something new. It could be testing out a new recipe, decorating my home in an innovative way or discovering the perfect pair of boots—hello
Steven Madden Pembrooks
!—but whatever I do each week I try and share my findings and experiences with you. So I've decided to start a weekly post, my "bits and tips," a compilation of the latest and greatest things that seem to make life just a little lighter. Here's the first of many more to come!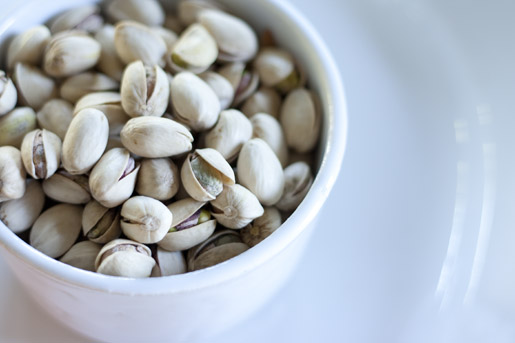 Filling my favorite white ceramic bowls with pistachios to snack on. 
New Holiday issues from Real Simple and Sunset Magazine.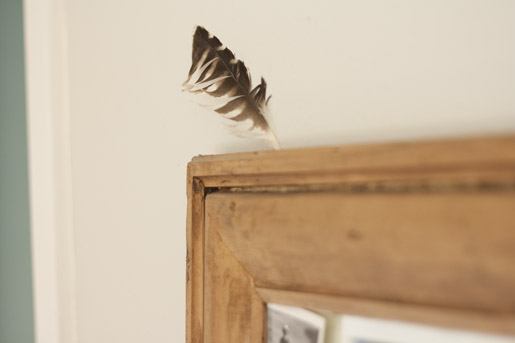 Loving feathers this fall!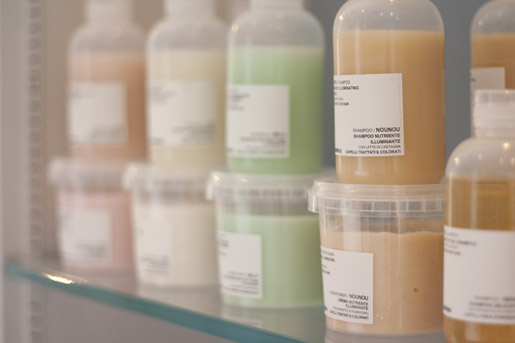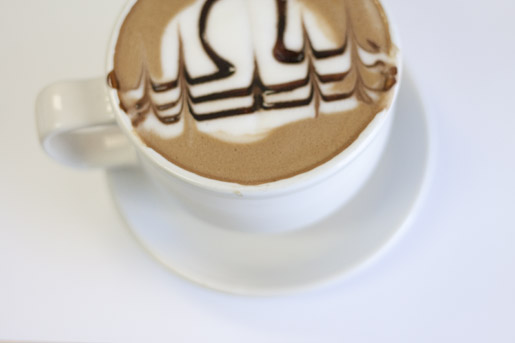 Latte's with a touch a vanilla.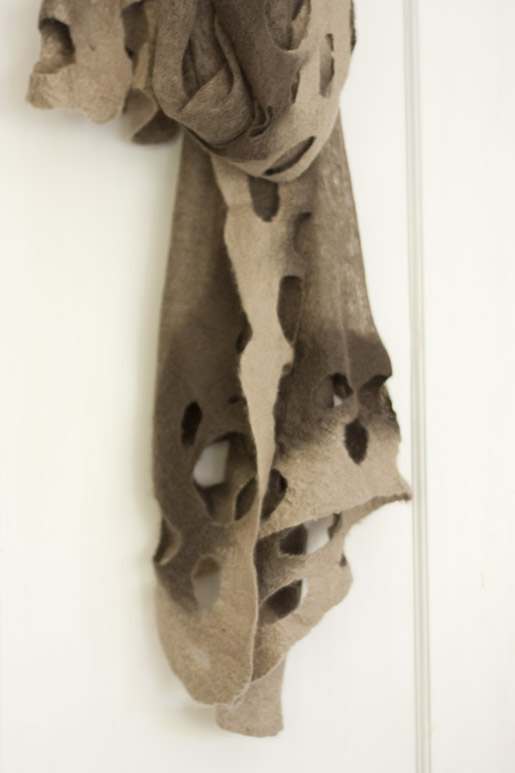 Franco Ferrari Scarves—especially this one with cutout holes.