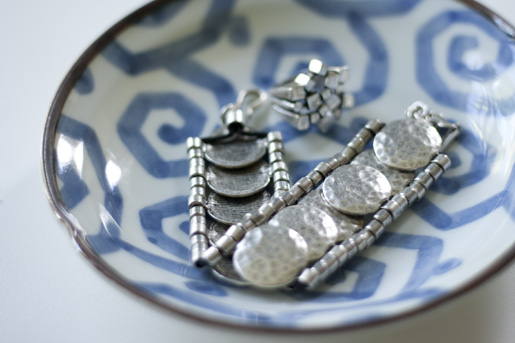 Silver jewelry from
JewelMint
that I can't wait to style.
After a whirlwind weekend that consisted of a trip to L.A., lunch at Hals on Abbot Kinney and a mini family reunion that resulted in sore abs from laughing too hard, the beau and I crashed yesterday afternoon, which left me some time to gather my latest cravings. From decadent breakfast entrees to rustic colors and glamourous touches, I've been brightening up my days lately with a yin and yang of simple basics and fancy finds in all categories.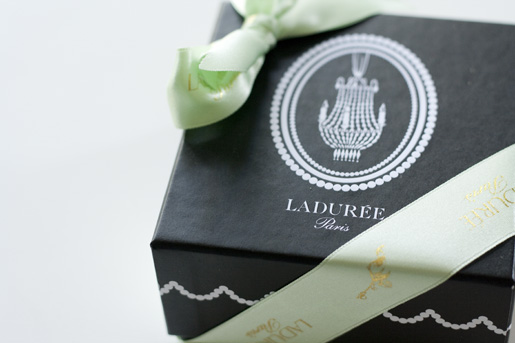 Ladurée macaroons—a slice of Paris given to me by a friend.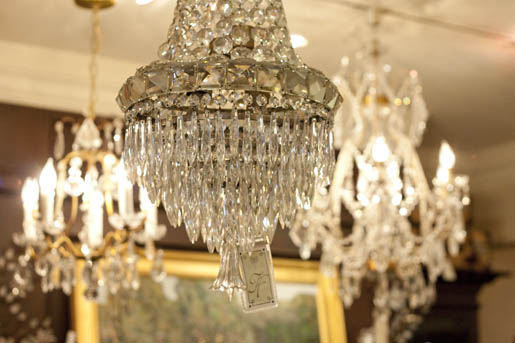 Antique chandeliers.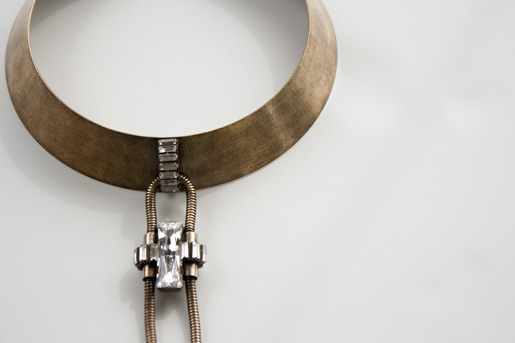 A collar necklace by Auden Jewelry—check out another one I'm currently craving
here
.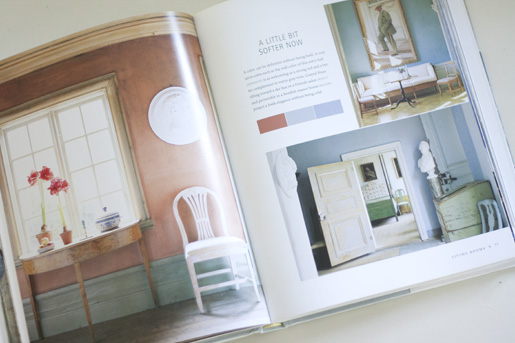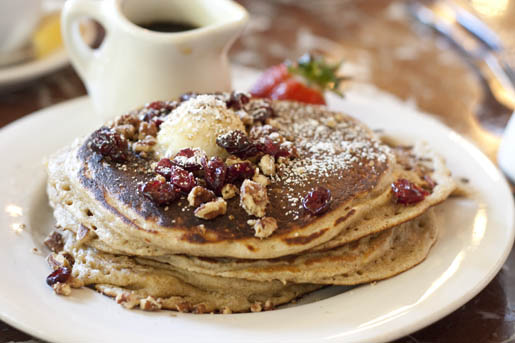 Buckwheat pancakes with cranberries, walnuts and powdered sugar.