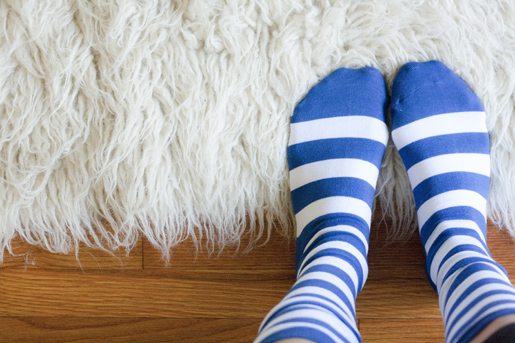 As I've shared with you all before, my obsession for stripes never seems to let up. When some cozy knee-high
striped
socks arrived on my doorstep I was silly with excitement—and slightly bummed that I didn't get a Pippy Longstockings Halloween costume together in time. Now that it's November I can't wait to cozy up on a cold night, pull out my favorite knit beanies, test out some Thanksgiving recipes and brew some homemade cider. Some things I'm currently loving this week.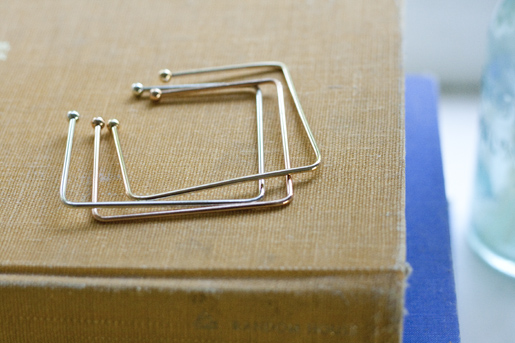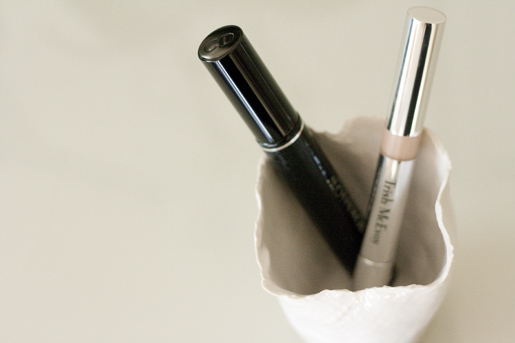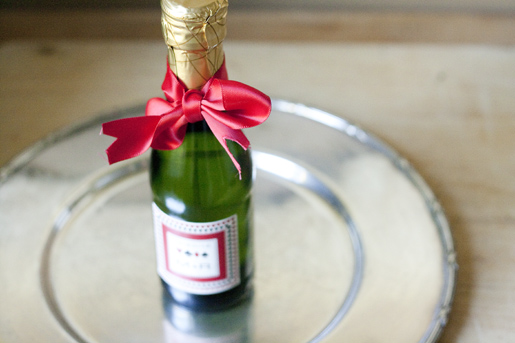 A recent gift from a friend's engagement party—mini champagne bottles with their wedding date on them, so sweet!
My newest nail obsession, La Fresh nail polish remover. Acetone-free, smells amazing and leaves my nails smooth and moisturized.