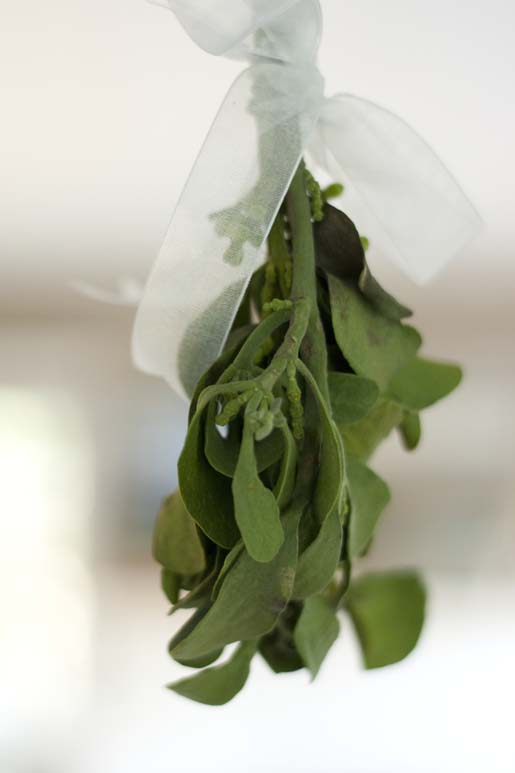 Mistletoe, my favorite Holiday tradition.
Now that our Christmas tree is up, ornaments hung and twinkle lights galore inside and outside, it officially feels like the Holidays. In fact, it's been so cozy with the tree lit up at night that we end up staying in and picking out a Christmas movie (see my top ten list 
here
). Adding to the overall festive feel around the house is my favorite Mulling Spices from William Sonoma. I've been boiling the spices with hot unfiltered apple juice from Trader Joes and it not only tastes amazing but makes the kitchen smell like Christmas.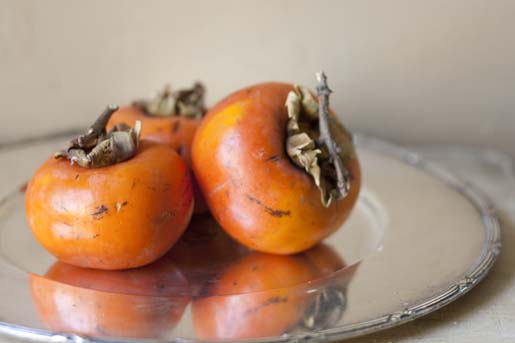 Persimmons add a seasonal look to the kitchen and are amazing in salads.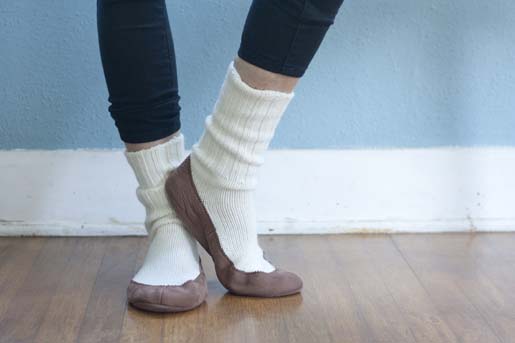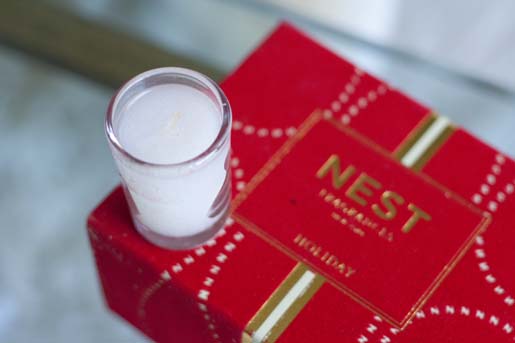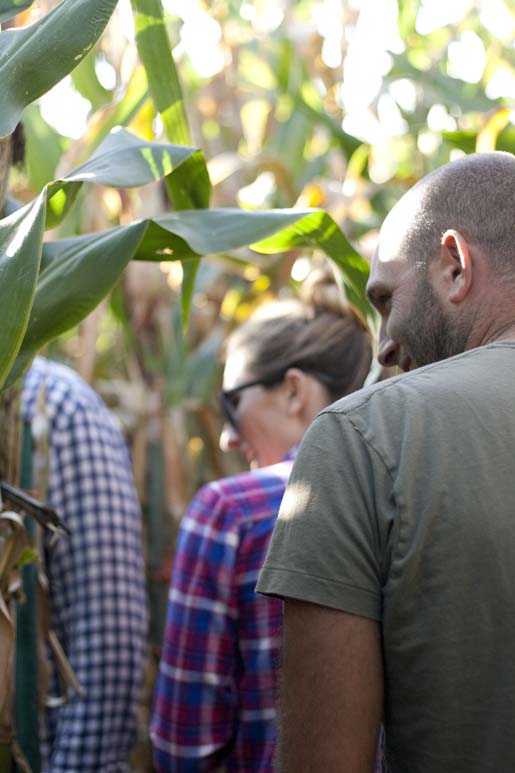 While picking up our Christmas tree with friends we wondered into a cornfield maze, which made us all slightly crazy since it took 20 min to get out! But at least it prompted some serious giggles.