Every winter my already-sensitive-skin gets irritably dry. This year it seems to be worse than ever. It doesn't matter how much lotion I pile on, I still wake up with parched, tight skin. So I did some research and found some useful suggestions and miracle products that have quickly turned my dull, dry limbs around.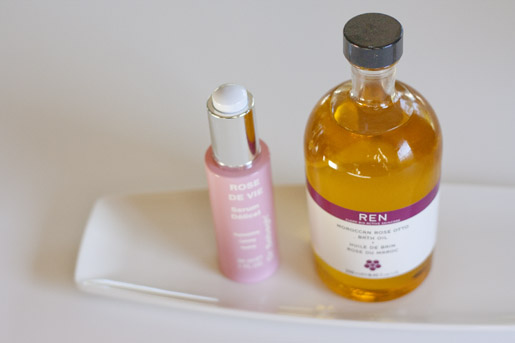 Tip #1 Hydrate with rose oil, it gives concentrated moisture and helps with redness. I swear by Dr. Sebagh
Rose Face Serum
 and Ren Moroccan Rose
Bath Oil
 for soaks.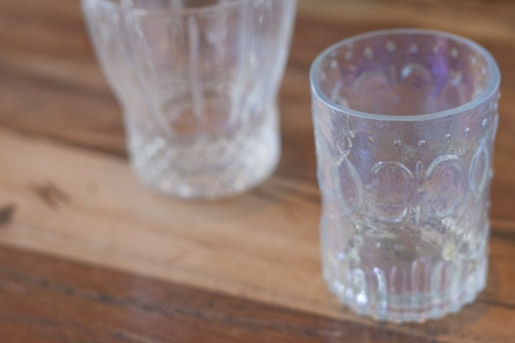 Tip #2 Drink extra water and cut down on caffeine, sweets and sugar.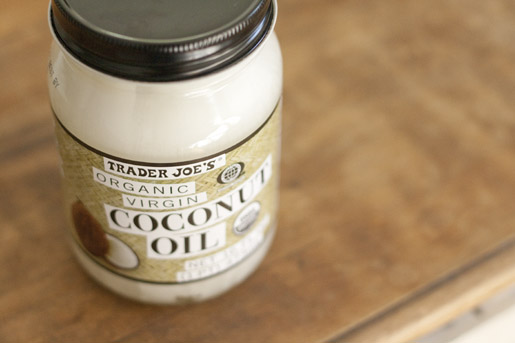 Tip #3 Moisturize with coconut oil after a shower or use it on the ends of your hair.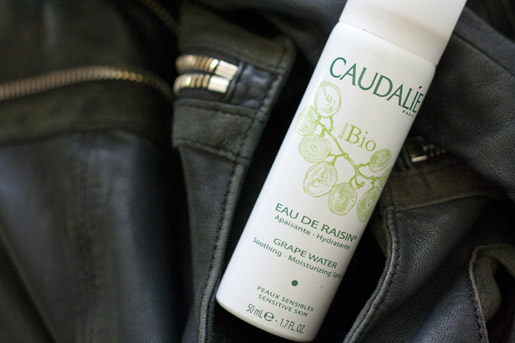 Tip #4 I love having this
Caudalie grape water mist
in my bag to refresh my face throughout the day. It's also amazing for traveling.