For a while now my accessories drawer has been an overflowing disaster. Making the best of a small space can be an utter challenge at times and takes a bit of consistent upkeep, especially when I tend to leave my room looking like a tornado hit it—thanks to indecisive wardrobe days. I recently took the time to organize a drawer that houses most of my jewelry and accessories. It's a work in progress but here's a few tips on how I de-cluttered.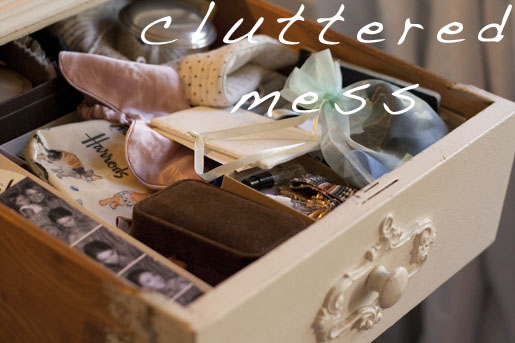 Before: a cluttered mess of jewelry, hair ties, pictures and miscellaneous things.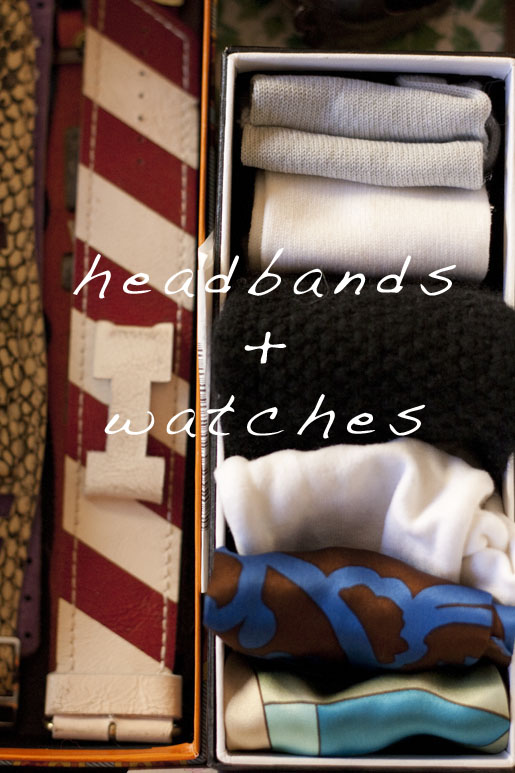 After: I used jewelry and sunglass boxes as dividers for watches and headbands.
 A mesh baggie holds hair ties, bands and pins.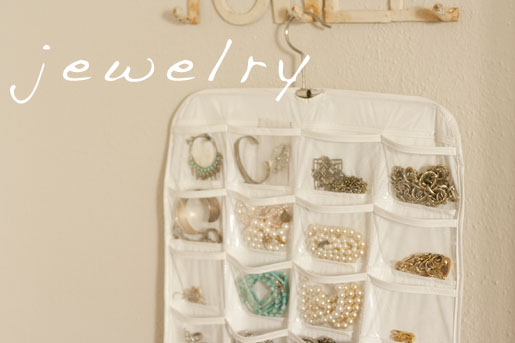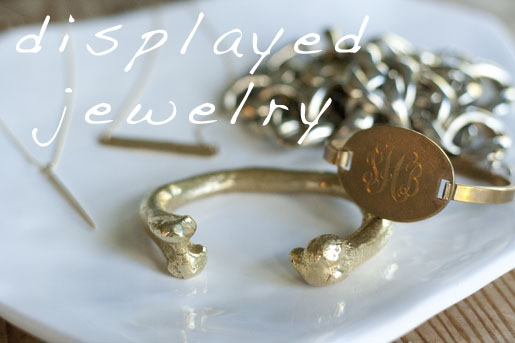 Frequently worn jewelry displayed on a porcelain plate.