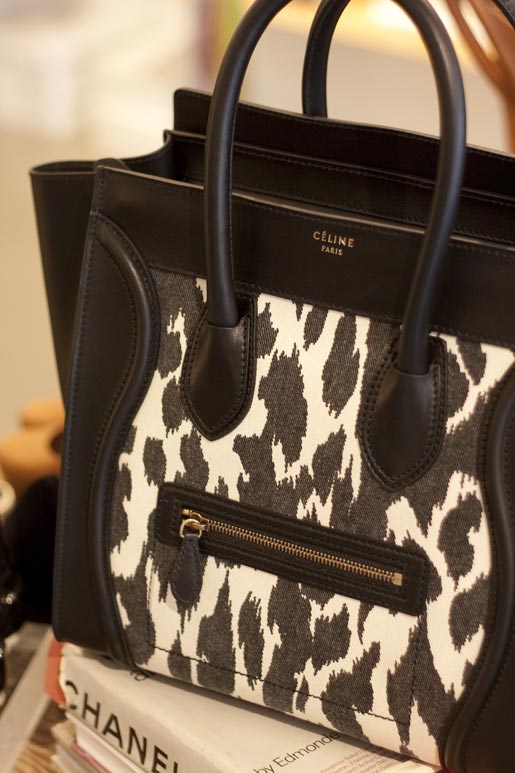 A Celine Luggage bag I'm currently coveting at
dressed
in Montecito.
I tend to be a creature of habit in many ways. From my wardrobe and home to recipes and restaurants I easily get hooked on "my usuals" and forget to step outside the norm. Maybe it's the wildly bright colors I've been embracing in my wardrobe lately but I've found myself stepping way beyond those normal comfort zones. Here's a look at a few new things I've been introducing to my routine.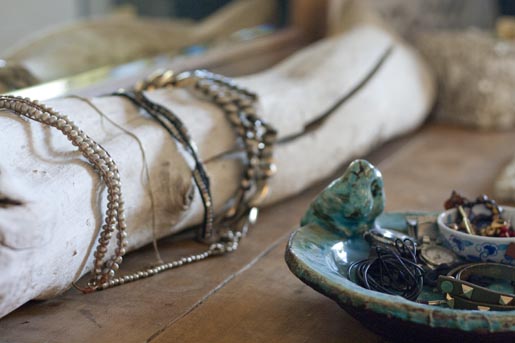 Displaying jewelry on a piece of driftwood.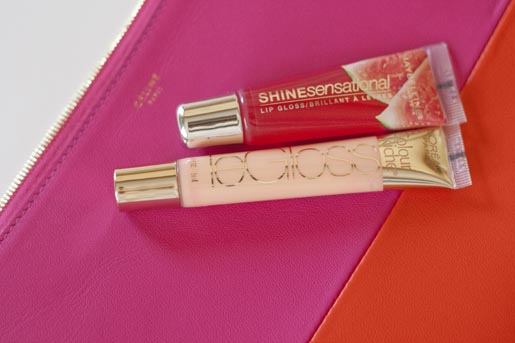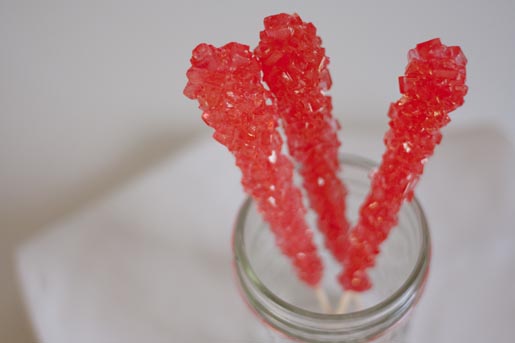 Rock candy on display in the kitchen.