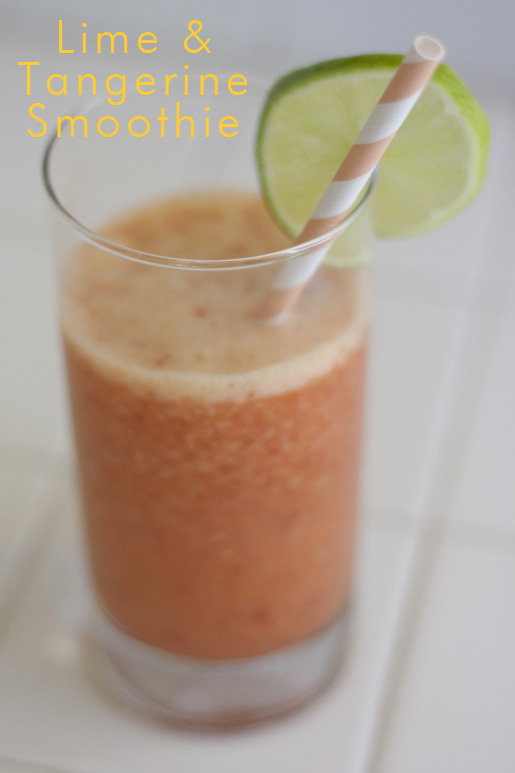 Yesterday the weather was so utterly perfect that I couldn't resist a quick 30 minutes of soaking in the Springtime sunshine. I had a stack of unread magazines but was out of my usual sweet guilty pleasures—
faux macaroons
and
chocolate chip cookies
. With plenty of fruit on hand I decided to whip up a healthy smoothie. Not only was it crazy delicious but I also had the chance to use one of my fancy new straws, which made it all the more fun. Check out my impromptu smoothie recipe below.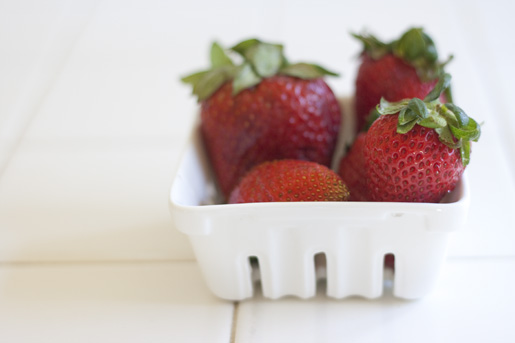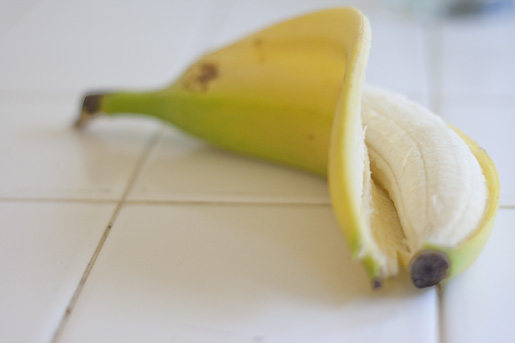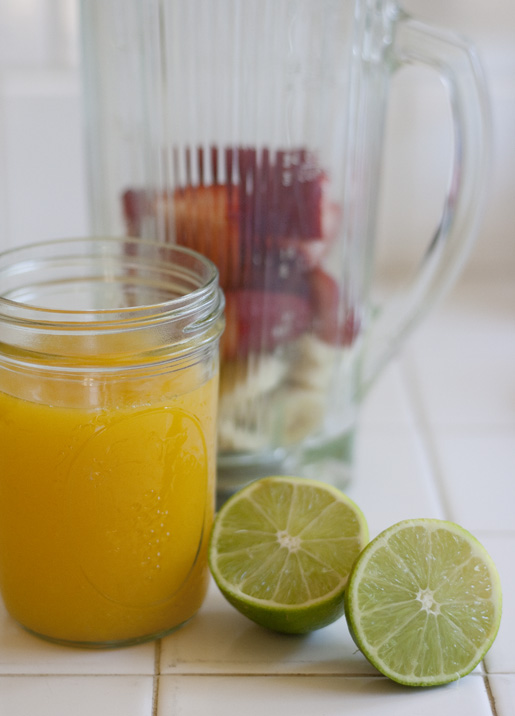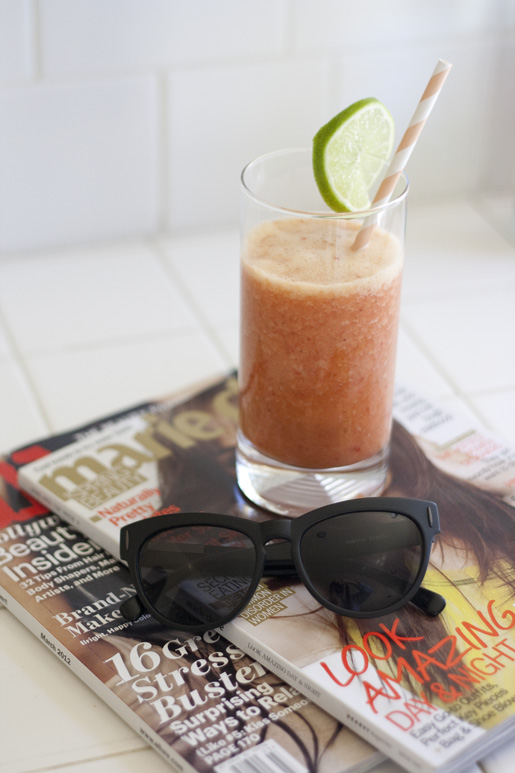 Lime & Tangerine Smoothie
1 – 1/2 cups of tangerine juice
1 – 2 limes (juiced)
1 cup of halved strawberries
1 1/2 bananas
Combine, blend and taste. Add a little more of something if it needs it.
Chill for 15 minutes and serve.