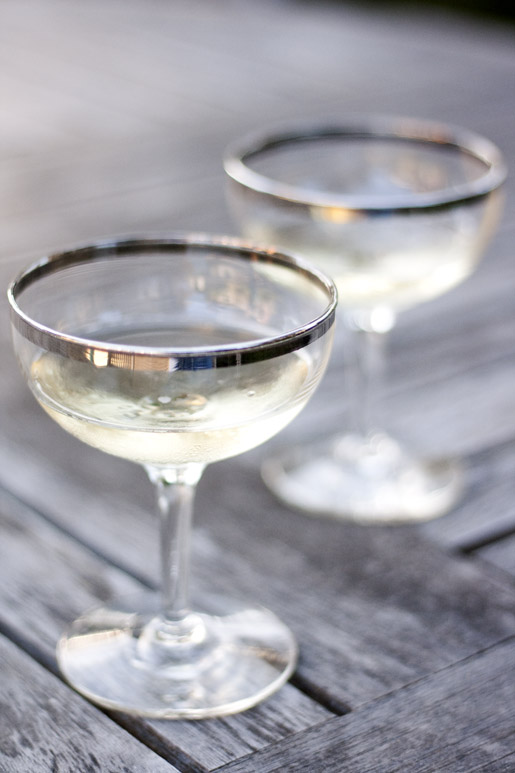 Vintage champagne coupe glasses, an engagement gift from a friend that I opened and immediately filled to celebrate another friend's engagement.
Getting engaged might be one of the most fun and exciting times I've experienced. I keep getting giddy just thinking about it all and slightly overwhelmed. But with every clink of a champagne glass I'm starting to realize how precious and fast it all goes by. Here are some highlights from an exciting couple of weeks.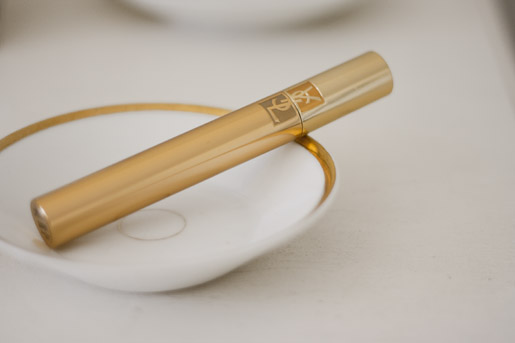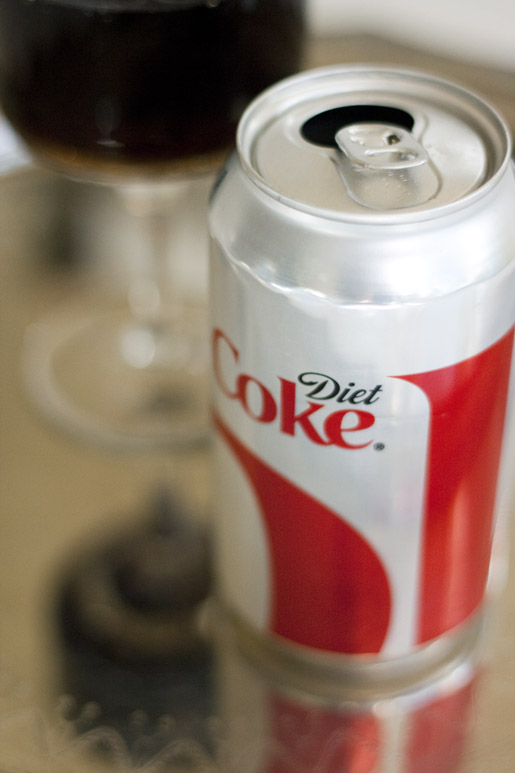 Check out the new Diet Coke can back by popular demand. I'll be attending the Glamour Magazine and Diet Coke party in New York next week to celebrate the winning design of a Diet Coke T-Shirt available at Target. Stay tuned for a recap!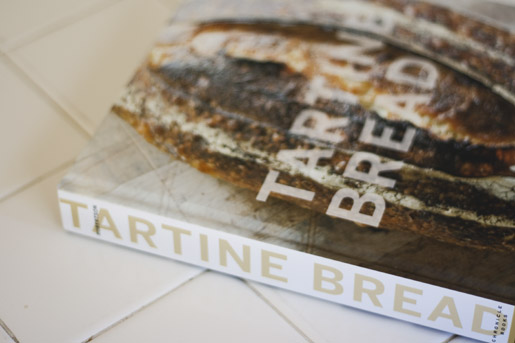 A beautifully crafted book on baking bread from Tartine in San Francisco (find it
here
).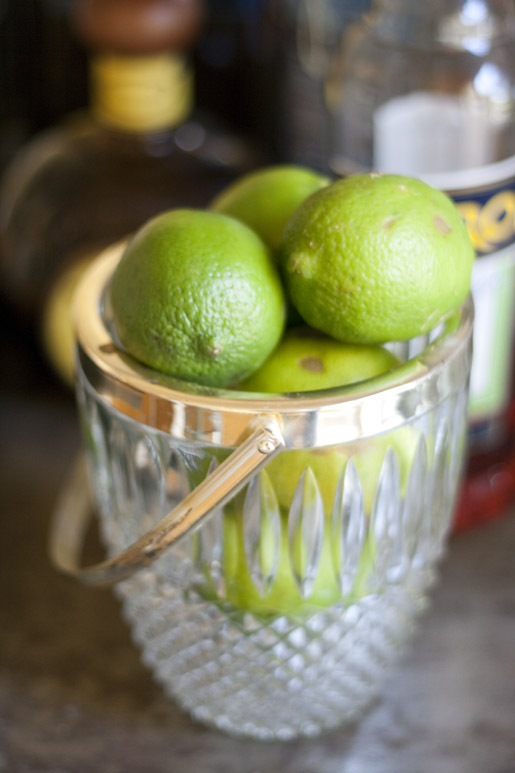 My new vintage ice bucket, another incredibly thoughtful engagement gift from a friend.